Cozy & Charming: Craft Your Rustic Christmas Table Decor Magic!
Elevate your holiday festivities with charming DIY rustic Christmas table decorations! Explore whimsical ideas to craft your own cozy and heartwarming holiday table. Get inspired by natural elements and warm lighting for a delightful rustic Christmas dining experience.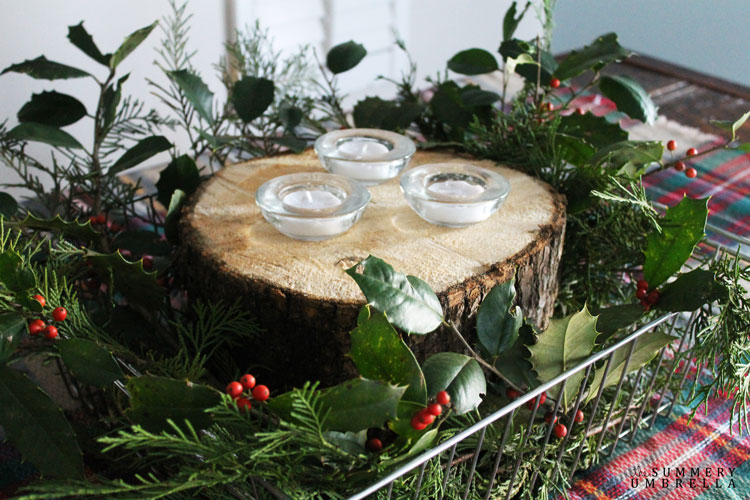 Embrace the spirit of the season by infusing your Christmas table with rustic charm and coziness. Crafting your own rustic Christmas table decor is an adventure that adds a touch of magic to your holiday festivities. Let's explore a medley of whimsical and heartwarming ideas that will enchant your holiday dining space.
Natural Elements
Festive Foliage Delight: Incorporate nature's beauty into your table décor with boughs of evergreen, holly branches, and pine cones. These elements bring the rustic outdoors inside, adding a touch of woodland serenity.
Woodland Charm with Wooden Accents: Utilize wooden plates, bark-edged placemats, or tree slice coasters for a rustic table setting. Wooden elements infuse warmth and character, enhancing the seasonal ambiance.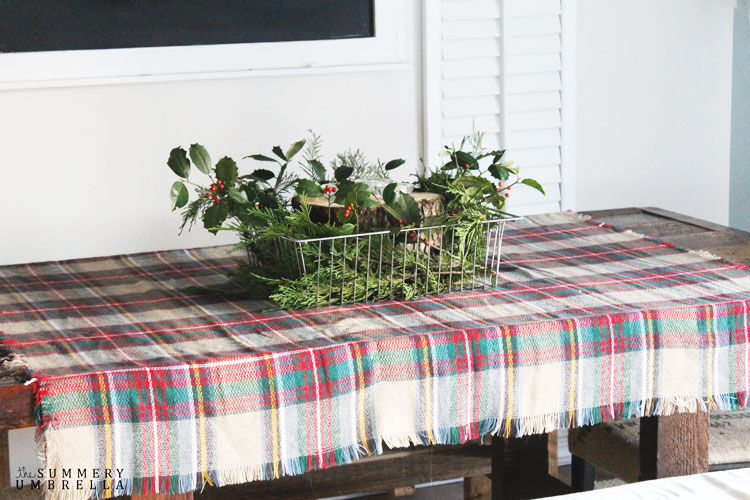 Warm Lighting and Candles
Glowing Candlelight Elegance: Create a cozy atmosphere with candles, lanterns, or fairy lights. Soft, warm lighting adds a touch of enchantment, casting a festive glow over your holiday feast.
Flickering Fireplace Ambiance: If you have a fireplace, consider adorning the mantel with candles or string lights. The inviting flicker of flames sets a snug and rustic tone for your dining area.
Festive Table Settings
Earthy and Rustic Tableware: Opt for earthy tones, burlap napkins, and rustic dinnerware to enhance the cozy appeal. These table settings bring warmth and authenticity to your festive meal.
Handmade Place Cards and Ornaments: Craft personalized place cards or ornaments using natural materials like wood, twine, or even cinnamon sticks. These homemade touches lend a warm, personal touch to each guest's place.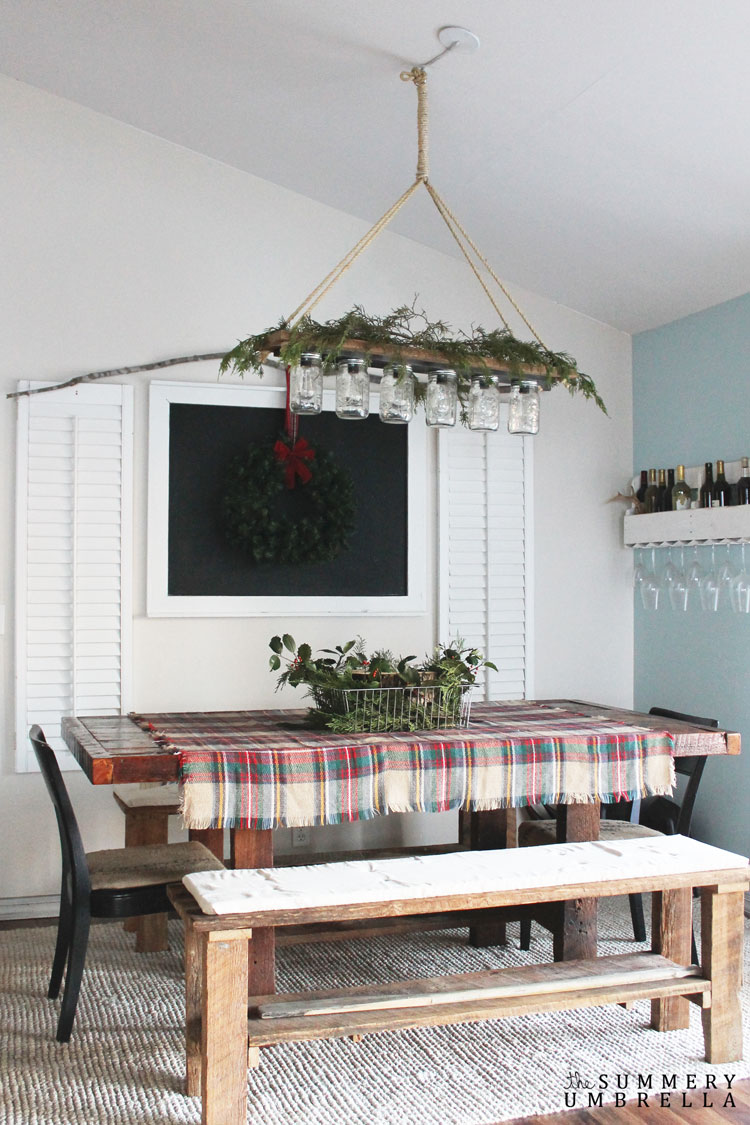 Homemade Centerpieces
DIY Pinecone and Berry Centerpiece: Craft a centerpiece using pinecones, red berries, and evergreen sprigs. This simple yet elegant arrangement infuses the table with a festive vibe.
Customized Rustic Lantern Display: Create a centerpiece with rustic lanterns, adorned with pine branches or seasonal flowers. This rustic touch captures the holiday spirit in a charming and warm way.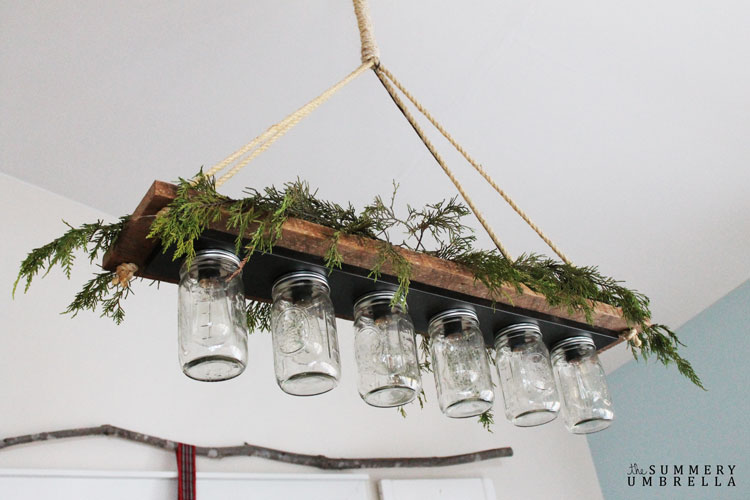 Looking for other holiday inspiration?
I had a little extra greenery left over so I put it up on my mason jar pendant light, but I have to warn you. Once your greenery dries up it is highly flammable. Try to keep it away from your lights, fireplaces, etc. Unfortunately, mine is only staying up for a little bit due to this risk. However, I just couldn't resist getting a few pics first!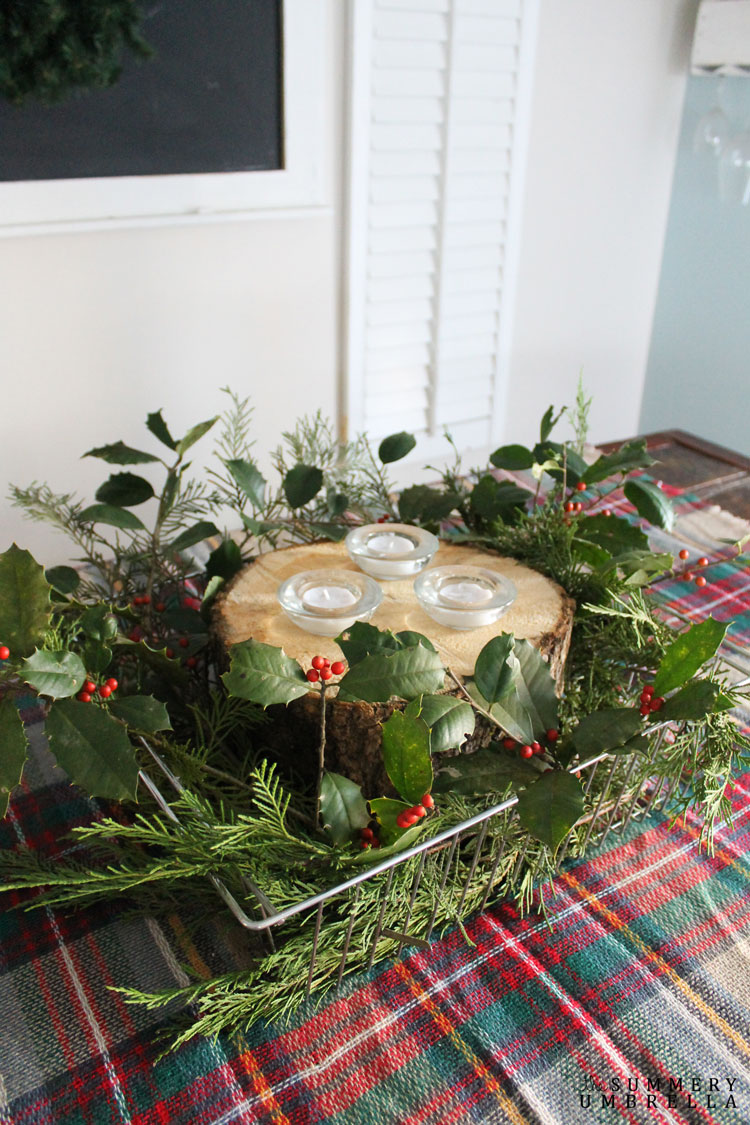 Crafting your own rustic Christmas table décor isn't merely about decoration; it's a journey into creating a warm, inviting space for cherished moments. Each element, from the natural foliage to the twinkling lights, tells a story of festive delight. Infuse your holiday table with the warmth and character of a rustic Christmas, and watch the magic of the season come alive.
This holiday season, let your creativity take the lead and transform your table into a cozy haven where Christmas memories are made. Wishing you a merry, cozy, and charming holiday season!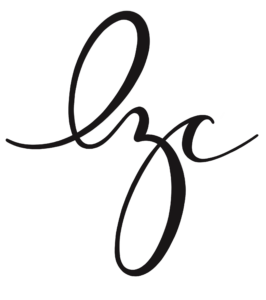 Let's be Social
Pssttt…. Don't forget to check out my Decorating projects page chocked full of DIY and decorating goodness!