Snowy Splendor: Crafty Winter Centerpieces to Warm Your Heart
Elevate your home with DIY winter centerpieces! Discover cozy and charming ideas for crafting your own wintery table focal points. Sprinkle the season's enchantment into your space with these creative and heartwarming DIY winter centerpiece ideas.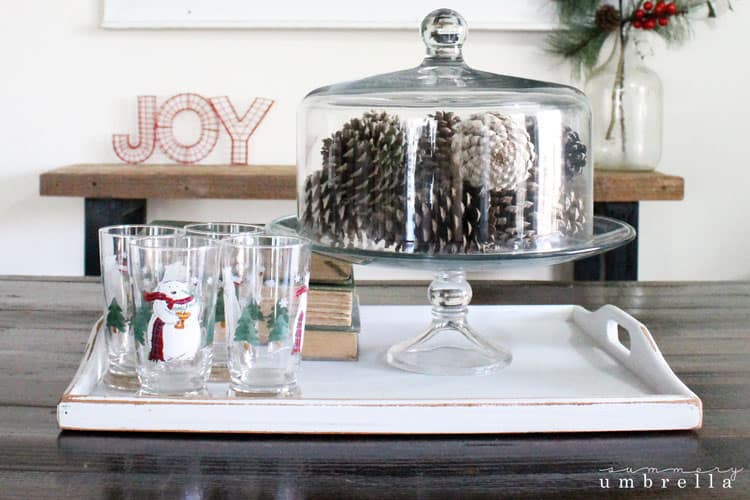 As winter wraps its frosty embrace around us, it's time to infuse your home with the magical charm of the season. Crafting your own winter centerpiece is a delightful way to bring the spirit of the frosty wonderland indoors.
Let's explore creative and heartwarming ideas that will not only deck your table but also add a touch of whimsy and warmth to your home.
Frosty Elegance
Ice and Crystal Elegance:
Embrace the winter frost by creating a centerpiece adorned with clear or frosted glass, crystals, and icicle-like décor. This evokes a frozen charm on your table, transporting you to a wintry wonderland.
Sparkling Snow Globes:
Craft snow globes as centerpieces using glass jars, glitter, miniature figurines, and a dash of imagination. These whimsical creations capture the magic of the season and serve as a whimsical focal point.
Natural Elements
Pine and Berries:
Infuse the rustic charm of winter with pine branches, red berries, and pinecones. These natural elements add a touch of woodland allure to your table, evoking a sense of cozy warmth.
Glowing Candlelit Magic:
Arrange candles amidst evergreen sprigs or pine cones to create a warm, soft glow. Candlelight brings a cozy, magical ambiance, casting a spell of enchantment over your wintertime gatherings.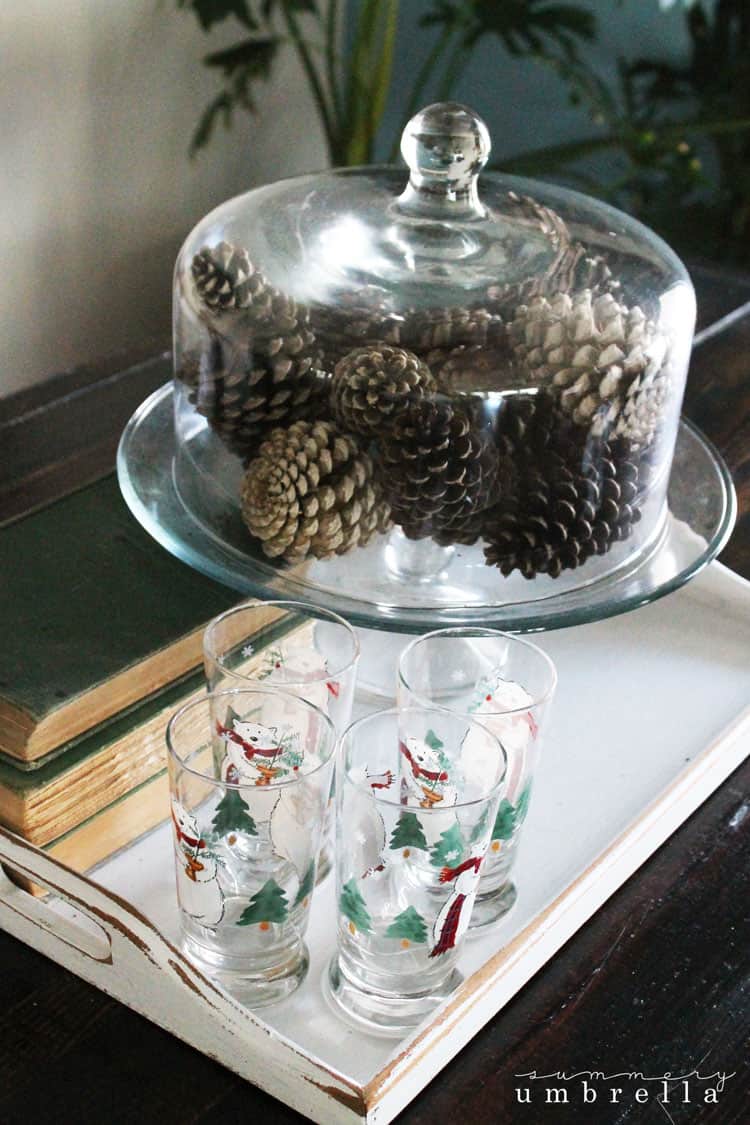 Festive Elements
Twinkling Lights and Ornaments:
Create a winter wonderland by incorporating fairy lights and charming ornaments into your centerpiece. The soft, twinkling lights and festive décor add a touch of holiday cheer to your table.
DIY Snowflakes and Stars:
Craft snowflakes and stars from paper, felt, or wood. Hang them delicately from branches or use them as table scatter, bringing a homemade charm to your centerpiece.
Personalized Touches
Photo Displays and Memories:
Add personal touches by displaying family photos, memories, or miniature framed pictures within your centerpiece. This creates a heartwarming touch, making it more than just a decorative piece.
Customized Messages and Quotes:
Incorporate winter-themed messages or quotes within the centerpiece. It could be anything from poetic verses about the season to playful winter puns.
Looking for other winter-inspired DIY projects?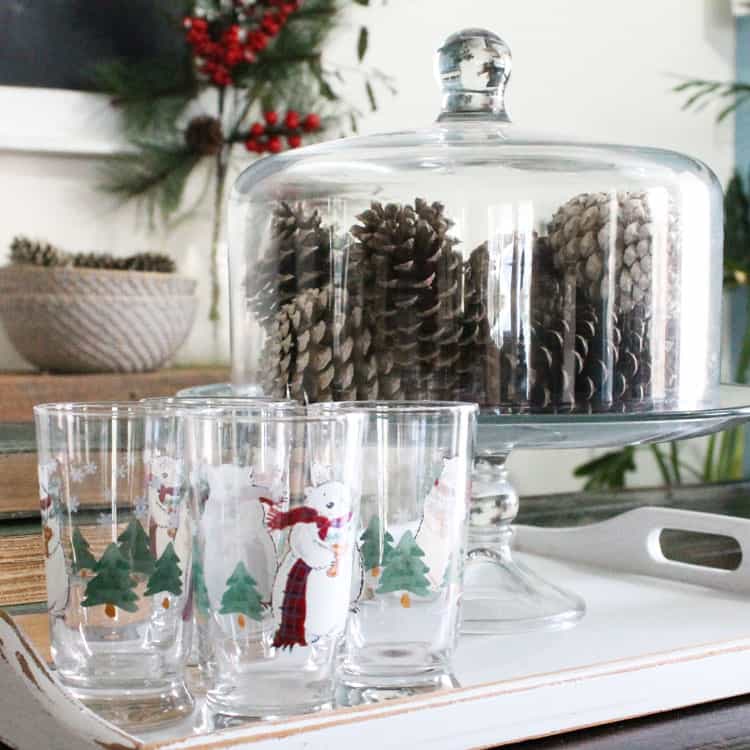 From glittering snow globes to rustic pine and berry displays, there's a world of creativity waiting to warm your winter décor. Embrace the magic of the season and infuse your home with the heartwarming spirit of winter. Create your own winter centerpiece, where every element tells a story and every detail sparkles with frosty delight!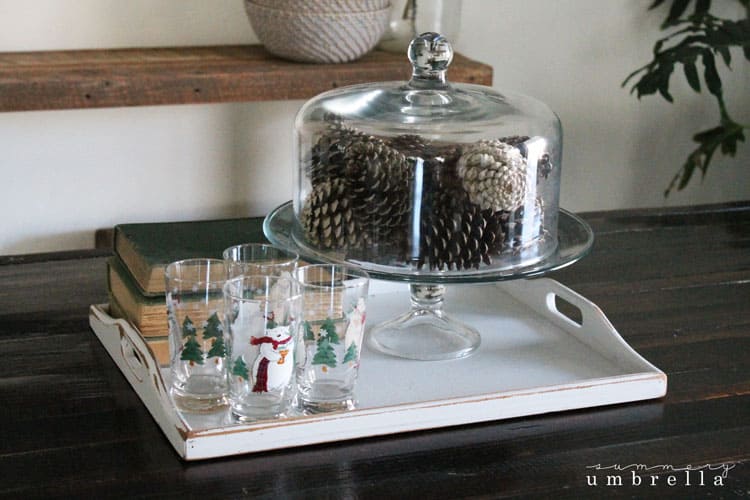 Crafting a winter centerpiece isn't just about decoration; it's about weaving tales of joy and enchantment into your home. Happy crafting, and may your winter be as magical as your creations!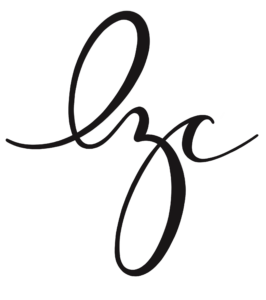 Let's be Social