Poinsettia Magic: Crafting the Perfect Christmas Table Centerpiece
Elevate your holiday table with a touch of Poinsettia magic! Learn how to create a festive centerpiece that steals the show.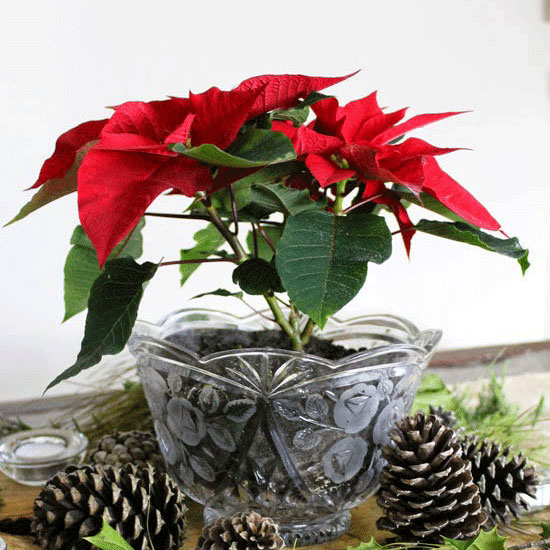 It's that time of year again, when our homes come alive with twinkling lights, shimmering ornaments, and the sweet scent of freshly baked cookies. But there's one element that often takes center stage on our festive tables—the Poinsettia.
In this jolly journey, we'll unlock the secrets of creating a Christmas table centerpiece that's as beautiful as it is easy to make. So, don your elf hat (optional but encouraged), gather your crafting spirit, and let's sprinkle some Poinsettia magic on your holiday spread!
The Star of the Show: Poinsettia Power
The Poinsettia, with its vibrant red leaves, is synonymous with Christmas. It's like the Rudolph of the plant world, leading the way to holiday cheer. Start by choosing a healthy Poinsettia plant from your local nursery or garden center.
The Container Quest
The vessel for your masterpiece matters! Whether it's a classic ceramic pot, a rustic wooden crate, or even a glittery vase, select a container that suits your holiday decor style.
Poinsettia Placement
Position your Poinsettia plant in the chosen container. If it comes in a plastic pot, consider slipping it into a decorative pot cover for an extra festive touch.
Greenery Glamour
To add depth and texture, introduce some greenery. Pine branches, holly leaves, or even eucalyptus can work wonders. Nestle them around the Poinsettia.
Looking for more DIY Christmas ideas?
Bauble Bonanza
Time for some holiday bling! Add a touch of sparkle with ornaments or pinecone ornaments. These little gems will catch the candlelight and create a magical atmosphere.
Candle Chronicles
For that warm and inviting glow, include some candles. Taper candles in elegant holders or tea lights nestled amidst the greenery will do the trick. Remember, safety first! Don't let those holiday spirits get too carried away.
Ribbon Rhapsody
A festive ribbon tied around the container or cascading from the centerpiece adds a finishing flourish. Choose a color that complements your overall decor theme.
Marvelous Miniatures
Tiny presents, Nutcracker figurines, or miniature sleighs can be strategically placed among the greenery. It's like a hidden holiday village waiting to be discovered.
Edible Elegance
Why not incorporate some edible elements? Mini gingerbread cookies, candy canes, or cranberries can be tastefully arranged around the centerpiece. Just make sure your guests know what's fair game and what's for admiring.
The Final Flourish
Before your guests arrive, give your centerpiece a final once-over. Ensure everything is perfectly placed, the candles are ready to be lit, and your masterpiece is ready to dazzle.
Creating a Christmas table centerpiece using a Poinsettia plant is a delightful way to infuse your holiday gathering with warmth and beauty. It's like gifting your table its very own holiday sweater—it instantly feels cozier and more inviting.
So, whether you're hosting a grand feast or an intimate gathering, let your Poinsettia centerpiece take the spotlight. It's a testament to your creativity and the joy of the season. May your Christmas table be as merry and bright as your heart desires, with a touch of Poinsettia magic to make it truly unforgettable!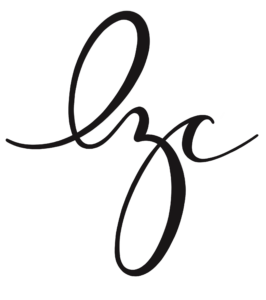 Let's be Social