Crafting Cheer: How to Create DIY Christmas Ornaments Out of Wood Signs
Craft holiday magic with our DIY Christmas ornaments from scrap wood signs. Transform scraps into treasures for a tree full of personalized joy!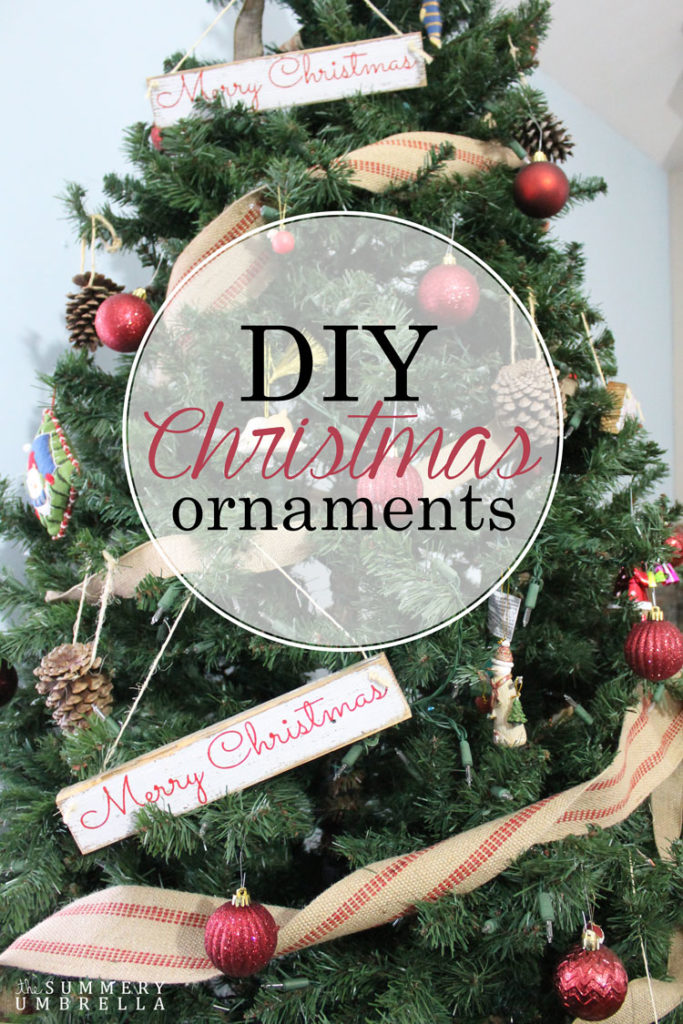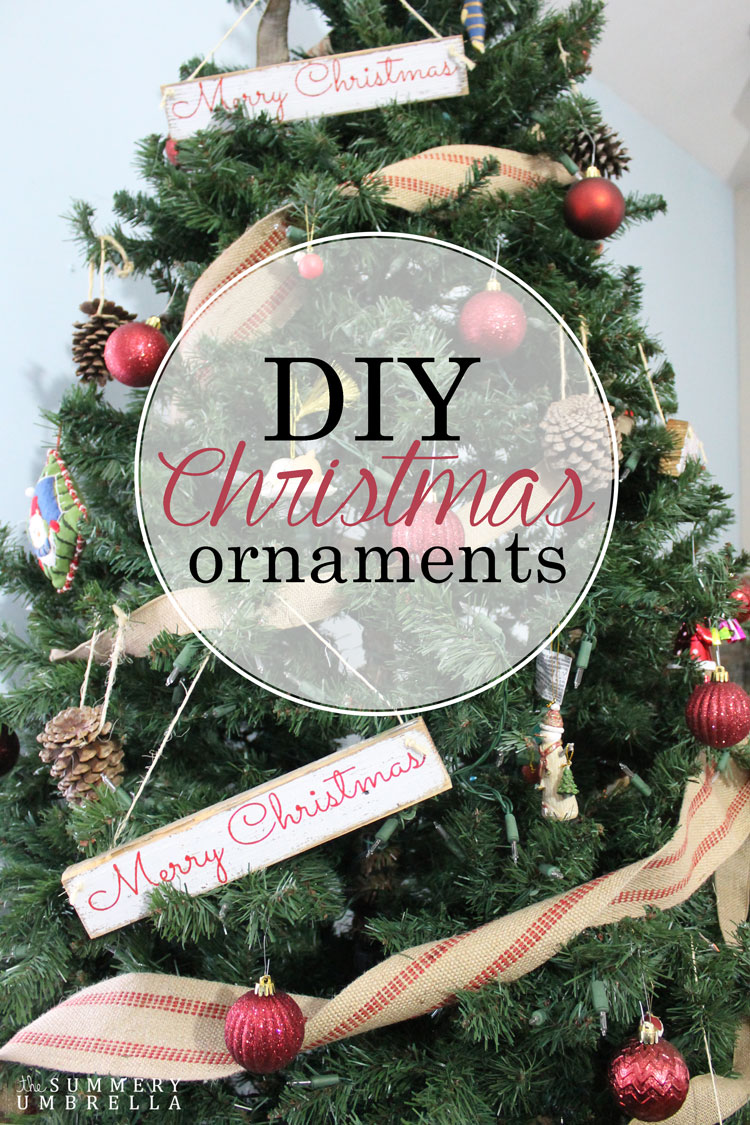 Signs On the Christmas Tree? YES!
'Tis the season to unleash your inner elf and get crafty! If you're looking to add a touch of warmth and a dash of personal flair to your tree, you're in the right place. Today, we're diving into the art of making DIY Christmas ornaments from humble scraps of wood.
It's definitely a delightful journey where creativity meets holiday spirit. So, grab your favorite holiday playlist, dust off that crafting apron, and let's turn scrap wood into ornaments that will steal the show!
The Magic of Scrap Wood
Ever wondered what to do with those odd bits of scrap wood lying around? Now is their time to shine. Each piece has its own story, and we're about to give them a festive twist.
Tools of the Trade
To embark on this merry adventure, you'll need scrap wood (the more rustic, the better), a stencil maker (Silhouette or Cricut!) for that professional touch, and a palette of cheerful paint colors. It's like bringing a winter wonderland to life with just a few tools!
Unleash Your Inner Artist
This is the part where your creativity takes center stage. Imagine cute quotes, snowflakes, reindeer, or jolly Santas adorning your wooden canvases. With a stencil maker in hand, even those who claim they can't draw a straight line will be crafting masterpieces.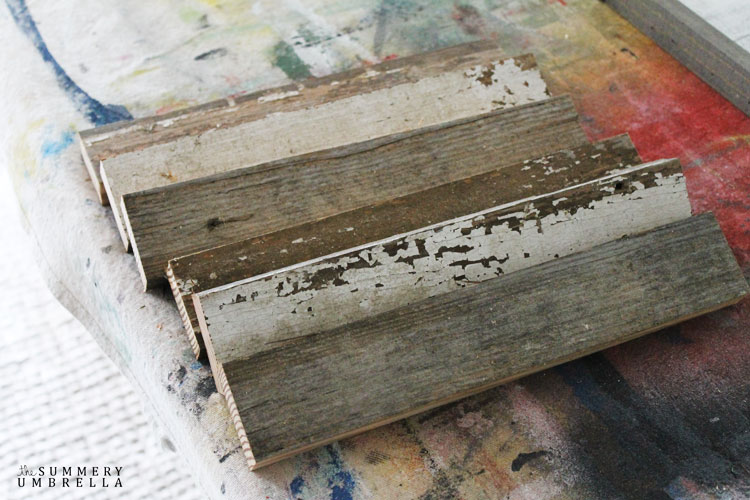 My Favorite Craft Paint
You can use any paint that you'd like, but my favorite is Fusion Mineral Paint. Why?
1.) It goes on superrrr easy!
2.) There's a built-in top coat so you'll rarely have to do more than two coats on anything–trust me on this one. I've used it on nearly everything!
3.) Incredibly durable. This is an absolute must in my household because my family can be a little rough on our items.
I really cannot rave enough about how well this paint works but don't just take it from me. Check out a local retailer in your area and try it out ASAP! Oh yeah, just in case you were wondering this particular color is Lamp White, and then I used Liquitex Professional Spray Paint in Cadmium Red Deep Hue for the text.
Best Size for Christmas Sign Ornaments
How cute did these signs turn out? I only did four of them approximately 12″ long x 2″ wide, but you could definitely create them in any size or as many as you would like.
How to Make Your Own Stencil
Need some help creating your own stencil? Don't worry, love. I got your back! Check out this tutorial that will walk you through all the steps you'll need.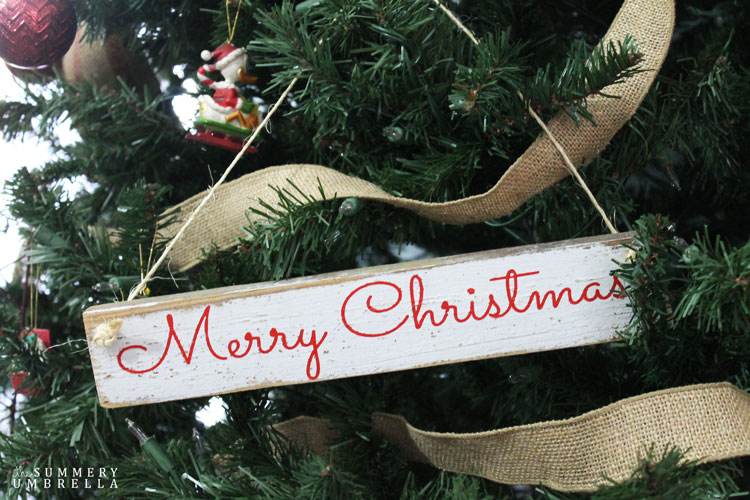 Distress for Success
For that rustic, time-worn charm, consider distressing your ornaments. A light sanding around the edges will give them that cozy, vintage feel. It's like Santa's workshop meets a charming cottage in the woods.
Looking for more DIY Christmas ideas?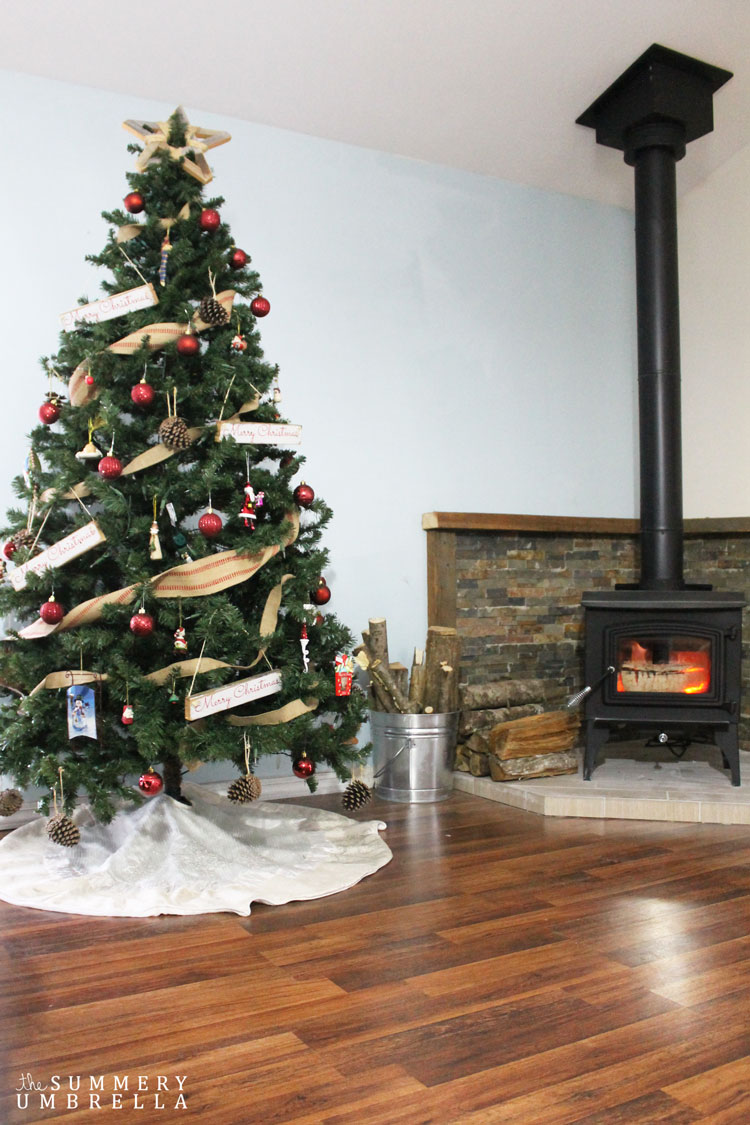 These festive Burlap Christmas Signs would look really cute and turned into ornaments as well!
Gift-Worthy Creations
DIY Christmas ornaments make for thoughtful, one-of-a-kind gifts. Tie them onto presents, use them as gift tags, or create a set as a special keepsake for someone you cherish.
Display with Pride:
Hang your creations on the tree, adorn wreaths, or create a festive garland. These ornaments aren't just decorations; they're a celebration of your creativity and the joy of the season.
Crafting your own DIY Christmas ornaments from scrap wood is not just a creative endeavor; it's a journey into the heart of holiday cheer. So, gather your supplies, embrace the imperfections, and revel in the joy of turning simple materials into cherished decorations. May your crafting time be merry and bright!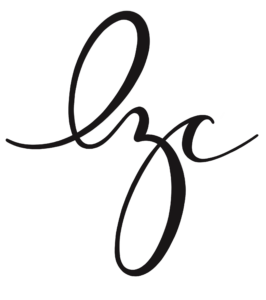 Let's be Social