Has anybody started decorating for the upcoming holiday season yet? Don't worry! You still have plenty of time to decorate prior to the holiday season. Check out these 25 rustic DIY Christmas decorations to get you started.
Has anybody started decorating for the upcoming holiday season yet?
Me? Well, I have the tree (just the tree–no ornaments), a wreath, and a bunch of random evergreen clippings (aka. Leyland Cypress) all over my shelves. That's about it though. I'm feeling a little behind to be honest!
First of all, I have a hundred of ideas, but just not enough time to accomplish them. I definitely need a clone or two. Anybody have a contact for one of those…?!?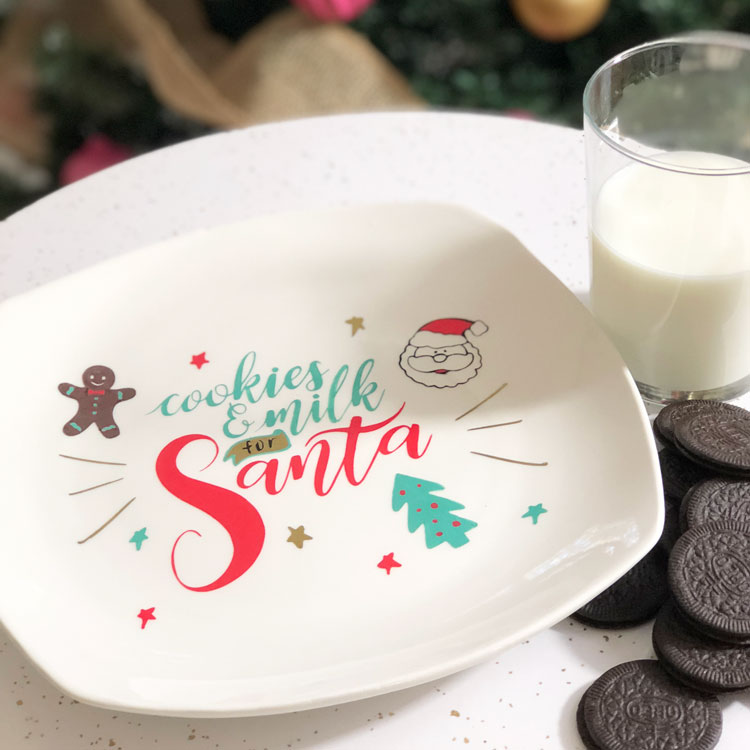 Not to mention, I usually have about half of my shopping done already. Yikes!!
But don't worry. I have a good reason for being so behind.
However, sorry… just not yet. I know, I know. I'm such a tease! But I promise when you hear my secret you will be jumping up and down nearly wetting your pants because you'll be so excited.
Furthermore, it's one of those get-up and dance your little booty off kind of surprises, and we all know how much I like to do that. 😉 In all reality, I don't mind dancing, but I do try to keep from scaring people away with my creative dance moves.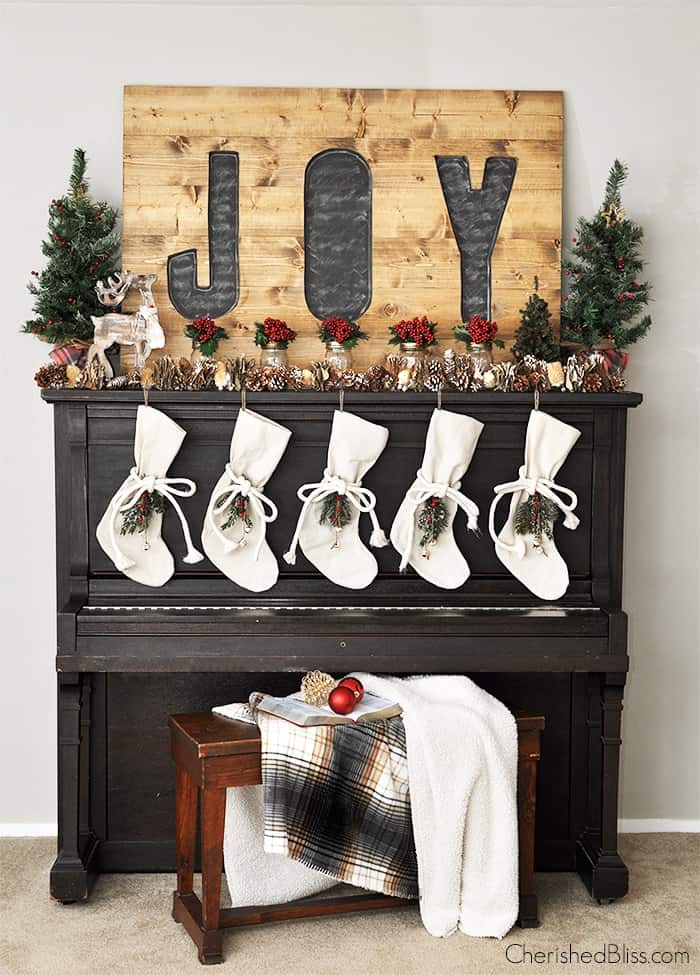 Creative obviously being the key word in that sentence!
Anyways, moving on to more important things. You know, like holiday decorating.
So, I figured if you're in the same boat as me, this little handy-dandy list of rustic DIY Christmas decorations will help you started!
Rustic DIY Christmas Decorations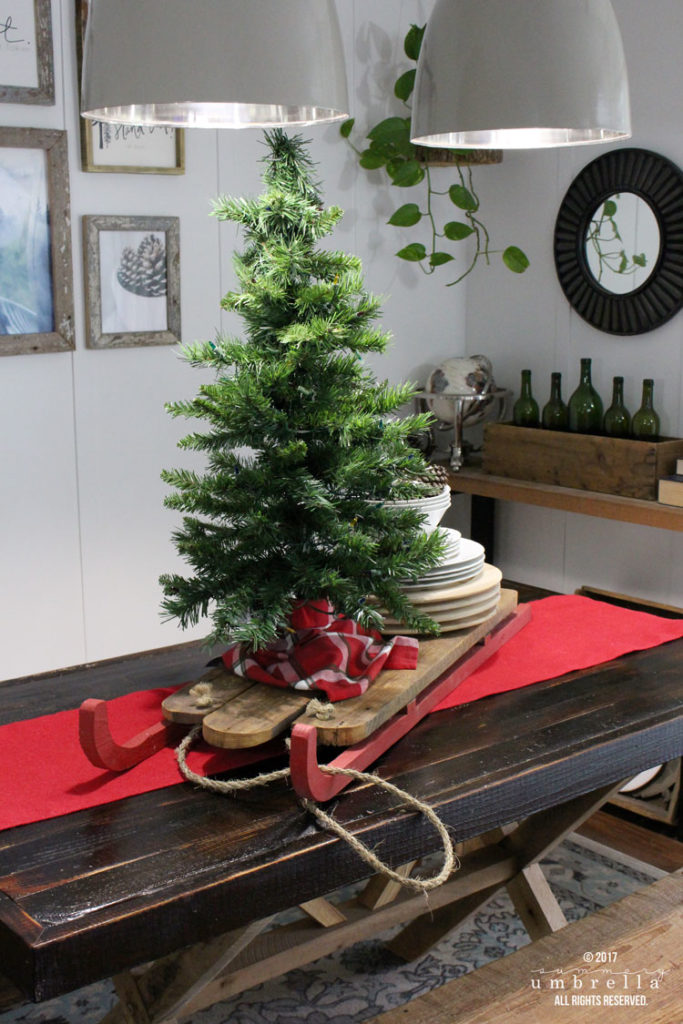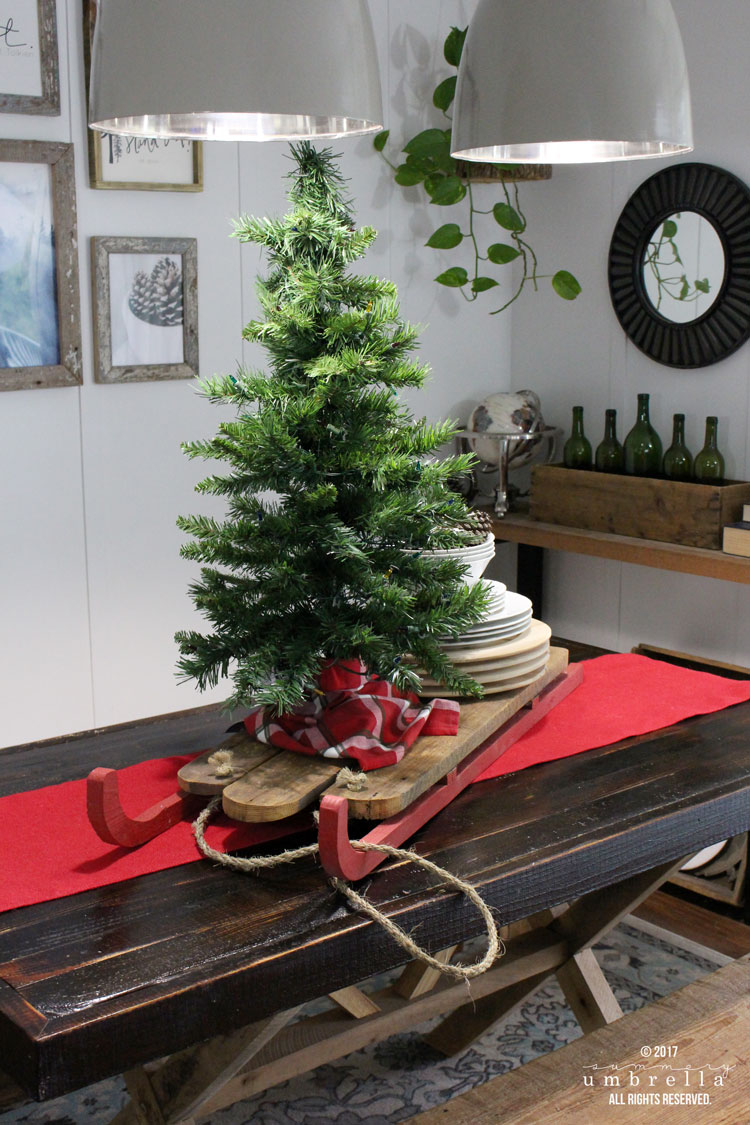 What I love the most about rustic decor is that it's so versatile! You can mix and match it with new, vintage, various colors as well as textures.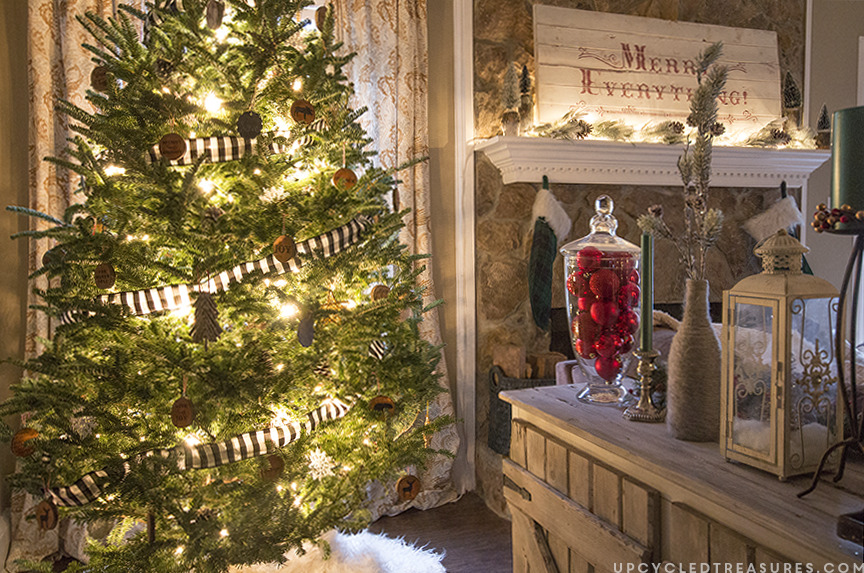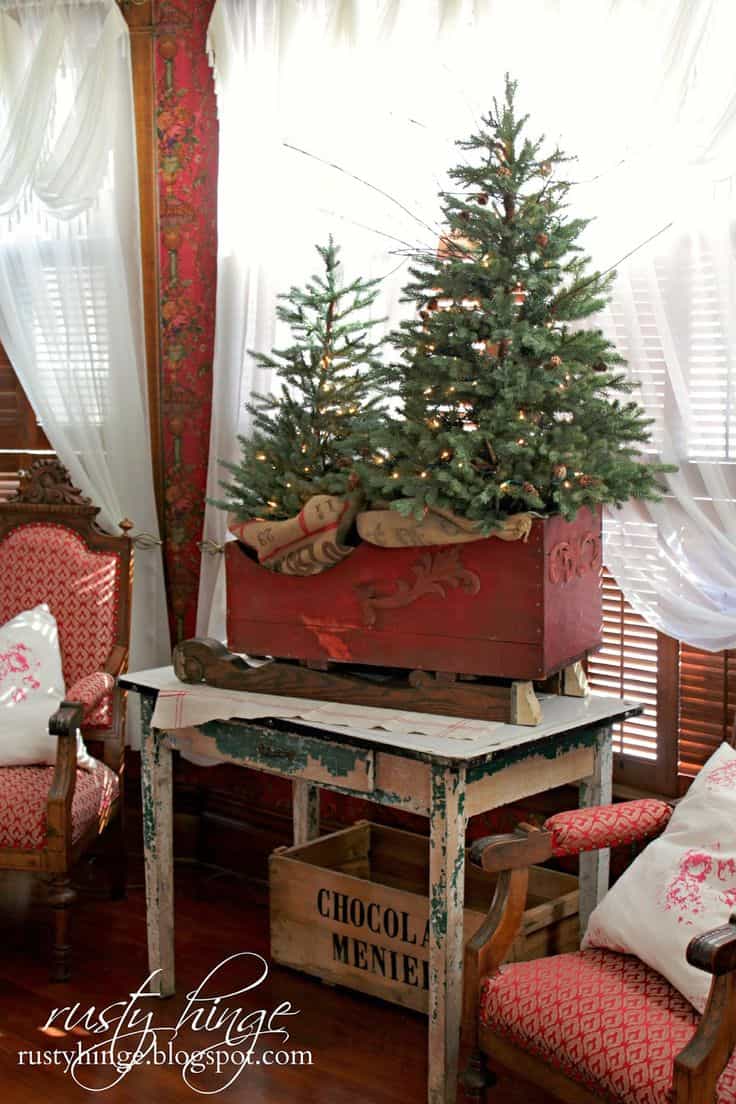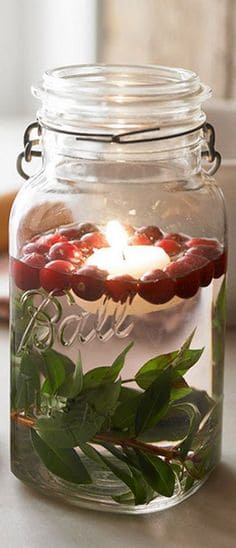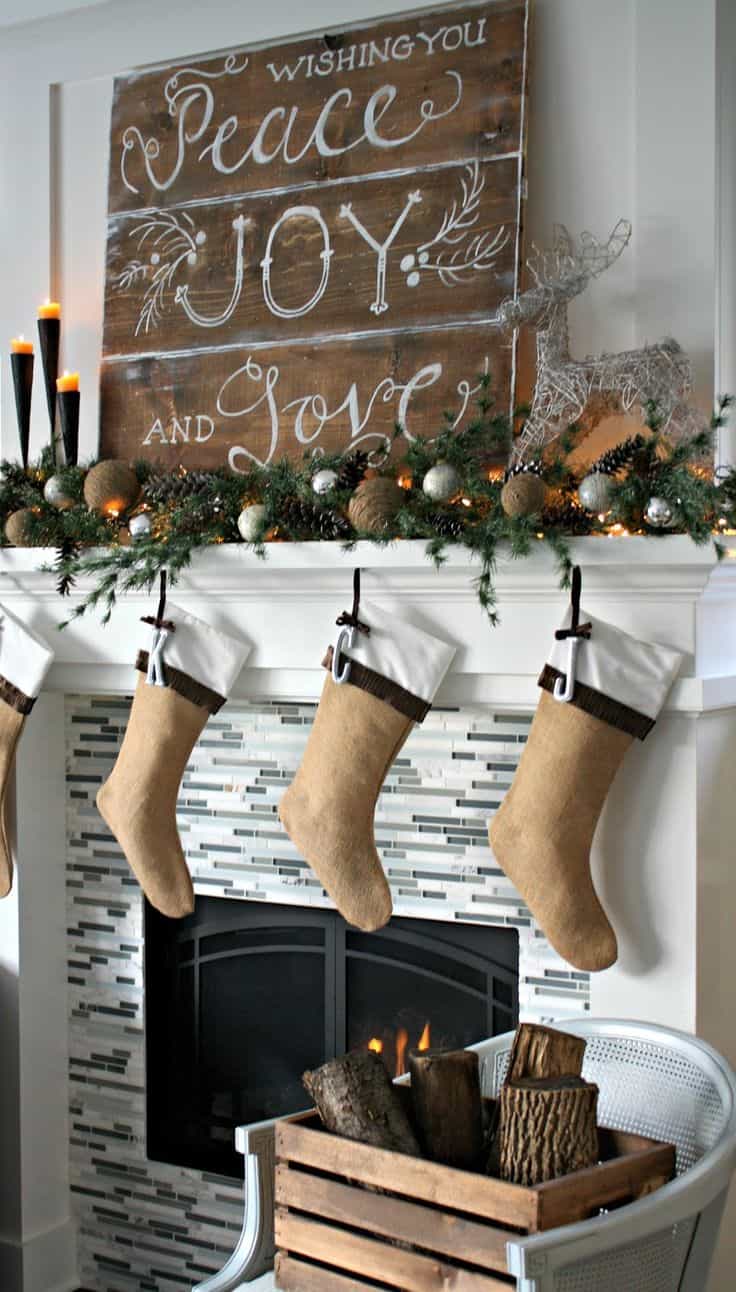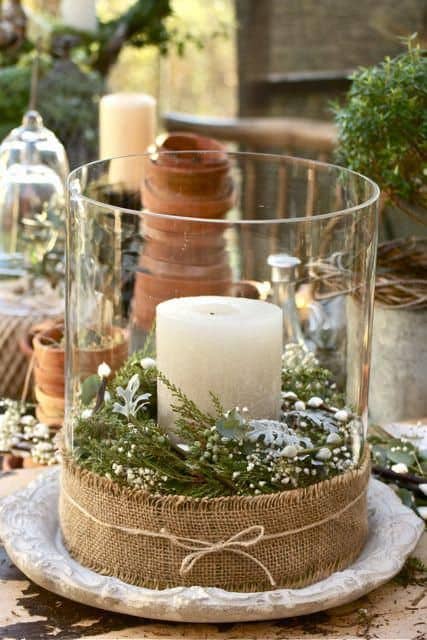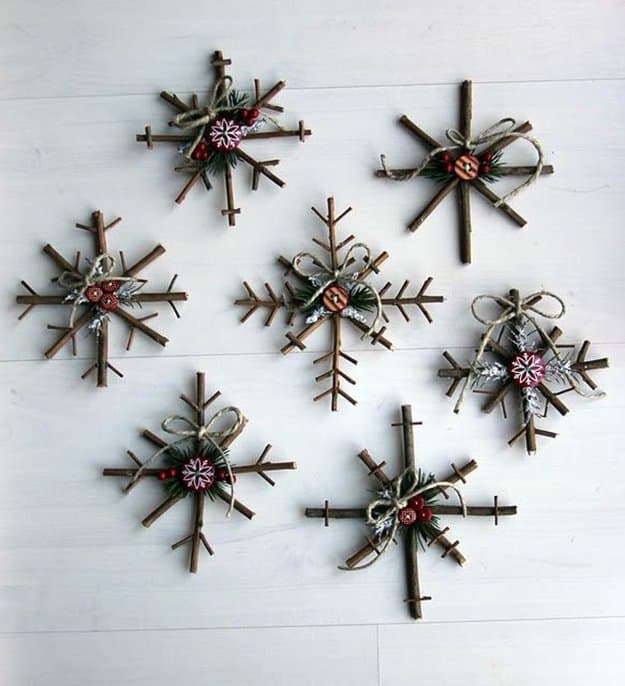 Little Things Bring Smiles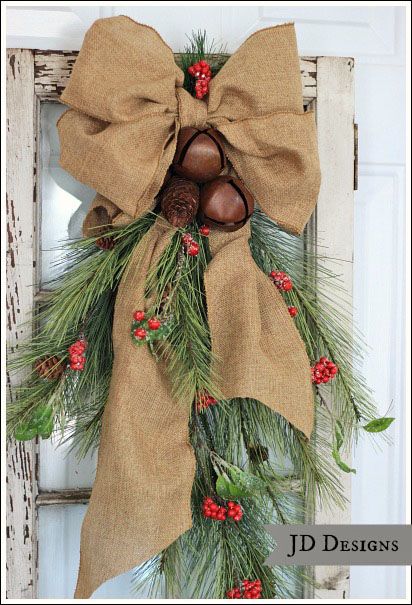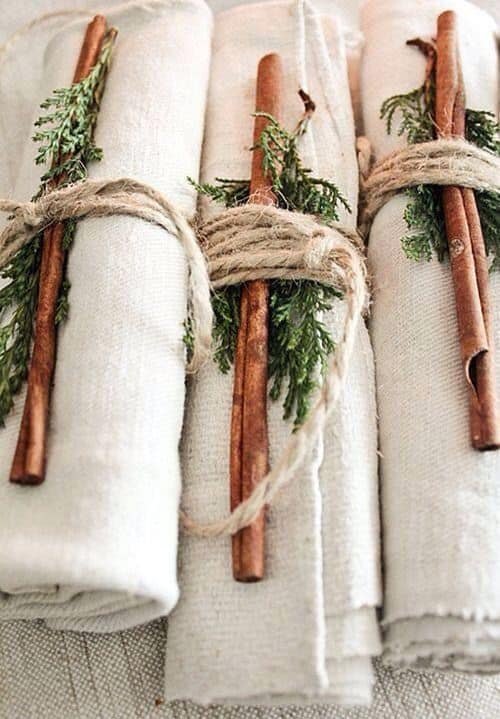 Paper and Lace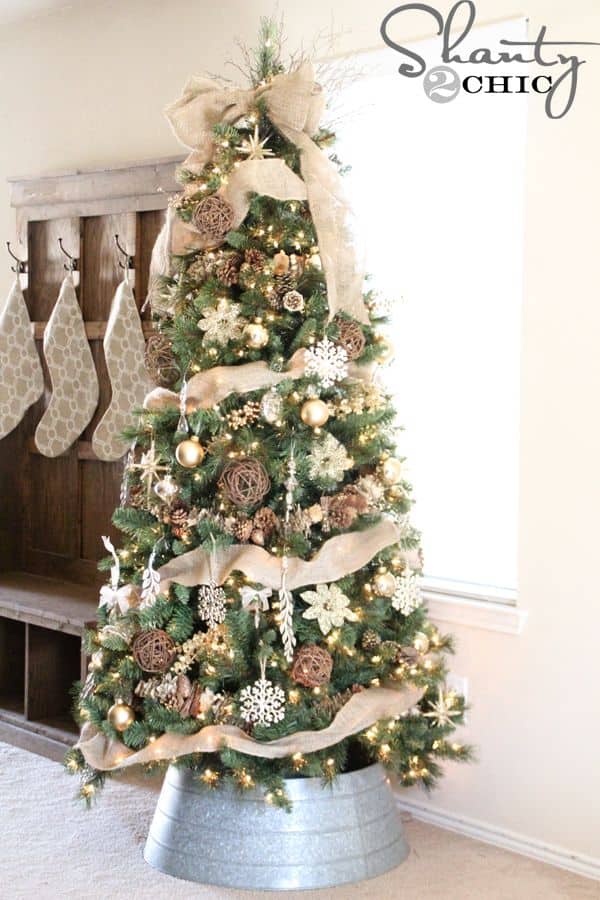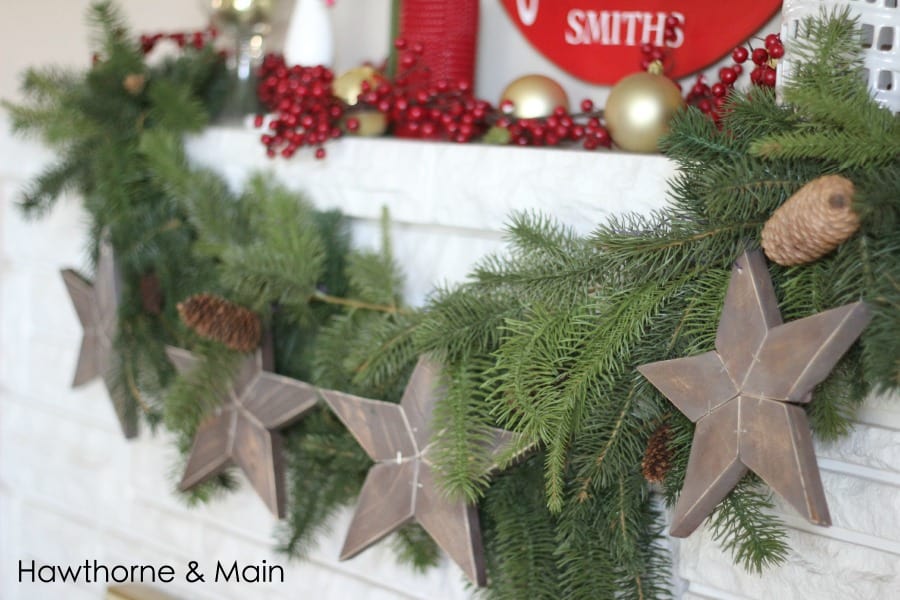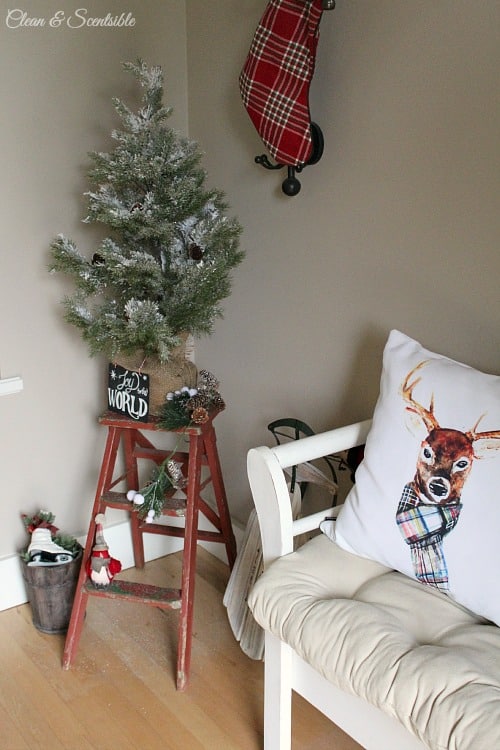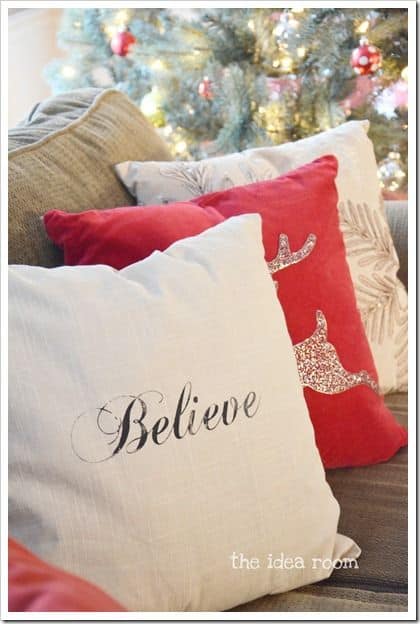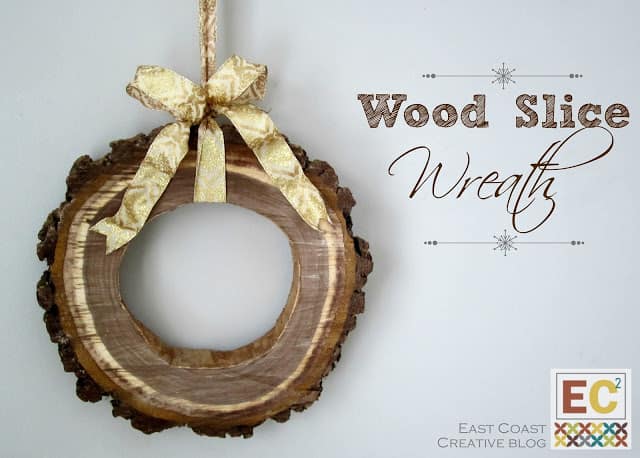 Source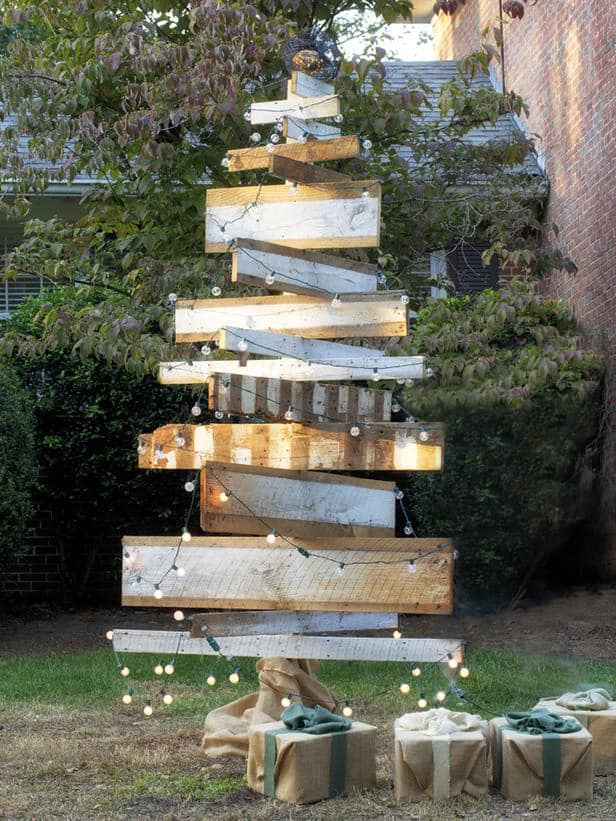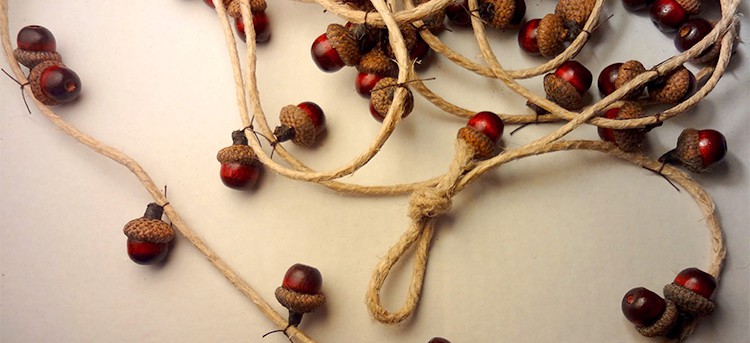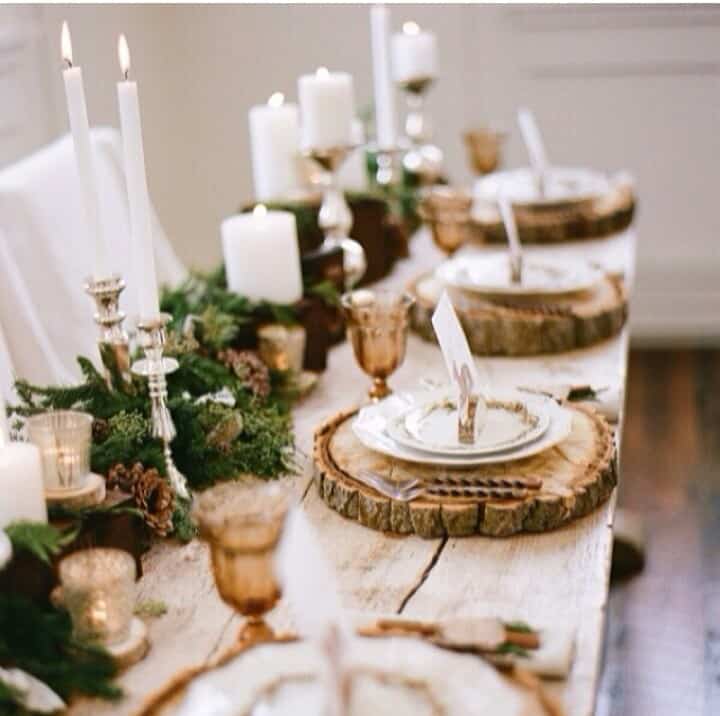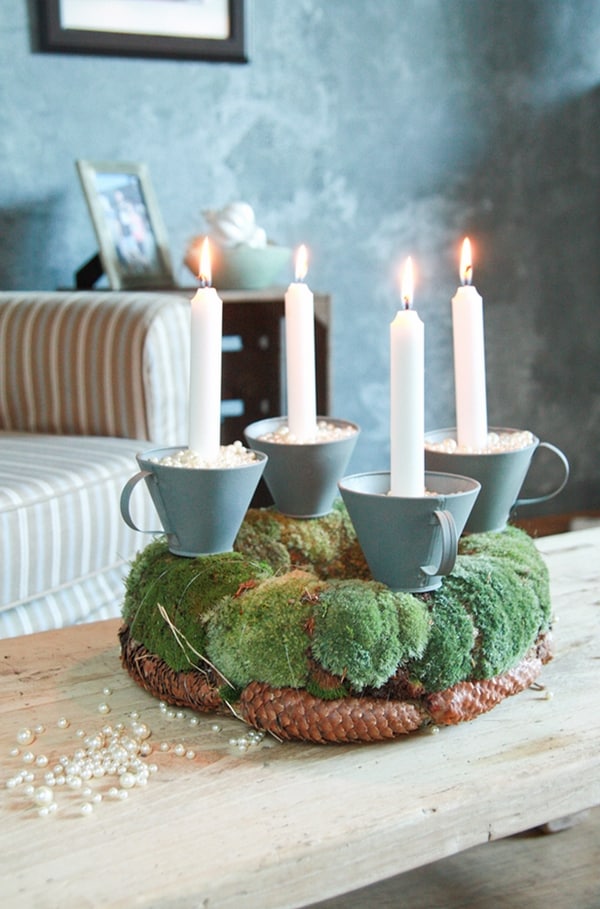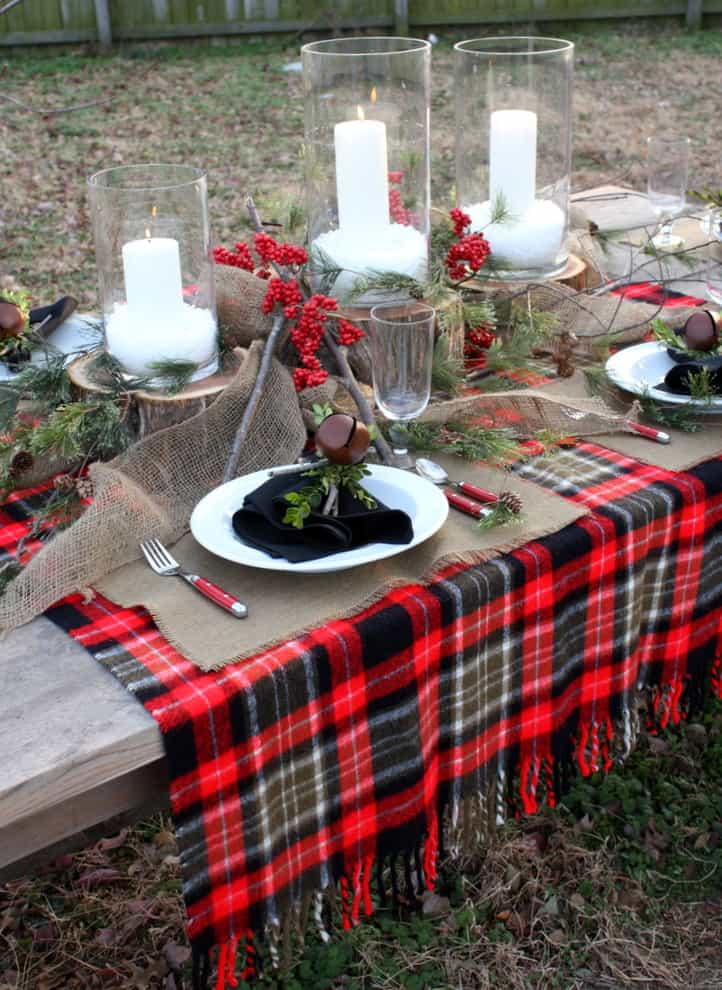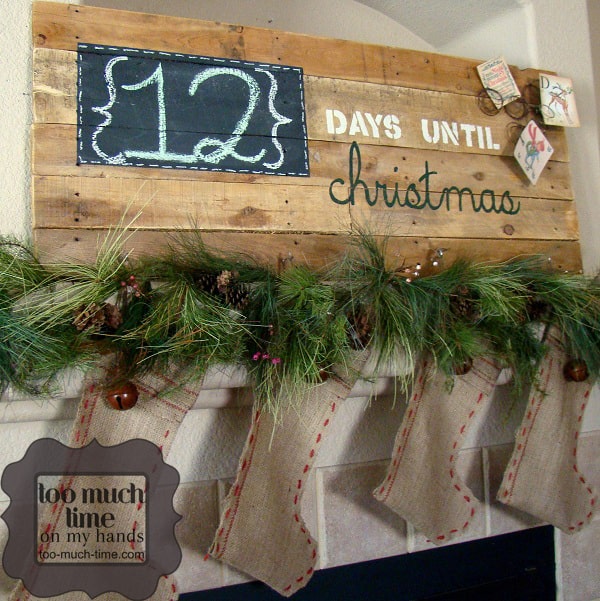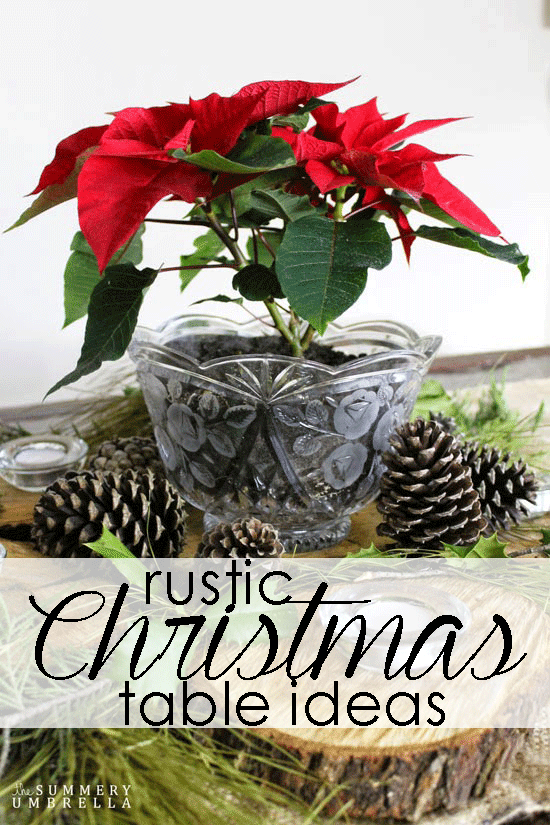 Rustic Christmas Table Display
Pssttt…. Don't forget to check out my Holiday page chocked full of DIY and decorating goodness like the posts above.
Can't wait to see you next time! – LZ
Let's be Social

This post was originally created in November 2015, and then updated in December 2020.