How to Create a Rustic Fall Wreath
You'll definitely WANT to learn how to create a rustic fall wreath with a few simple, but beautiful materials. Find out how now!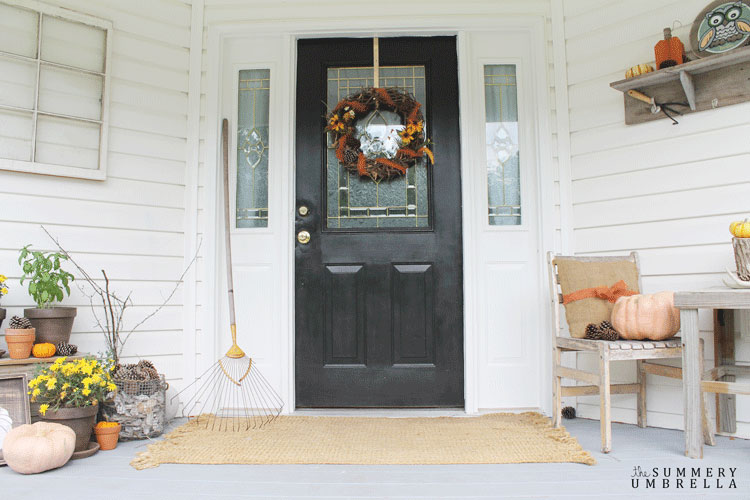 How to Create a Rustic Fall Wreath
I am so excited to be posting over at Making it in the Mountains today! Kristi is such a sweetheart and so ridiculously talented. She has a great sense of style that includes a little bit of a modern appeal along with that rustic decor that y'all know I have to have 🙂
If you haven't noticed already this particular wreath is actually my spring wreath from a few months ago, but just in it's dried state! Don't you just love multi-purpose home decor?
Looking for more Fall inspired DIY projects?
So, if you get a minute (or two!) don't be afraid to mosey on over to her blog and check out How to Create a Rustic Fall Wreath! I still can't get over how awesome it turned out.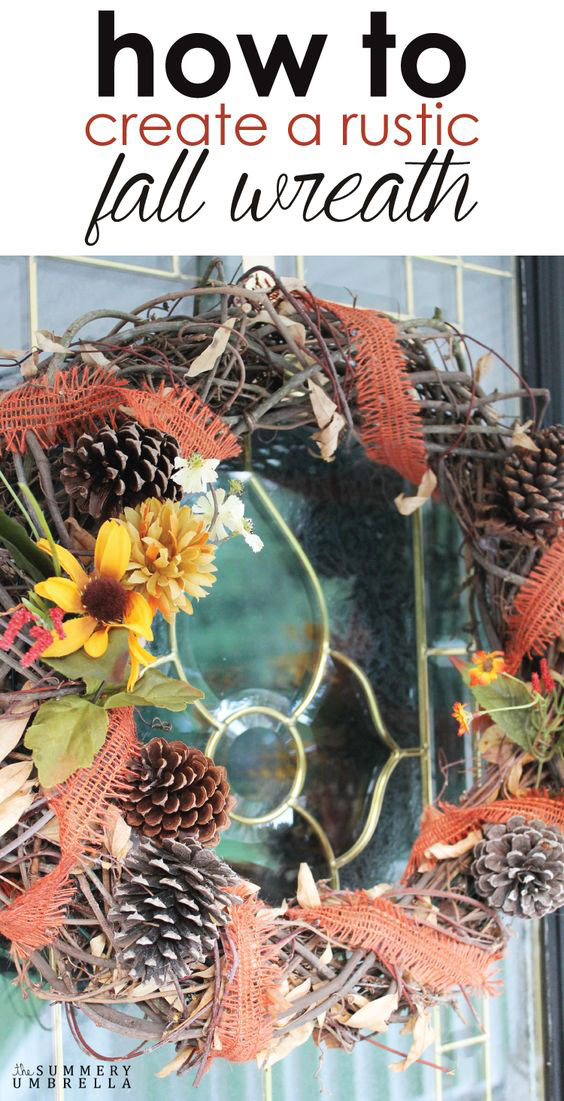 I hope everyone has a great week, and chat with you again back at my place on Thursday 🙂
Pssttt…. Don't forget to check out my Fall Decor projects page chocked full of DIY and decorating goodness!