How to Create a Rustic Fall Wreath
Craft a cozy autumn welcome with a DIY rustic fall wreath. Embrace creativity and nature's beauty in your home decor.
Ah, the delightful transition into fall! The air gets crisp, leaves turn into fiery works of art, and it's the perfect time to bring that cozy autumn feeling to your front door with a rustic fall wreath. But here's the twist – we're going to craft it ourselves! So grab your creative spirit and a few simple supplies, and let's dive into the world of DIY wreath-making with a touch of humor and a whole lot of autumn charm.
Step 1: Gather Your Supplies
Before we embark on our crafting adventure, let's round up our supplies:
Artificial fall flowers and foliage (think sunflowers, maple leaves, and berries)
Roll of wide, rustic ribbon
Floral wire or pipe cleaners
Natural items from your backyard (pinecones, twigs, acorns – whatever catches your eye!)
And a dash of creativity with a pinch of enthusiasm
Step 2: Prep Your Backyard Finds
Let's start with a bit of nature-inspired scavenger hunting. Head out to your backyard and collect those charming natural elements that scream "fall." Pinecones, twigs, and acorns are wonderful additions. Give them a gentle rinse to remove any dirt or bugs, and set them aside to dry.
Step 3: Get Wired (In a Crafty Way)
Now, let's get wired – but in a crafty way! Take your artificial foliage and flowers, and trim the stems to about 4-6 inches. Use floral wire or pipe cleaners to secure them to the wire wreath frame. Play around with placement until you're happy with the look. This is where the fun starts, and laughter is encouraged!
Step 4: Nature's Touch
Remember those backyard treasures? It's time to give them the spotlight. Use hot glue to attach pinecones, twigs, and acorns to your wreath. These natural accents bring that rustic charm and a touch of whimsy to your creation.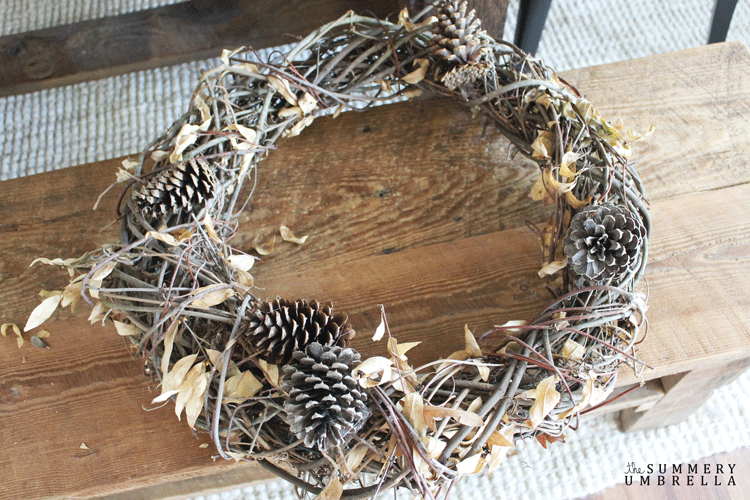 Step 5: Ribbon Magic
The ribbon is your wreath's fashion statement. Cut a length of ribbon and create a big, beautiful bow. This is your wreath's accessory that'll steal the show. Attach it to your wreath with a piece of floral wire or hot glue – whichever method suits your crafting style.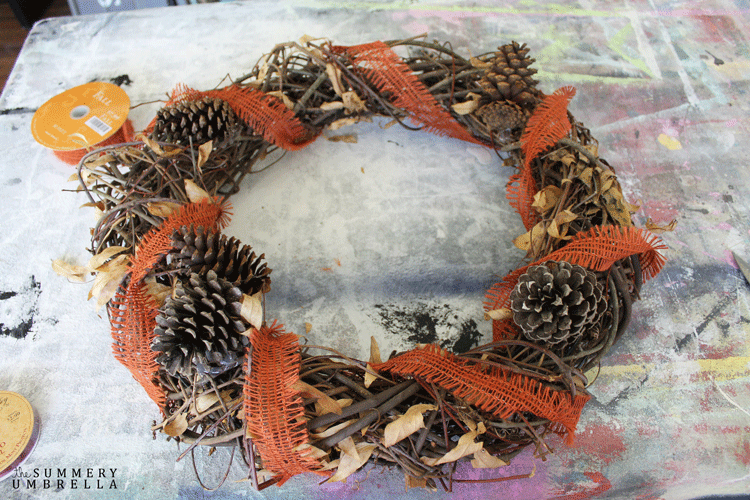 Step 6: Secure and Hang
Once you're satisfied with your wreath's appearance, give it a once-over to make sure everything is secure. Trim any rogue stems or wires that might poke out. Now, find the perfect spot to hang it – your front door, above the mantel, or even as a centerpiece for your autumn gatherings.
Looking for more fall-inspired DIY projects?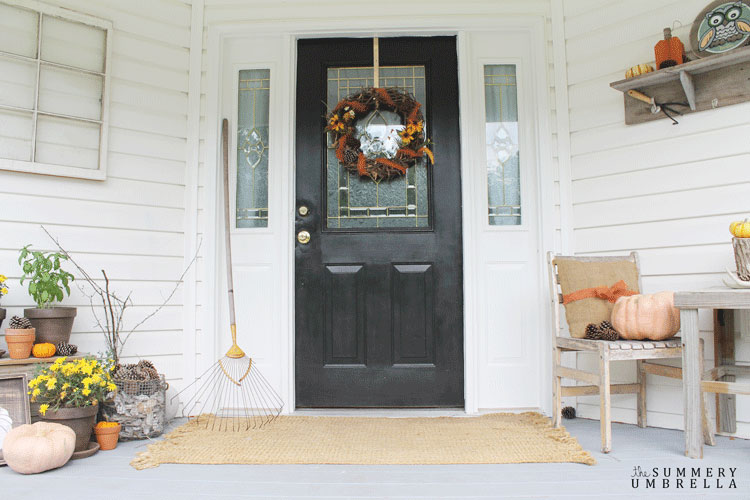 Step 7: Proudly Display Your Handiwork
Step back and admire your rustic fall wreath masterpiece. You've just added a touch of cozy vibes and creativity to your home. Every time you see it, you'll be reminded of the joy of crafting and the beauty of the fall season.
Creating a rustic fall wreath is not just about decorating your home; it's about infusing your space with the spirit of the season and the warmth of your heart. It's a craft that combines creativity, nature, and a pinch of humor, making it an unforgettable experience.
So, gather your supplies, unleash your inner artist, and craft a wreath that not only welcomes fall but also celebrates the joys of crafting. And remember, it's not about perfection; it's about the journey, the laughter, and the memories you create along the way.
So go ahead, embrace the season, and let your front door be a welcoming beacon of autumn charm. Happy crafting, my fellow artisans of coziness!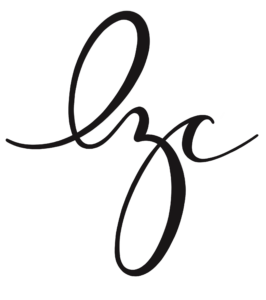 Pssttt…. Don't forget to check out my Fall Decor projects page chocked full of DIY and decorating goodness!
Let's be Social