Rustic Fall Table: Where Cozy Meets Chic (with a Dash of Laughter)
Craft a rustic fall table that's cozy, chic, and filled with laughter. Get ready for a heartwarming gathering!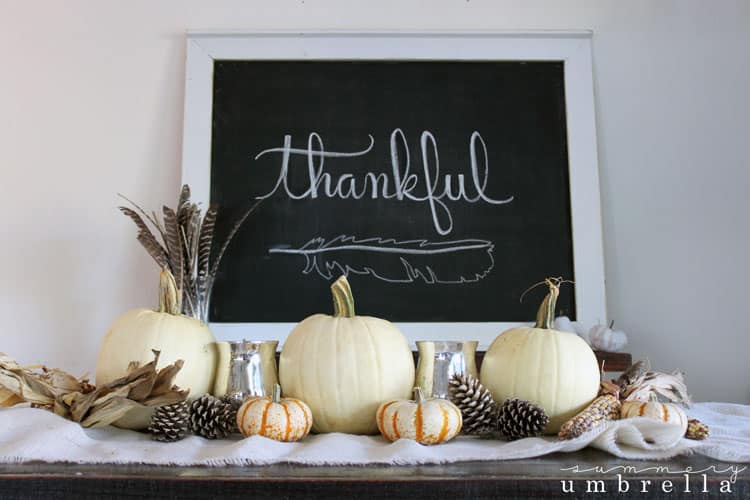 Fall is the season of warm sweaters, pumpkin spice, and gatherings around the table. So, why not make that table as inviting and charming as the season itself? In this journey to create the perfect rustic fall table, we'll mix the cozy with the chic, and sprinkle in a bit of humor for good measure. Get ready to be inspired and entertained!
The Perfect Palette
Start with a rustic color palette that screams autumn. Think warm browns, deep oranges, and earthy greens. These colors will set the cozy-chic stage for your table.
Wooden Wonders
Choose a wooden table or rustic wooden table runner as your base. The natural texture adds warmth and charm. If you're feeling crafty, consider making your own runner using reclaimed wood.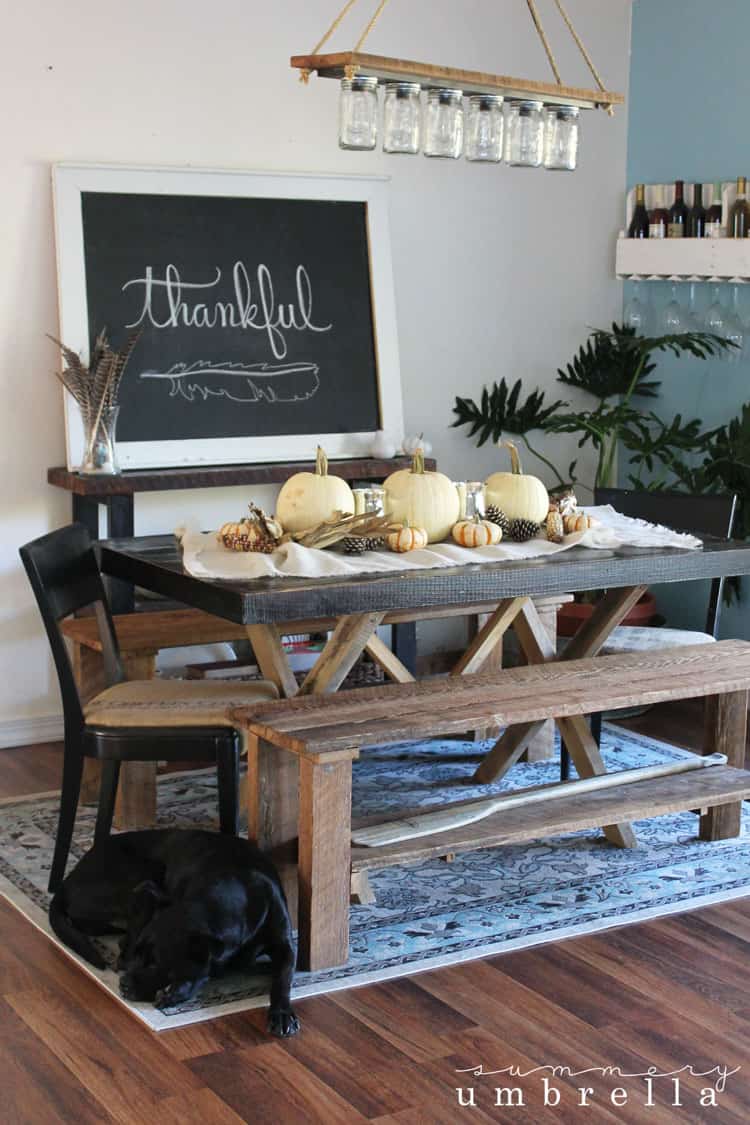 DIY Centerpiece
Craft a DIY centerpiece using items from nature. Pinecones, acorns, and colorful leaves gathered during a nature walk can create a charming and budget-friendly focal point.
Gourd-geous Decor
Embrace the season's quintessential symbol—the pumpkin! Decorate your table with pumpkins of all sizes and colors. Add a little humor with goofy pumpkin faces or punny names.
Candlelit Magic
Nothing sets a cozy mood like candlelight. Place an assortment of candles in different heights and styles on your table. It's like dining in your own enchanted forest.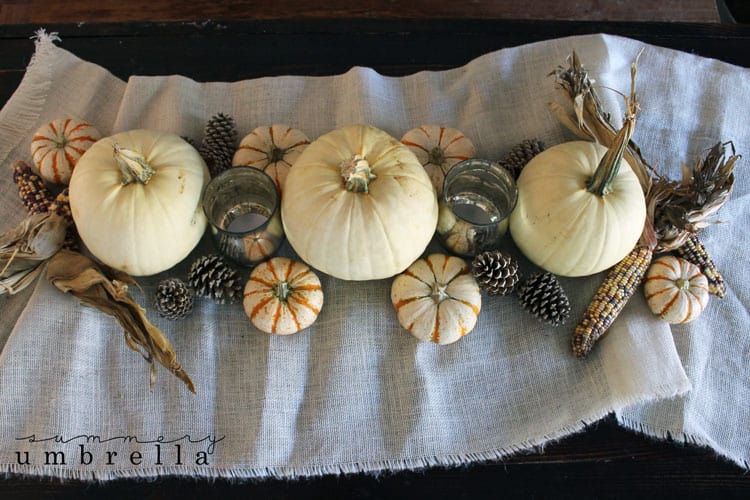 Rustic Tableware
Opt for rustic-style dinnerware. Think ceramic plates with earthy tones and textured finishes. Mason jar glasses add a touch of down-home charm.
Linens with a Twist
Drape your table with textured burlap or linen tablecloths. Add whimsical cloth napkins in fall colors. Fold them into funny shapes for an unexpected surprise.
Personalized Place Cards
Create personalized place cards with a twist. Add quirky descriptors like "The Pie Enthusiast" or "The Apple Cider Aficionado." It's sure to get your guests chatting and laughing.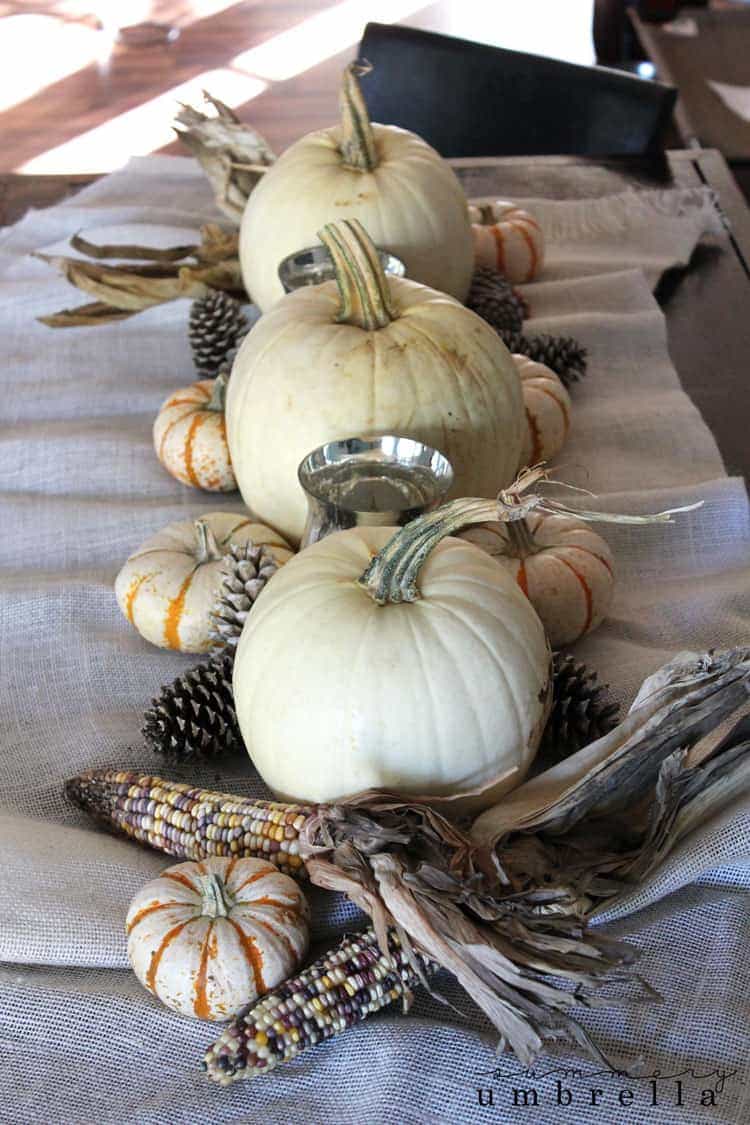 Farmhouse Chic
Mix rustic with chic by incorporating metallic accents. Copper or gold utensils, chargers, or napkin rings can elevate the table's style while maintaining that cozy feel.
Food and Fun
Don't forget the food! Serve up hearty fall dishes like roasted root vegetables, savory soups, and, of course, pumpkin pie. Add a sense of humor with punny dish names.
Looking for more fall-inspired DIY projects?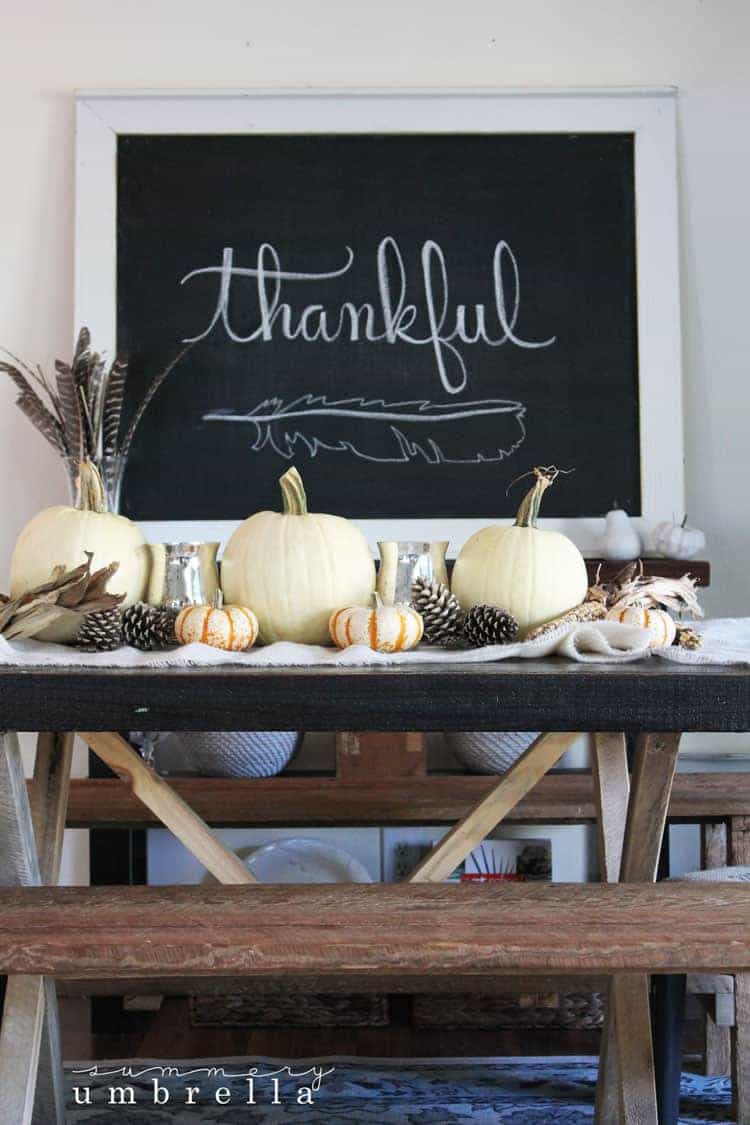 Creating a rustic fall table is all about blending the cozy charm of the season with a touch of chic elegance. It's an opportunity to celebrate the joys of autumn while sharing laughter and delicious food with loved ones.
So, gather your favorite rustic decor, set the table with style, and don't forget to add a dash of humor to keep the atmosphere light and enjoyable. After all, a rustic fall table isn't just a setting for a meal; it's a canvas for laughter, connection, and making memories that warm your heart as much as the season itself. Cheers to a fall table that's as unforgettable as the season it celebrates!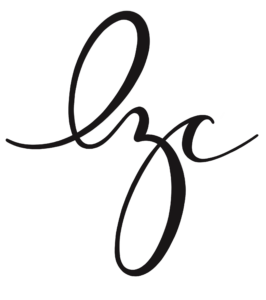 Pssttt…. Don't forget to check out my Decorating projects page chocked full of DIY and decorating goodness!
Let's be Social