Green Thanksgiving: Rustic Table Setting Ideas with a Natural Twist
Set a stunning 'Green Thanksgiving' table with rustic flair using natural decor. Eco-friendly elegance for a memorable holiday.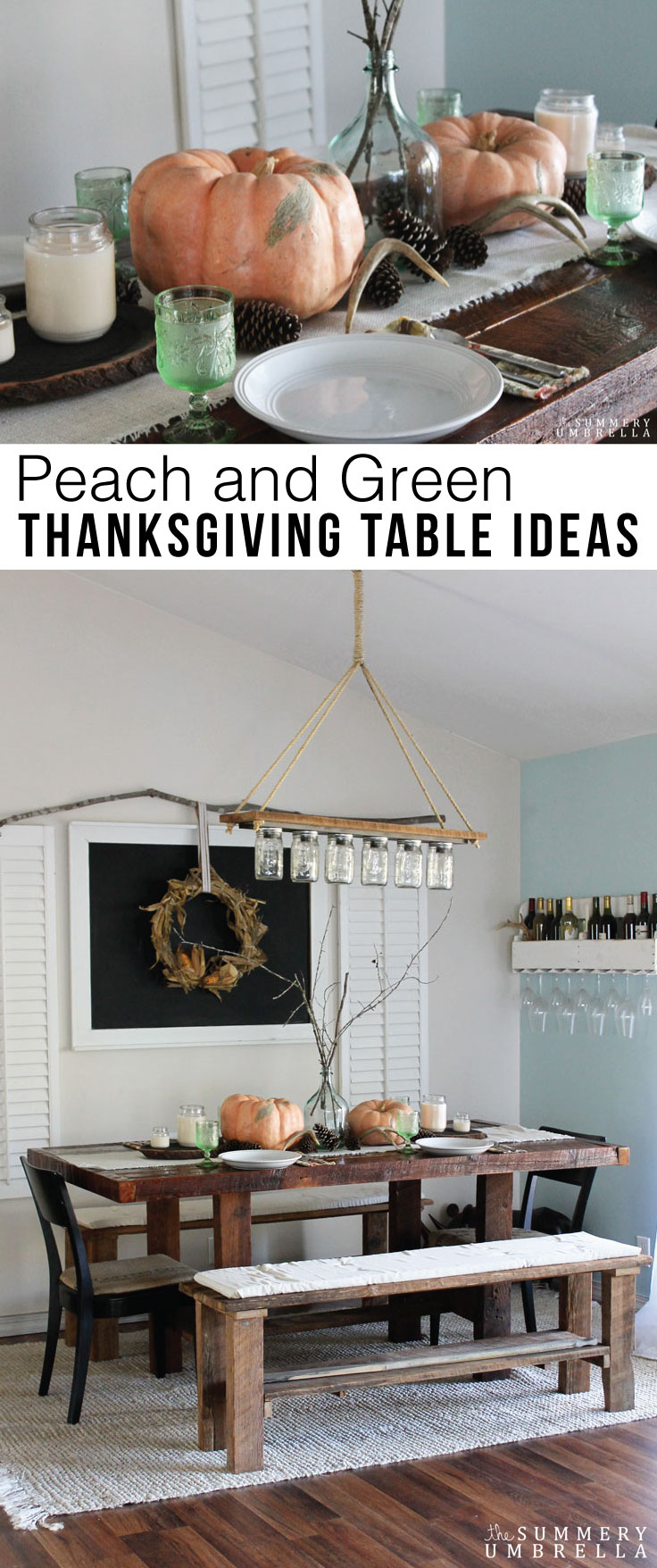 Thanksgiving is more than just turkey and pumpkin pie—it's a celebration of gratitude and family, and, if you ask me, a great opportunity to get creative with your table setting.
This year, let's bring the outdoors in and embrace the beauty of a "Green Thanksgiving" with rustic table setting ideas that use natural items. Who says your table can't be both eco-friendly and elegantly rustic? Get ready to impress your guests and Mother Nature simultaneously!
1. Leafy Table Runners:
Why not start with the foundation of your table setting? Lay down a table runner made of fresh green leaves. You can use magnolia leaves, eucalyptus, or even ferns for an earthy and fragrant touch.
2. Gourd Galore:
Decorate with a variety of gourds and mini pumpkins. Paint them in soft greens, and whites, or leave them au naturel. Scatter them down the center of the table or use them as charming place card holders.
3. Woodland Centerpieces:
Create rustic centerpieces using pieces of reclaimed wood or wooden crates. Fill them with pinecones, acorns, and twigs for an enchanting forest vibe.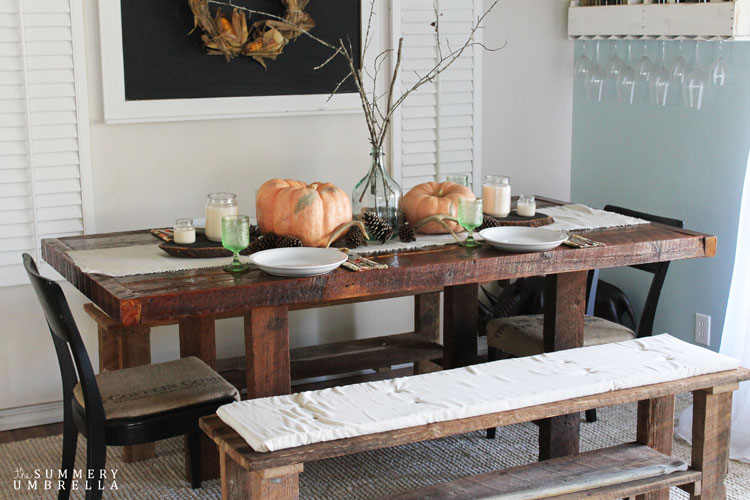 4. Earthy Place Settings:
For a truly rustic feel, consider using wooden chargers or plates. Add a natural touch with linen napkins tied with twine and sprigs of fresh herbs, like rosemary or thyme. It's like a mini bouquet for each guest!
5. Foraged Foliage:
Take a stroll through your backyard (or a nearby park) and gather some wild foliage to use as accents. Things like fern fronds, branches, and even pine needles can be woven into your table setting for a wild and wonderful look.
6. Natural Candle Holders:
Craft your candle holders using materials from nature. Hollow out small logs to hold tea lights or use pinecones as candleholders. The soft glow of candles against the rustic backdrop will set the perfect mood.
7. Herb-Inspired Name Cards:
Get playful with your place cards by incorporating fresh herbs. Attach small herb bundles to each guest's place card, not only adding a pop of color but also a delightful fragrance to your table.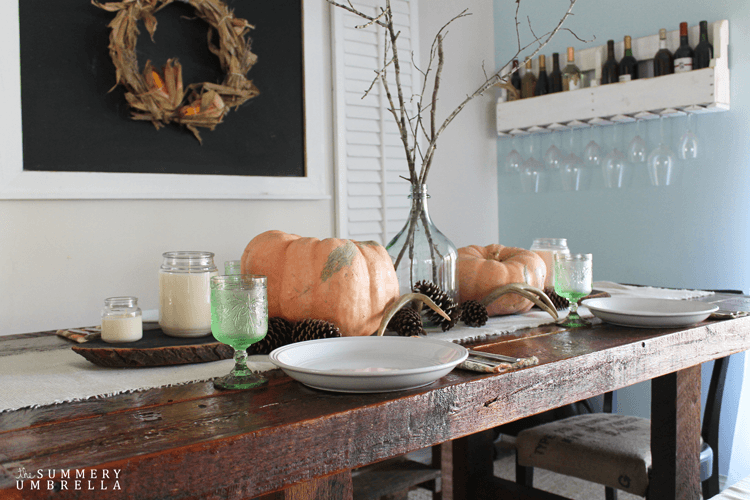 8. Seasonal Flower Arrangements:
Don't forget fresh flowers! Opt for seasonal blooms in shades of green, such as mums, eucalyptus, or even succulents. Arrange them in simple mason jars or vintage pitchers for a charming touch.
9. Natural Linens:
Choose tablecloths and runners made from natural, eco-friendly fabrics like burlap or linen. These textiles not only add to the rustic atmosphere but also contribute to the "green" theme.
10. Recycled Decor:
Give old or unused items new life as rustic decor. Mason jars can become rustic vases, while vintage wooden crates can serve as unique serving platters or display pieces.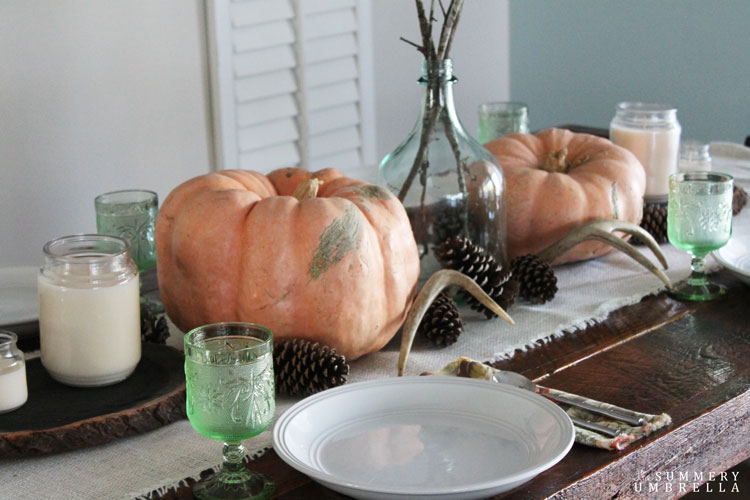 A "Green Thanksgiving" with rustic table setting ideas using natural items is not only visually stunning but also environmentally conscious. It's a delightful way to celebrate the season and show appreciation for the beauty of the natural world. So, this year, gather your creativity, forage for inspiration, and let your Thanksgiving table be a testament to your love for both family and the planet.
Don't forget to check out these other Thanksgiving-inspired posts!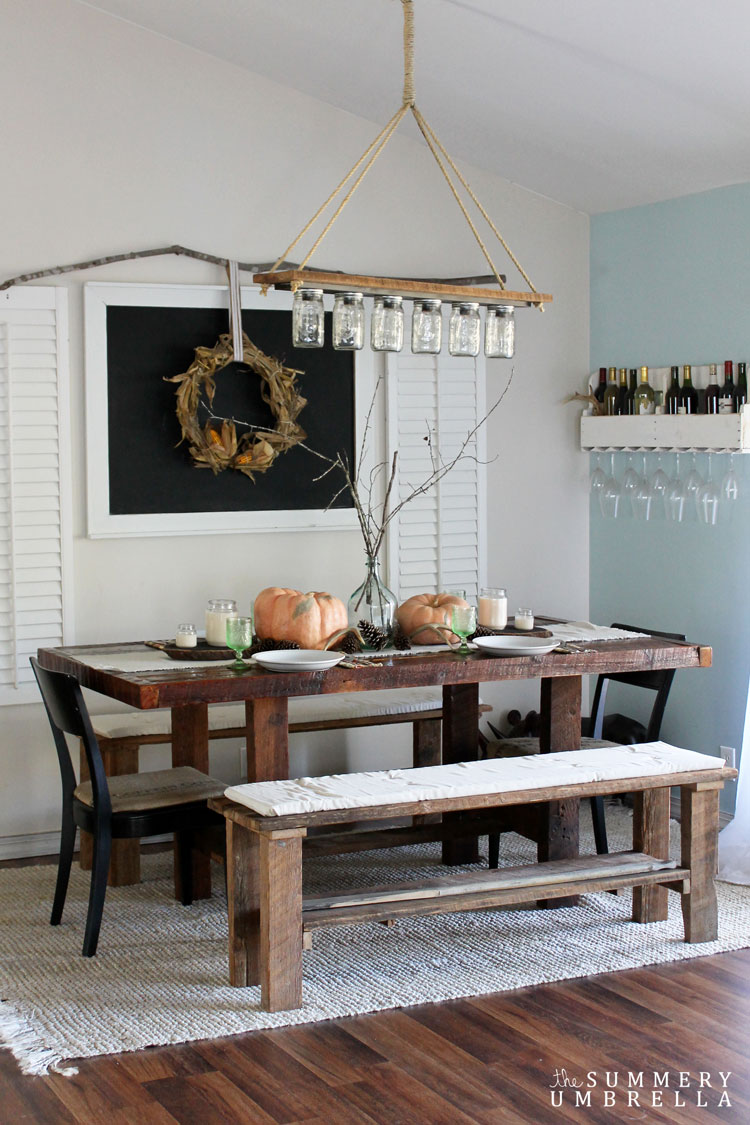 As you gather around your table with loved ones, take a moment to admire the rustic, natural beauty you've created together. After all, a Thanksgiving table is not just about the food; it's a canvas for cherished memories and a reflection of the warmth in your heart.
So, set the stage for a memorable "Green Thanksgiving" that will have your guests in awe and your eco-friendly conscience at ease.
Happy decorating,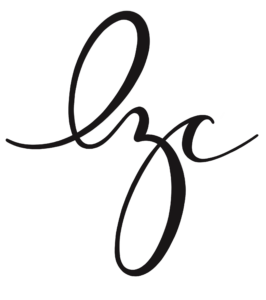 Pssttt…. Don't forget to check out my Decorating Projects page chocked full of DIY and decorating goodness!
Let's be Social