Front Porch Fabulous: Welcoming Fall with Style and a Smile
Transform your front porch into a fall wonderland with pumpkins, humor, and cozy charm. Get ready to smile!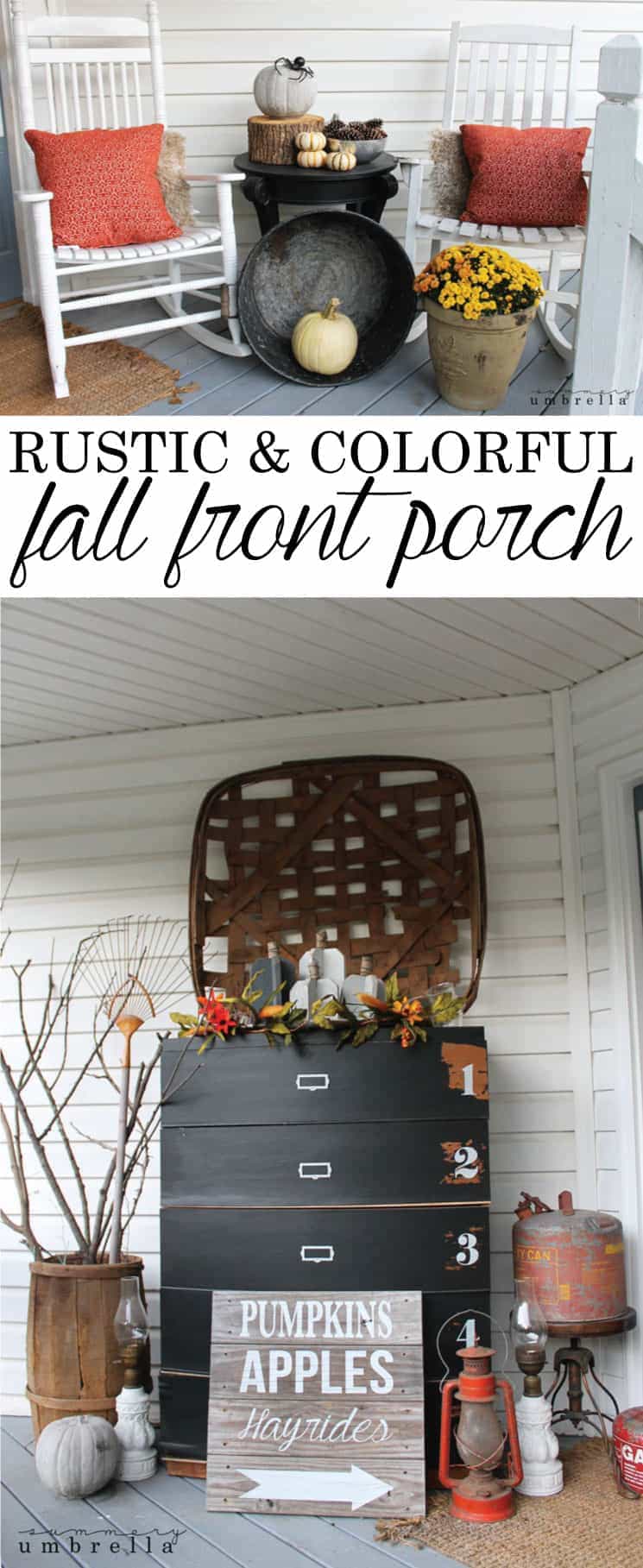 The leaves are turning, the air is crisp, and that means one thing—it's time to give your front porch a fabulous fall makeover!
So, dust off your creative hat and join me as we explore how to transform your front porch into a welcoming autumn oasis. We're talking pumpkins, wreaths, and a dash of humor to keep it lighthearted. Let's get started on making your home's first impression unforgettable.
The Pumpkin Parade
What's fall without pumpkins? Line your porch steps with an assortment of pumpkins in various sizes and colors. Create a pumpkin parade that greets guests with a smile, and don't forget to name them. Pumpkin Pete, meet Gourd-geous Gwen!
A Wreath to Remember
Adorn your front door with a wreath that screams, "Hello, fall!" Opt for one bursting with vibrant fall foliage, or get crafty and create your own. Add a funny sign like, "Wreath-ly glad you stopped by!"
Cozy Seating
Let's be honest; fall is all about snuggling up. Place a cozy bench or chairs on your porch, throw on some soft blankets, and add a basket of warm throws. Encourage guests to sit, relax, and enjoy the fall vibes.
Quirky Doormat
Swap out your regular doormat for one with a funny fall saying. "Oh My Gourd, It's Fall!" or "Welcome, Leaf-Kickers!" will surely bring smiles to your guests' faces.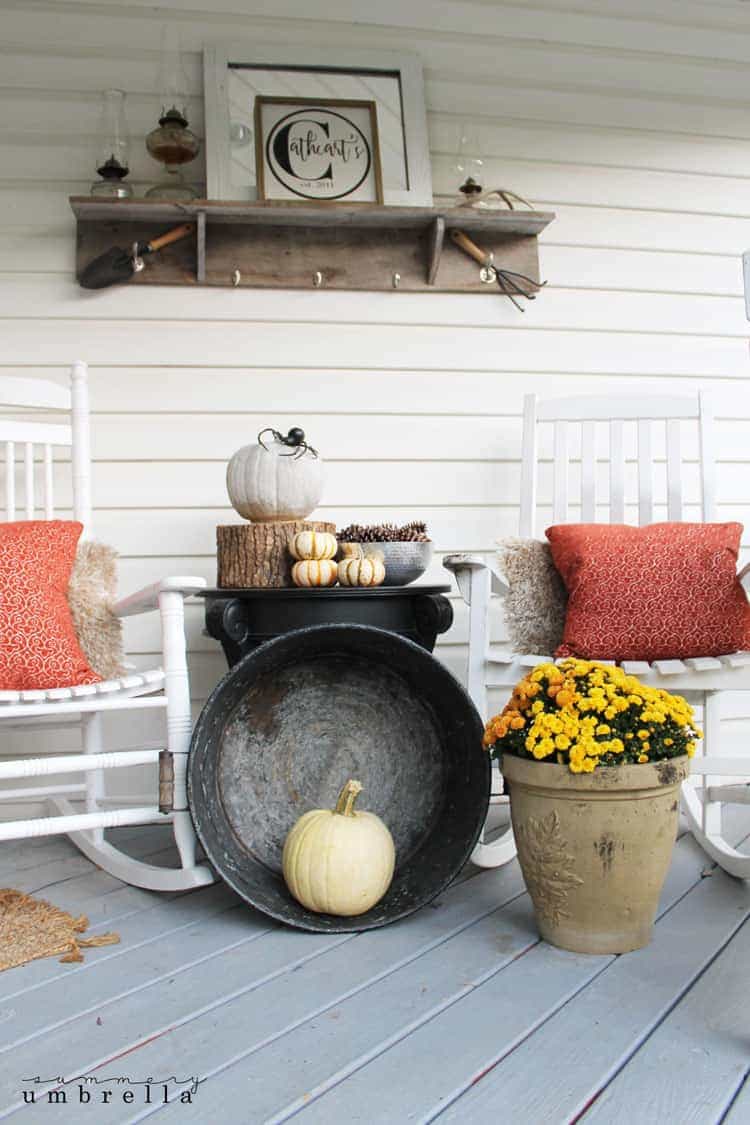 Twinkling Lights
As the days get shorter, add some ambiance with string lights. Hang them around your porch or weave them through your pumpkin parade. The warm glow adds a touch of magic to your fall evenings.
Leaf It to Nature
Rake up some fallen leaves from your yard and create a leafy pathway or a colorful carpet on your porch. It's like walking on a carpet of nature's confetti!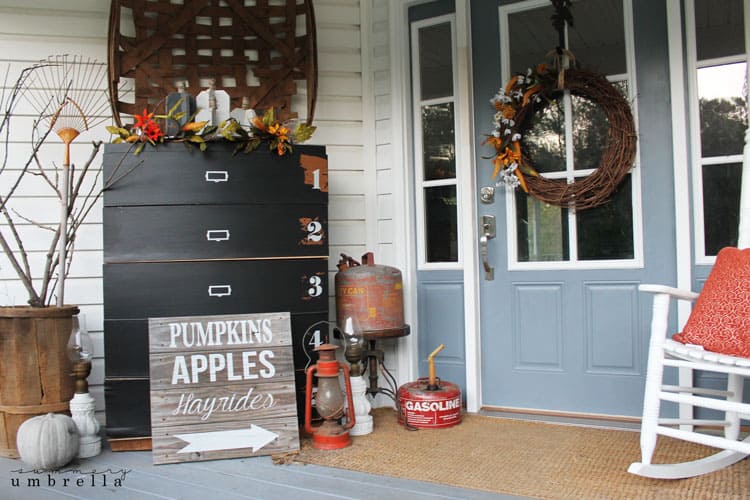 Friendly Scarecrow
Introduce a friendly scarecrow to your porch. Dress him up in overalls and a plaid shirt, and give him a goofy grin. Name him, and he'll become your porch's guardian of good vibes.
Fall Blooms
Add a pop of color with fall flowers. Mums, marigolds, and pansies are perfect picks. Plant them in decorative pots or an old wheelbarrow for that extra touch of rustic charm.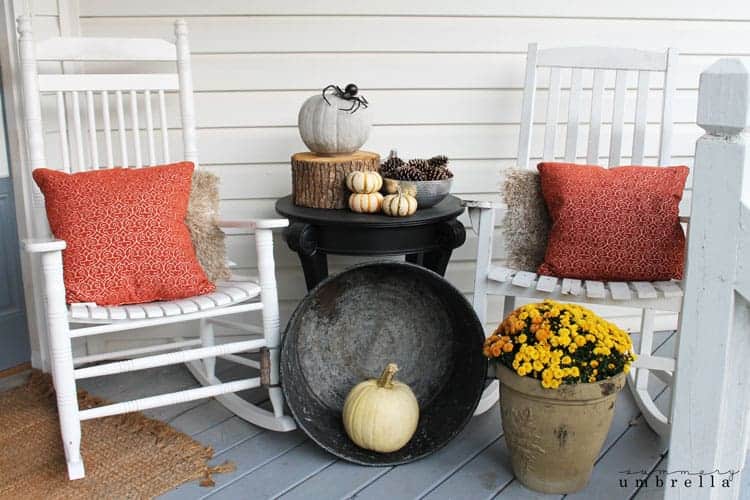 Harvest Decor
Decorate with harvest-themed items like baskets filled with apples, cornstalks, and decorative hay bales. It's like having your own mini pumpkin patch!
Halloween Hilarity
As Halloween approaches, sprinkle in some spooky (but funny) decor. Think whimsical witches, friendly ghosts, or a pumpkin-headed scarecrow. Laughter is the best Halloween treat!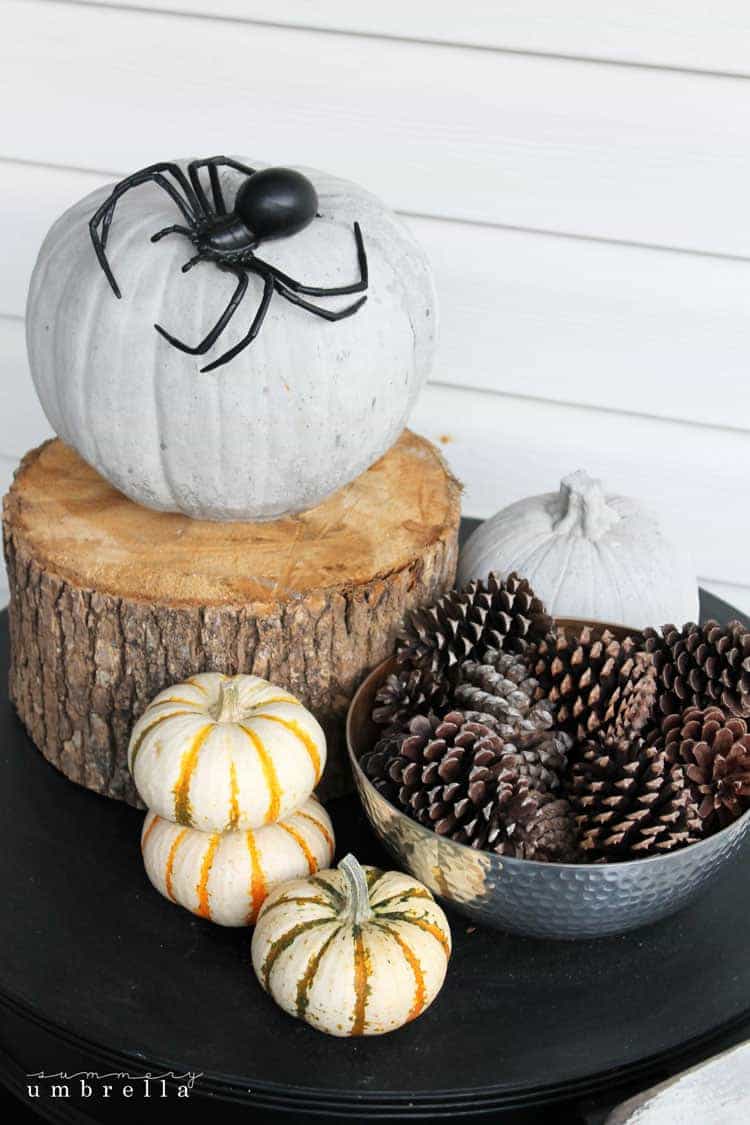 Looking for more fall-inspired DIY projects?
Your front porch is your home's first hello to the world, so why not make it a fabulous one, especially during the beautiful season of fall? With a touch of creativity, a dash of humor, and a lot of pumpkins, you can turn your front porch into a warm and welcoming autumn oasis.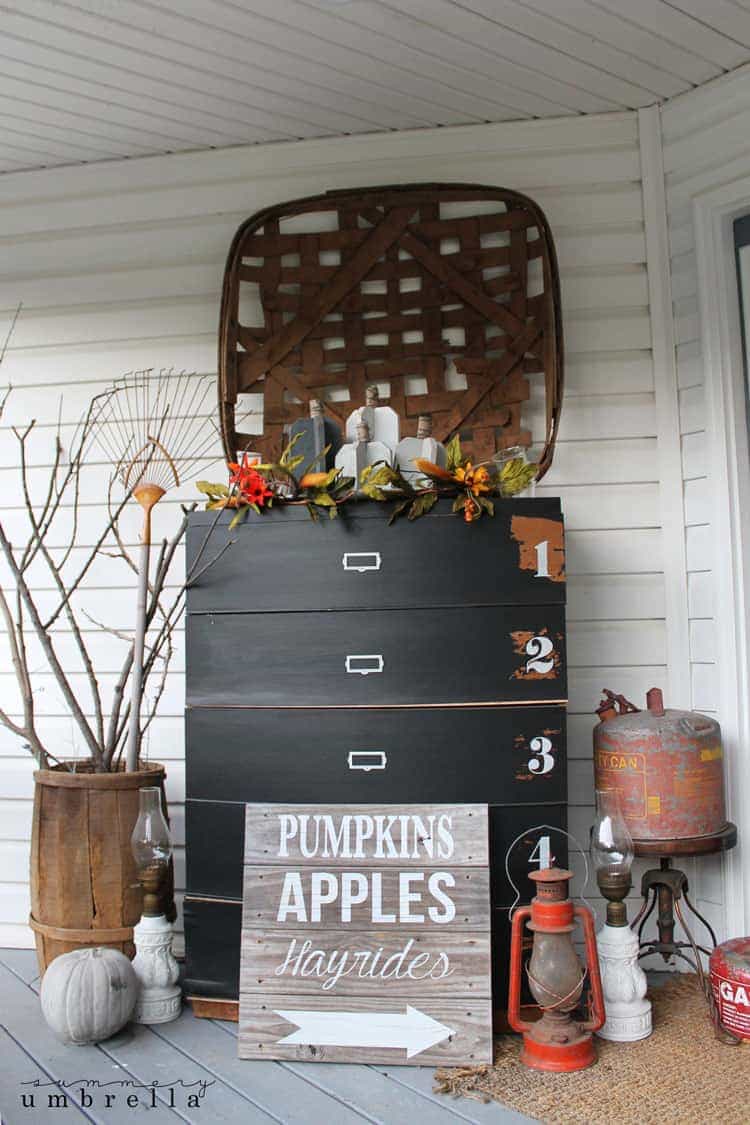 So, gather your fall decor arsenal, unleash your inner comedian, and let your front porch shine with personality. It's not just a porch; it's a stage for smiles and laughter. And remember, fall is a time to embrace the simple joys of life, and what's simpler (or more joyful) than a front porch full of pumpkins and humor?
Happy decorating! 🍂🎃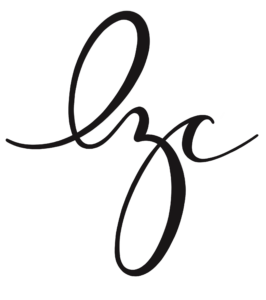 Pssttt…. Don't forget to check out my Decorating projects page chocked full of DIY and decorating goodness!
Let's be Social