Upcycling with Style: Learn How to Create Your Own DIY Reclaimed Wood Pumpkins
DIY reclaimed wood pumpkins are not only incredibly festive for Fall, but super simple to make as well. Check out this step-by-step tutorial to see how!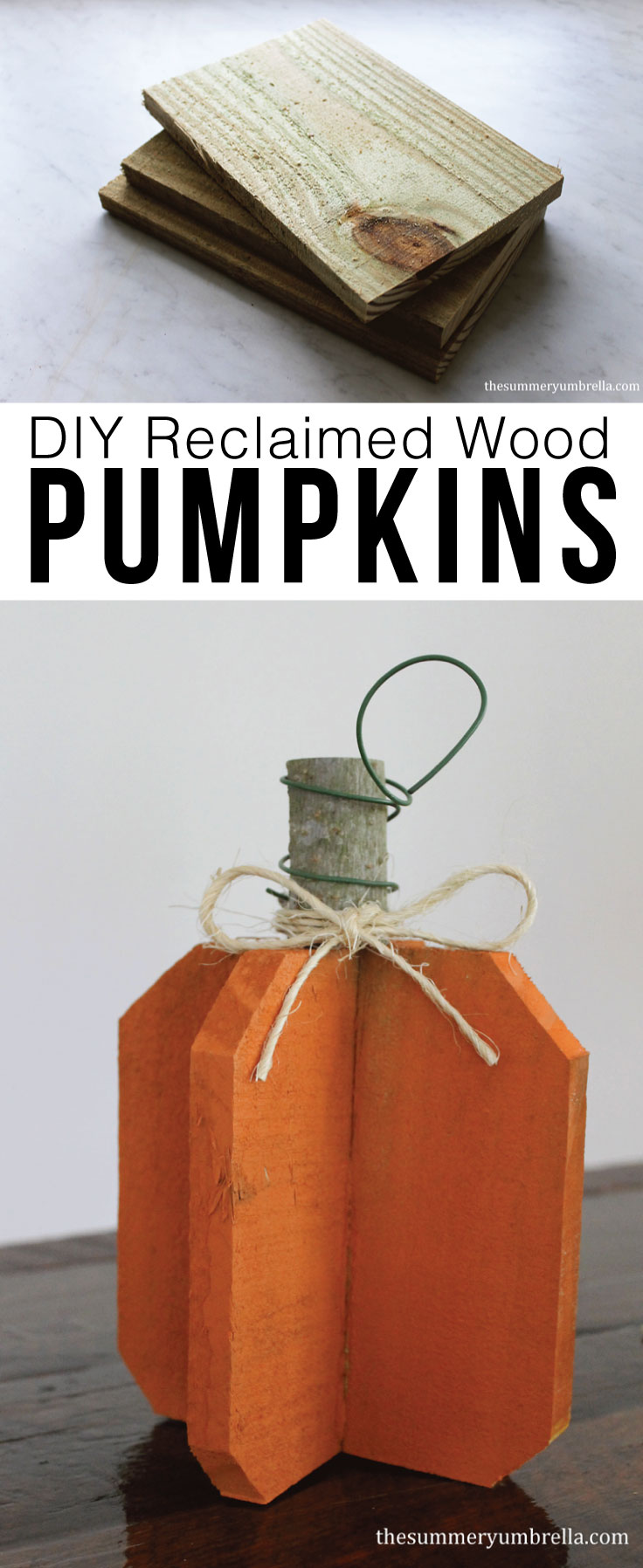 Fall is by far my favorite season. When I was younger I loved it because I knew that my birthday was just around the corner.
Now, however, I enjoy that the weather will allow me to wear hoodies, thick boots and drink hot coffee without getting overheated. Not to mention, there's also my little obsession with pumpkins to consider.
With that being said, today I'm sharing a super-easy way to make a few of your own DIY reclaimed wood pumpkins for around the house during this holiday season.
It honestly requires no special skills, and can even be accomplished in a variety of ways. It just depends on what tools you have at home.
DIY Reclaimed Wood Pumpkins
MATERIALS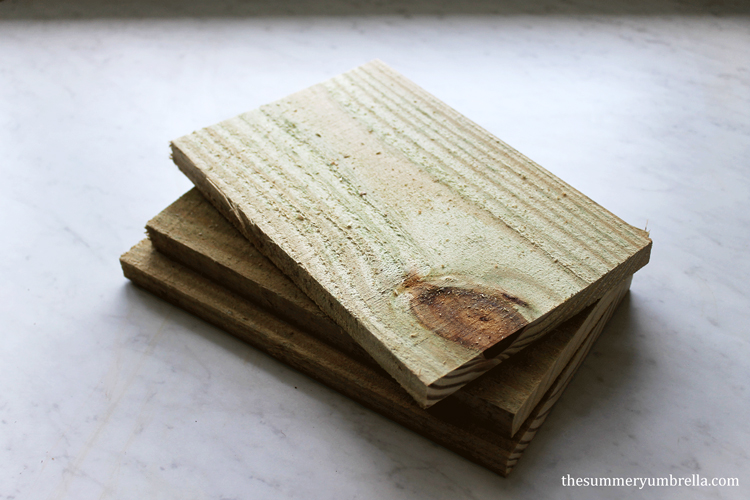 Let's talk wood first. Yesterday I shared the beginning stages of the clubhouse that Mike and I are creating for our little birthday girl (she turns 3 tomorrow!). We're using "new" wood for the frame to ensure stability, and like any project, there are a lot of glorious scrap pieces. Yay for me!
For this project, you can pick any type, shape, size, etc of wood. Just make sure you have two pieces for each pumpkin that you would like to make.
Next, cut one of the wood pieces in half using a miter saw (or you can use a hand saw). Using wood glue place each piece that you cut on the whole wood board directly in the middle like in the below picture.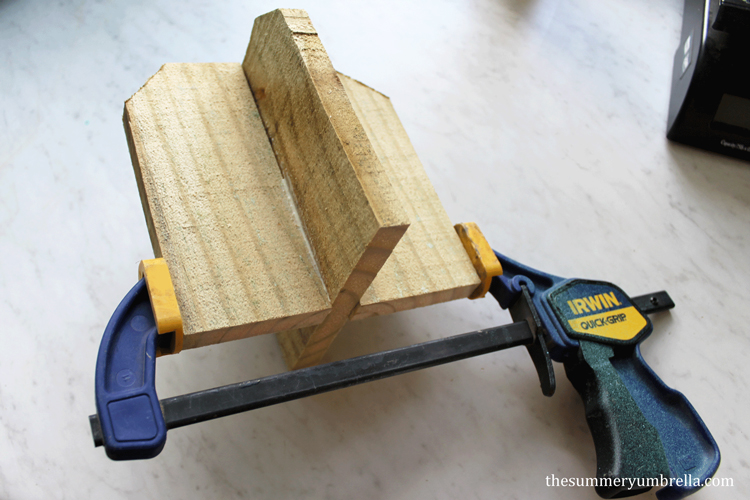 Note #1: You do not have to use a clamp to get these boards to dry/stick together, but it will help. This particular pumpkin I was creating wasn't very even so there were gaps in between them.
Note #2: The wood in the below image that I was using had notches cut out of them already at the top, but on a few of the other pumpkins that I created I had to cut them out myself. Also, after I put my pumpkin together I realized that the notches look great on the bottom as well. To save yourself time cut the notches out of your wood prior to gluing them together.
After your wood is good and dry go ahead and spray paint your little pumpkin any shade of orange you would like (or really any color!).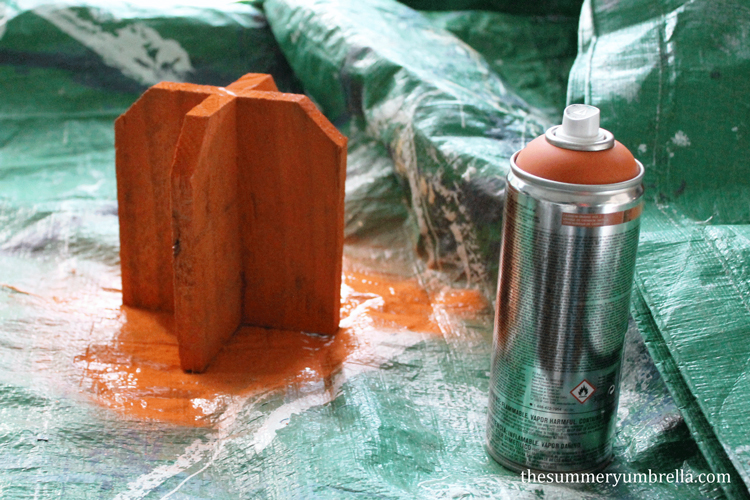 Learn How to Make Rustic DIY Reclaimed Wood Pumpkins
While I was waiting for my pumpkins to dry I cut a piece of wire for the "vine/leaves". I didn't measure this piece out, but it's probably around 12″-14″ long.
As shown in the below image I twisted the wire around my fingers to give it a swirly shape.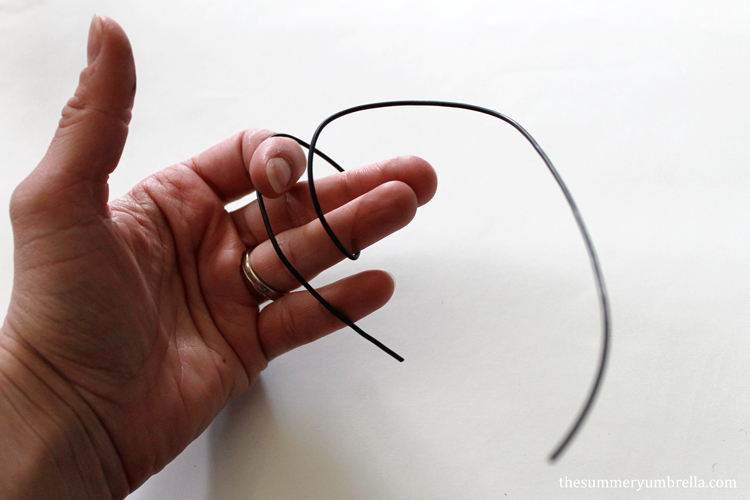 After you have shaped the wire to your liking (it doesn't have to be exact at this point) I went ahead and spray painted this cute little thing as well.
Once everything was good and dry, and I was satisfied with the color I cut a little stump off of my tree branch. Again, I don't really think it matters what size it is. Just as long as you like it! Then, go ahead and wood glue it onto the top of your pumpkin.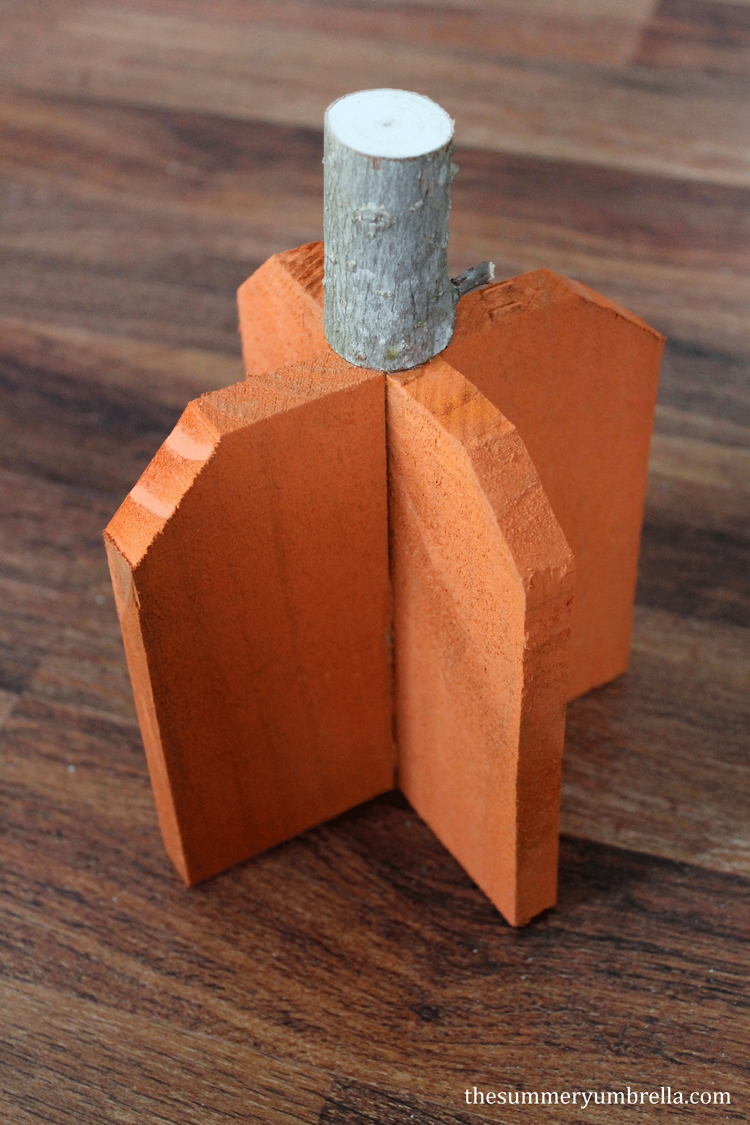 Finally, after your tree branch stump has dried go ahead and twist your wire all around your DIY reclaimed wood pumpkins to your liking.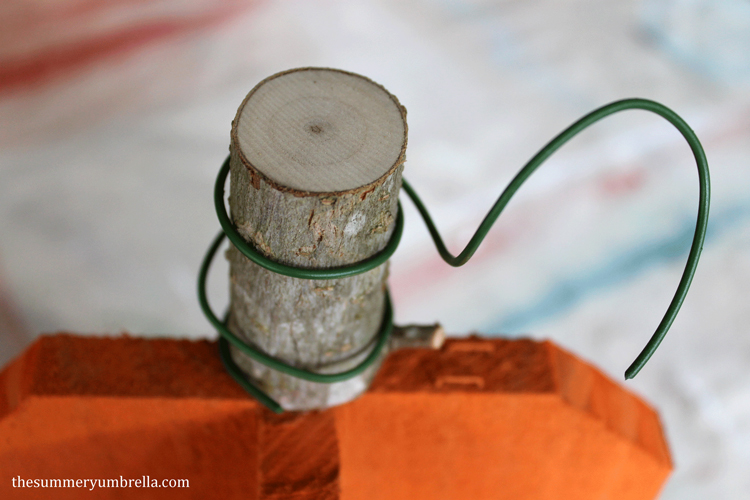 Viola! A beautiful wooden pumpkin! If you'd like you can even add a twisted rope/twine bow on top to add a little bit of flair.
Aren't these DIY reclaimed wood pumpkins adorable?!? Mix and match the sizes as well as the shades of colors, and they'll look great as a table centerpiece, outdoors, in the bathroom, or wherever you need a little color in your home.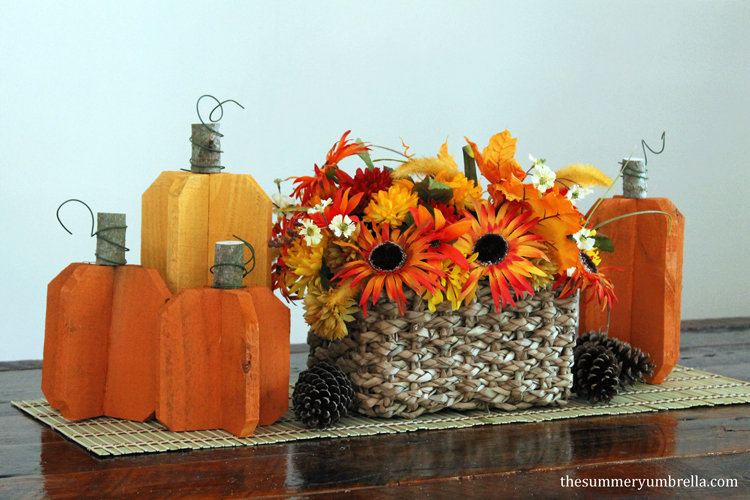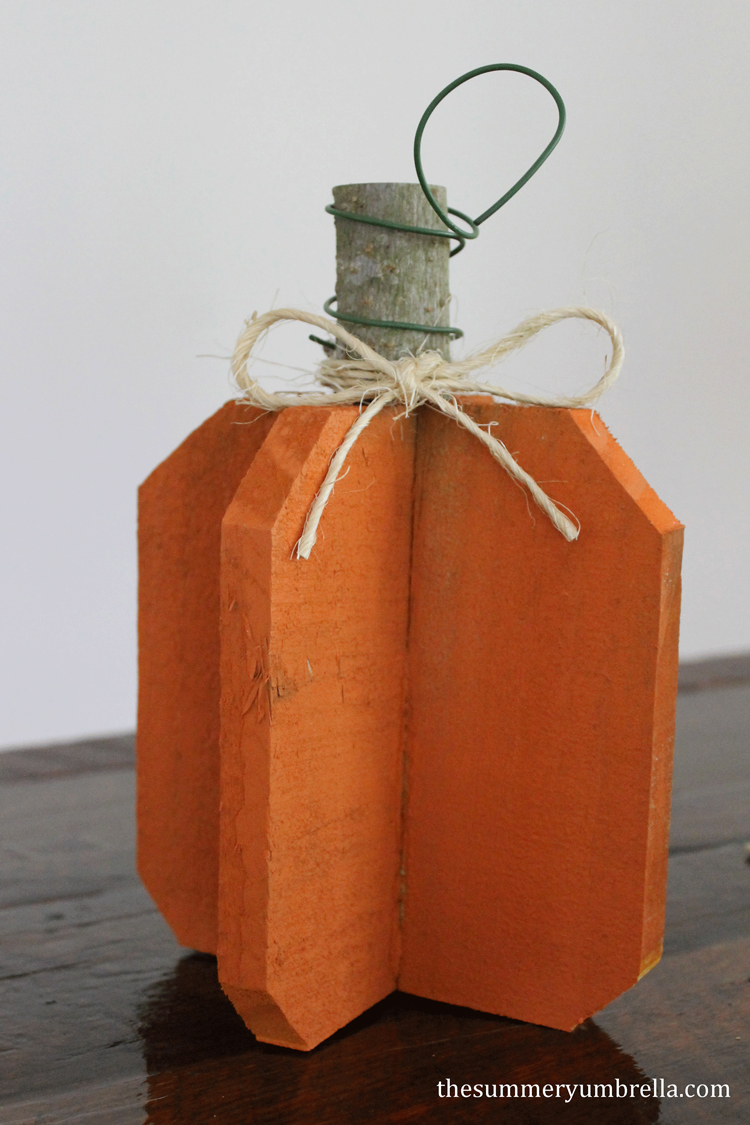 So cute! 🙂 I hope you have a great weekend and see ya next week!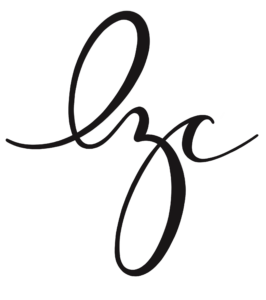 Pssttt…. Don't forget to check out my DIY projects page chocked full of DIY and decorating goodness!
Like this post? Check out these other fall-inspired posts too!
Let's be Social