End of Summer Front Porch
Fall is almost here, and it's time for my end of summer front porch. Come check out these much loved and beautiful blooms and produce!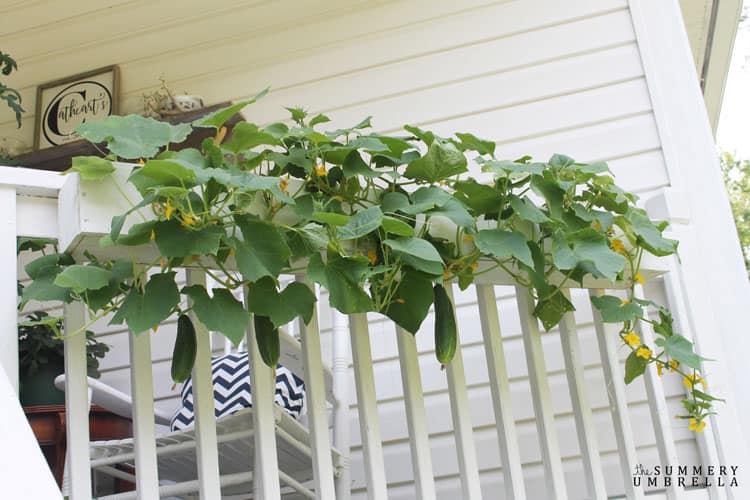 I tend to be a little forgetful.
When I say a "little" what I really mean to say is a whole lot a bit. However, sometimes I like to pretend that the answer is buried within my self conscious somewhere even though I'm quite certain it's not.
Oh well, what are you going to do?
Me? I blame my mother. She's the same way. Love you, mom 😉
With that being said, yesterday I started cleaning up my front porch (for fall), and realized I'd never posted anything about what this beautiful set-up looked like during it's prime this summer.
Shame on me, right?!
So, do you remember how this rustic little gem of a dresser turned planter box started out?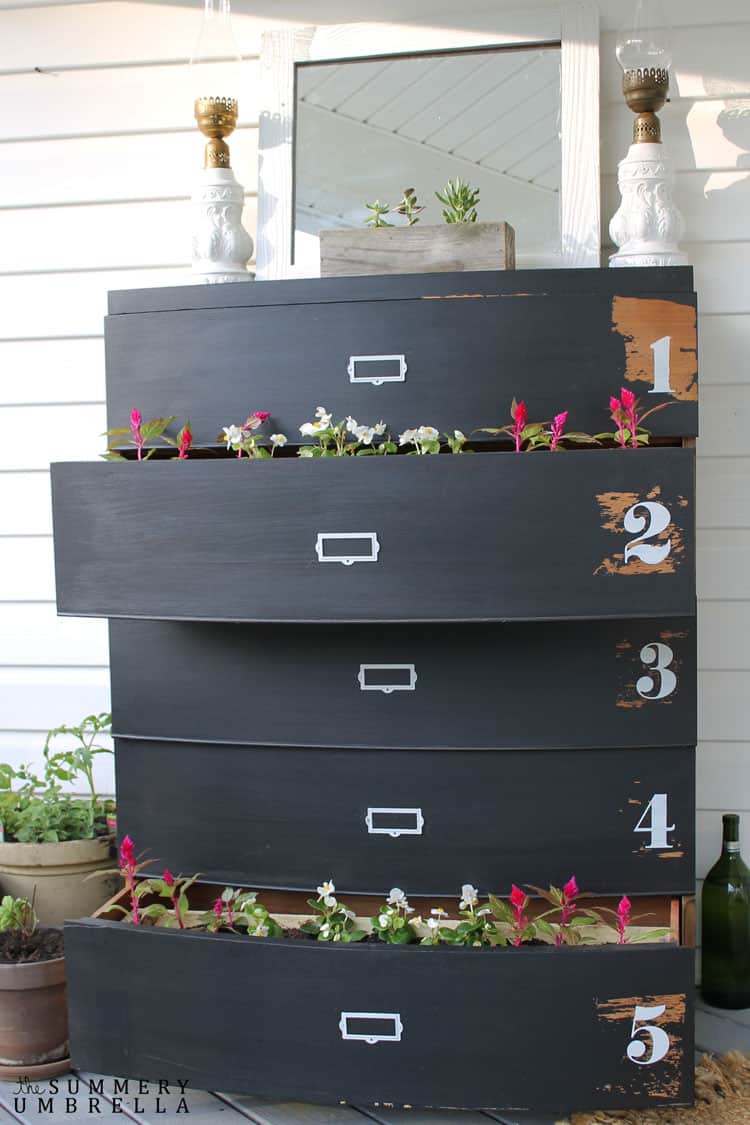 Cute, but it was just the beginnings at this point!
Now, how gorgeous are these blooms?!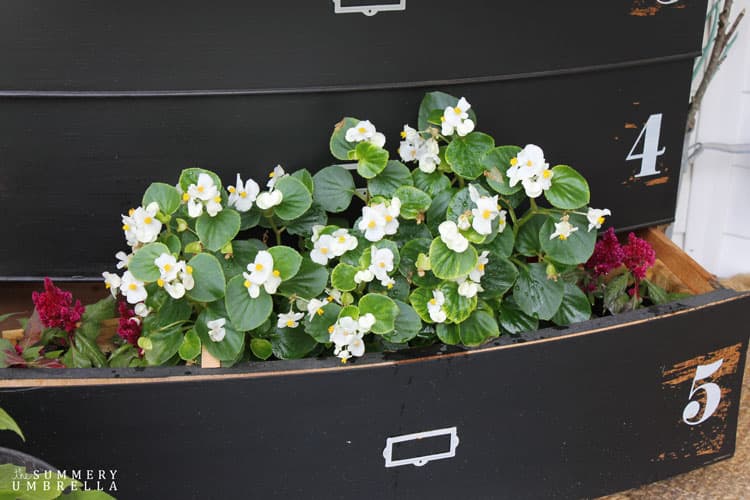 End of Summer Front Porch
I'm sure many of you are wondering how my dresser looks now after a hard season of warm weather and heavy watering. I'm going to be honest. This dresser has DEFINITELY seen better days. There is a lot of wear and tear on it, and if I ever create another in the future I'll need to figure out a better drainage system.
However, I also like the natural, aged look that has come about. This dresser now looks authentic and incredibly unique. I don't know how many times friends and family have commented on its charm!
Just in case you've forgotten what the beginning of the season looked like you'll definitely want to head on over and check out my "beginning of" summer front porch that provides all kinds of outdoor decorating inspiration!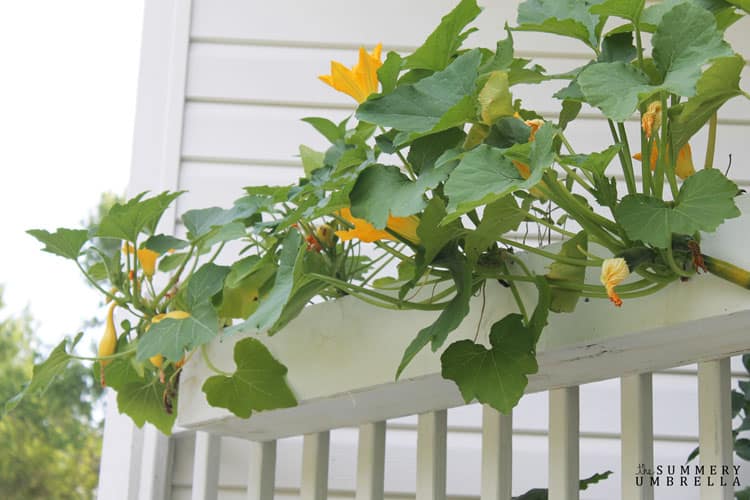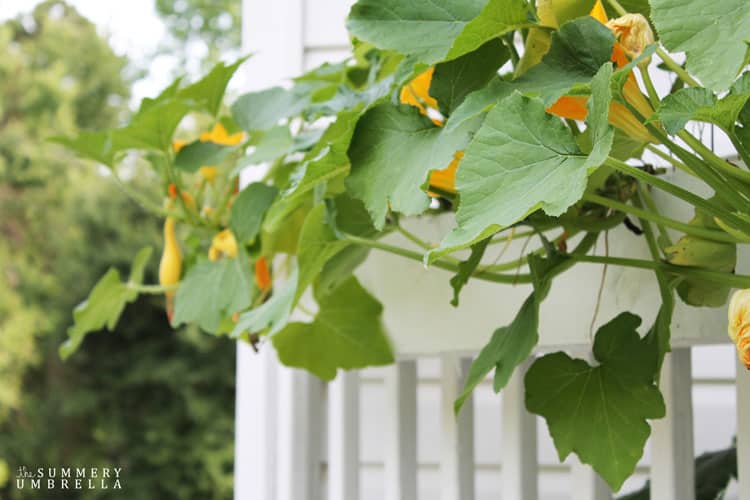 I had so much fun watching my little garden bloom and take over our front porch, but (cross your fingers!) hopefully next year I'll have the courage to do it on the ground. My veggies and flowers definitely needed more room to expand, but those nasty snakes just keep me from moving forward with that plan.
End of Summer Front Porch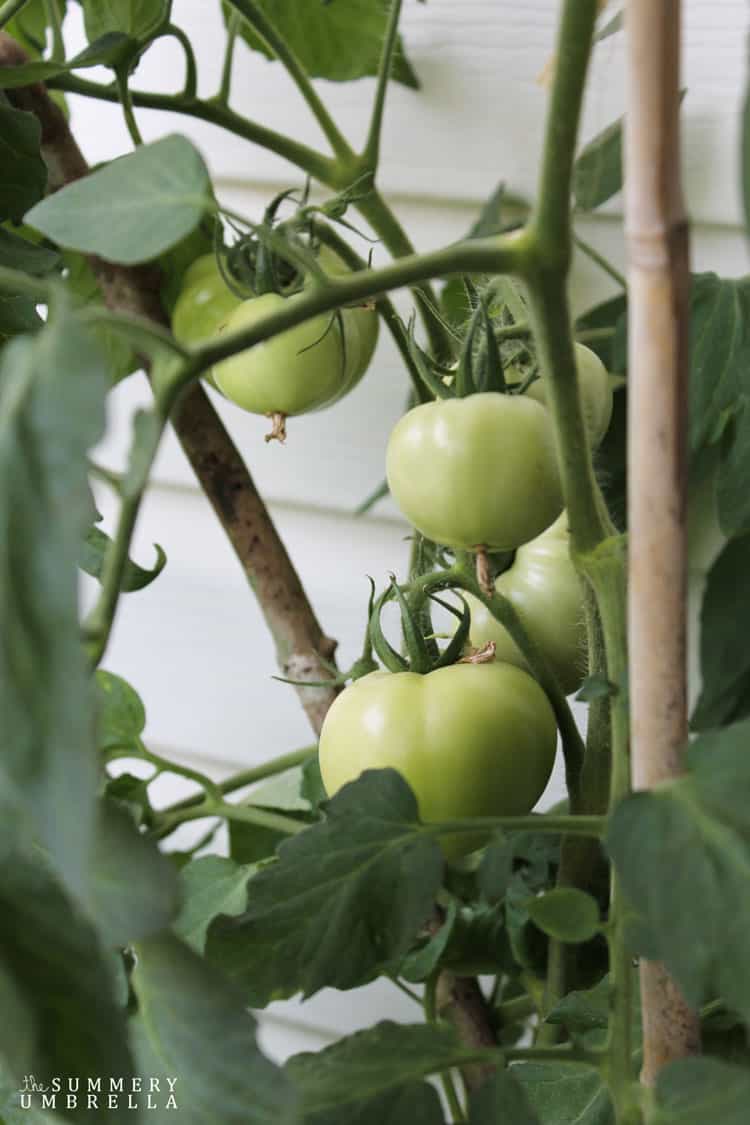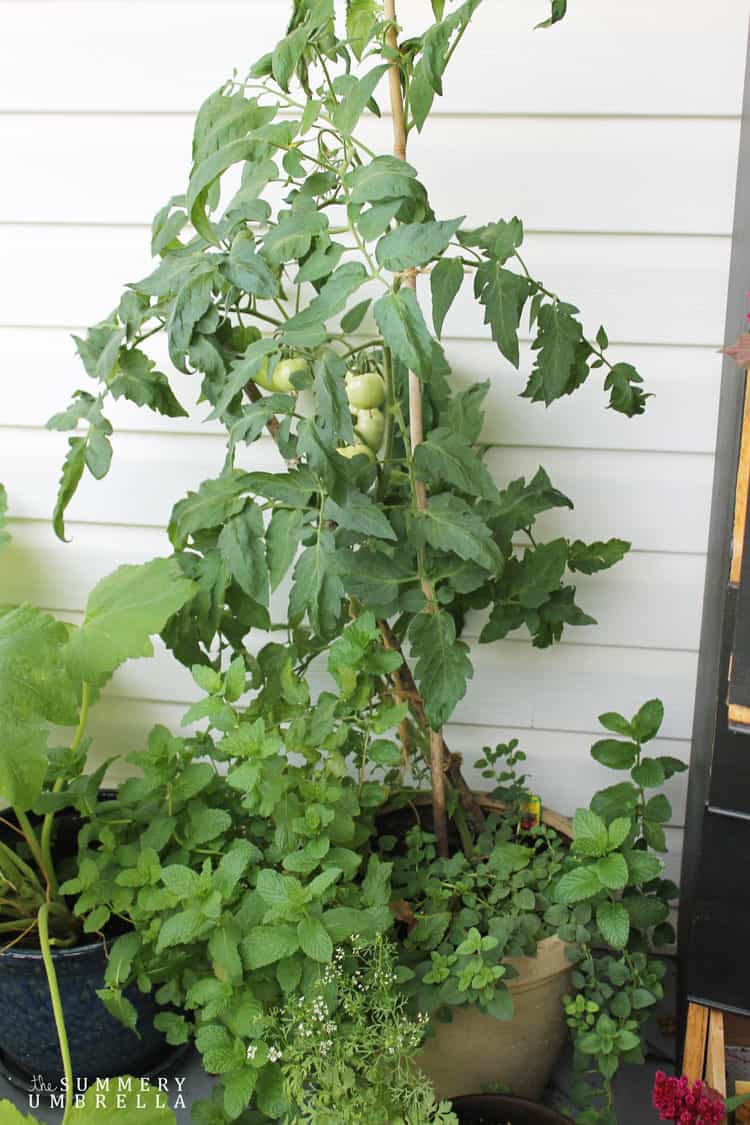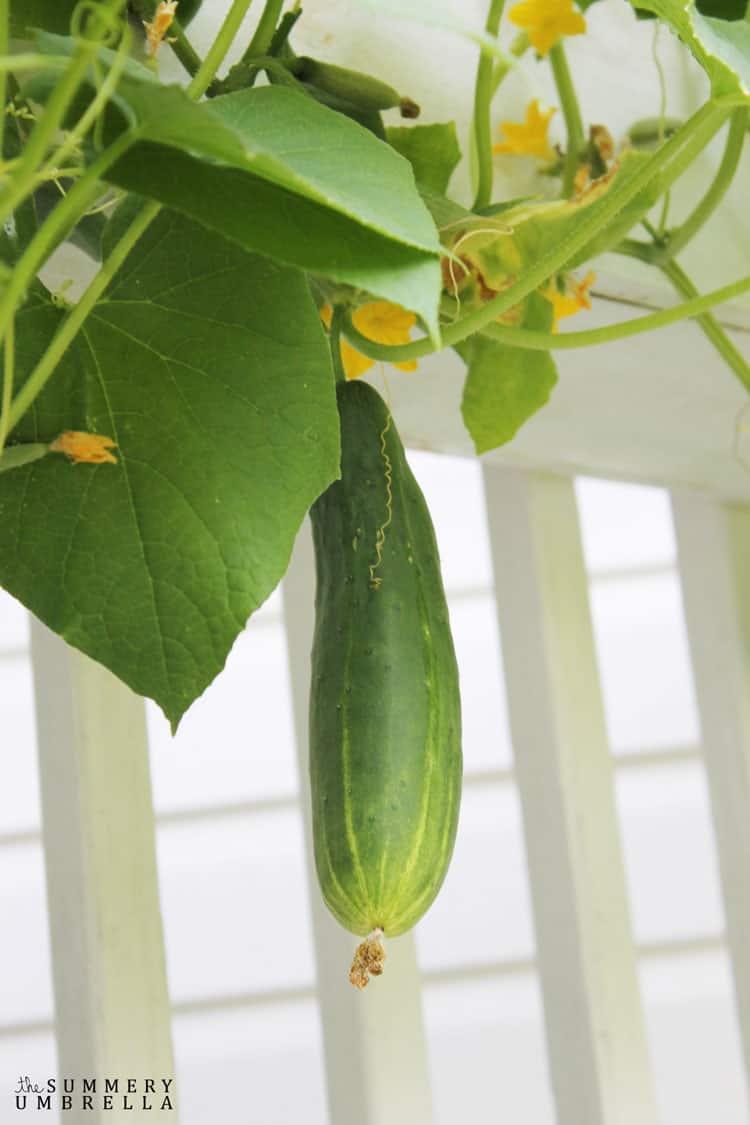 Now, who's ready for fall?!
Pumpkin spice lattes, sweaters, countless pinecones, gorgeous and rich colors….. here I come! 😉