Embrace Autumn's Charm: Creating a Rustic Fall Porch Oasis
Capture autumn's charm by crafting a rustic fall porch that radiates cozy warmth. Embrace the season with rustic and natural style.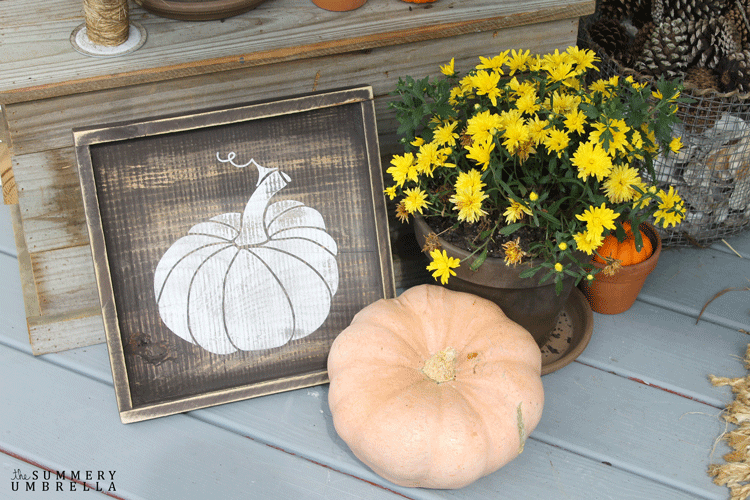 As the leaves begin to change and the air carries a crisp chill, there's no better time to infuse your outdoor space with the enchanting allure of fall. Creating a rustic fall porch is a wonderful way to embrace the season's charm while welcoming family, friends, and visitors to your home. In this guide, we'll walk you through the steps to craft a picturesque and inviting rustic fall porch that captures the essence of autumn.
Step 1: Plan Your Theme
Before diving into decorations, consider the theme you want for your porch. Rustic decor often includes elements like weathered wood, natural textures, and warm hues. Decide whether you want a classic, farmhouse, or vintage-inspired theme, and let it guide your design choices.
Step 2: Choose Natural Elements
Autumn is all about celebrating nature's beauty. Incorporate natural elements like pumpkins, gourds, bales of hay, and cornstalks. These timeless fall symbols add an instant touch of rustic charm to your porch. Arrange pumpkins of varying sizes along the steps or near the entrance for an eye-catching display.
Step 3: Warm Textiles
Cozy textiles can transform your porch into a comfortable oasis. Incorporate plaid blankets, woven rugs, and throw pillows in warm autumnal colors. These not only provide comfort but also enhance the inviting ambiance of your rustic fall porch.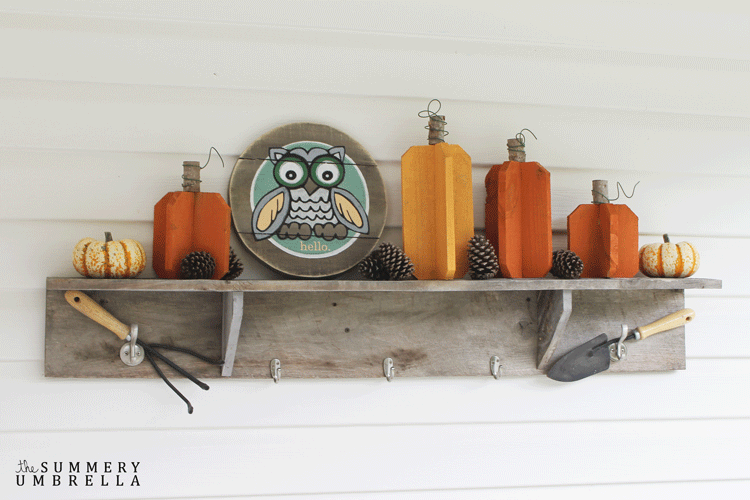 Step 4: Vintage Accents
Add character to your porch with vintage accents. Look for old wooden crates, vintage lanterns, and antique signs that align with your chosen theme. These pieces contribute a nostalgic touch, evoking the comforting feel of days gone by.
Step 5: Floral and Foliage Arrangements
Embrace fall foliage by crafting beautiful floral arrangements. Use a mix of dried flowers, faux leaves, and berries to create stunning centerpieces or wreaths. Incorporate muted tones like deep oranges, rich yellows, and rustic reds to evoke the warmth of the season.
Step 6: Illuminating Ambiance
Lanterns, string lights, and candles bring a magical touch to your porch as daylight fades. Place lanterns along the steps or hang them from your porch ceiling. String lights around railings or wrap them around porch columns for a cozy and inviting glow in the evenings.
Like this post? Then you'll definitely want to check these out too!
Step 7: Personalized Details
Infuse your porch with personal touches that reflect your style and create a warm welcome. Craft a DIY wreath featuring fall elements, or paint a wooden sign with a fall-inspired quote. Personalized details add a unique touch to your rustic fall porch.
Step 8: Seasonal Welcome Mat
Welcome guests with a seasonal welcome mat that sets the tone for your porch decor. Choose one with autumn motifs or a warm greeting to complete the inviting atmosphere you've created.
Step 9: Harvest Displays
Celebrate the bounties of the season with harvest displays. Arrange baskets of apples, pears, and seasonal produce near your entrance. These displays not only add visual interest but also celebrate the fall harvest.
Step 10: Refresh Regularly
Maintain the beauty of your rustic fall porch by refreshing it throughout the season. Swap out flowers, update decor as holidays approach, and keep everything clean and well-maintained.
Creating a rustic fall porch is an opportunity to embrace the season's beauty and share it with those who visit your home. By combining natural elements, warm textiles, vintage accents, and your personal style, you can craft a porch that exudes cozy warmth and timeless charm. As autumn's allure surrounds you, your porch becomes a serene retreat that captures the heart of fall.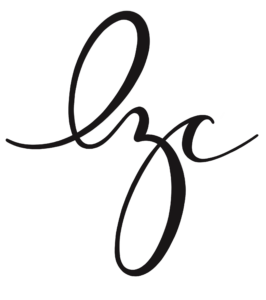 Psttt… looking for other amazing craft posts? We have soooo many options on our Crafts page.
Let's be Social