Easily the Most Delicious Apple and Avocado Green Smoothie Recipe
You're busy, you're tired, but you want to make something healthy that tastes good. Don't worry, I've got the perfect solution for you: an apple and avocado green smoothie. This yummy concoction is not only packed with vitamins and minerals, but it also boasts a delicious flavor.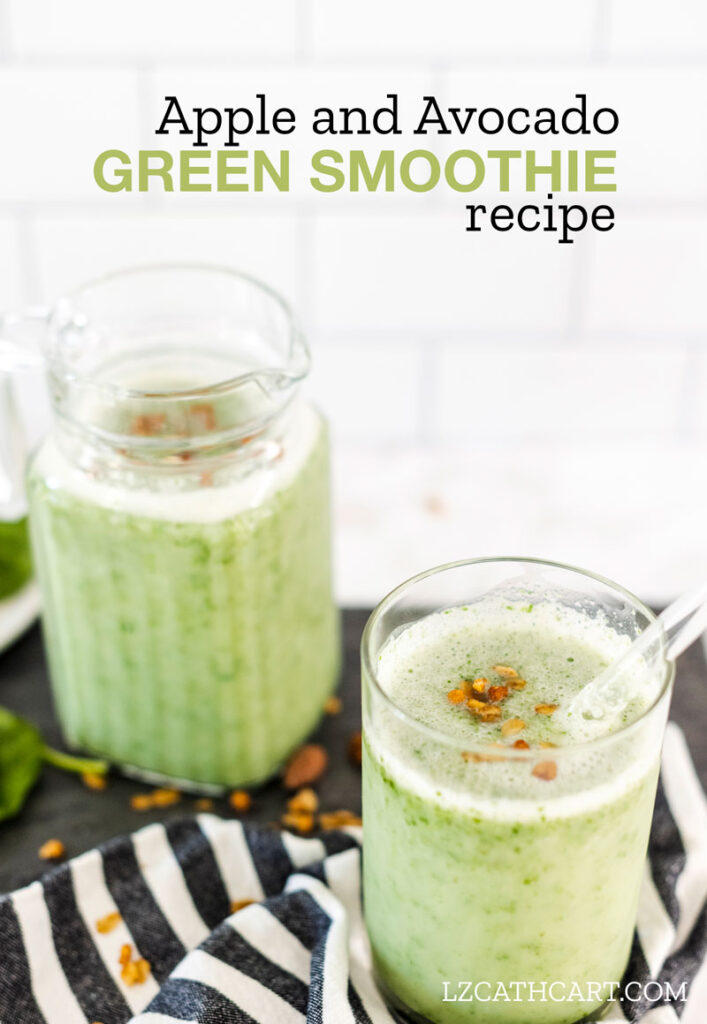 This post does include some affiliate links, but they are for your convenience. I promise! Please click here to read my full disclosure policy.
I know, I know.
This recipe intrigues you, but at the same time… you're hesitant. Trust me, I get it, but hear me out!
Green smoothies are a delicious and nutritious way to start the day. Plus, this Apple and Avocado Green Smoothie recipe is a fantastic way to get your daily dose of vitamins and nutrients, while enjoying a delicious and refreshing drink.
The combination of apple and avocado gives this smoothie a creamy texture, while the greens add a fresh, crisp flavor. It's a quick and easy recipe that can be made in under 5 minutes, making it a perfect option for busy mornings. So, grab your blender, and let's get started!
Apple and Avocado Green Smoothie Recipe
Ingredients
2 apples
2 avocados
2 cups of spinach or kale
1 cup Greek yogurt
1 cup unsweetened almond milk
1/4 teaspoon of ground cinnamon
ice cubes
honey (to sweeten it up!)
Step One
Gather your ingredients. All you need are two apples of your choice (I recommend Granny Smiths or Honeycrisp), two ripe avocados, two cups of spinach or kale (or both!), one cup of Greek yogurt, one cup of unsweetened almond milk, and ¼ teaspoon of ground cinnamon. Don't forget the ice cubes!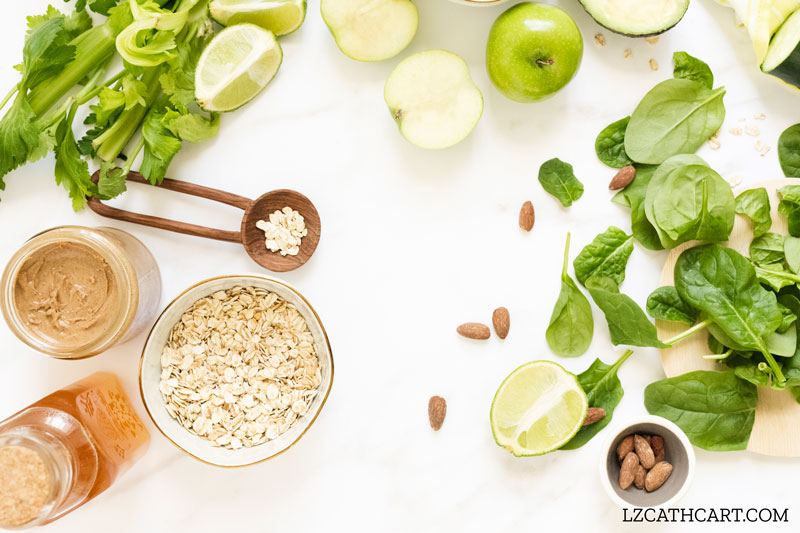 Step Two
Get blending. Start by adding the liquid ingredients—the almond milk and yogurt—to your blender first. Then add in the greens, followed by the apples and avocados. Add about 4-6 ice cubes last, and blend until everything is smooth and creamy.
Step Three
Enjoy! Pour your smoothie into glasses or jars, sprinkle a little cinnamon on top for garnish, and sip away! If you want to take this treat up a notch, try adding some chia seeds or hemp hearts for extra protein or even some honey or agave nectar for sweetness. The possibilities are endless!
Who knew that creating a healthy snack could be so easy? With just a few simple ingredients, you can whip up an Apple & Avocado Green Smoothie in minutes!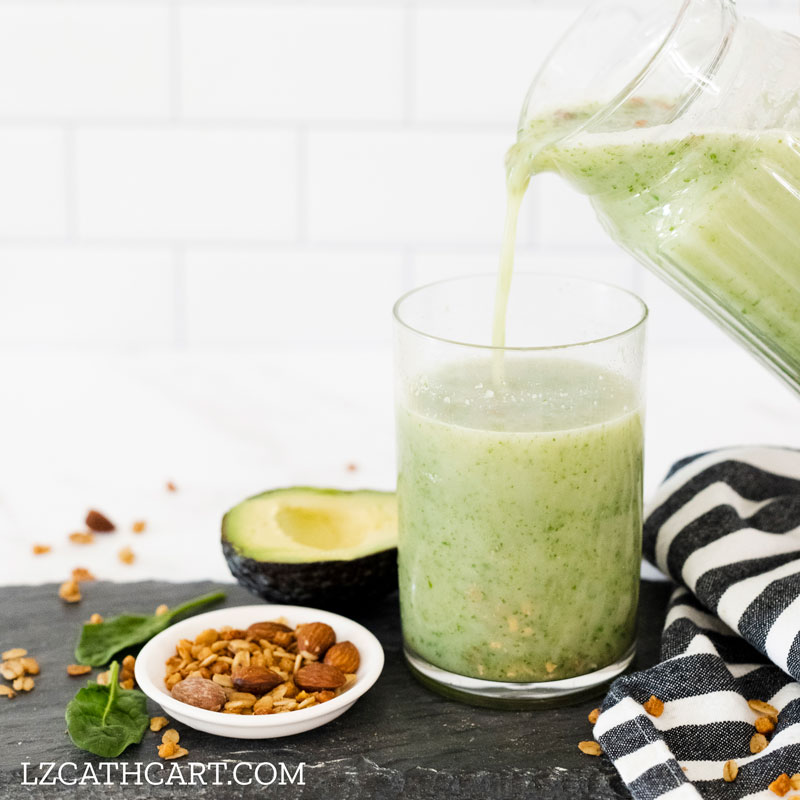 Not only does it taste great; it's packed with nutrients that will keep your body feeling energized throughout the day. So what are you waiting for? Give this recipe a try today; we know you'll love it just as much as we do!
Happy blending!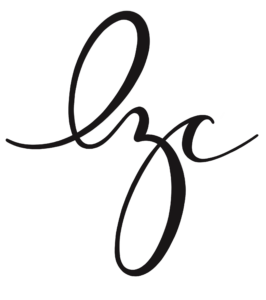 Let's be Social