The Ultimate Guide to Making the Perfect Citrus Smoothie
Do you ever wake up and feel like you've gotten absolutely NO sleep, or maybe you just need a mid-day pick-me-up? Well, my friends, then you will most DEFINITELY want to stay awhile and take notes (and try!) this delicious energizing citrus smoothie.
This post does include some affiliate links, but they are for your convenience. I promise! Please click here to read my full disclosure policy.
As I've mentioned many times in other posts I have a tendency to be a little bit of a workaholic. Ok, ok. Who am I kidding?
A lot bit!
In other words, I probably don't get all the vitamins I need or even all the sleep that my body requires. I know, I know. I need to work on this.
Energizing Citrus Smoothie
TRUST ME. I'm slowly making improvements every day.
It's just an extremelyyyyyy slow process!
Anyways, recently Mike (aka. Super Talented Hubby) and I "found" this little miracle called Emergen-C Super Orange. Since our daughter is still in daycare sickness comes and goes quite frequently in our household. (P.S. Miss Ava's immunity is getting better, but if you have kids I'm sure you'll agree that sometimes it just happens!)
So, Mike and I just don't have time to be sick because 1.) we have too many things to do AND 2.) neither of us can sit still very well as it is. Not to mention, we both hate going to the doctor and taking random pills for a simple cold.
That is when, my friends, we discovered the amazing power of this little packet when it comes to staying healthy even when everyone else is sick.
Ingredients You'll Need:
Steps
1.) Pace yourselves. This is going to be really, reallyyyy easy. 😉
2.) Dissolve your packet of Emergen-C Super Orange in a little bit of water. Approximately 1/2 cup will work just fine.
3.) Add all of your ingredients together and blend. I like to use my Magic Bullet, but you can easily use any blending machine.
4.) ENJOY!
Isn't that ridiculously easy?! It's also an amazing way to get lots of vitamins and naturally energize your day.
Hope you have a wonderful weekend 🙂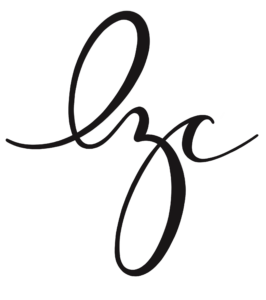 Let's be Social
Psttt… looking for other yummy recipes? We have soooo many options on our Recipes page.
This post was updated in April 2022.