Anxious about Drawing? This 4-Day Drawing Practice Class Can Help!
Do you want to know the easy way to start a daily drawing practice? Learn how with a 4-day mini-challenge!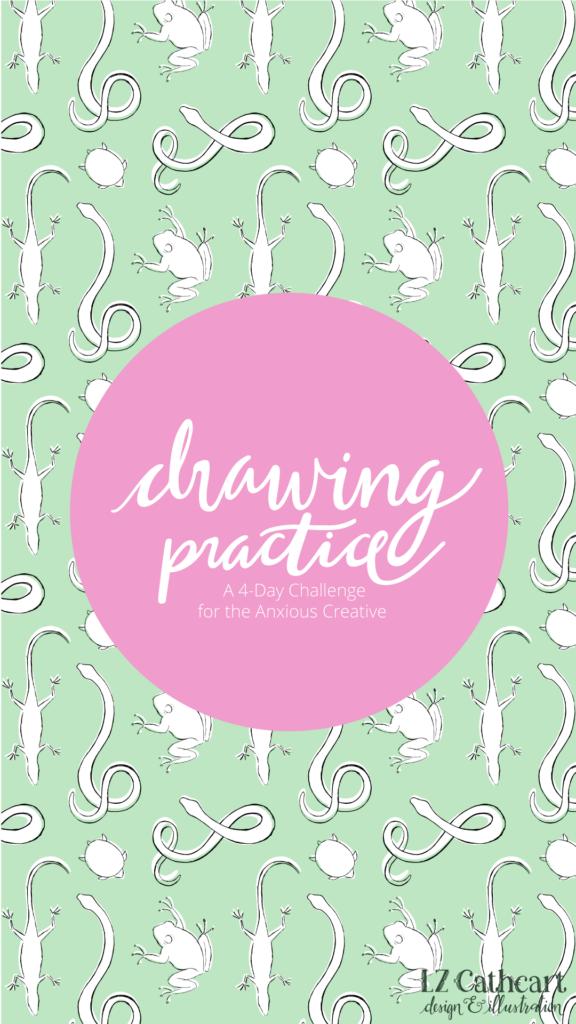 Have you already watched my class and you're looking for the resource file? No problem, just click below! If not, please read on for all the deets.

I am absolutely over the moon excited to share my FIRST Skillshare class with you today! I've been wanting to create a few new classes for a while now, but unfortunately, time just wasn't on my side.
However, now that I've gotten the ball rolling I am super psyched to keep it going. So, let me introduce you to…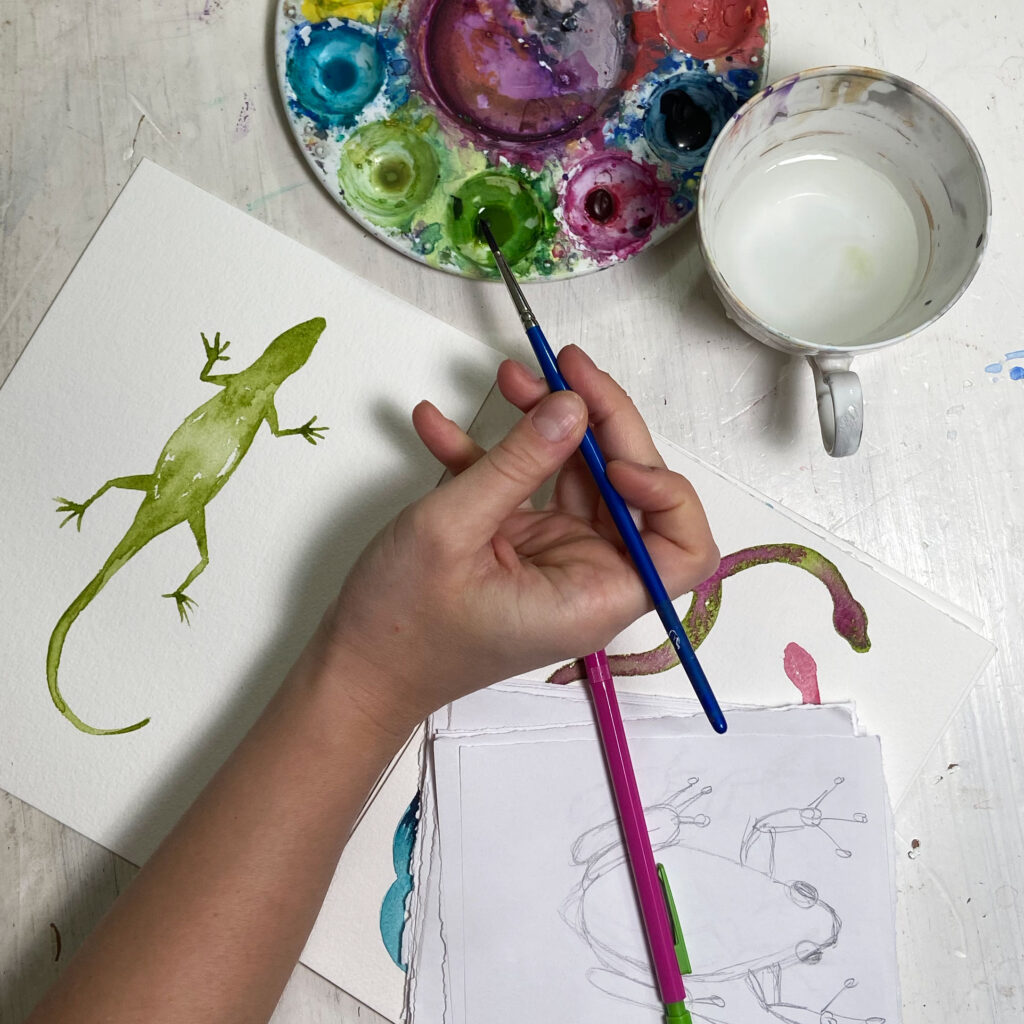 Drawing Practice: A 4-Day Challenge for the Anxious Creative
Do you love being creative as well as enjoy drawing, but find that it brings you more anxiety than joy? You might even start off strong one day, but soon become frazzled and upset that your creative process is just not working out the way you'd like it to.
You also might:
find yourself constantly staring at your sketchbook and have no idea how to get started
worry about "ruining" your expensive art paper
be scared of drawing certain subject matters
struggle with having time to be creative
or have tried longer challenges in the past and never finished them.
Then, my friend, this class is for YOU!
I have been there too, and I completely understand your frustration. You WANT to draw and start a daily drawing practice, but there are just too many factors that seem to be holding you back.

In this class, I will be showing you:
easy ways to start a daily drawing practice (with a 4-day mini-challenge!)
how to get past your fears of drawing a "scary" subject matter
where to find inspiration
short exercises that will build your confidence when you're drawing
and also find positive aspects in all of your drawings.
Have you already taken this class but want more? Try a few of my other classes!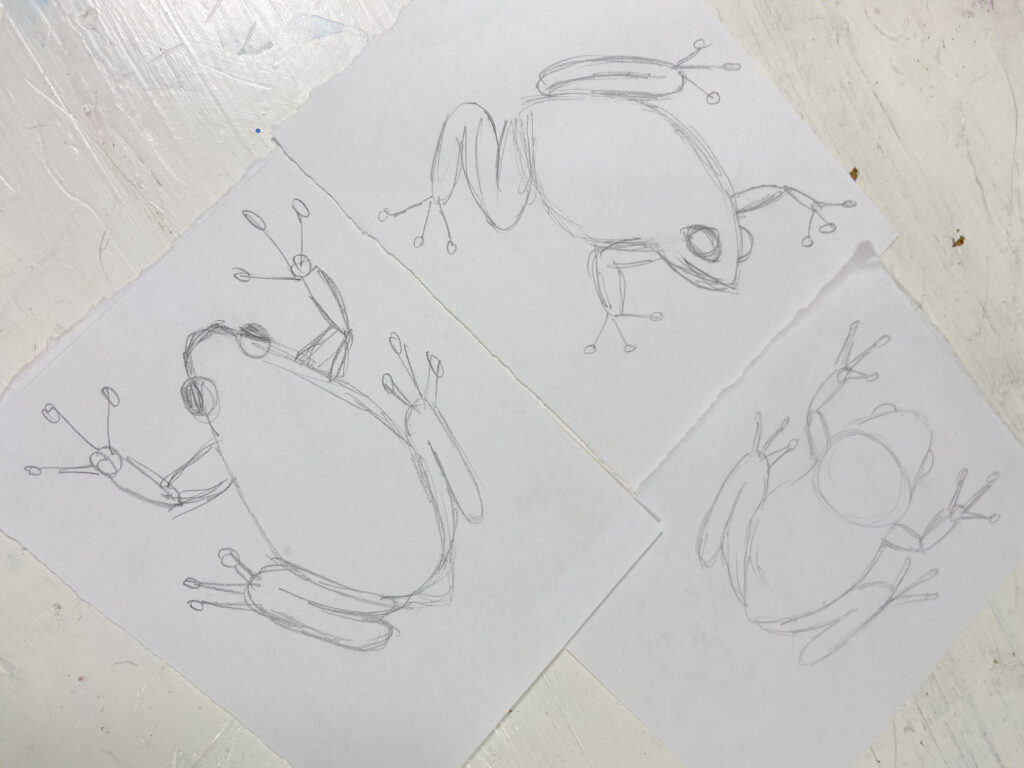 I truly believe that all we need sometimes is a little nudge in the right direction along with a roomful of positive vibes.
You got this! Join me in this class for a start in the right direction 🙂
See you soon!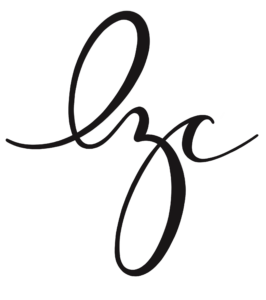 Pssttt… don't forget to download the file before you go!

Let's be Social
This post was updated in March 2023.