Delicious and Easy Ruby Relaxer for Lazy Evenings at Home
Ready to relax and unwind? Indulge in the fruity and refreshing flavors of a Ruby Relaxer – the perfect way to unwind after a long day.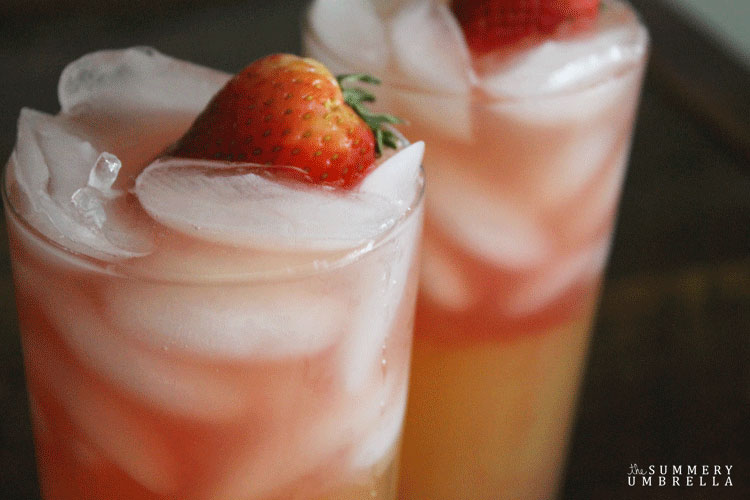 You know you've found an amazing drink recipe when even your husband wants a few! Let me just preface by saying that Mike is a beer guy. Give him a few Dos Equis (and a key lime–do NOT forget the key lime!) and he's a happy camper. Fruity drinks aren't really his style. However, this little combination is most definitely a crowd-pleaser.
You're probably thinking… uhh… no. That's too much work. Too much to buy, etc.
Trust me!! You're not going to be disappointed.
Wait. I take that back. If you don't like alcohol, then no. You probably won't like this drink.
For everyone else… try it. You'll like it… no. That was soooo not peer pressure. Merely a suggestion for a yummy and delicious ruby relaxer drink that is best served after a long day and you just want to relax. 😉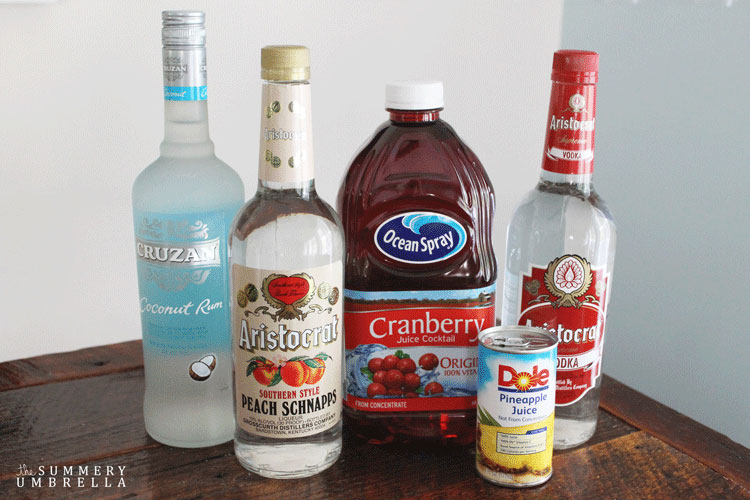 Ruby Relaxer
Ingredients
1 oz. coconut rum
1 oz. peach schnapps
1 oz. vodka
Steps
1.) Add all of your alcoholic beverages together in your glass.
2.) Then, fill up your glass about 3/4 of the way up with pineapple juice.
3.) Add ice.
4.) Last, add a splash of cranberry juice.
5.) Enjoy!!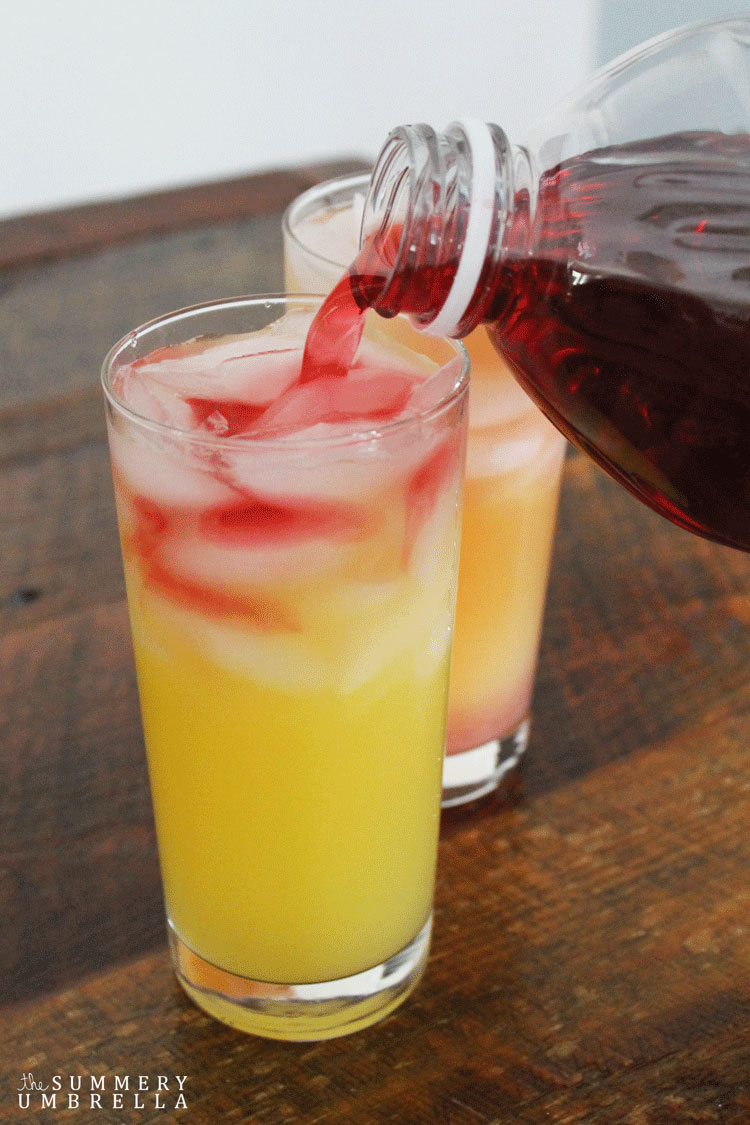 Wasn't that ridiculously easy? Trust me. Try it. You're gonna love it!
Looking for other delicious drink recipes?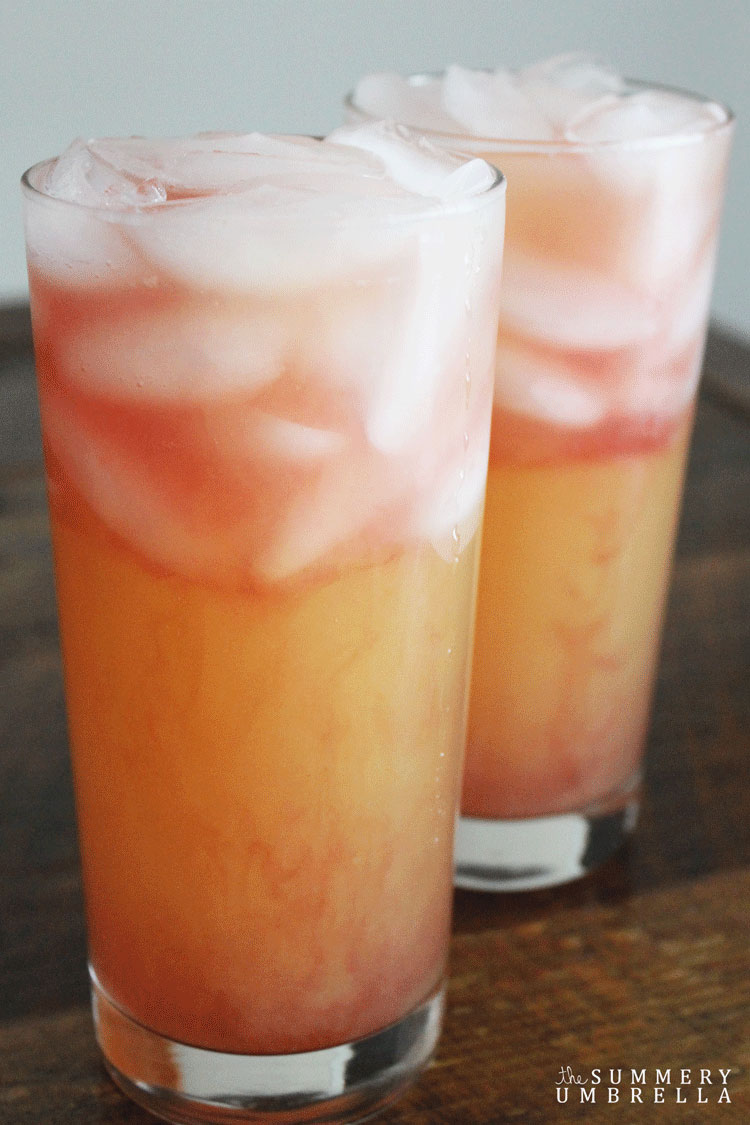 I know once you've had a sip you're probably going to want a few more. Maybe even a few gallons.
Don't worry. I don't judge. However, if you do… definitely stop by my post about Hangover Relief with Essential Oils. You can thank me later 😉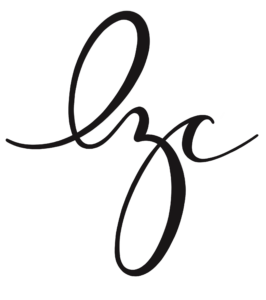 Psstttt… before you go! Check out some of these other amazing recipes too! Can we say yummy?!
Let's be Social
This post was updated in August 2022.