Yummiest Dark and Stormy with Ginger Ale Recipe That is Sure to Astound
This dark and stormy with ginger ale recipe is not only light and delicious it is also the perfect evening drink after a long day. Enjoy this recipe today!
HELLO friends! Guess what?
And yes, this is most definitely going to be a guessing game kind of a day. Just kidding. I must be feeling ornery today!
Recently I was introduced to an absolutely yummy, little drink, and I have to say… wow!
I'm told that this little cocktail is the official drink of Bermuda, and the original recipe calls for ginger beer. However, finding ginger beer can be a little trying (at least in my area!).
I even called up my local grocery store to make sure they had a can or two for me, but alas there was none. Boo.
Oh well, but you know what? I did check on Amazon and they have a nice selection (with good ratings!) of a few that I will be purchasing very soon! For instance, there's Gosling's Beer and also Fever-Tree Premium Ginger Beer.
So, Mike and I have resorted to using ginger ale instead, and I have to say that I love it just as much as the original.
Note: You definitely do not need to use Diet Ginger Ale as pictured below, but I just love the flavor! So, that's what I tend to grab.
Dark and Stormy with Ginger Ale Recipe
Ingredients
Spiced Rum
Ginger ale (or ginger beer if you'd like to take the traditional route 🙂
Key lime or lime slice
Steps
1.) Add 2 ounces of rum and 6 ounces of ginger ale together in your glass.
2.) Then add ice and a slice of lime, and you're good to go!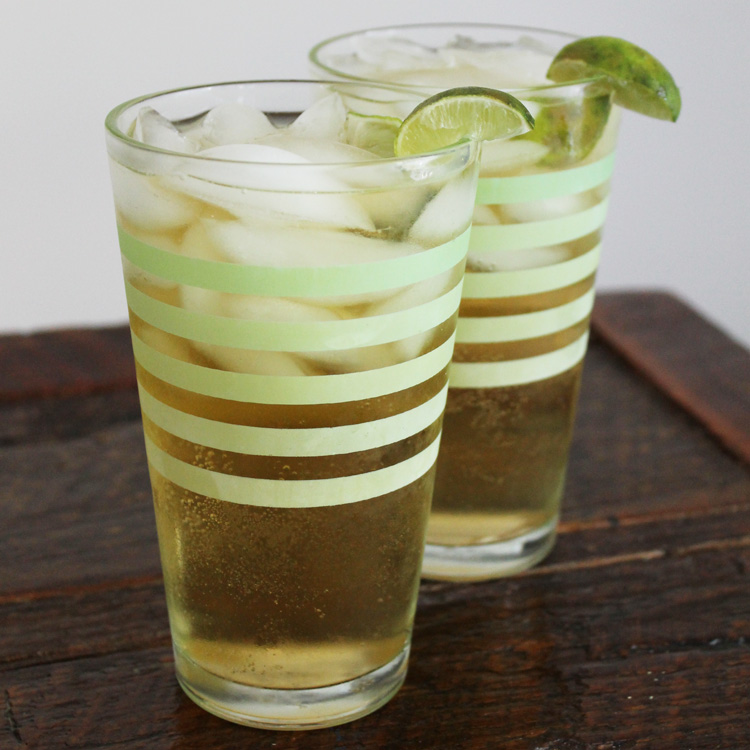 Wasn't that ridiculously easy? Trust me. Try it. You're gonna love it!
Plus, can't you just picture yourself sipping on one of them next to the pool during the summer or even by a bonfire in the fall?
Sigh. Now I want one right now! Soooo good!
Enjoy, and I'll see you around next time 🙂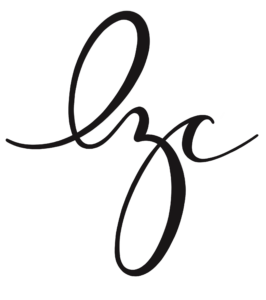 Psssttt… looking for other yummy recipes? We have soooo many options on our Recipes page.
Like this post? Then you'll definitely want to check these out too!
Let's be Social
This post was updated in January 2023.