Add a Unique and Easy Tree Branch Centerpiece to Your Home
An easy DIY tree branch centerpiece is all you need to bring a little nature into your home. Check out a few of my favorites now!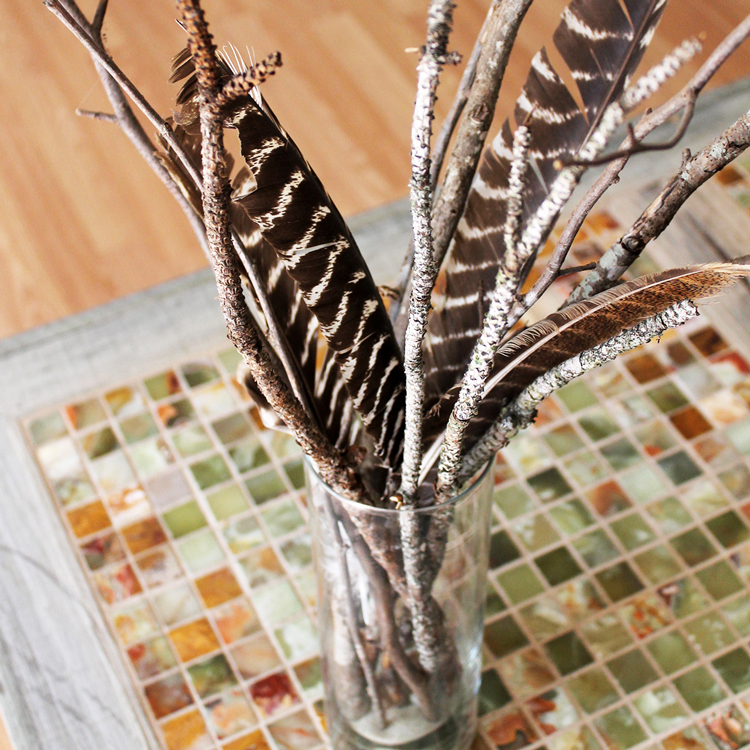 Have you been looking for a super easy tree branch centerpiece, or maybe you're just looking for something that will fill up some space? Well, I have good news for you! I have the perfect answer for your decorating dilemma. It's not only rustic and natural but also super friendly on your wallet as well.
I'm not sure about you, but I'm all about pretty decor that's wallet-friendly. Definitely a win-win in my book for sure!
Easy Tree Branch Centerpiece
Materials:
a few branches
sand, seashells, rock, or anything else you'd like to fill the vase with
Now, all you need to do is mix and match your materials until you find a combination that is to your liking. That's pretty much it!
Plus, the options are endless. Each season you can easily change out the color of the branches, add felt flowers replace them with sand (for spring/summer) to acorns for fall, and then pinecones or light bulbs for the winter season.
Don't want to change out that often? No problem! Add a neutral bead collection or your favorite color marble.
Definitely one of my favorite and EASIEST ways to put together a beautiful arrangement without too much effort.
Best Tree Branches for Centerpieces
Free ones! Seriously. I find random ones in my own backyard that are aesthetically appealing to me, or you can always visit your local park to find a wide variety that has also fallen on the ground.
For color: go for conifers (for example evergreens)
For a natural wood look go for the hardwoods (for example oak)
Seasonal or Holiday Options
Winter/Christmas: Use evergreens, paint green, or even spray branches with faux snow
Spring: Paint in various colors and add eggs or flowers to the tops
Summer: Find branches with leaves on them and add them to water. Keep them alive!
Fall/Thanksgiving: Use branches in their natural state and add them to dried flowers.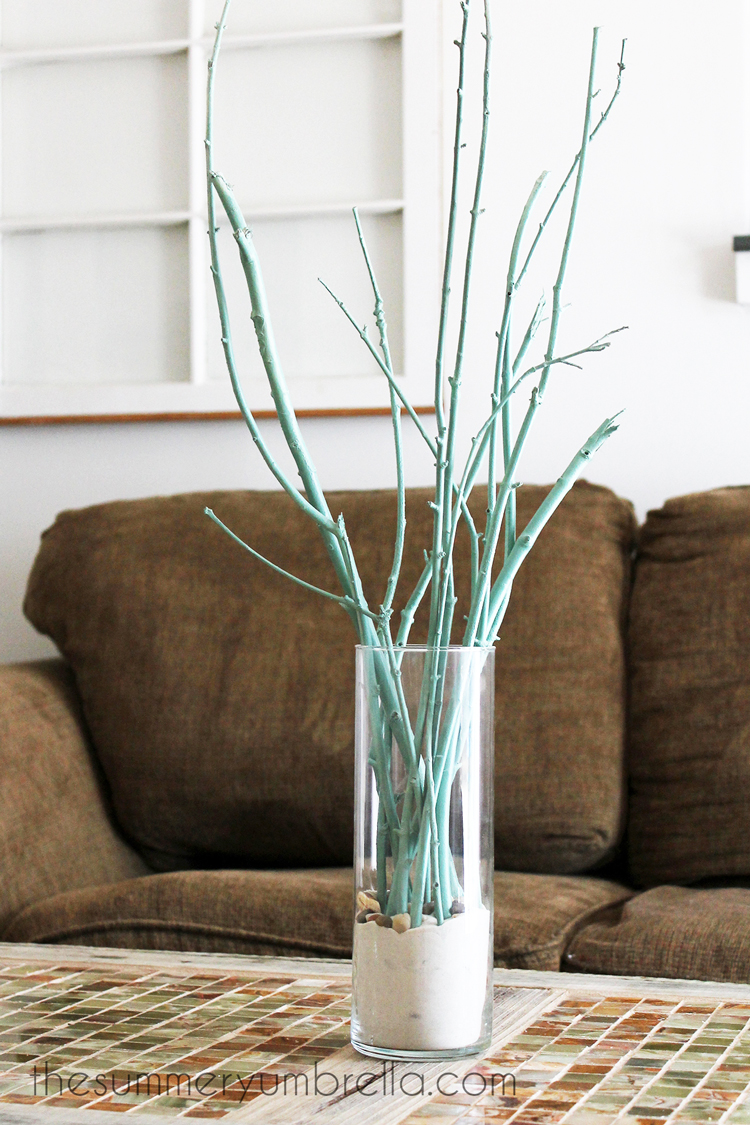 Looking for more nature-inspired DIY projects?
If you loved these ideas then you'll definitely want to browse some of my other DIY projects that are full of step-by-step tutorials as well as freebies galore! Can't wait to see you again!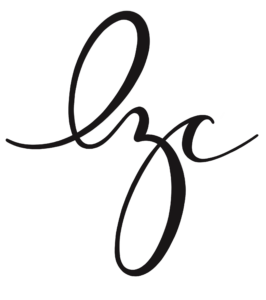 Let's be Social
This post was updated in August 2022.