Summer Inspired DIY Tumbler Template with Free Template!
Update your tumbler with this FREE tumbler template! This custom DIY tumbler template is not only eye candy for your beverages but is also the perfect addition to those summertime vibes. Get it now!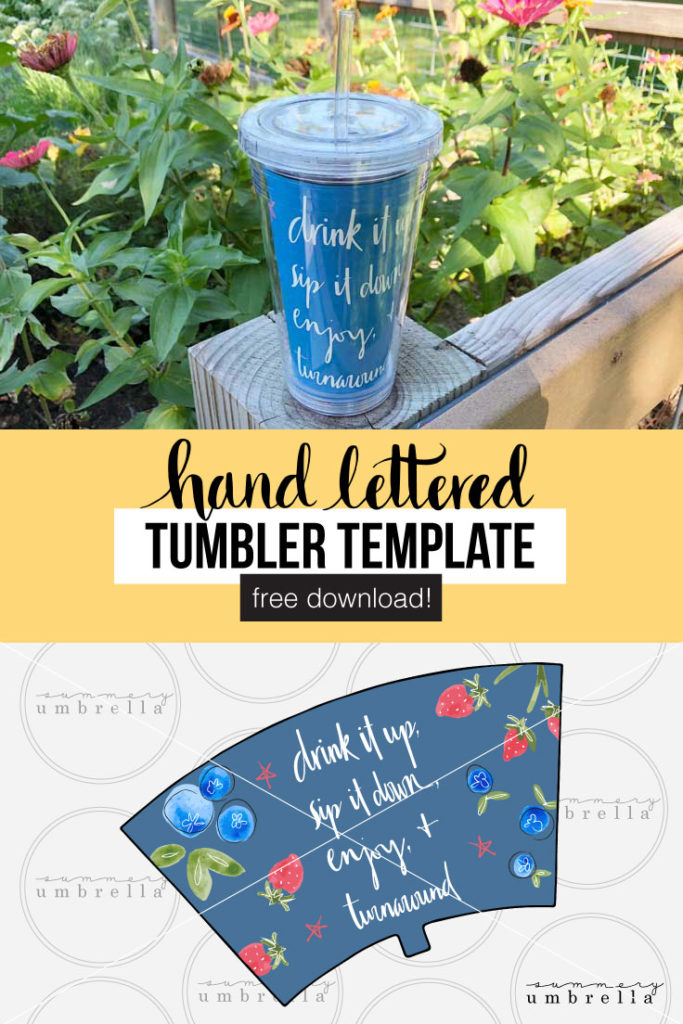 There is no way that I can deny it. I am most definitely a self-proclaimed beverage lover. You'll honestly never see me without a few drinks sitting close by. For instance, right now I have a bottle of ice-cold water as well as a Bang energy drink (Star Blast is my fave!) sitting right next to me.
I'm sure it comes as no surprise that I also enjoy having gorgeous drinkware and coasters to showcase my beverage(s) of choice. What can I say? It's a slight obsession of mine!
Want this freebie? Sign up for access to my resource library below.
So, with that being said, purchasing a tumbler with a photo insert was definitely a must for me. Thankfully with this method, it'll allow you to change out your tumbler inserts with every season as well as whenever the mood strikes. So, let's get started!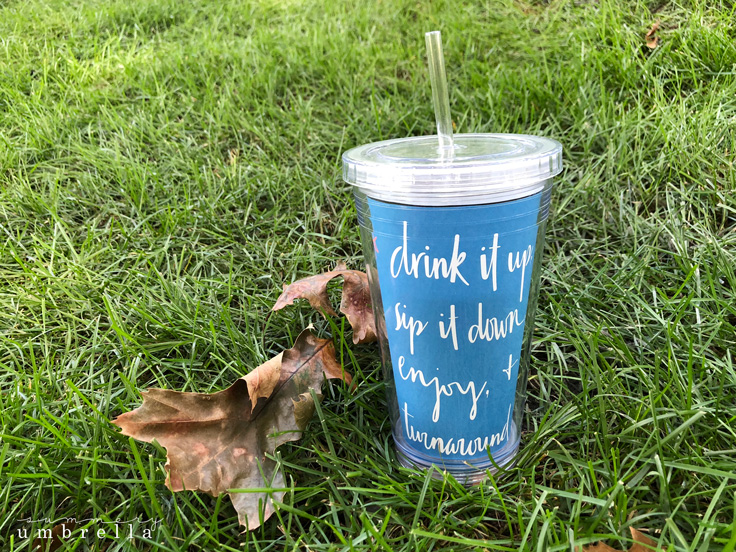 Summer Inspired DIY Tumbler Template
Materials:
tumbler template download (sign up above for this freebie!)
Steps:
1. Purchase or find your tumbler.
Just make sure if you do not purchase the suggested tumbler above that you do purchase one that allows you to remove the bottom and the paper insert inside. Definite must!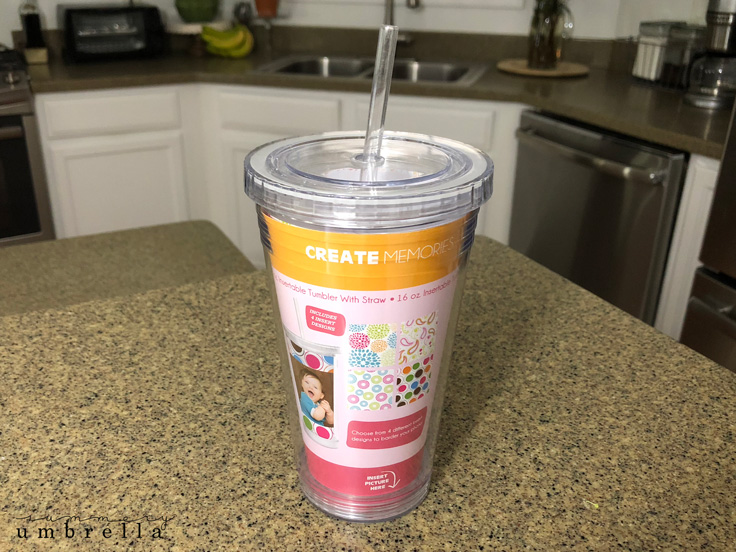 2. Remove insert.
Next, go ahead and twist off the bottom of your tumbler and pull the paper insert out.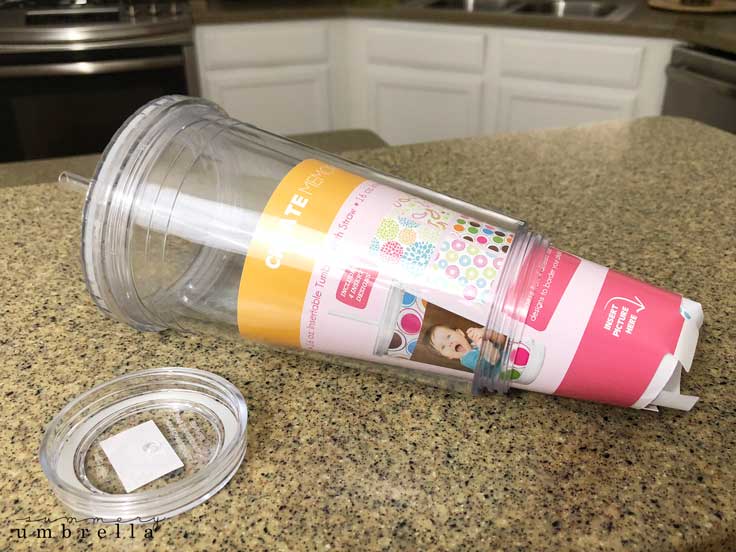 3. Download and print out the tumbler template.
Download the tumbler template from above and print it out on your 8.5″ x 11″ paper.
I used regular ol' printer paper because the space is so small that it makes it difficult to insert your template into it. However, printer (or another thinner) paper allows it to slide into the tumbler smoothly.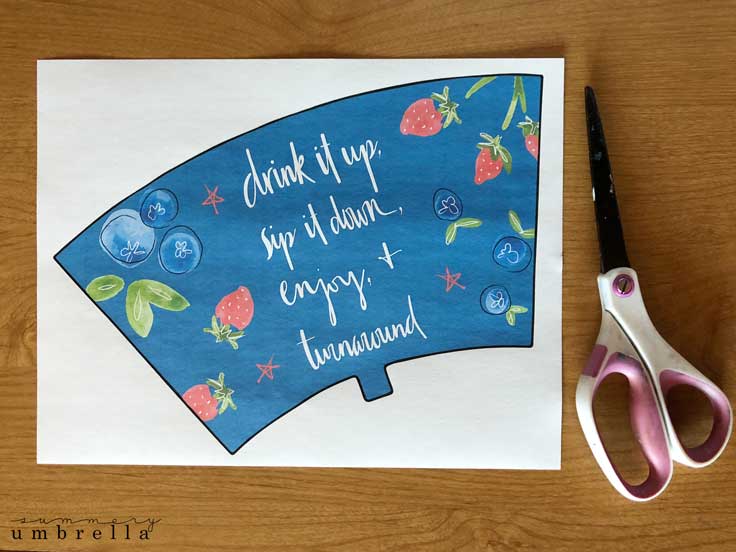 4. Cut out the template.
Cut along the black line around the tumbler template.
5. Insert the template into your tumbler.
Finally, gently twist your template and insert it back into your tumbler, and screw the bottom piece back into place.
6. Drink up!
Add your favorite drink of the day.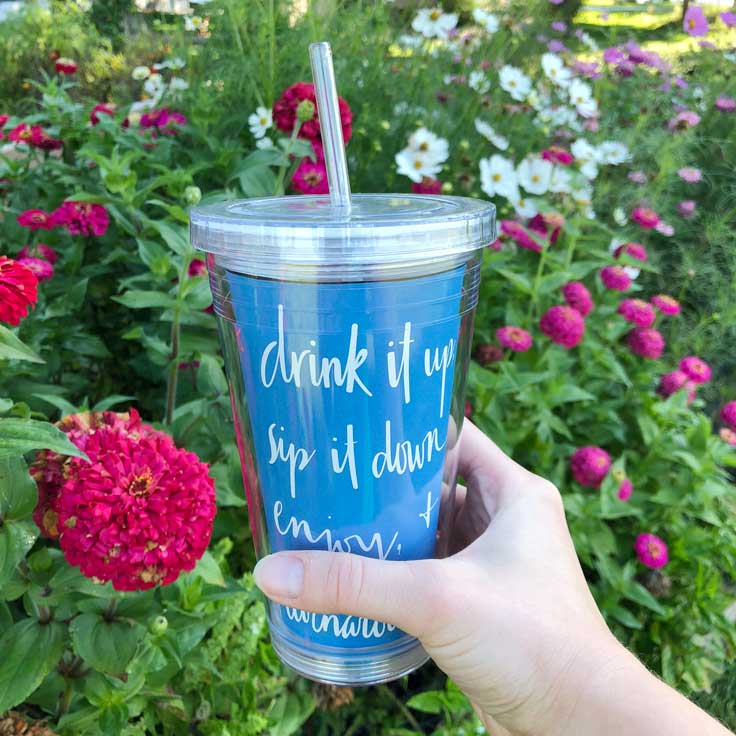 Wasn't that easy?! Now, go ahead and get your craft on, and then pour yourself a nice, tall yummy drink.
Looking for a yummy drink?
If you loved these ideas then you'll definitely want to browse some of my other Craft projects that are full of step-by-step tutorials as well as freebies galore! Can't wait to see you again!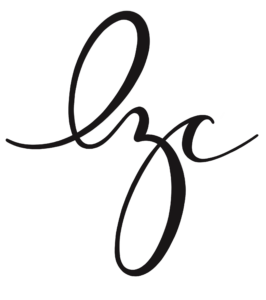 Let's be Social
This post was updated in June 2022.