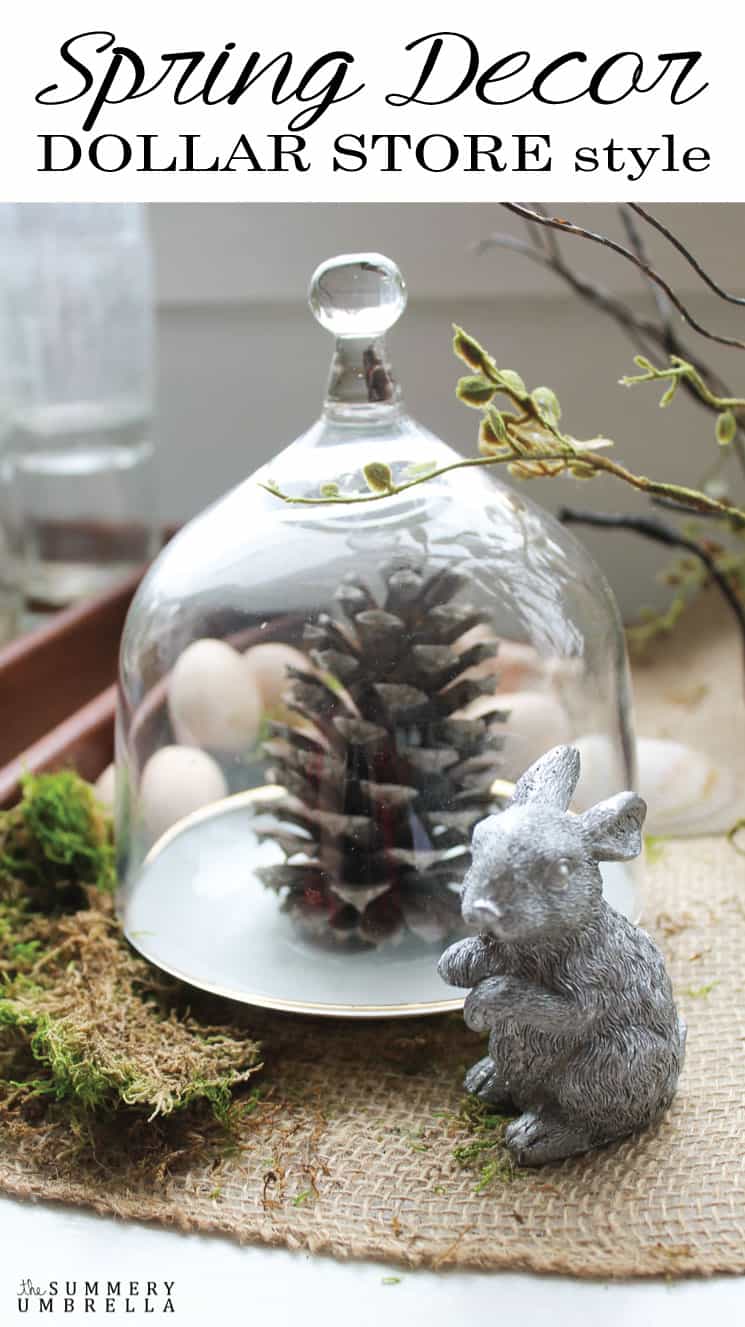 Spring Decor Dollar Store Crafts
Decorating on a budget can be a little trying at times, can't it?
But you know what? Having this "splinter" in my plans has helped my social anxiety in an amazing way.
How?
Well, first off, it's made me get out of the house and try new things. In other words, as much as I LOVE using nature, sometimes you just need something handmade or crafted in a way that cannot be created through wood.
I know, I know. I can't believe I just said that either!
However, it's completely true. Texture and variety are awesome for decorating in layers, and I cannot stress how essential it is for setting up anything from a dining room table centerpiece to a bookcase and even your kitchen counters.
Ok, so back to the main event.
Looking for affordable decor not only got me out of the house, but it also forced me to go to new stores and look around my town for deals and steals and interesting finds.
Recently I stopped by my local dollar store and found these little cutie pa-tooties.
While I can appreciate their cuteness factor I also know that they're just not my thing when it comes to decorating.
This post does include some affiliate links, but they are for your convenience. I promise! Please click here to read my full disclosure policy.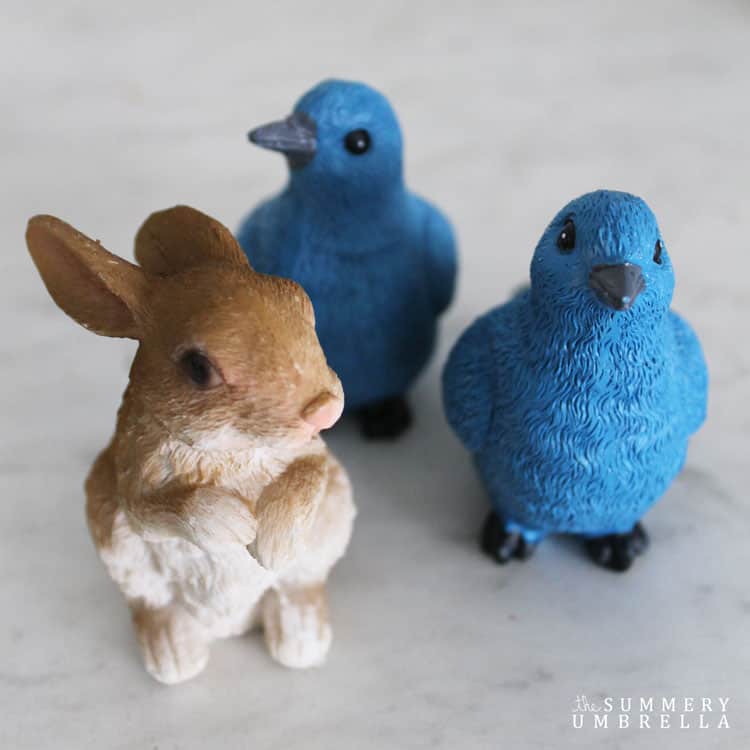 So, I did what I always do when I need a quick fix.
I painted them!
I got out my handy-dandy silver spray paint and went to town.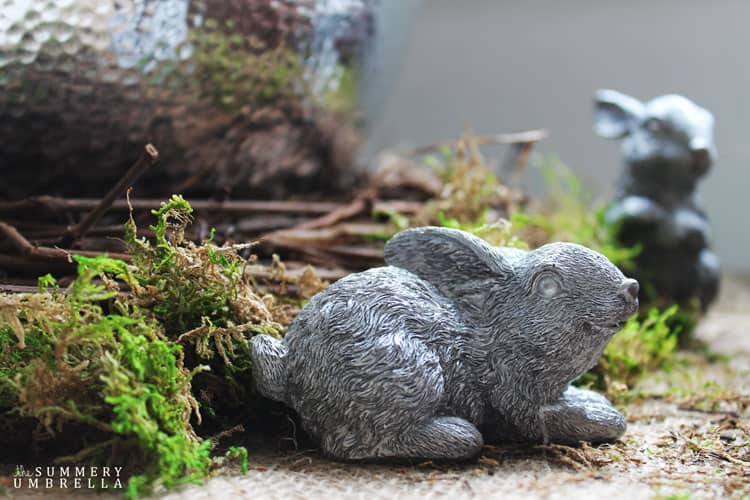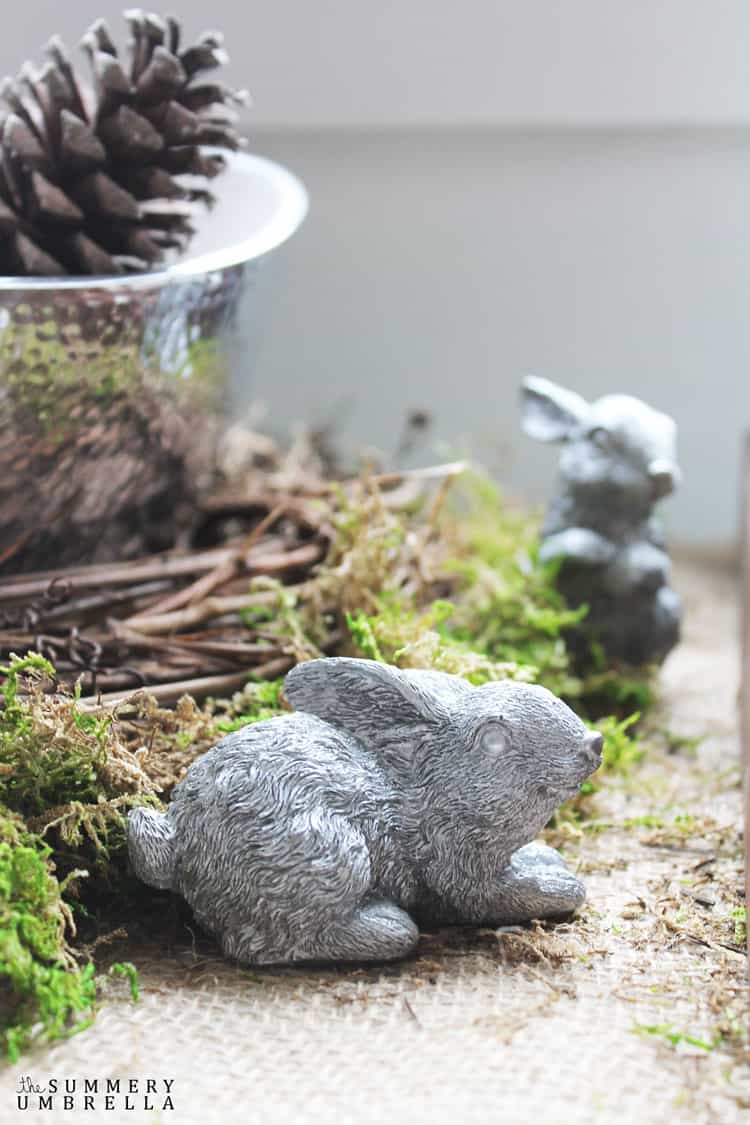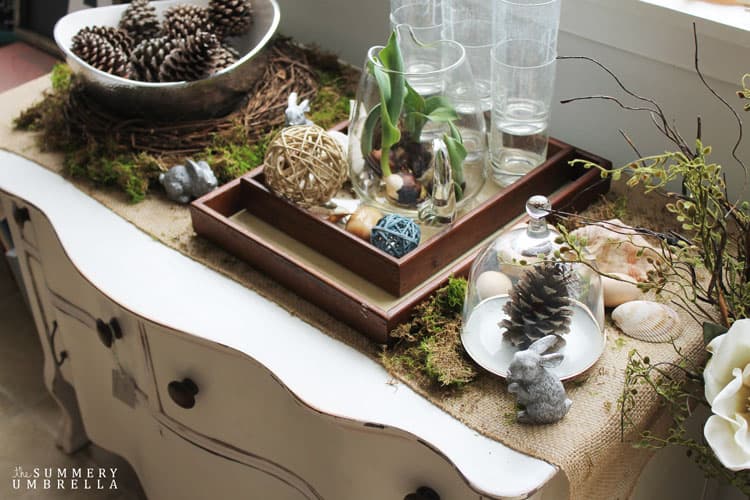 Now granted, I changed my mind about the birds once I got them to store.
I wanted something lighter and less metallic so I got a bottle of ivory spray paint to fit the need I was looking for.
I don't know. Maybe it's just me.
Metallic colors usually have to fit a specific criteria for me to use them. For some reason, birds are not one of them.
What do you guys think?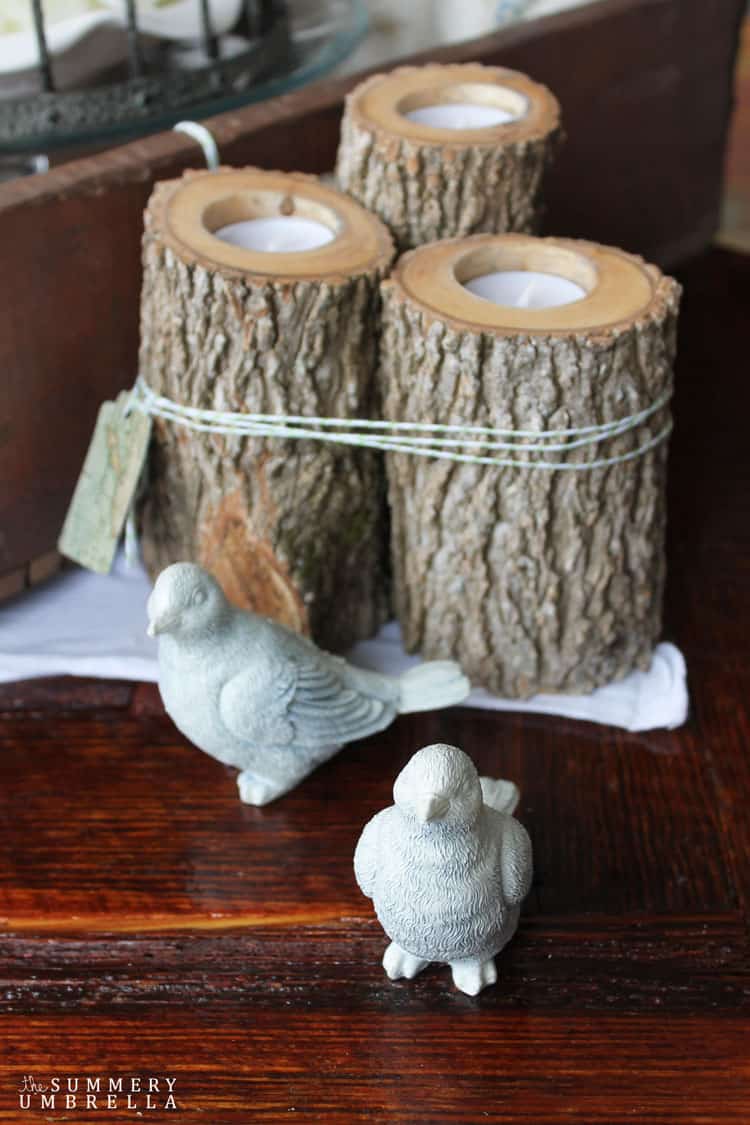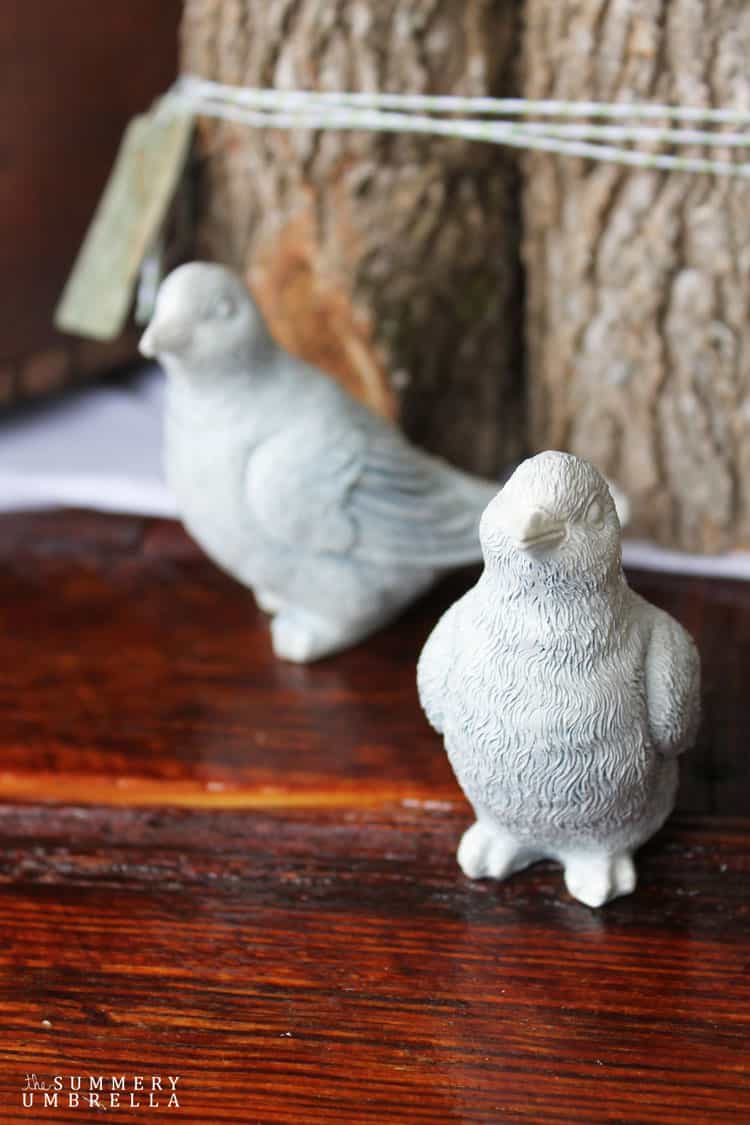 Happy Decorating!