Spring Home Decorating Made Easy: Simple Ways to Refresh Your Home
Brighten up your home this season with some simple and cost-effective ways to update your interior decor. From colorful spring accessories to updated furniture, there are plenty of ways to make your home feel fresh and new this season. Here are some easy ways you can give your home a breath of fresh air without breaking the bank or spending hours on DIY projects.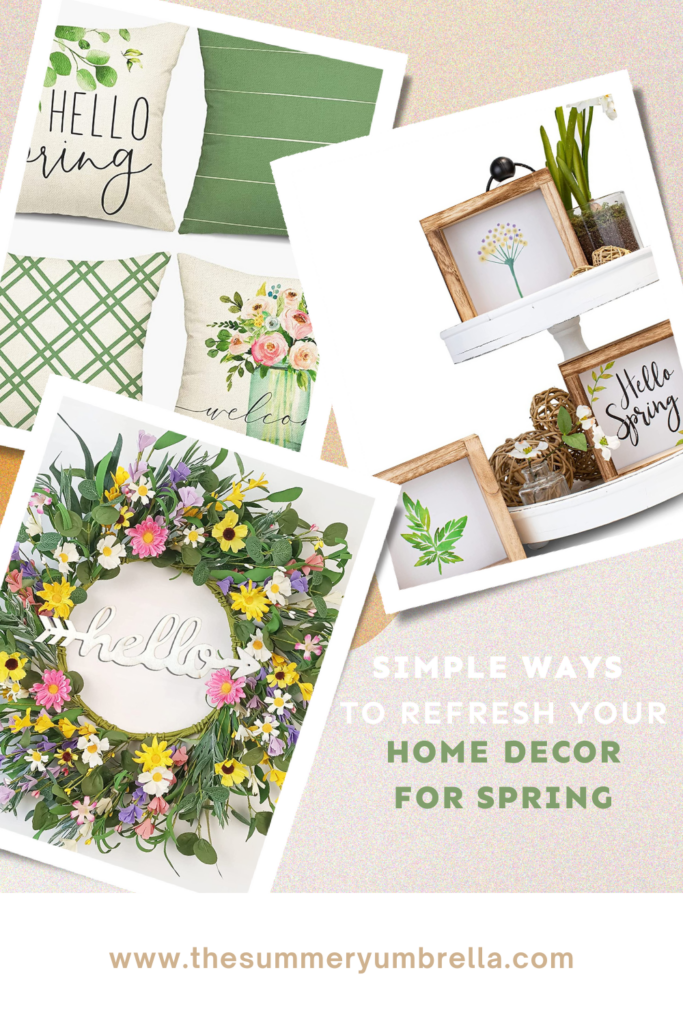 Introduce Colorful Accessories
One of the easiest and most affordable ways to add a pop of color to any room is by adding colorful accessories such as pillows, throws, rugs, curtains, and artwork. Choose colors that are in line with the season—think pastels, pinks, blues, yellows, and greens—and mix and match for a unique look. Additionally, don't forget about plants! Fresh flowers or even faux flowers can liven up any room in minutes.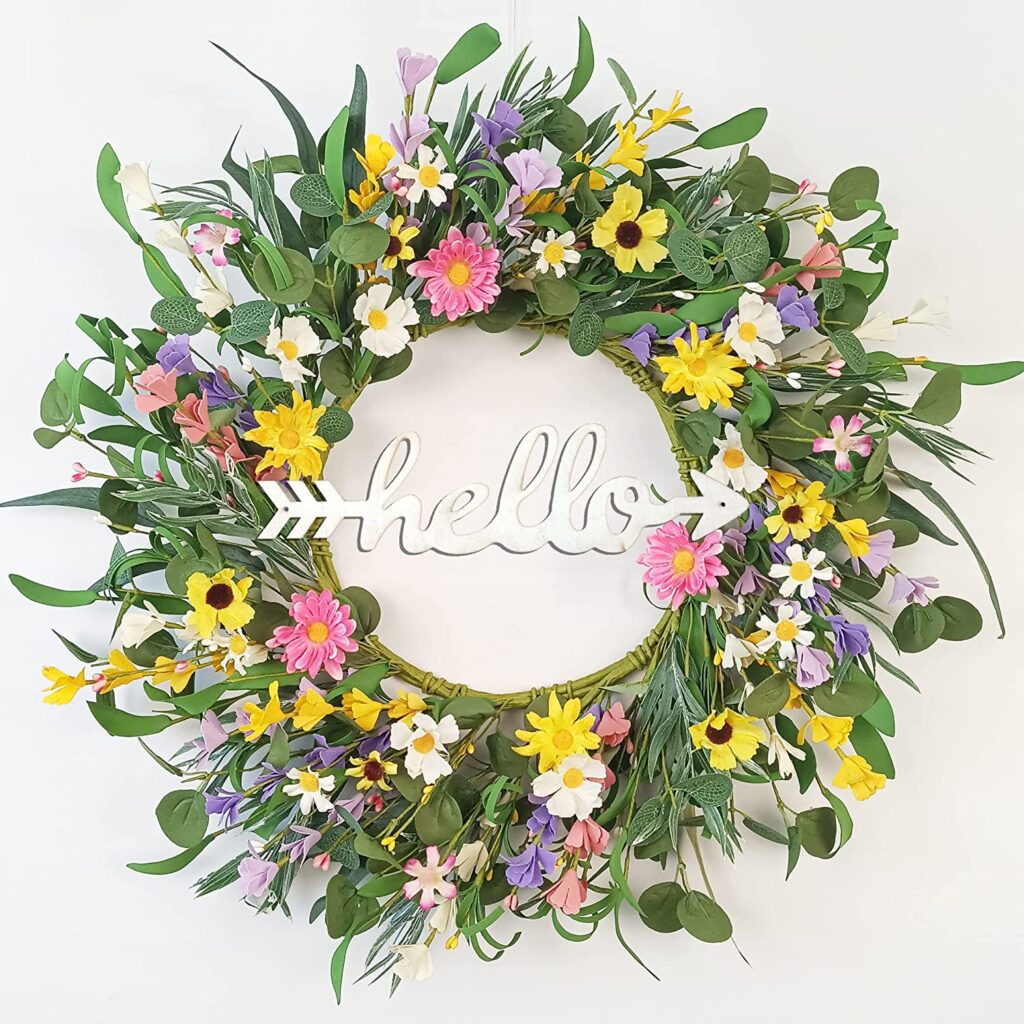 Reorganize Your Furniture
Rearranging furniture is another great way to give any room an instant face-lift without spending a dime! Move couches around or try centering a piece of furniture in the middle of the room for a completely different look. If you have an open layout living space consider creating separate "rooms" by rearranging furniture pieces into groups so it feels more organized and inviting.
Paint Accent Walls
A great way to add some personality and warmth to your home is by painting accent walls with bright colors or even using wallpaper if you're feeling ambitious!
You can also paint one wall in each room with a different color scheme so they all have their own distinct feel while still working together as part of the same space. This is an easy weekend project that will make a big impact on any room in your house!
No matter what style you want for your home decor this spring, there are plenty of options available that are cost-effective and easy to do yourself. Give one (or all!) of these tips ago and before you know it you'll be ready for warmer weather with a more vibrant home that's just begging for outdoor barbecues and backyard adventures! With these simple updates, you'll be able to enjoy spring from the comfort of your newly decorated house!
Happy refreshing 🙂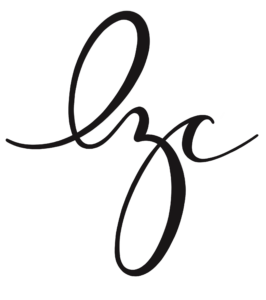 Like this post? Then you'll definitely want to check these out too!
Let's be Social