Spring is in the air, and it's time to decorate your home! Learn how to create a DIY Spring Flowers Wood Sign to get started with the season.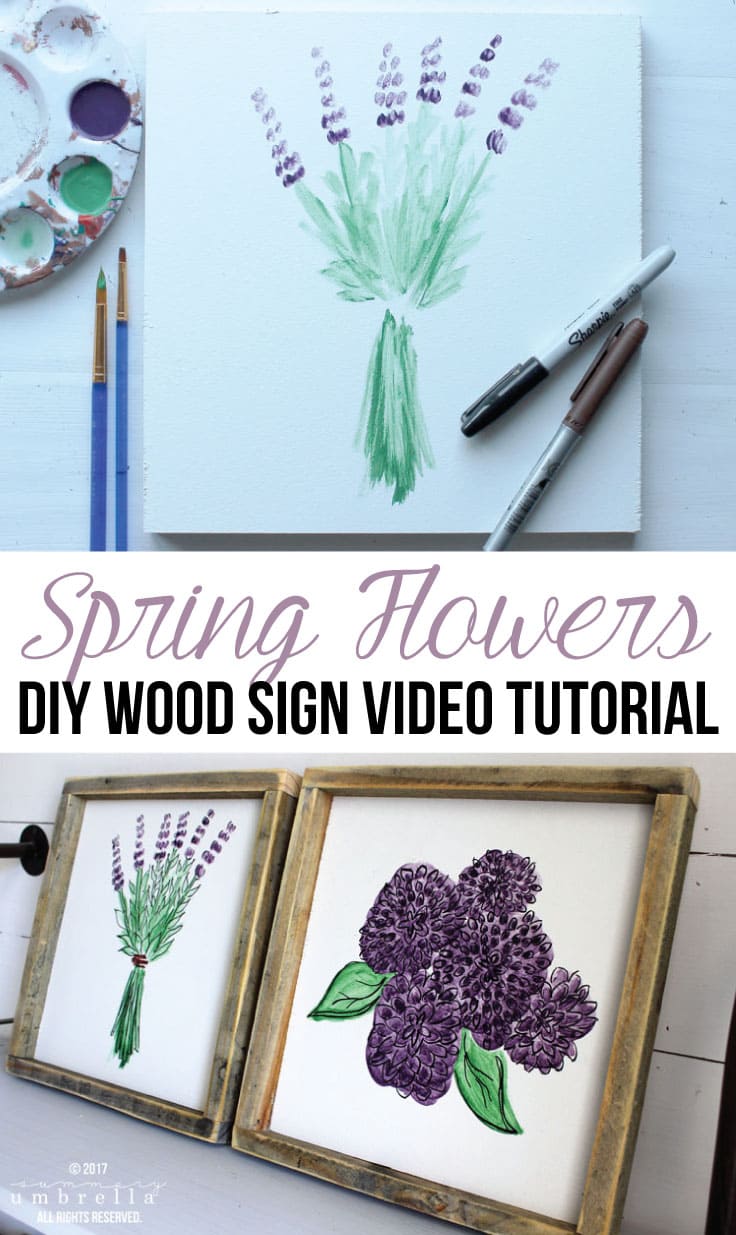 Hello, my friends!
Today I'm going to be doing something a little bit different. I'm going to hanging out over at my good friend Carrie's blog, Kenarry: Ideas for the Home, and sharing not one, but TWO video tutorials on how to create your very own DIY Spring Flowers Wood Sign.
I know, I know.
I'm pretty excited too! Not only that, but I'm going to be sharing a full start to finish step-by-step tutorial so you know exactly how to create one of these beauties for the Spring season.
So, take off those snow boots, grab a cup of coffee, and head on over to my guest post today to learn all about this amazing technique that is also apart of my new book, The Ultimate Guide to making Your Own Signs.
I promise, you will not want to miss out on this!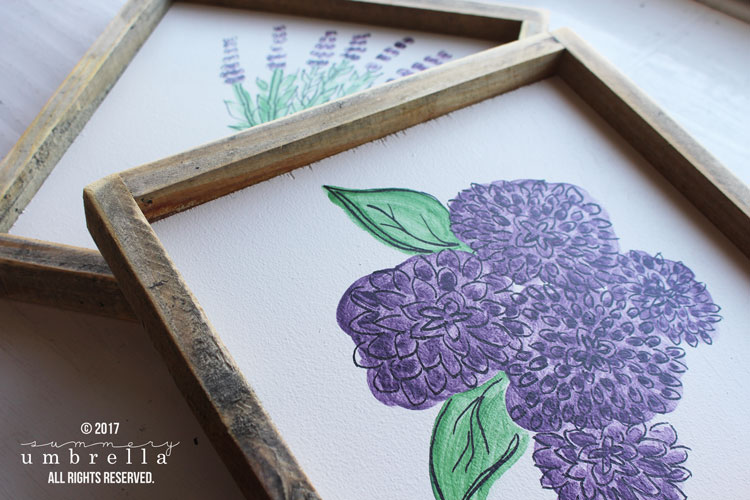 DIY Spring Flowers Wood Sign PLUS Video Tutorial
See you again very, very soon and don't forget to tell Carrie that you're visiting from "our" side of town. 😉 She'll love hearing from you!
Have a great weekend,
Pssttt…. want to learn more about making your own home decor signs? Check out my new eBook, The Ultimate Guide to Making Your Own Signs, which includes 170 pages, 27 techniques, 35 projects, and 46 video tutorials (which is over 2+ hours of instructions)!