Happy Weekend: Flower Power
To say I'm obsessed with flowers is a complete understatement.
I'm like a bee to honey. I can't get enough.
I want to see every size and shape, and experience the vibrant and wonderful colors of every season.
Even though I'm not a huge fan of orange and red I look forward to these colors during the fall because it reminds me of the coming cooler temperatures that are soon to come.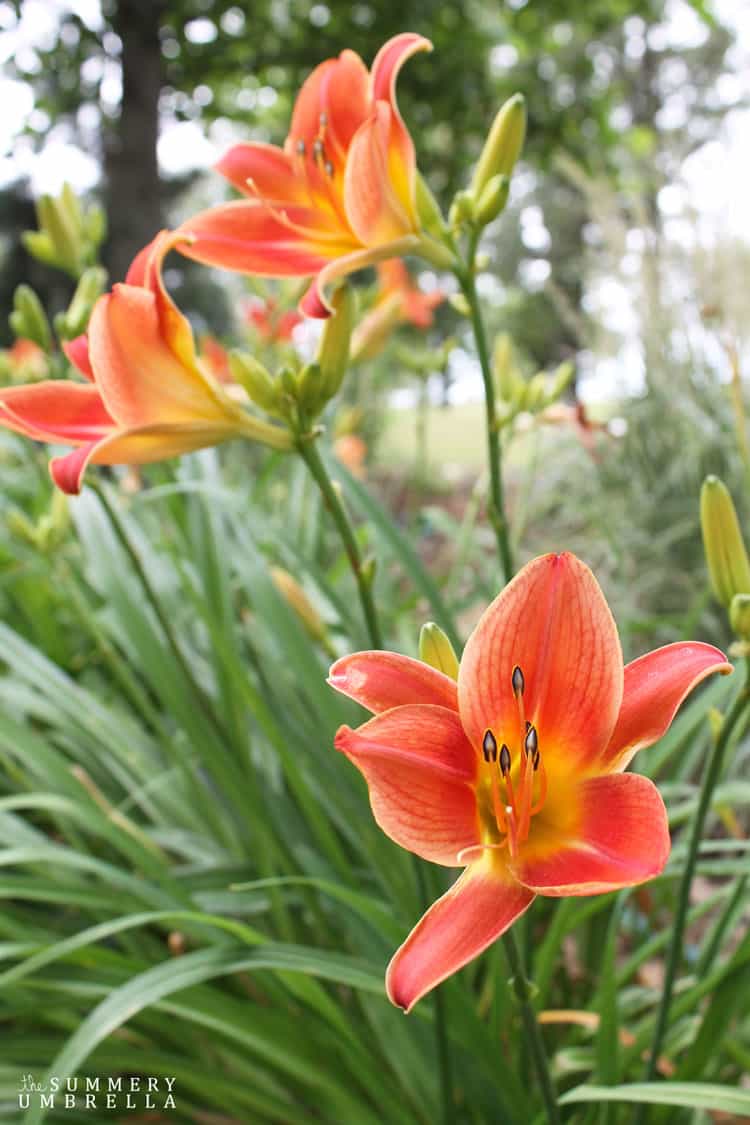 Speaking of bees, I've been so lucky this year with the amount of bees I've been able to spy on while they collect their pollen. Since my father has "retired" (HAH! I don't think he'll ever stop working 😉 and my neighbors have both started their own little bee colonies I've learned so many interesting factors about these busy little specimen.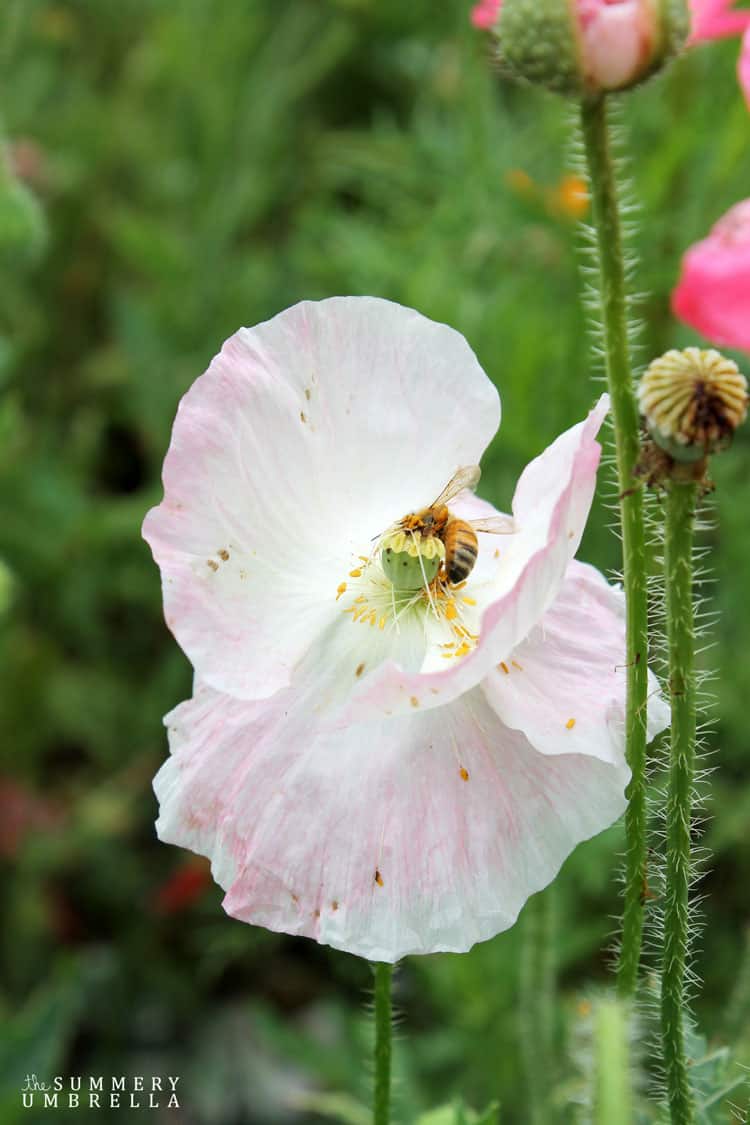 They are truly fascinating creatures. I had no idea they were such an organized bunch!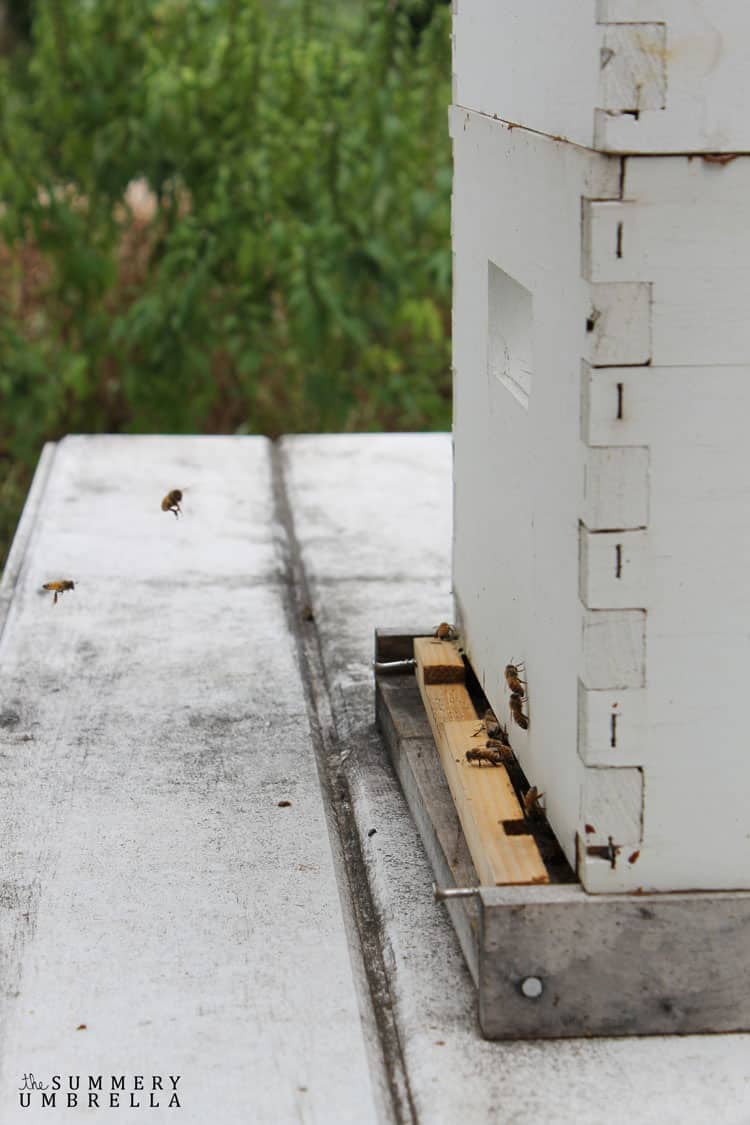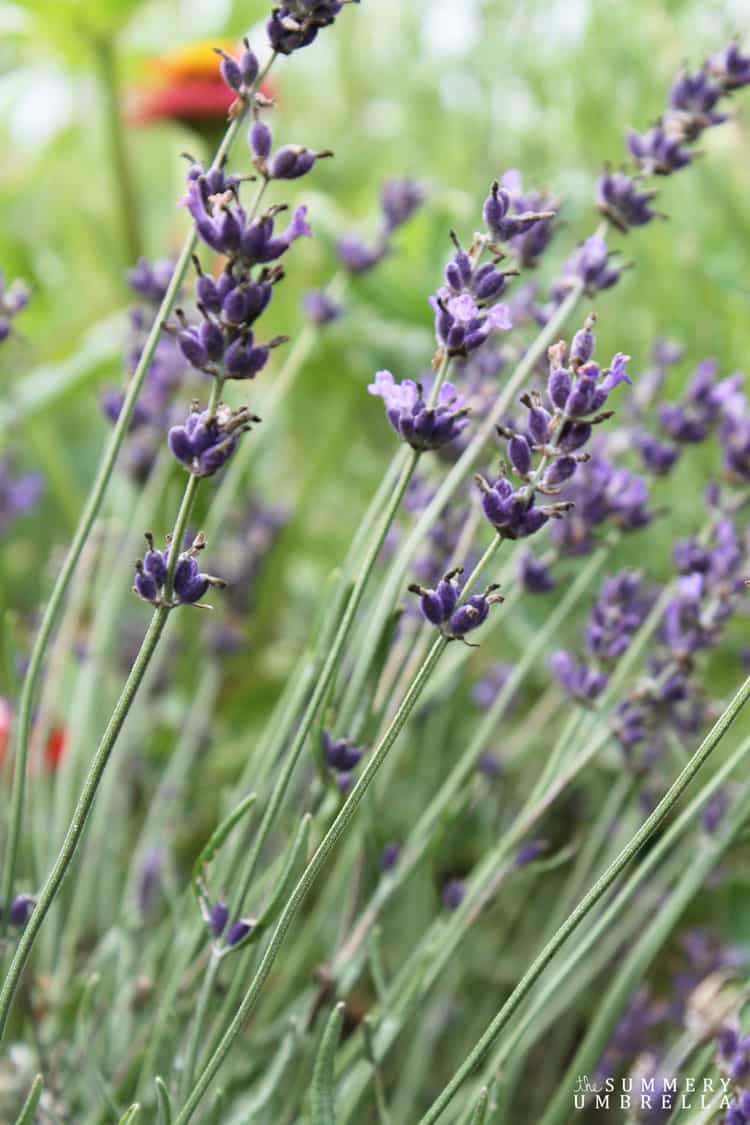 Did you know that bees' wings stroke 11,400 per minute? Whereas a hummingbird is approximately 4,800 per minute.
Isn't that crazy? I would have thought that hummingbirds would have a higher stroke. Who knew, right?!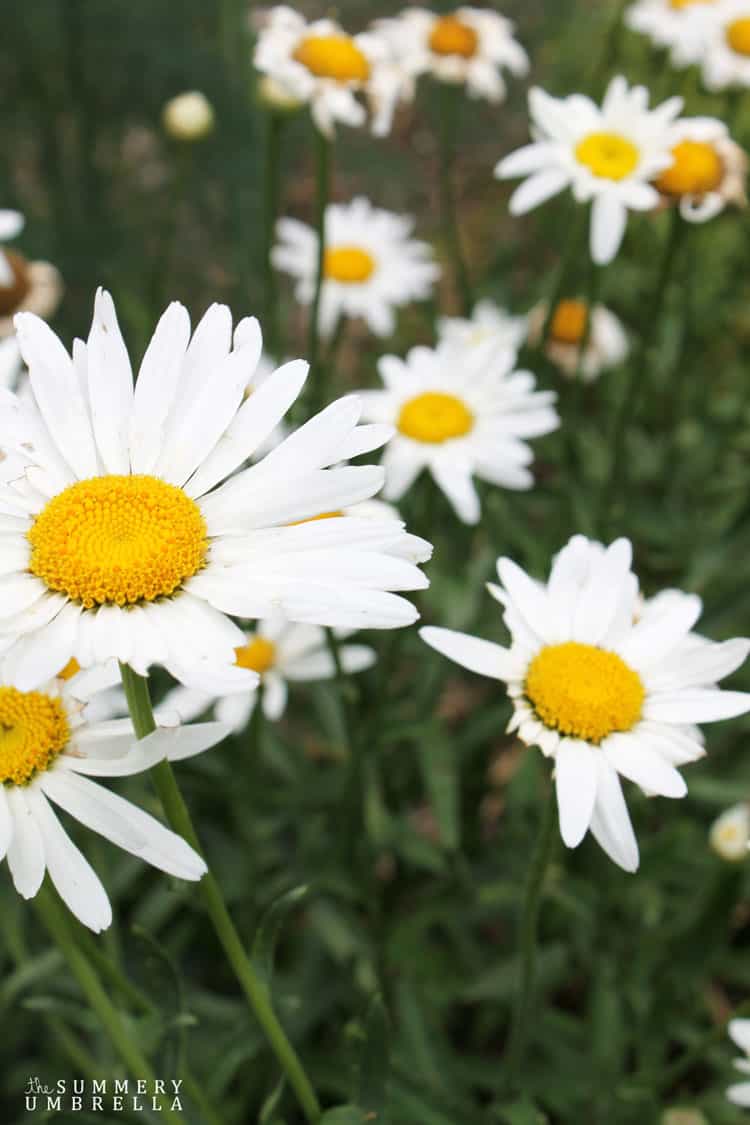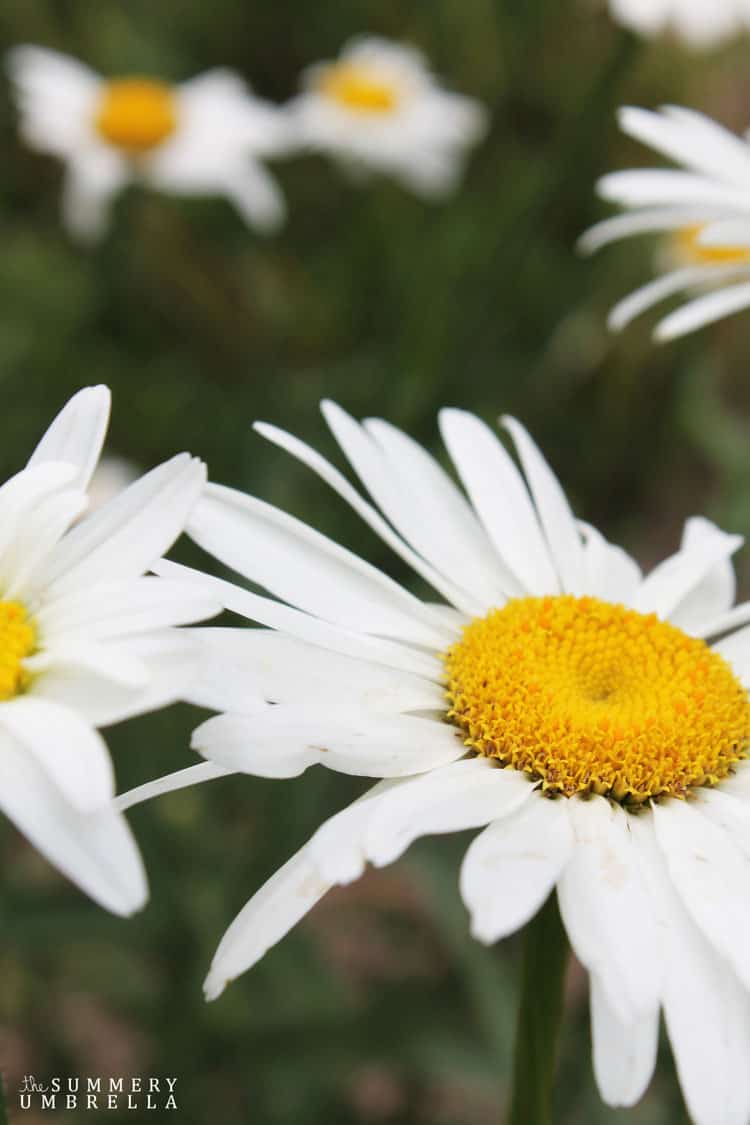 Happy Weekend: Flower Power
Can you believe that it's already September? Trust me, me either!
In just a few short days it will be my little darling's 5th birthday, and I'm beyond words at this point. Where did these last five years go? Wasn't she just a baby… a few minutes ago?
Wasn't I just scarfing down vegetarian burgers and homemade baked potato fries (with ketchup and ranch, of course!) like they were my job?
P.S. She actually loves my favorite Morningstar Farms Grillers. Did you know that they can be purchased at your local Walmart? Who knew?
Well, with that being said, and my crazy ramblings, I hope you have a most wonderful weekend, and have enjoyed these gorgeous photos!