Do you ever become absolutely OBSESSED with an item/product/service/food/whatever and just can't get enough of it? As in, you research everything about it, then you notice anything that it has to do with, and overall just stalk the living daylights out of it?
Hopefully I don't have to remind you at this point in the conversation that people stalking is bad. Well, unless it's like… Theo James. Then it's ok, right?!
I kid. I kid. Even if I wanted to I just don't have the time to put in that kind of effort into anything that isn't my family, blog, or shop related.
Thankfully ;)
Meanwhile, I have to admit that I do stalk home decor.
That's the honest to God truth. I'll discover an item that is appealing (for whatever reason), and then I'll find myself in the predicament of not being able to stop wanting … more!
For instance, a few years back I was beyond enthralled with Mason Jars. I still love the living daylights out of them, but I also have so many of them that I will probably never have to buy another one of them until the end of time.
And noooo… I did not purchase all of them!! In my defense, the mass majority of them were given to me in large quantities, and I have the "misfortune" of having a hard time saying no when it comes to home decor items as I'm sure you've already come to notice.
I've realized that I do this a lot when it comes to food and products that I like. . . hmm… it's definitely a trend/habit of mine. Don't even get me started on food while I was pregnant with Ava. I probably ate the same meals for weeks on end! This post does include some affiliate links, but they are for your convenience.  Please click here to read my full disclosure policy.
Anyways, one of things that I like the most about cake stands is that they come in so many different varieties! You can find them as metal
, glass
, colorful
 options as well as a ton of DIY examples all over the internet.
So, without further ado… check out these beauties!
Top 10 Gorgeous Cake Stand Ideas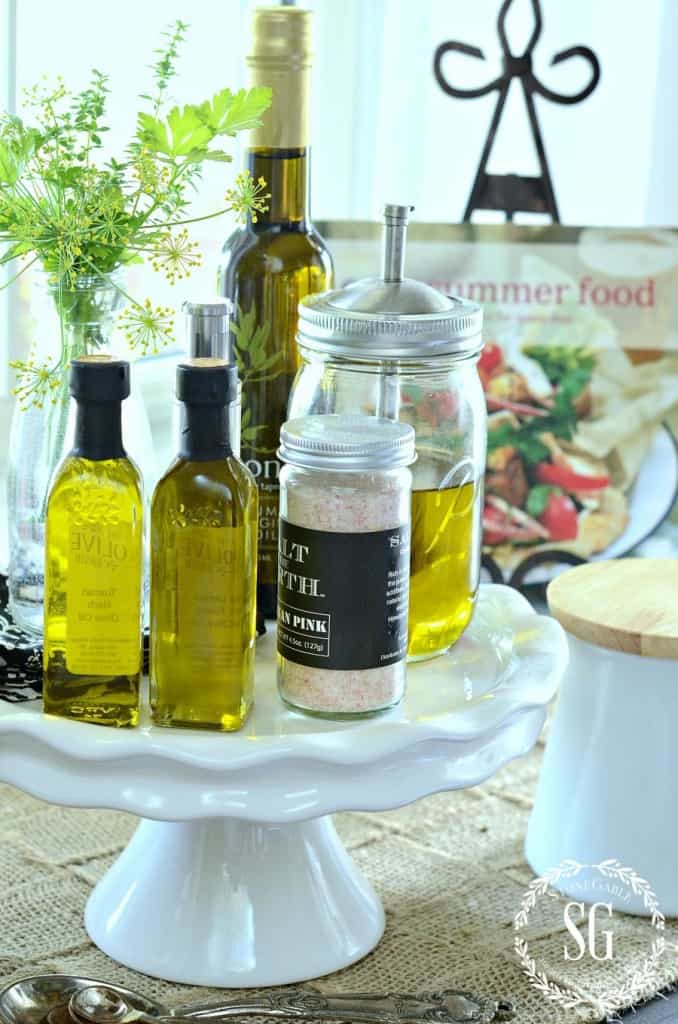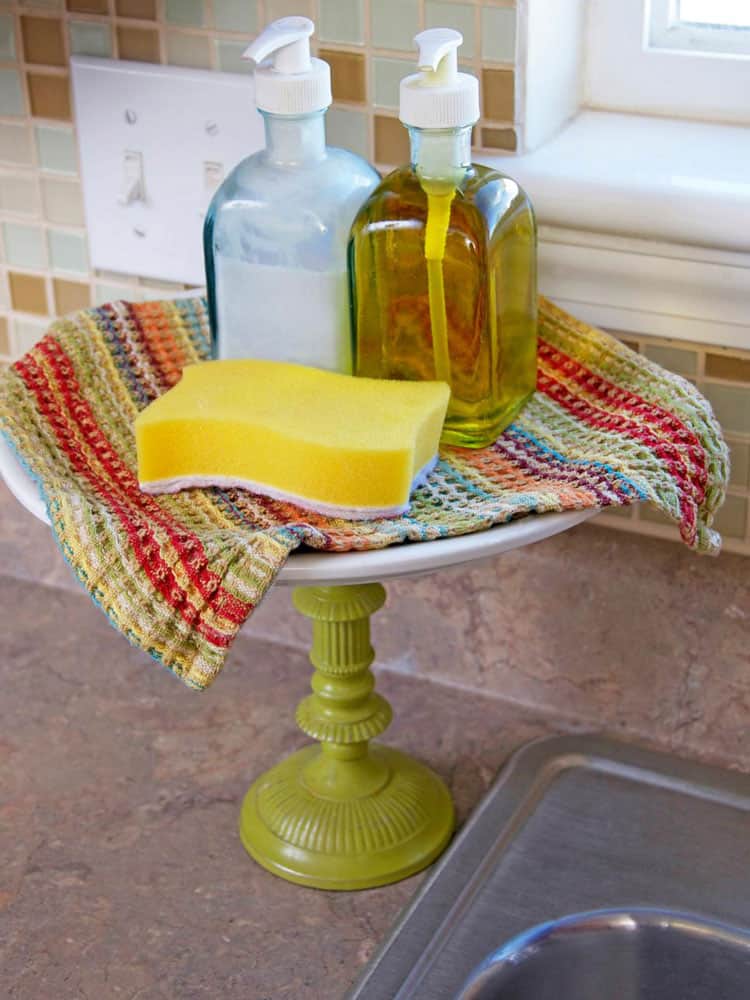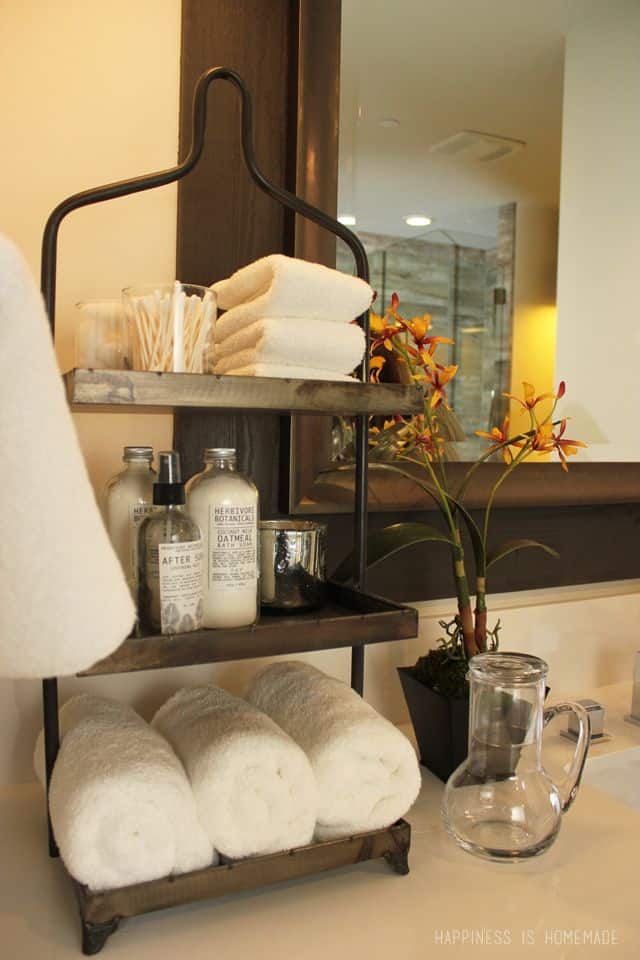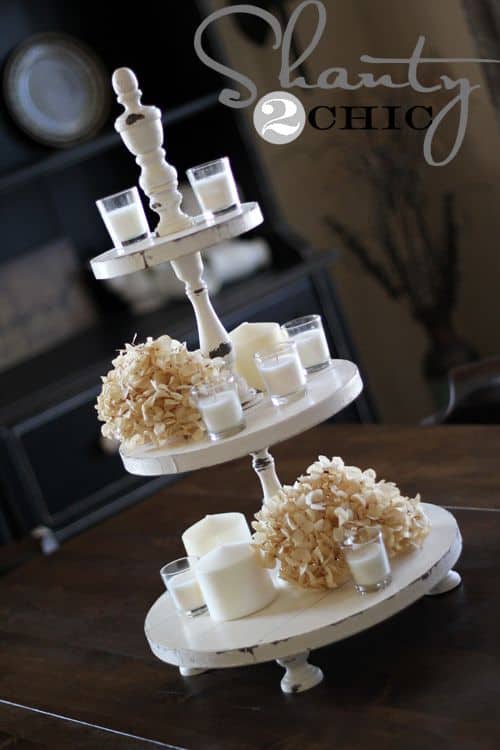 {DIY it!}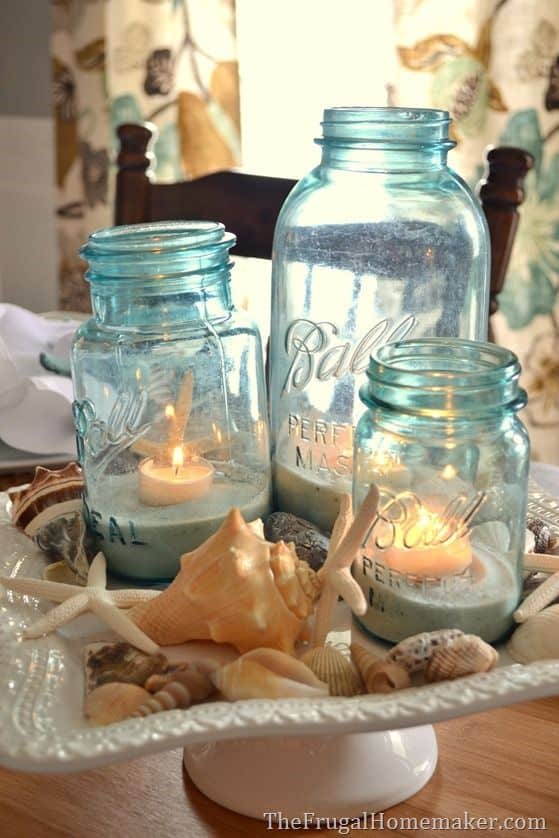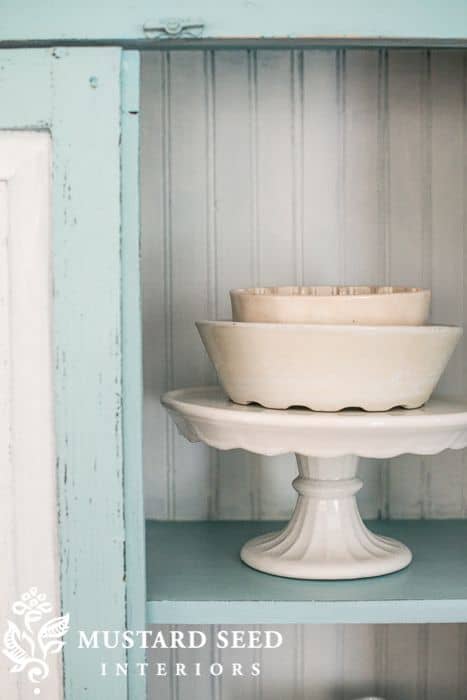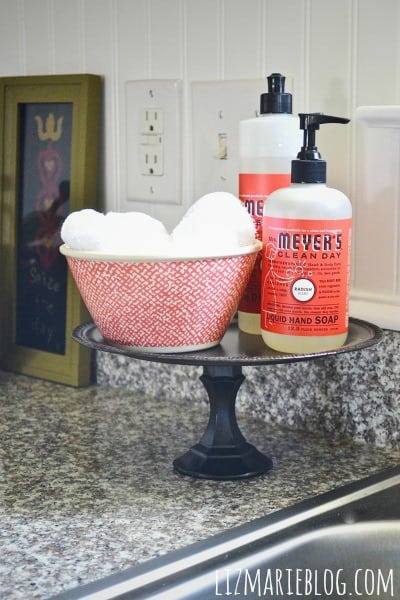 I hope these gorgeous cake stand ideas have gotten you inspired, and happy decorating :)