How to Inexpensively Personalize Your Home with Charming Accessories
Do you know how to inexpensively personalize your home? We do!! Come check out this how-to guide that will help you get started in the right direction NOW!

How to Inexpensively Personalize Your Home
Do you want to decorate your home and bedroom but are limited by a tight budget? Worry not! If you're tight on funds but want to give your house that lived-in feeling, you don't have to sacrifice quality and looks to achieve the look you desire.
Keep reading to learn how you can decorate your home or bedroom on a budget without sacrificing anything; the process will actually help you emphasize your décor beautifully.
This post does include some affiliate links, but they are for your convenience. I promise! Please click here to read my full disclosure policy.
Why you should decorate on a budget
Decorating on a budget is appealing for a multitude of reasons, but some of the most important ones are:
Save money
By decorating on a budget or with limited funds, you can save yourself from unnecessary expenses. If you're trying to save up for something but don't want to sacrifice quality design, decorating on a budget is the way to go.
Use your own personality in the design
Your design is to be handmade, you will get involved in the whole process, and everything will be authentic. Everything will be bent to your needs and desires.
Used items can get a second chance
If you have an eye towards trying to make the world a better place, you'll not only score an incredible interior space, but you'll also feel better knowing you're making the world a better place by re-using or making your own decorations.

via The Summery Umbrella–How to Use Books in Your Home Decor
Oftentimes, the living room or family room is where families spend the most time with each other. For this reason, you may wish to start your decorating spree by paying attention to the living room first. You can spice up your bland living room by:
Using throw pillows and throw blankets
While it may seem like pillows and throw blankets wouldn't have much of an impact, picking beautiful designs can quickly enhance the living room without requiring much investment.
Vases as a focal point
The sculptural presence of a vase can be graphic on its own and while refreshing the flowers every few days can be a little bit expensive, installing graphic colorfully painted twigs can work like a charm. Focus your attention on the vase and the contents alike.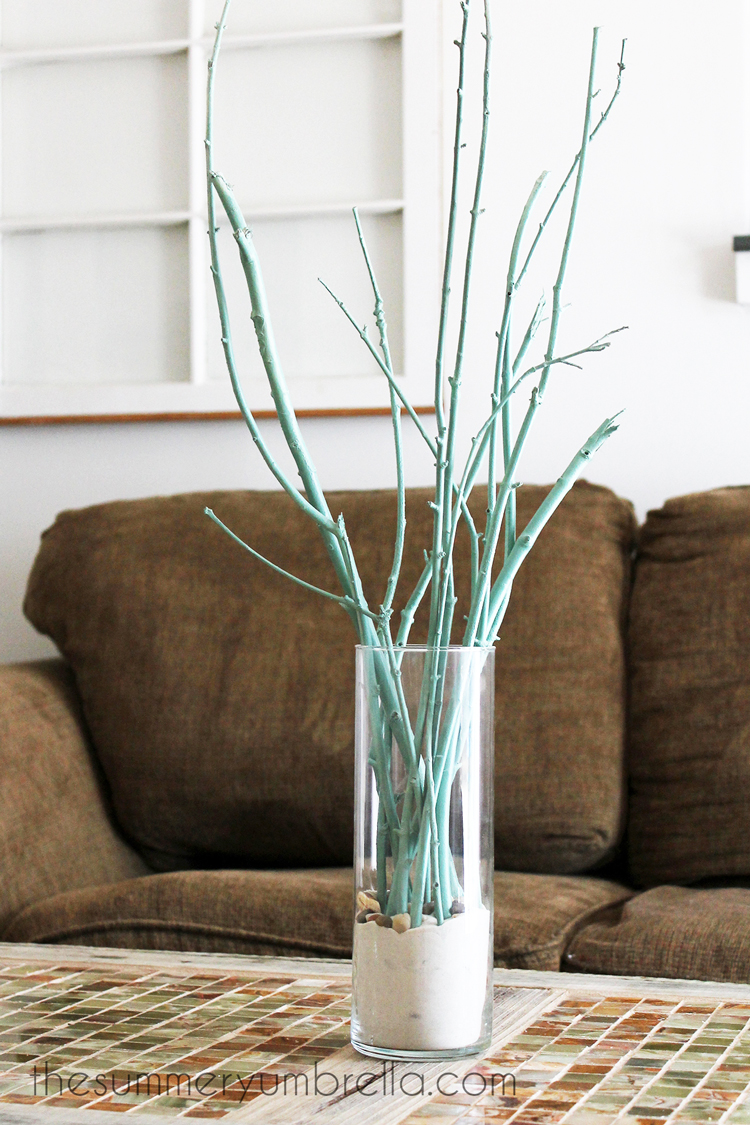 How to Inexpensively Personalize Your Home
Picture frames
Hanging pictures up on a wall or placing them on the shelves isn't the only way to decorate your living room. Manufacturers of picture frames make fun designs that can put a new spin on hanging up your family photos. If you're feeling crafty, you can always make your own!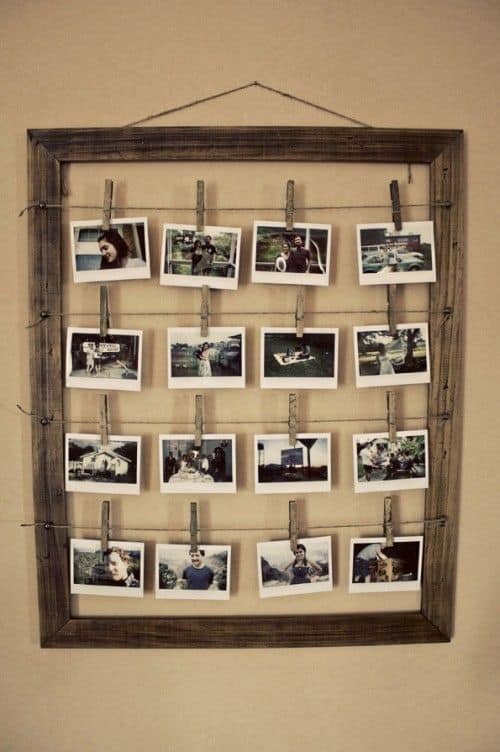 Decorative Tea Trays
Can be used to help manage your media remotes, and can nestle your favorite items at your grasp on the coffee table. A refreshing presence of great beauty.
DIY Headboards Designs
A brilliant way to personalize your bedroom is to actually construct your headboard. This allows you to control the look of the bedroom from this central item. You can insert any texture, color, or material. You can change the headboard as often as needed.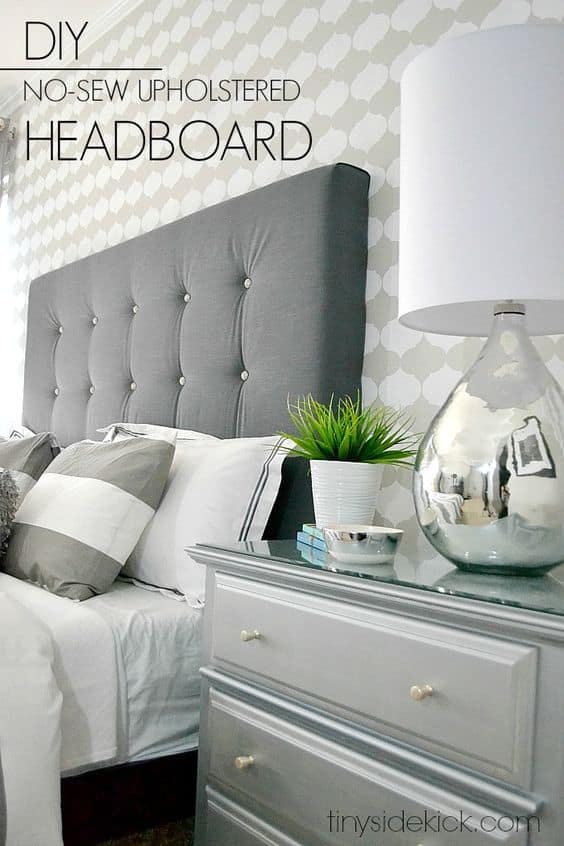 Via heytherehome.com
Lighting
Constructing your own lamp can be great fun. One could build lamps from scratch or simply emphasize them through a new element. A rope is also an amazing option.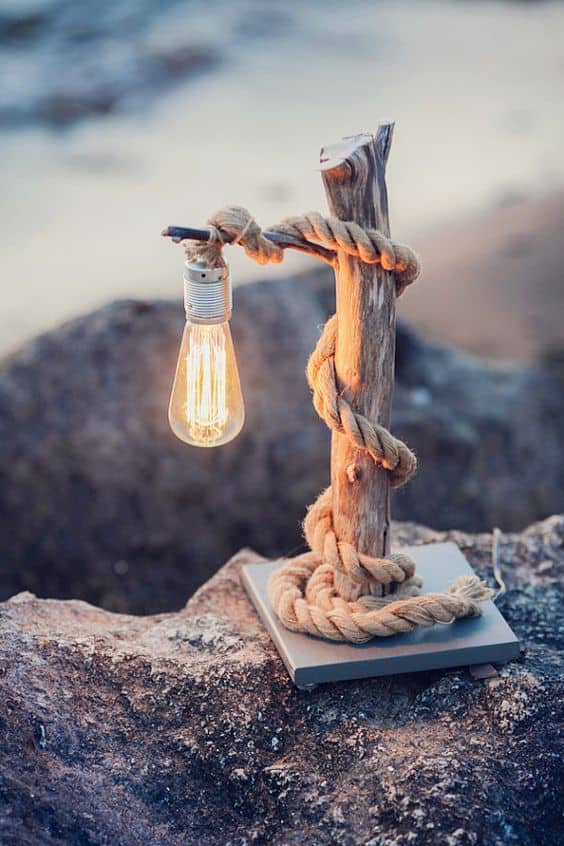 Via etsy.com
Build Your Own Cork Rug
A cork rug can be an extraordinary option for your bathroom. Save your corks and salvage additional ones from your friends to bring this epic craft to life.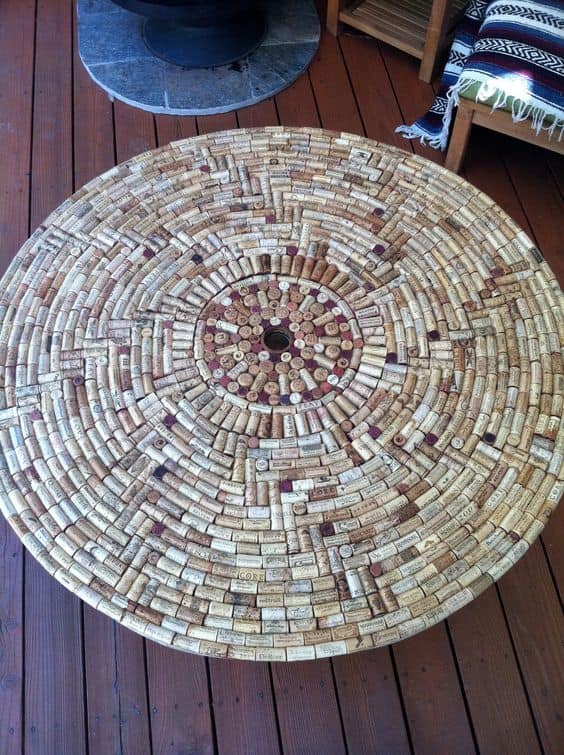 Via etsy.com
Wall decals
If you're short on funds, adding a wall decal to your bedroom walls can add a flair of personalization without spending big bucks. Available in an assortment of styles or themes, you can find a wall decal that will suit just about any bedroom, including the kids' rooms.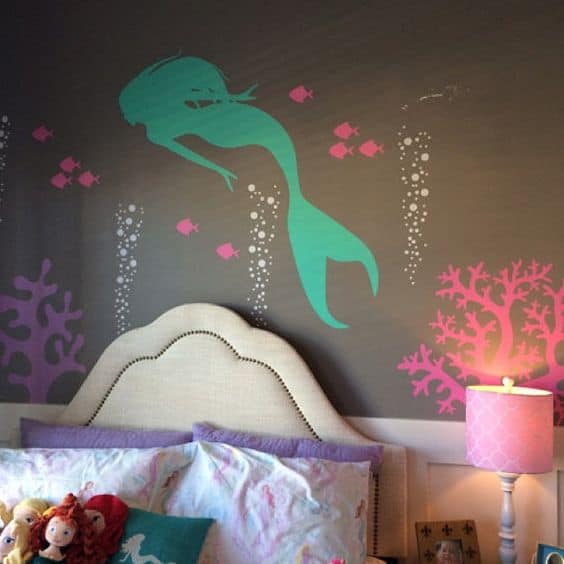 Via etsy.com
How to Inexpensively Personalize Your Home
Throw blankets and pillows
They can be multifunctional accessories. You can use them to decorate your bed or other room furnishings, but you may also use them for your normal bedding.
Knick knacks
While you don't want to go too crazy with knick-knacks, a few well-placed ones can make a room feel whole and warm. Just don't go overboard or you'll soon regret it when it comes time to do some dusting.
Decorative bedding
An attractive and comfortable bedding set not only makes sleeping easy but can also add a homey feel to any room.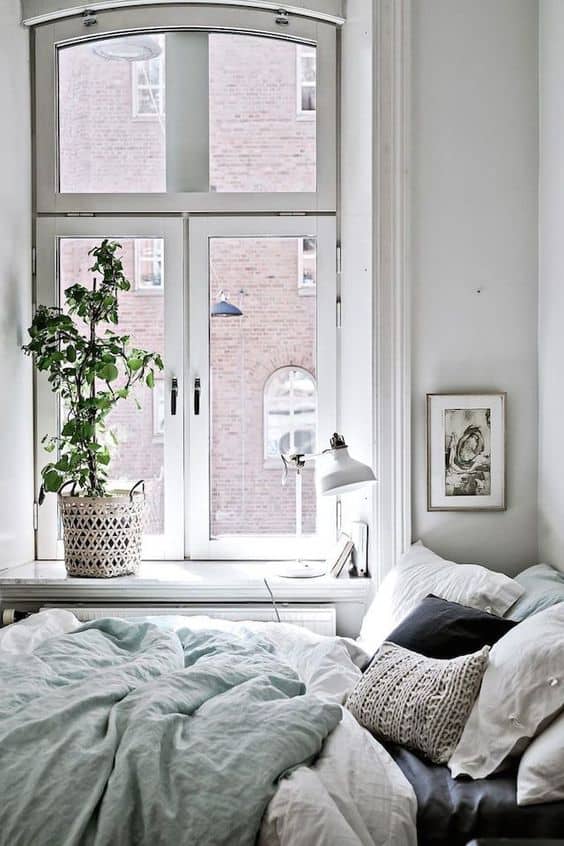 Via inspirationsdeco.blogspot.com
If you loved these ideas then you'll definitely want to browse some of my other Decor posts that are full of gorgeous ideas as well! Can't wait to see you again!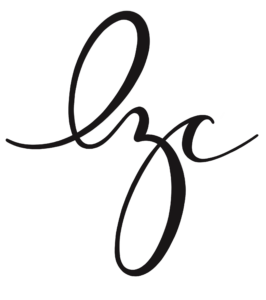 Let's be Social
This post was updated in July 2022.