DIY Natural Flea Repellent: The Safe and Effective Way to Protect Your Dog from Fleas
Stop wasting your money on harsh and expensive flea repellents that don't work. Learn how to create your own DIY natural flea repellent for your dogs now!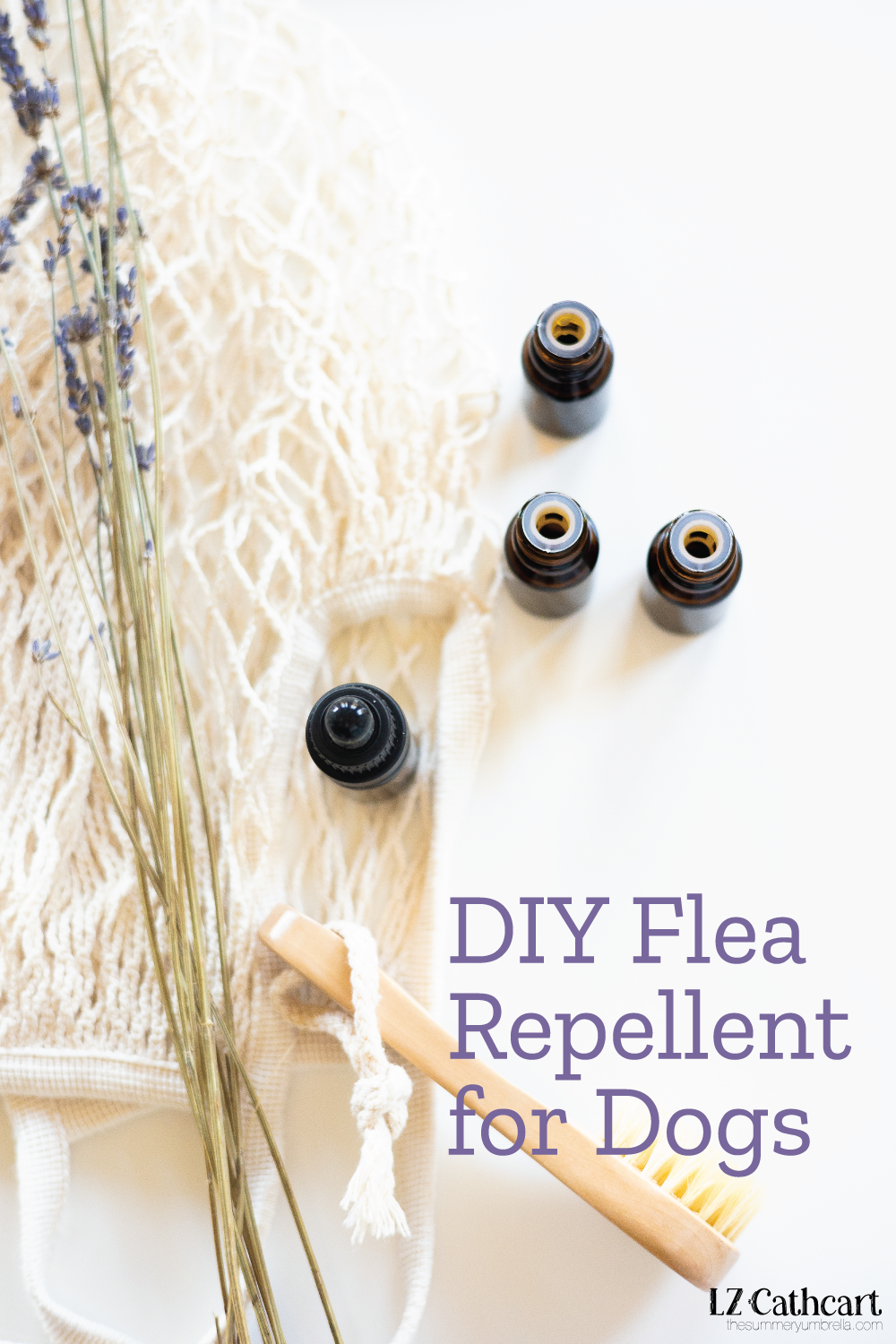 DIY Natural Flea Repellent for Dogs
It's that time of the year. Flea and pest season. Ugh. It absolutely makes my skin crawl just thinking about it! I'm not sure about you guys, but my luck with finding a "good" flea repellant has been nonexistent. I've tried all the veterinarian-recommended brands, some over-the-counter, and even one for farm animals that I'm embarrassed to admit that I tried!
And guess what? Not a dag one of them worked. It might have worked for a few days, but that's about it. Does anybody else have this problem? It's annoying, isn't it? Not to mention, ridiculously gross.
But guess what? I have found a solution, and I no longer have flea problems.
Seriously! Want to know my secret?
It's called lavender essential oil, and it's the best DIY Natural Flea Repellent for Dogs.
No joke! I use one simple, itty-bitty little essential oil on my dogs (every other day for right now!), and the fleas have hit the road!
Personally, I use a handful of EVOO (Extra Virgin Olive Oil) and two drops of lavender. I rub the mixture together in my hands and massage it all over one dog. If you remember, I have three so it takes a few minutes, but it's sooooo worth it!
I've noticed less itching and scratching not to mention, that lavender is also a natural remedy to ease anxiety in dogs as well. A complete win-win all around!
My Favorite DIY Natural Flea Repellent for Dogs
PLUS, there are a few other ways you can also use lavender on your dogs. Try these too:
5-10 drops of lavender added to your dog's shampoo
A few drops added to your dog's water bowl
Or add a few drops on your dog's favorite resting spot (think: bedding, couch, rug, etc)
So, how do you get lavender essential oil? You can order it through your local essential oil guru (think Young Living Essential Oils or Doterra), or through a reputable source. For instance, make sure when you purchase your own lavender essential oil it is 100% pure and undiluted. This is key!
Not only have I been using these products on the dogs, but my daughter, husband, and myself.
Lastly, please remember that not all essential oils are created equally. Sure, you might be able to find a better price at Walmart, but I'll bet ya dollars to donuts that it isn't pure and probably won't work either!
One last thing. I promise! A few seasons ago I raved about the healing power of lavender essential oil on your pups (against fleas & itching). While I still stand by this method sometimes you just need… well, more. My sheltie gets the worst hot spots as well, and I found an amazing shampoo to help the poor guy out. I highly recommend it if your pups are having the same problems!
If you loved these ideas then you'll definitely want to browse some of my other pet-inspired projects that are full of step-by-step tutorials as well as freebies galore! Can't wait to see you again!
Fan Favorites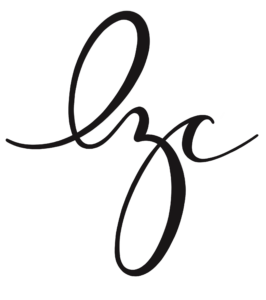 Let's be Social
DISCLAIMER: Also, please keep in mind that I am not a doctor or any type of health professional whatsoever. I am only suggesting what I have personally tried, liked, and from my own research with this product.
This post was updated in July 2022.