Try This Delicious Homemade Lemonade Recipe Today (Printable Freebies included!)
Looking for a delicious homemade lemonade recipe? Not only is it super yummy, but as natural as they come. You won't want to miss this one!
Are you a sucker (like me?!) for a good, natural, and homemade recipe? I have to admit that I absolutely adore finding a recipe that contains ingredients that are all-natural and geared towards easy creations.
Would you like FOUR printable freebies from my Lemonade Collection? Sign up for access to my resource library below.
Plus, it doesn't help that I'm not exactly a fan of cooking. Truth be told, I could live off of bean burritos, salads, and quick sandwiches for the rest of my life. And you can definitely bet that the same goes for my drinks. If it contains more than three items and takes over 10 minutes… I'll probably never make it.
Delicious Homemade Lemonade Recipe
In fact, I love this recipe so much that I decided to create an entire "Lemonade Collection" inspired by the goodness of lemons. The image above is even featured on my They Draw and Cook profile as well!
Needless to say, I'm a little obsessed with lemons and lemonade at the moment! But, enough about this gorgeous fruit try out this super easy recipe for yourself. I just know you're going to love it.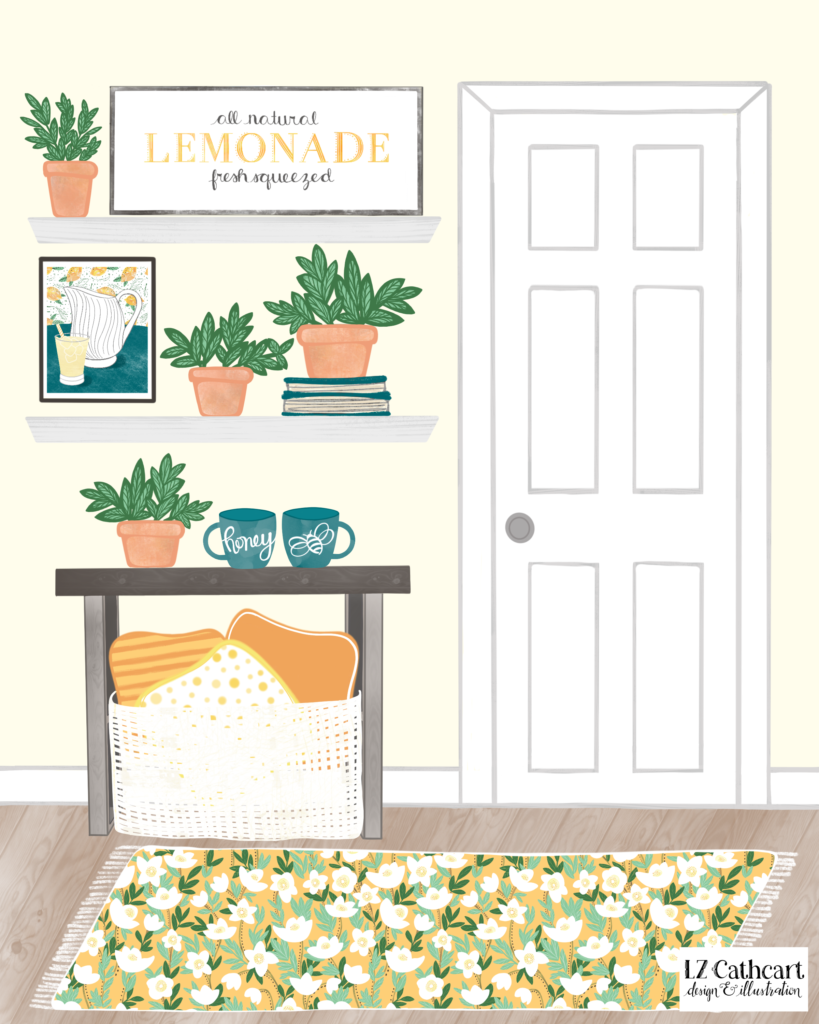 I hope you have a wonderful week and until next time!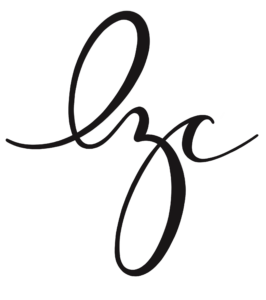 Pssttt…. Don't forget to check out my DIY Signs projects page chocked full of DIY and decorating goodness!
Like this post? Then you'll definitely want to check these out too!
Let's be Social
This post was updated in January 2023.