Bring the Outdoors In: Make a Stunning Fern Spring Centerpiece
Creating a beautiful spring centerpiece doesn't have to be complicated, or even involve a lot of money. See how with this simple fern spring centerpiece!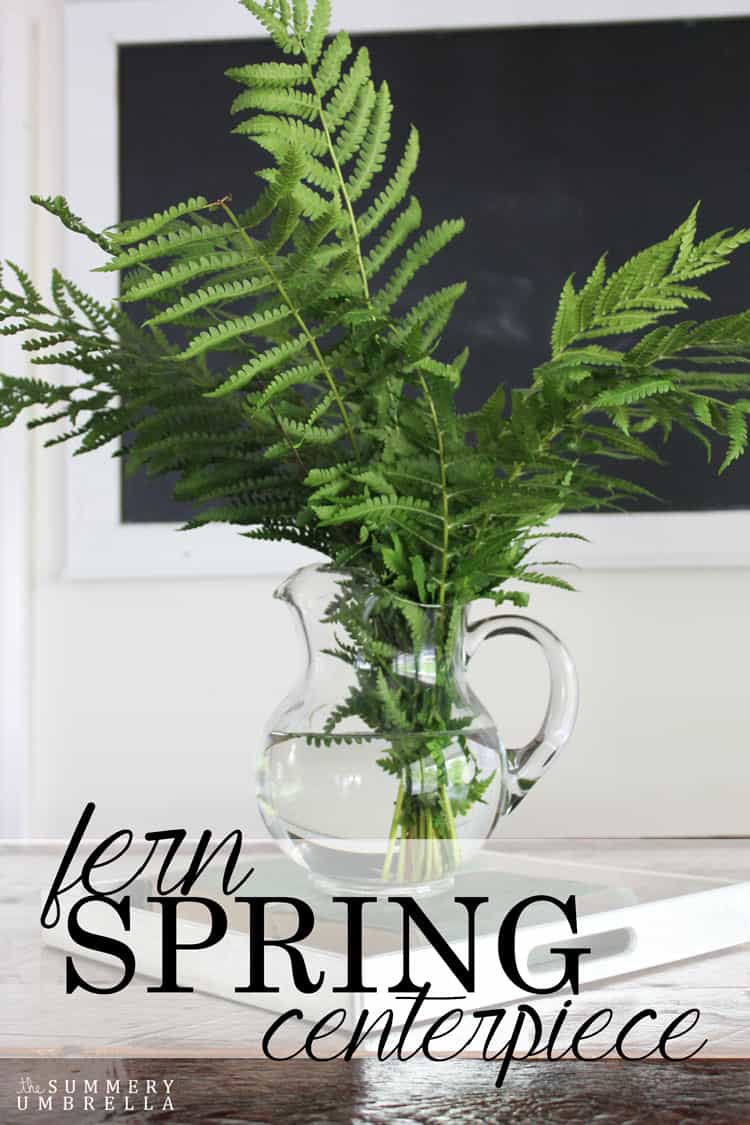 Fern Spring Centerpiece
I like music that makes me want to get up and dance. Now, I'm not saying that I necessarily can dance.
In fact, it's quite the opposite. I really can't dance.
At one point in my life (after a few said drinks–ahem) I really thought I had the movesssss. LOL. Isn't it funny how you look back at certain points in your life and reflect on how much you absolutely had no clue?
Sigh. To be super young again 😉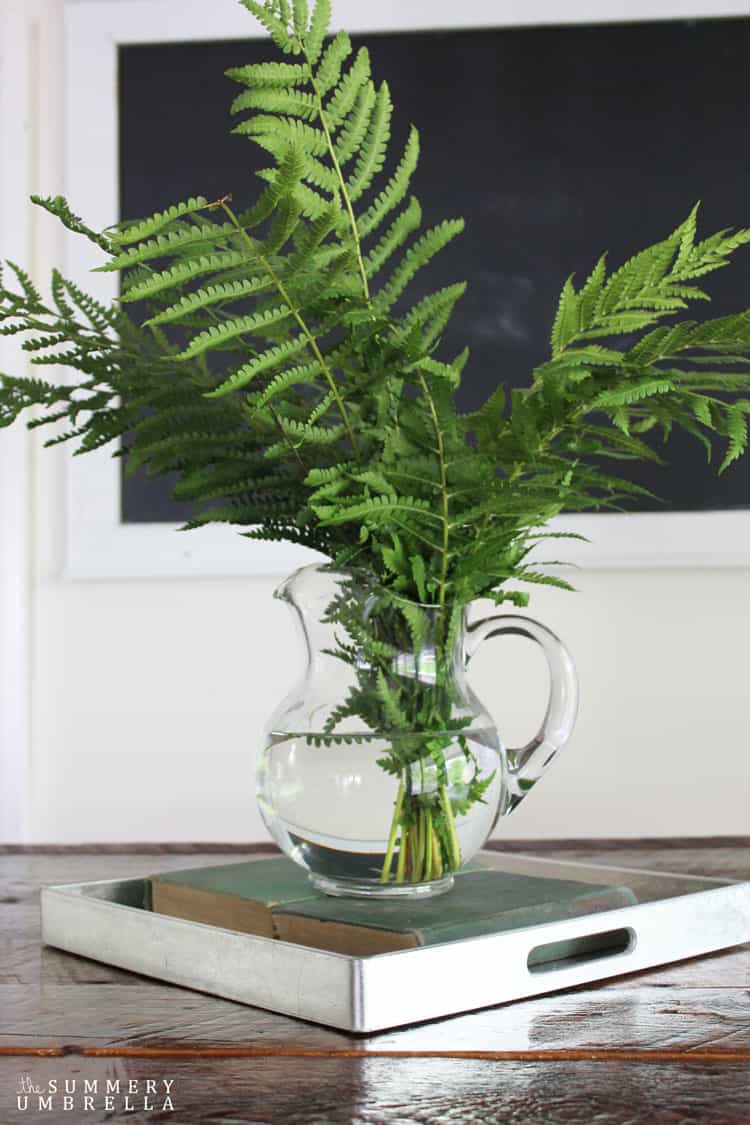 I'm the type of person that I've decided that I will no longer regret any part of my past.
Yea, I've made a lot of mistakes. Who hasn't?
But, there's no reason to cringe and hate myself over those moments that I wouldn't be able to change anyways.
Plus, I wouldn't be the person I am today if I hadn't endured each and every one of those potentially regrettable situations.
They happen and you can either live and learn from them or unfortunately keep making the same mistakes.
Does anybody watch The Big Bang Theory? I'm obsessed. Almost as bad as my Lord of the Rings or Harry Potter obsession. Nearly there, but not quite.
Anyways, in one of the episodes, Sheldon describes repetition with an Albert Einstein quote:
Insanity: doing the same thing over and over again and expecting different results.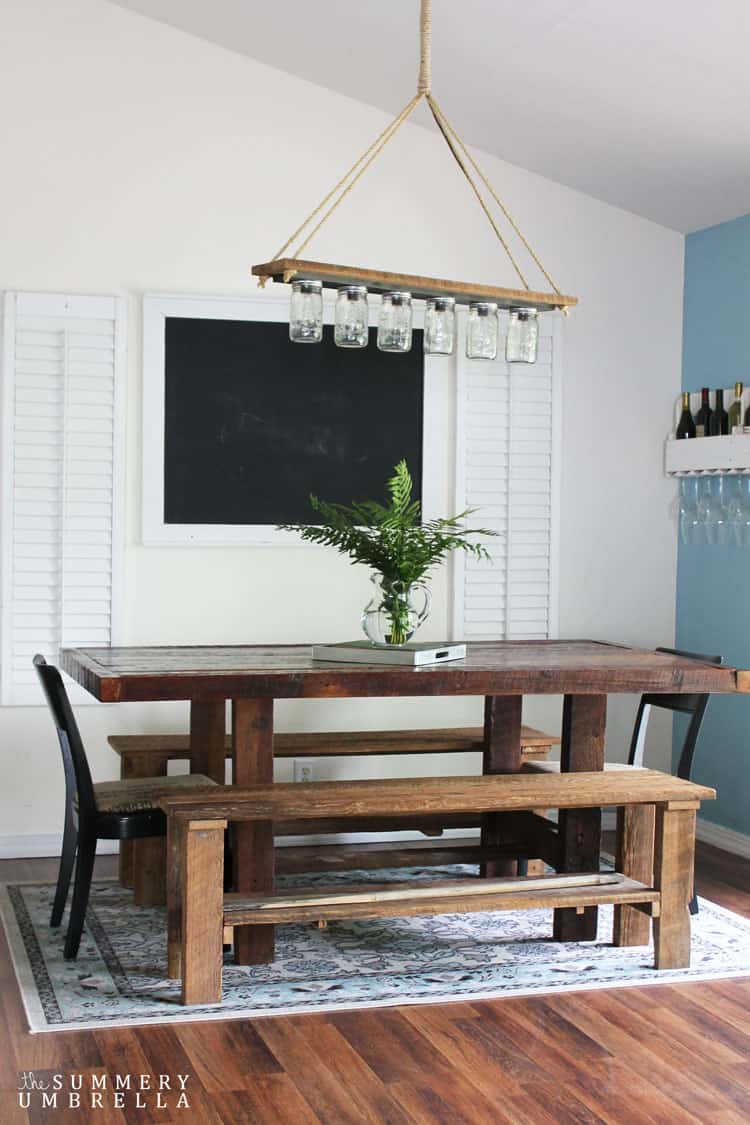 Sweet and Simple Fern Spring Centerpiece
Ain't that the truth?
Sometimes change can be hard, but I truly believe that if you can embrace it now you'll appreciate your future so much more.
It's all about the baby steps that you take though.
Going cold turkey with anything for anyone is hard. Slowly, but surely. That's my motto!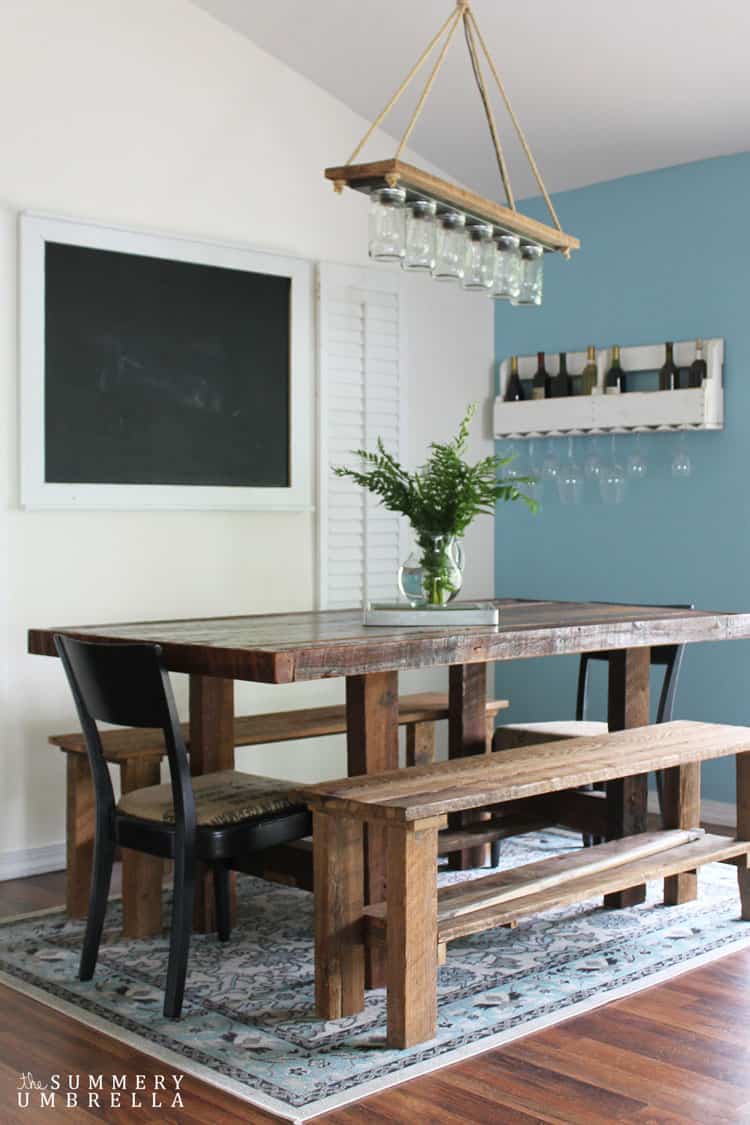 Anyways, that's just my two cents 😉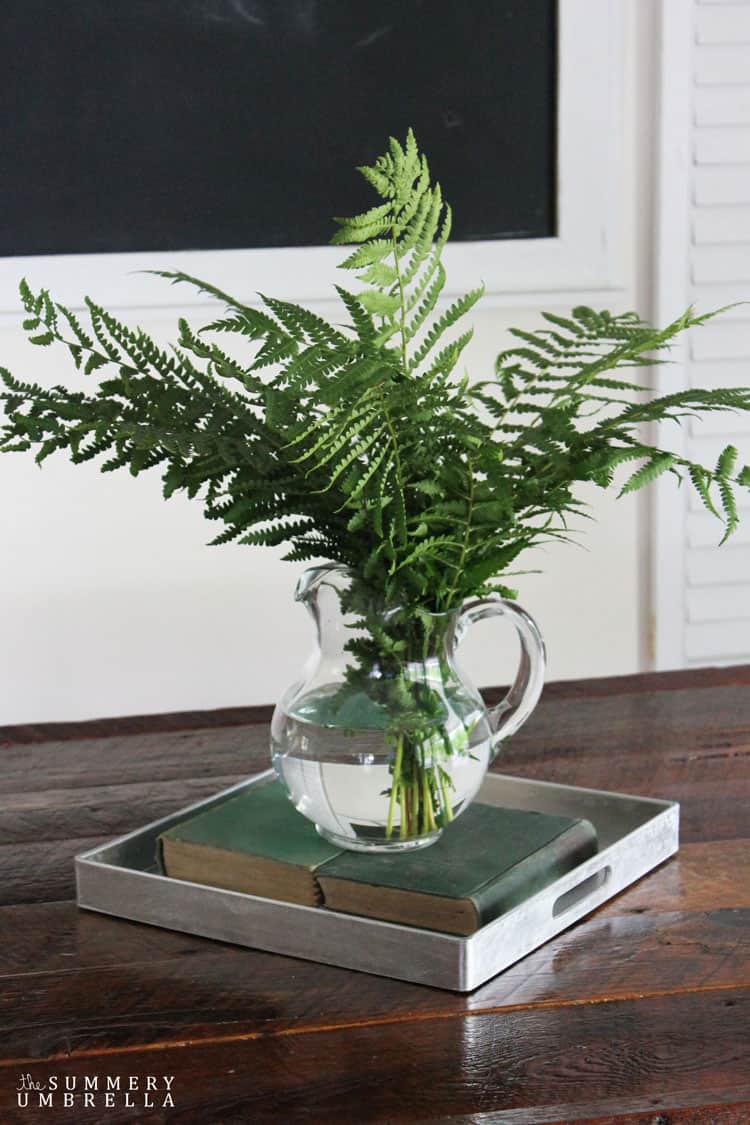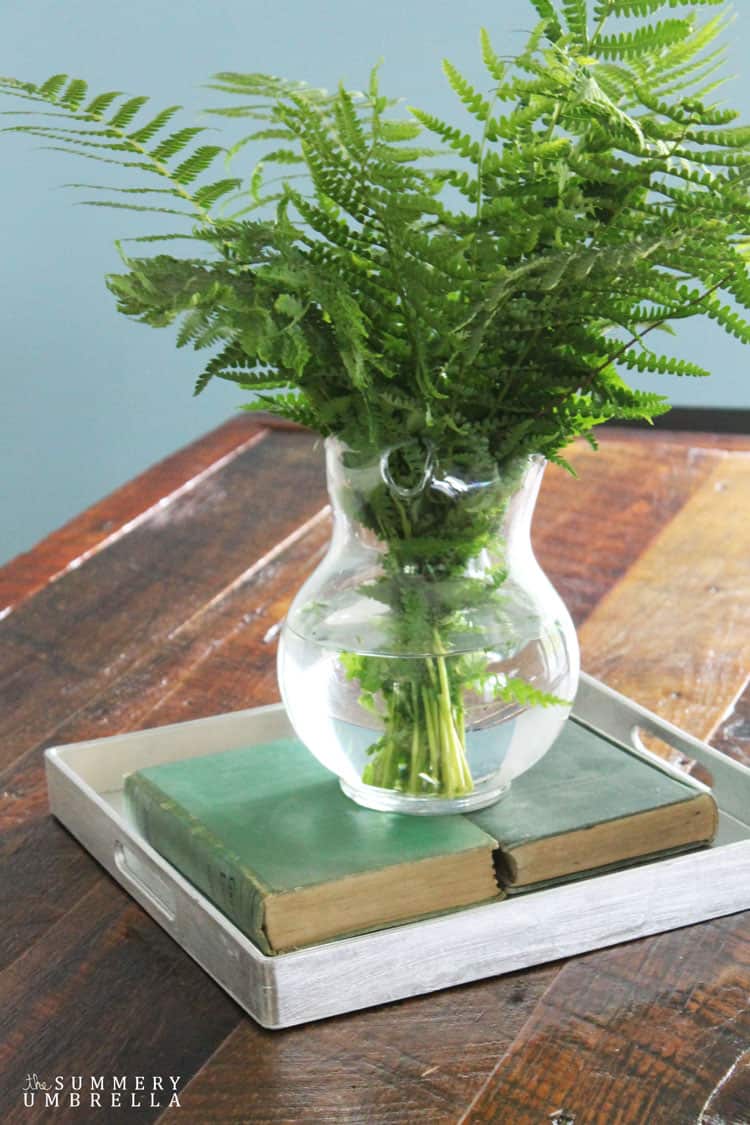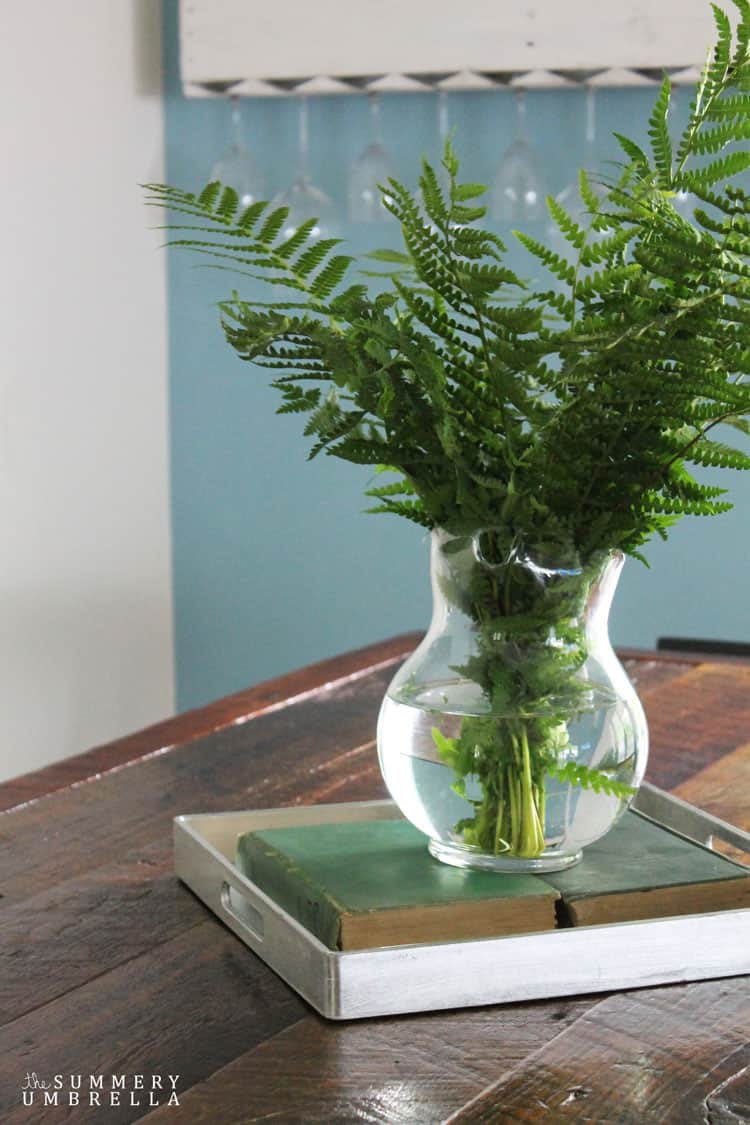 If you loved these ideas then you'll definitely want to browse some of my other DIY projects that are full of step-by-step tutorials as well as freebies galore! Can't wait to see you again!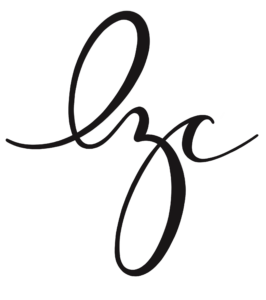 Pssttt.. looking for other centerpiece inspiration? Check out one of these beauties!
Let's be Social
This post was updated in May 2022.