Budget Friendly Hand Drawn Vectors PLUS a Video Tutorial
Have you ever wondered how to use hand drawn vectors that you have purchased in your Silhouette Cameo? It's actually not as difficult as you may think! Learn how with this Budget Friendly Hand Drawn Vectors PLUS a Video Tutorial.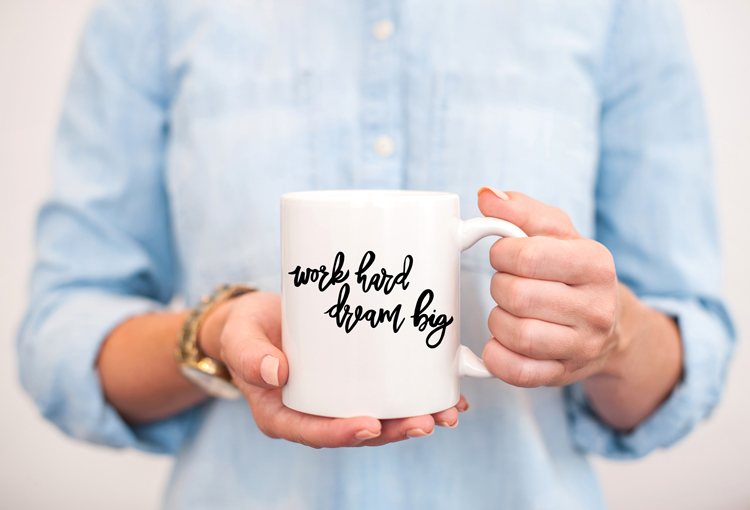 I have to admit. I am pretty excited about this post. Why? Well, for starters, I made my first EVER screen recording. Is it perfect? Of course not. However, it's a start. Gotta begin somewhere, right?
And I figured I might as well start with a topic that I am very familiar with…. you know, like cats.
Hah! I kid, of course. I don't know anything about cats. Dogs, yes. Ducks, a little bit, but no cats. Anyways, I digress.
How to Use Hand-Drawn Vectors in DIY Crafts
Today I want to introduce you to my newest collection. That gorgeous collection just so happens to be my INSTANT DOWNLOAD budget friendly hand drawn vectors (aka. my own designs for signs and such!). Now, if you're not familiar with a vector, don't worry. I'm going to spell this all out for you throughout this post, and I also have a video tutorial to show you how to input any of these files (or similar) into your own Silhouette Cameo.
First things first, here are a few definitions and tips to get you started.
What is a Vector?
VECTOR (or a vector graphic): is basically an image that is created with paths (not pixels, like JPEGS) that can be scaled to a larger scale without losing any of its quality. One of the most common types of vector graphics can be created in Adobe Illustrator. File extension examples: .AI, .EPS, .SVG
Source: Christensson, P. (2006). Vector Graphic Definition. Retrieved 2016, Aug 21, from http://techterms.com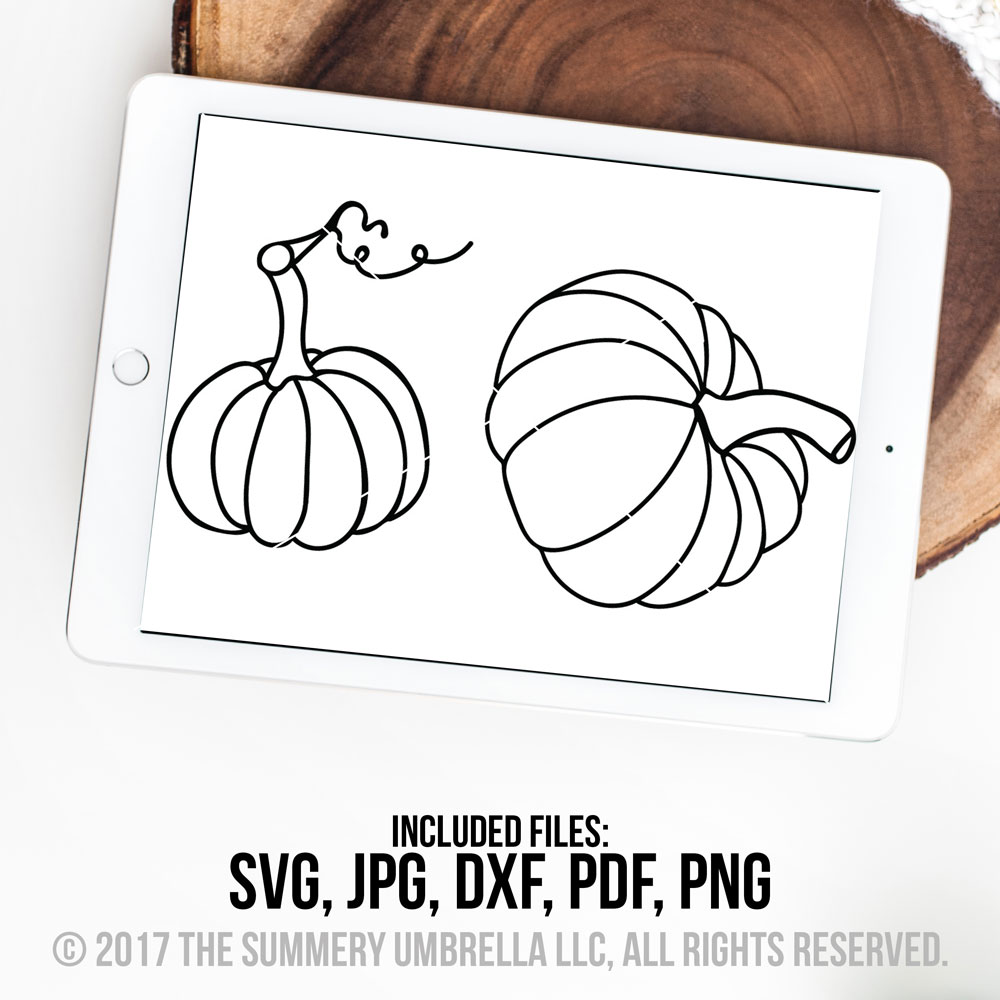 How to Use Hand-Drawn Vectors on Cutting Machines
Now that you know what a vector is, let's dig into how to use them on cutting machines like the Cameo and Silhouette.
1.) Turn the Drawing Into A Vector with Adobe Illustrator
The very first step is to turn my hand-drawn art into a vector that I can use in my crafts.
Basically what happens when I design a sign with my own handwriting or drawing is that I turn it into a vector using Adobe Illustrator. ***One of these days I'll create a video for you on this too! Baby steps. 😉
2.) Save the File Into Various Formats
Once my design has been completed I can then save the file into a variety of formats. According to the Silhouette brand in order to open a file with their software, you must use a JPG, PNG, BMP, GIF, or TIF file. Unless of course, you have upgraded to their Design Edition then you can use an SVG or PDF file.
Video Tutorial: How to use SVG or JPGs with Cameo Home Projects
In this video, I'm going to show you how to take an SVG and a JPG and open it in your Silhouette Cameo to use it in a home project. Please keep in mind, all of my files are for personal use only unless you purchase a commercial use license (feel free to contact me if you have any questions about this!). So, let's get started!
Hopefully, this video helps clear up any confusion you might have, but if not, please let me know! I'd be more than happy to assist you along with whatever you're having problems with.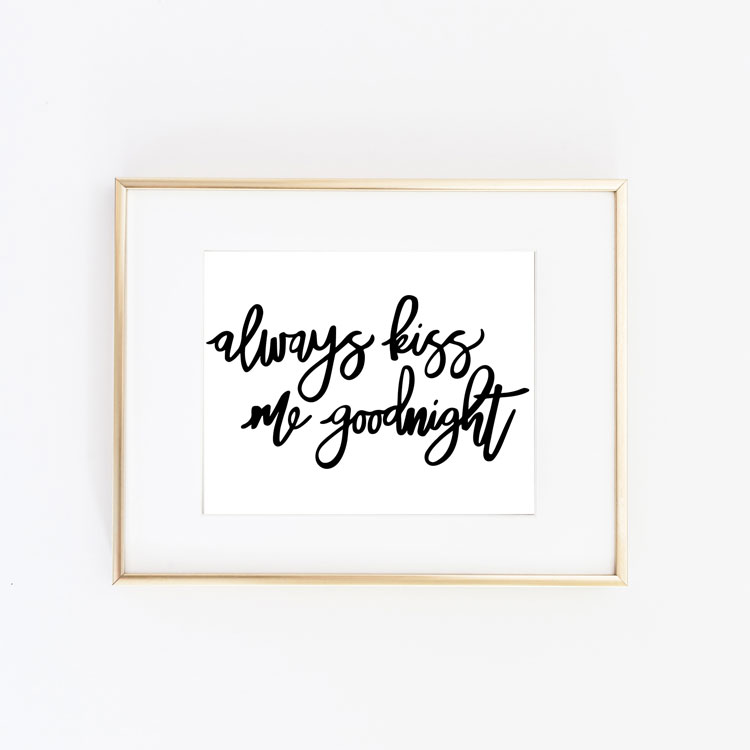 More Hand Lettered Files
[product_category category="all-svg-vector-art" per_page="12″ columns="4″ orderby="title OR date" order="asc OR desc"]
See you soon, and don't forget to follow me on Facebook and Instagram for more inspiration throughout the week 🙂
Pssttt….
Don't forget to check out my
DIY Signs
projects page chocked full of DIY and decorating goodness!