Fall into Crafting Magic: Get Your FREE Halloween SVG and Unleash Your Creativity!
Craft autumn enchantment with FREE Halloween SVG files! Join us for exclusive access to bewitching designs and crafting magic.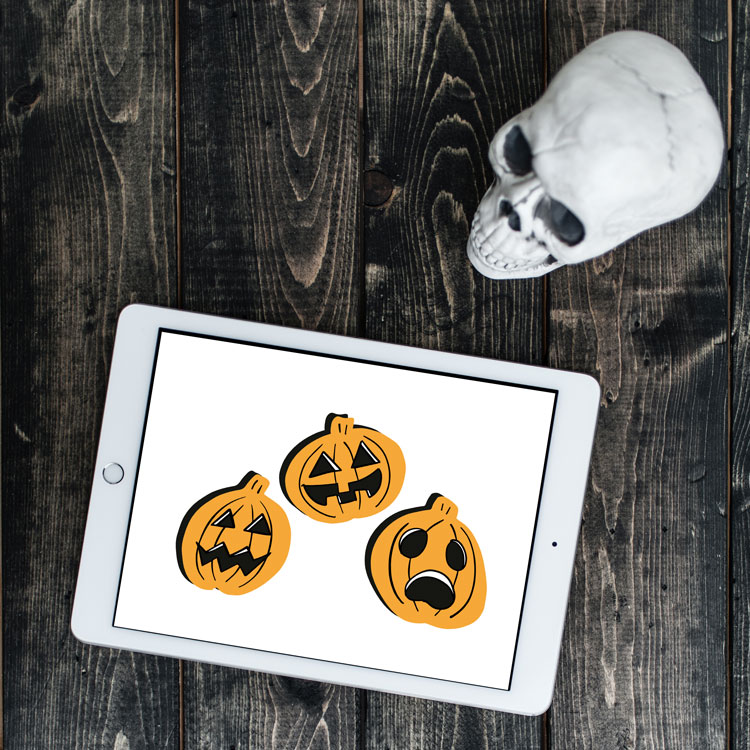 Hey there, fellow crafting enthusiasts! 🎃
Are you ready to dive headfirst into a world of autumn enchantment and Halloween magic? Well, hold onto your broomsticks because I've got an exciting treat for you – FREE Halloween SVG files!
Yes, you heard that right – these bewitching SVGs are yours for the taking, and all it takes is a little crafting love (and signing up for our newsletter below, of course). So, get ready to unlock a treasure trove of crafting wonders in our resource library that goes way beyond your wildest creative dreams.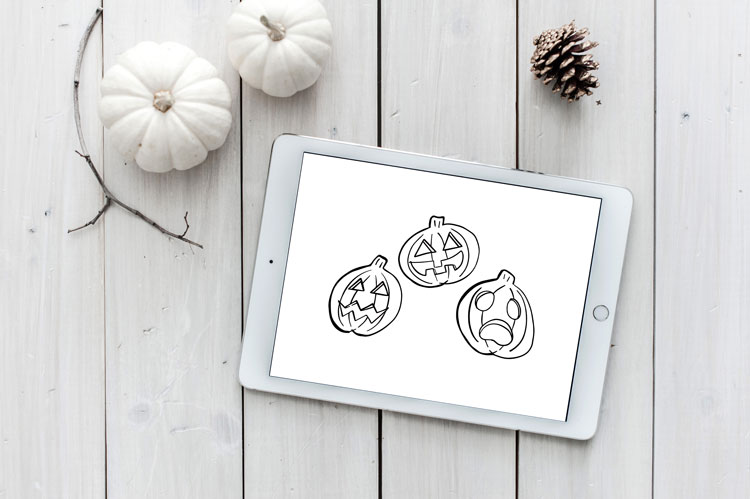 The ABCs of SVGs: A Crafting Adventure Awaits
Alright, let's start with the basics. SVG stands for Scalable Vector Graphics, and trust me, it's a game-changer in the world of crafting. Imagine having a versatile design at your fingertips – be it a charming pumpkin, a mischievous witch, or an adorable cat.
Now, picture being able to resize that design without losing an ounce of its magical detail. That's the superpower of SVGs – they let you unleash your creativity across a spectrum of crafting projects, no matter the size!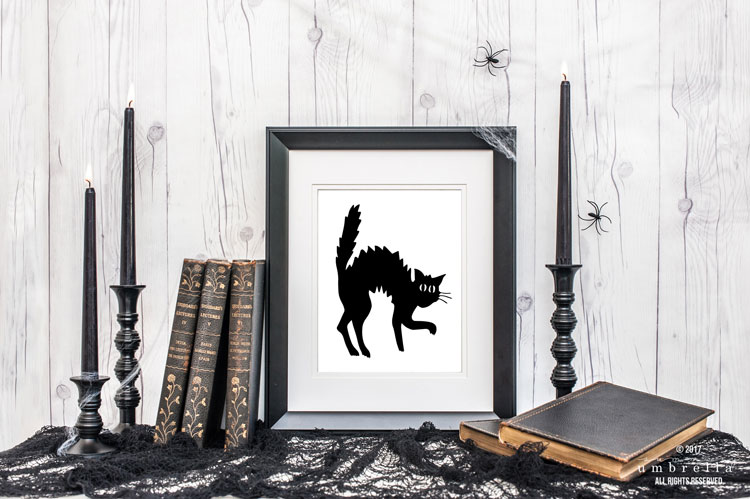 Love SVG projects and need some inspiration?
Halloween SVG – Your Key to Autumn Awesomeness
Now, let's cast a spotlight on our Halloween SVGs. Picture this: you're gearing up for the spookiest season of the year, and you want to add that extra dose of autumnal charm to your creations. Whether you're crafting treat bags for tiny goblins, embellishing seasonal party invites with eerie elegance, or conjuring up cozy home decor that makes your heart flutter like a witch's cape in the wind – our Halloween SVGs are here to make your crafting dreams come true.
And guess what? These SVGs are like the fairy dust that elevates your crafting game. Here's just a taste of what you can conjure up with our Halloween SVG files:
Create charming greeting cards that leave recipients bewitched.
Craft spellbinding home decor pieces that welcome the season with open arms.
Personalize treat bags for a Halloween bash that's the talk of the town.
Add an autumnal touch to your apparel with DIY t-shirt designs.
Craft bewitching party banners that set the mood for a spook-tacular gathering.
Embellish scrapbook pages with adorable pumpkin, witch, and cat accents.
Design hauntingly beautiful wall art that captures the essence of fall.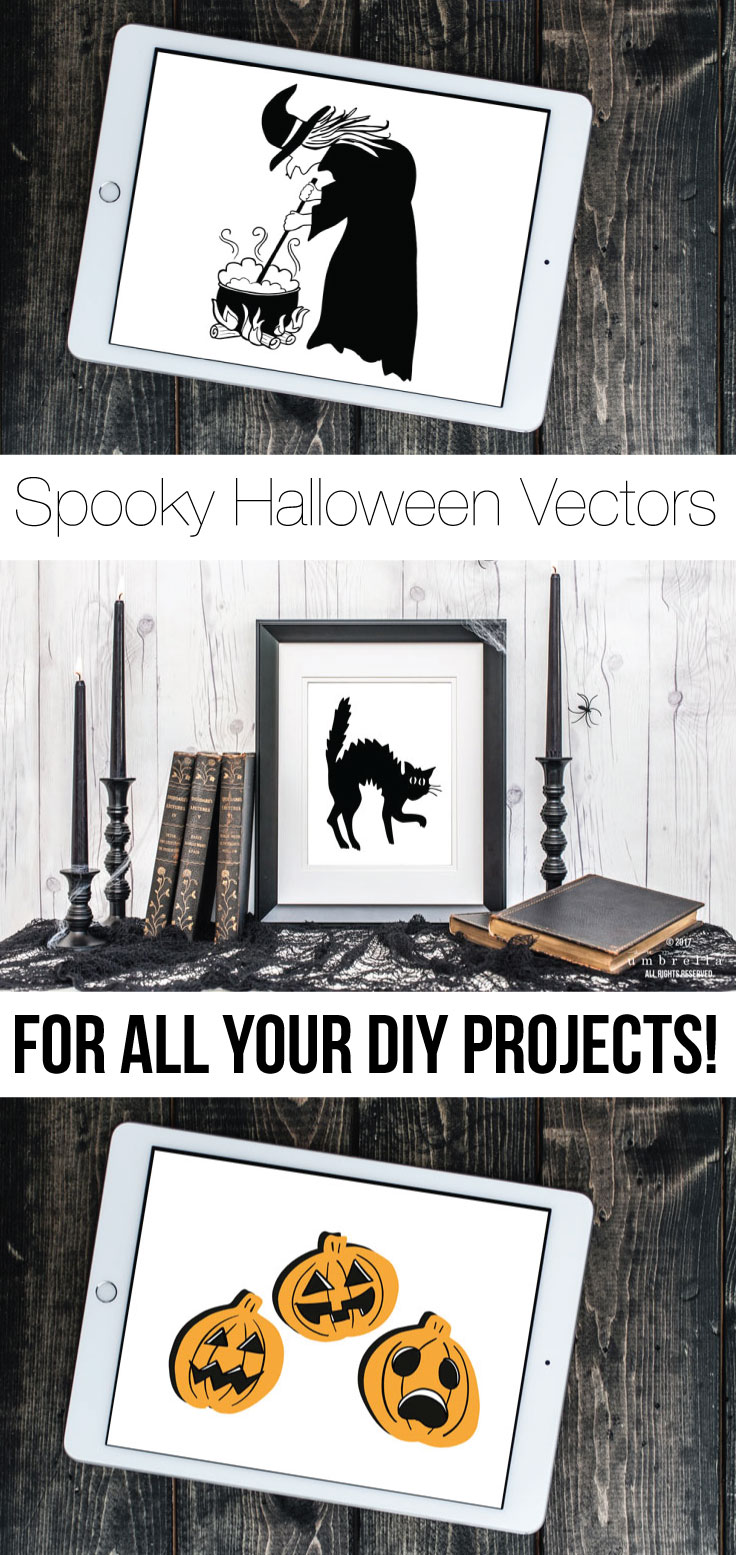 Let's make this autumn and Halloween season truly magical. Click that sign-up button above, channel your inner crafting sorcerer, and let's craft some enchantment together!
Remember, the crafting magic begins the moment you sign up. I can't wait to welcome you into our creative haven. Happy crafting, my fellow autumn admirers!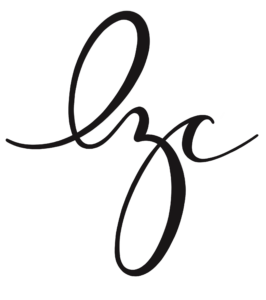 Let's be Social
Please remember: All designs, images, patterns, and calendars (but are not limited to) are © The Summery Umbrella, LLC. These items are for personal use only. You may not reproduce, recreate, or sell in any way. However, please feel free to download it for your own personal use. Also, this is exclusive content so you may not share these downloads with anyone, BUT I'd be most delighted if you direct your family and friends to my page. In fact, I'd be honored and thrilled. Thanks in advance for understanding!​​​ Read more about personal and single-business commercial use rights over on my Shop Policies page.