Magical Delights Await: Grab Your Free Hocus Pocus SVG and More!
Unleash your crafting magic with our FREE Hocus Pocus SVG! Join the newsletter for exclusive access to this spellbinding design and more.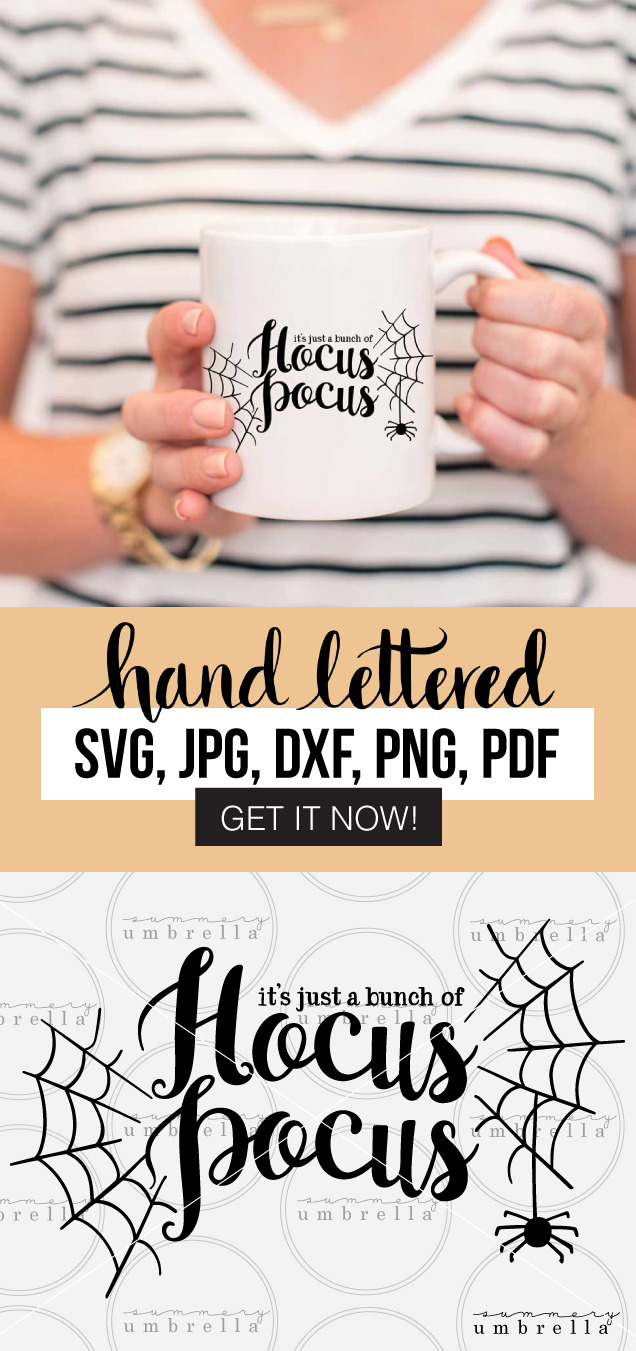 Hey there, creative souls! Are you ready to sprinkle a little extra magic into your crafting adventures? Well, hold onto your broomsticks because I've got something enchanting to share with you. 🧙‍♀️✨
Introducing my spellbinding freebie – the Hocus Pocus SVG! It's your golden ticket to a world of whimsy and wonder, and the best part? It's absolutely FREE! All you need to do is join our community by signing up for the newsletter below and gain exclusive access to the treasure trove of crafting delights in the resource library. Trust me, you won't want to miss out on this magical journey.
What's an SVG and Why Should You Care?
Okay, let's talk crafting lingo for a sec. SVG stands for Scalable Vector Graphics, and it's like the fairy godmother of crafting files. Picture this: you've got this fantastic design, whether it's a wickedly witty quote, a charming character, or a stunning pattern. You want to use it for a variety of projects – from sassy T-shirts to bewitching home decor.
That's where the SVG swoops in to save the day. It's like having a superpower that lets you resize your design without losing any of that magical quality. So, you're not limited to a specific size – the possibilities are endless!
Love SVG projects and need some inspiration?
Hocus Pocus SVG – Crafting Enchantment at Your Fingertips
Now, let's dive into the star of the show – our Hocus Pocus SVG. Imagine infusing your projects with the mischievous charm of the Sanderson sisters. Whether you're jazzing up a tote bag for trick-or-treating, adding a spooky touch to your Halloween party invitations, or crafting a wickedly wonderful wall art piece, this SVG has got you covered.
The best part? It's incredibly easy to use! Once you're part of our crafting coven (AKA our newsletter community), you'll receive a VIP key to our resource library. Inside, you'll find your precious Hocus Pocus SVG file, patiently waiting to be downloaded and brought to life with your creative magic.
Join Us and Unlock the Magic Today!
So, what are you waiting for? Let's embark on this magical journey together. Click that sign-up button, grab your broomstick (or crafting scissors), and let's craft some enchanting memories!
Remember, the magic starts when you sign up. See you on the crafting side, my fellow magic-makers!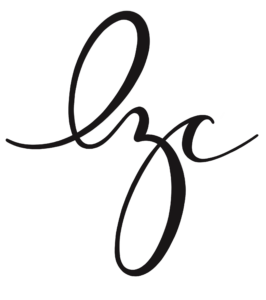 Let's be Social
Please remember: All designs, images, patterns, and calendars (but are not limited to) are © The Summery Umbrella, LLC. These items are for personal use only. You may not reproduce, recreate, or sell in any way. However, please feel free to download it for your own personal use. Also, this is exclusive content so you may not share these downloads with anyone, BUT I'd be most delighted if you direct your family and friends to my page. In fact, I'd be honored and thrilled. Thanks in advance for understanding!​​​ Read more about personal and single-business commercial use rights over on my Shop Policies page.