Trick or Treat SVG Delight: Get Spooky-Creative with Our FREE Download!
Craft a bewitching Halloween with our FREE Trick or Treat SVG! Join us and access a cauldron of crafting delights in our resource library.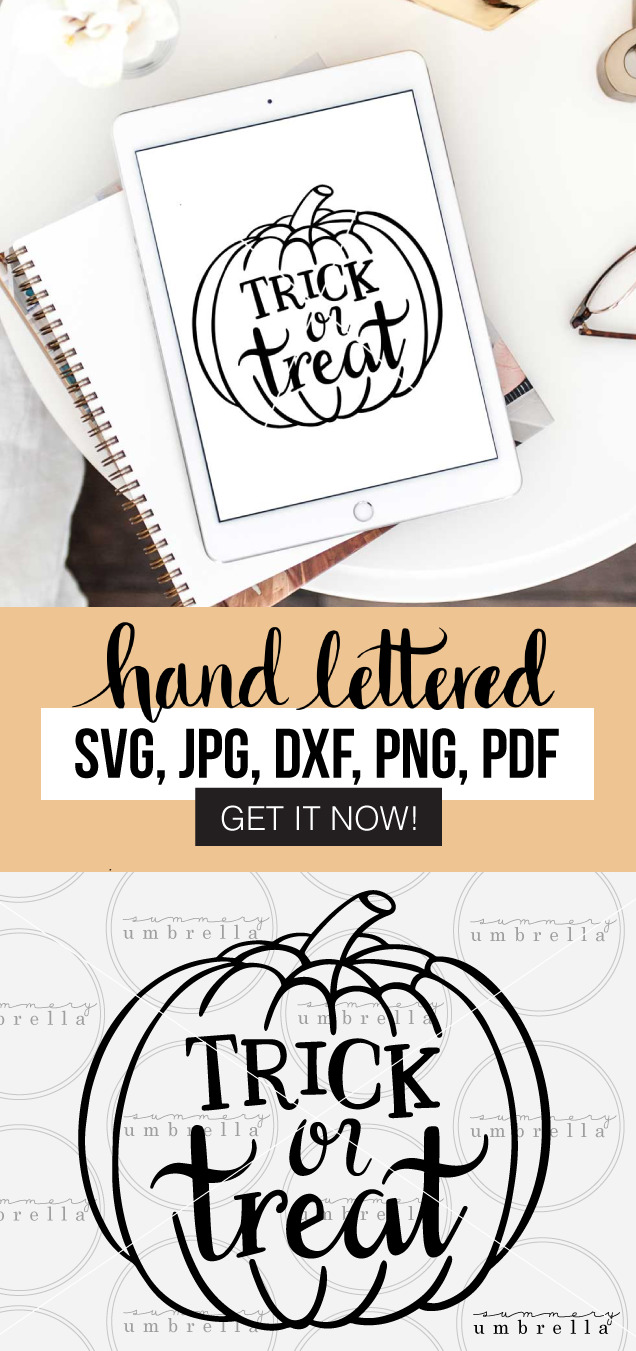 Are you ready to add a touch of Halloween enchantment to your creative repertoire? Look no further because I've got something spine-tinglingly exciting to share with you – our free Trick or Treat SVG! That's right, this bewitching SVG is yours for the taking, and the best part? It's absolutely FREE!
All it takes is a wave of your crafting wand (or, you know, signing up for our newsletter below), and you'll gain exclusive access to not just this treat, but a treasure trove of crafting goodies in our resource library.
Trick or Treat SVG – The Ultimate Halloween Crafting Spell
Alright, goblins and ghouls, let's talk about the star of the show – our Trick or Treat SVG! Picture this: you're crafting up a storm for the spookiest season of the year. You want to add that extra dash of Halloween magic to your creations. Whether you're adorning treat bags for little monsters, jazzing up party invitations with eerie elegance, or conjuring up chillingly chic home decor, our Trick or Treat SVG is your secret ingredient.
And guess what? It's a breeze to use! Once you've joined our crafting coven (AKA our newsletter community), you'll receive an exclusive invitation to our resource library. Inside, you'll find your coveted Trick or Treat SVG file, ready and waiting to be downloaded and brought to life with your creative wizardry.
Love SVG projects and need some inspiration?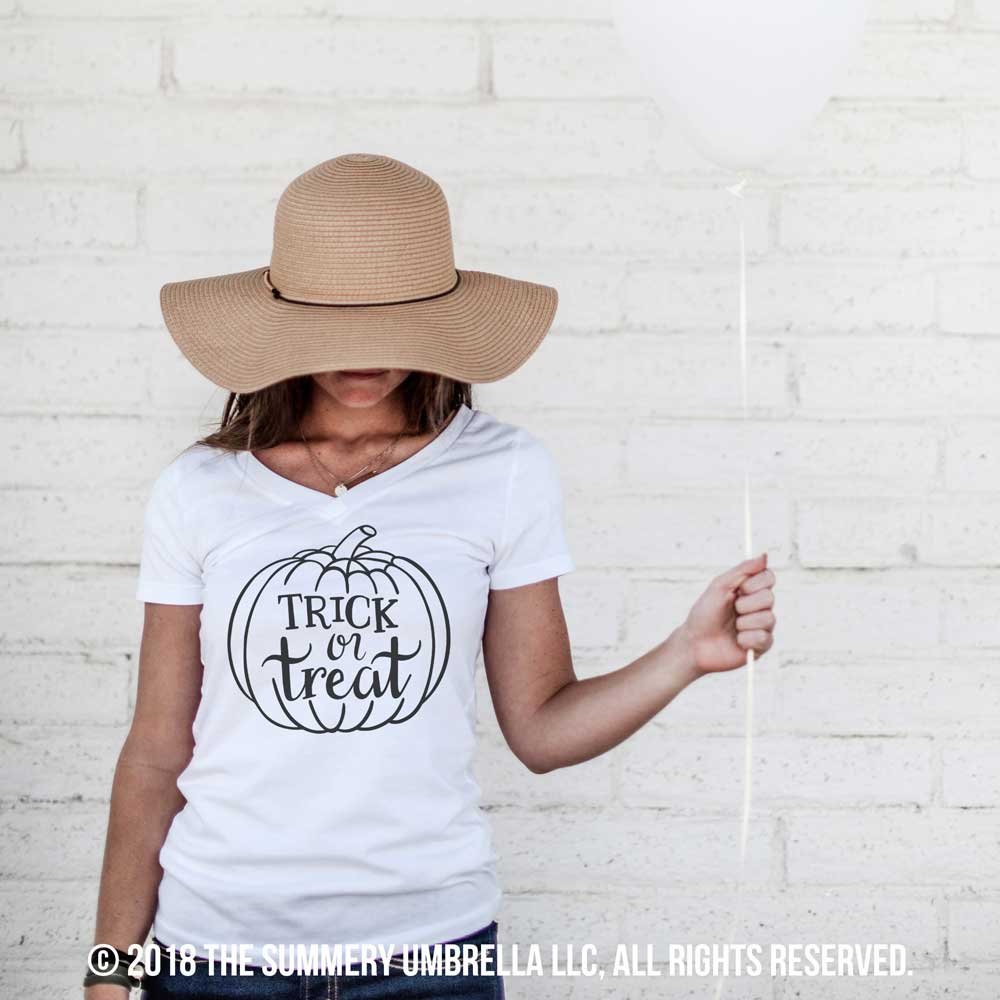 Join Us for a Spook-Tacular Time!
Ready to dive in? Fantastic! Click that sign-up button, channel your inner witch or wizard, and let the crafting magic commence!
Remember, the enchantment begins when you sign up. I'll meet you on the other side for a spellbinding crafting journey. Happy crafting, my fellow Halloween enthusiasts!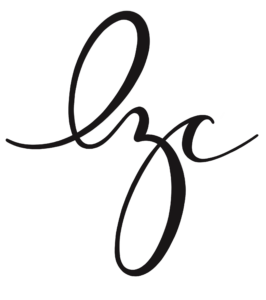 Let's be Social