Get into the Fall Spirit with a Free October Calendar Download!
Stay organized & festive with our October calendar! 🎃 Download for smartphones & desktops to never miss a trick-or-treat beat!
Hey there, pumpkin pals! 🎃 The air is getting crisper, the leaves are putting on a colorful show, and October is winking at us from around the corner! To sprinkle some extra enchantment into your days, I'm thrilled to gift you a fabulously free October calendar download.
And guess what? It's all about those delightful hand-painted watercolor pumpkins! 🍂🖌️ So, let's dive into this blog post and get you geared up for a seriously awesome October!
Get this FREE October calendar for your desktop and smartphone by signing up below. Not only will you get these calendars for free, but you'll gain access to my entire freebie library!
A Splash of Pumpkin-Flavored Perfection
Whoever said calendars had to be boring? Certainly not me! I had a blast whipping up these watercolor pumpkin masterpieces that are pure October goodness. Each pumpkin is a burst of vibrant colors and artful brushstrokes, capturing that unmistakable fall flair. These aren't just any pumpkins – they're like tiny, lively bursts of autumn right on your screen or desk.
Turning Your Devices into Autumn Art
Ready to give your devices a makeover with a dash of autumnal awesomeness? This October calendar is all about making your tech look as fantastic as the season feels. Once you download it, whether it's for your smartphone or desktop, your screens will become a canvas for pumpkin-inspired joy. The splash of watercolors is like having a mini art exhibit right at your fingertips.
So there you have it, fellow autumn admirers! Your October just got a seriously stylish upgrade with this watercolor pumpkin calendar. It's not just about tracking days; it's about celebrating the awesomeness that this month brings.
Get ready for pumpkin patches, apple-picking adventures, and cozy moments that deserve a spot on your calendar. Go ahead, download your new fall BFF by signing up above, and let's make this October one for the books (or, well, the calendar)! 🍁🎃
Have a great weekend!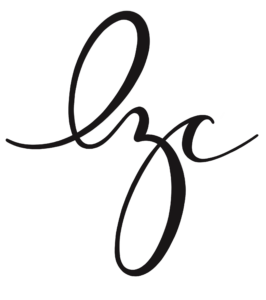 Pssttt…. Don't forget to check out the Freebies tutorial page chocked full of DIY and decorating goodness!
Let's be Social