How to Design a Custom Vinyl Greenhouse Sign for Your Potting Nook
If you've ever wanted to spruce up your greenhouse, I have some exciting news for you! I recently created a lovely greenhouse sign called the Potting Nook using vinyl, and I'm giving away the SVG file with a tutorial on how to make it.
So, if you're looking for an easy and affordable way to give your greenhouse a bit of extra charm, this is the perfect project. Let's take a look!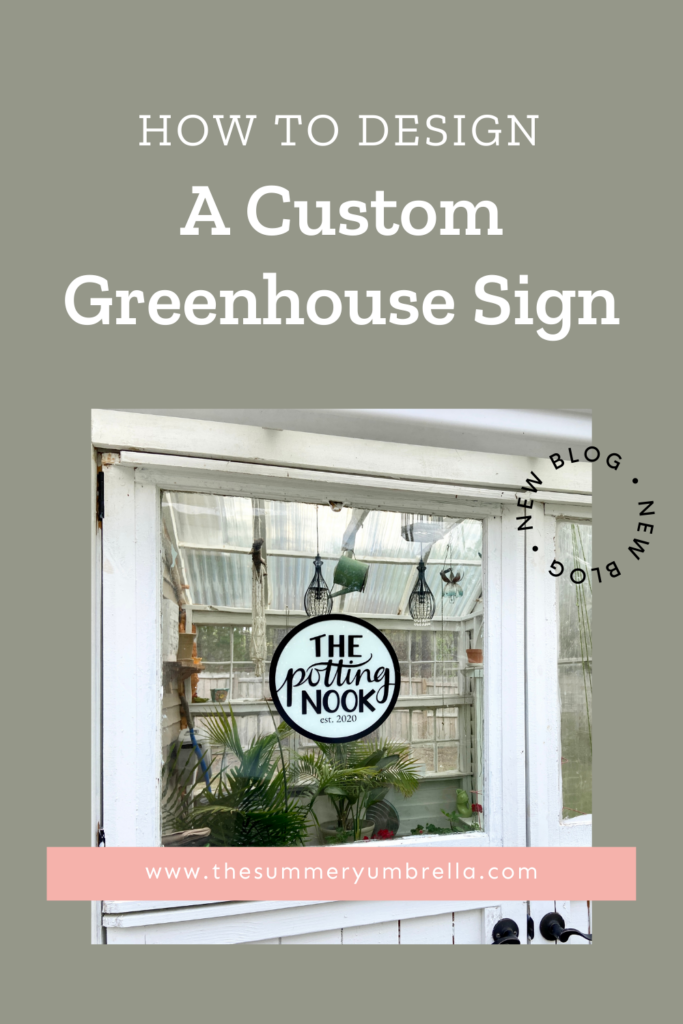 What You'll Need To Make This Greenhouse Sign
You'll need the following materials:
Greenhouse Sign Design (download by signing up for my newsletter below!)
Squeegee (a sturdy credit card will work great too)
Cutting Machine (Silhouette or Cricut — your choice!)
This post does include some affiliate links, but they are for your convenience. I promise! Please click here to read my full disclosure policy.
How To Make Your Vinyl Greenhouse Sign
Step 1
Download the SVG file by signing up for my newsletter below. This will act as your template. You'll be able to customize the established date or even remove it if you'd like.
Step 2
Decide how big you want your sign to be and cut out the design from vinyl using your cutting machine.
Need more help cutting out your vinyl? No problem! Check out this post for assistance.
Step 3
Place the transfer tape over the top of the cut vinyl and use it to apply the design directly onto the inside of your greenhouse window.
NOTE: As you can see below, you'll probably want to put a white background behind your greenhouse sign to be able to see it a little better!
Step 4
Take a step back and enjoy your handiwork!
That wasn't too bad now, was it? Not only does it add a little bit of elegance and signage to your greenhouse, but can be easily customized and even taken down in the future if you get bored with it.
Like this post? Then you'll definitely want to check these out too!
So what are you waiting for? Get started today!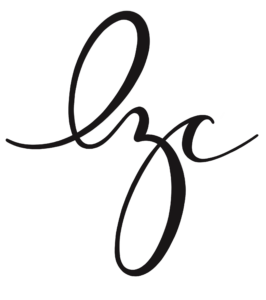 Let's be Social