12 Rustic Garden Potting Bench Ideas for Your Next DIY Project
Who's ready for Spring?! Check out these gorgeous rustic garden potting bench ideas for a little bit of inspiration for this coming season. MUST PIN!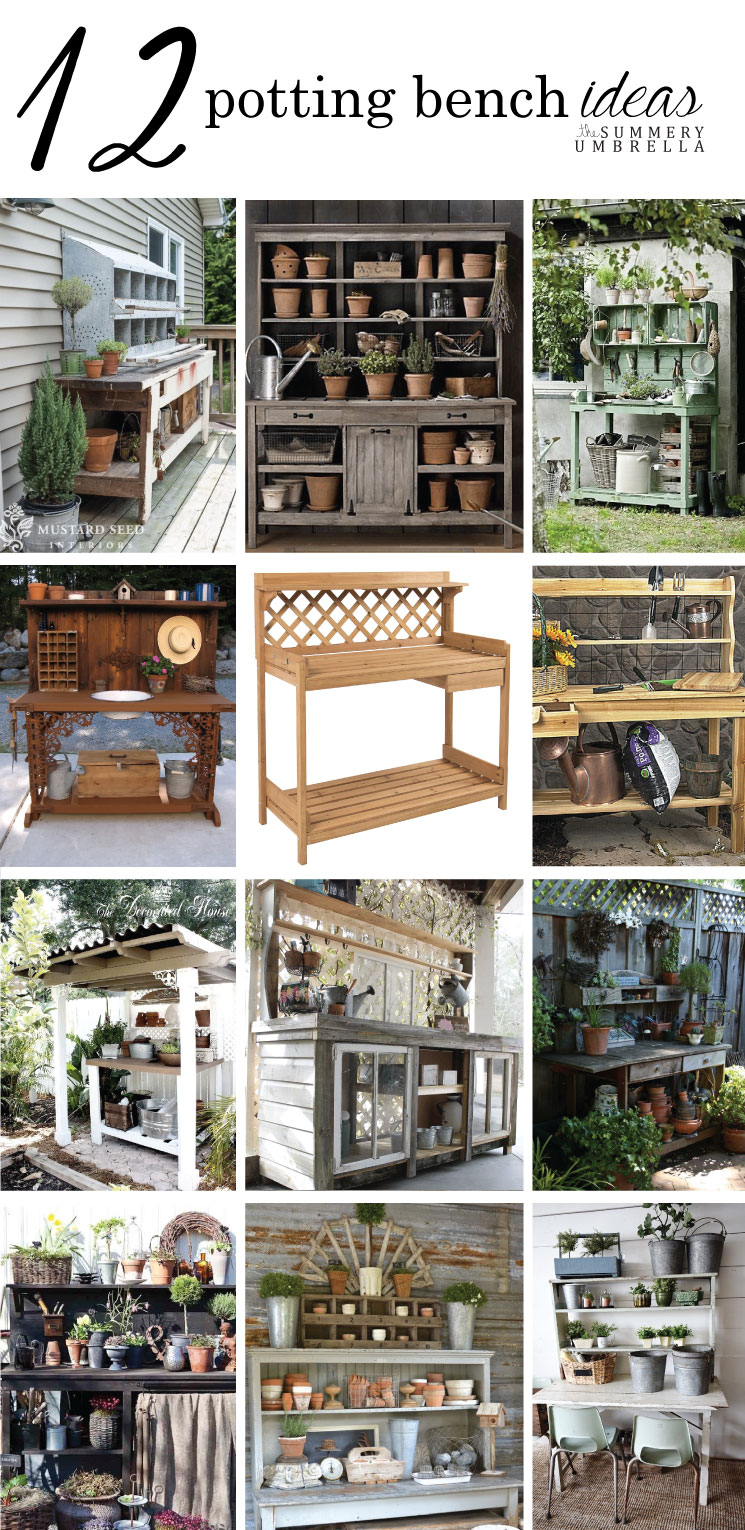 12 Rustic Garden Potting Bench Ideas
Miss Mustard Seed | Restoration Hardware | Green Beauty | Vintage | New and Improved | Deluxe | Garden Shed | TSU version | Indeed | Burlap | Faded Charm | Liz Marie
This past week my neighborhood was a little underwater.
Ok, that's a lie. We weren't just a little. We were a whole lotta bit.
(Here's a brand new, itty-bitty potting bench I just made too!)
Like "get out your rain boots and we definitely need to get a bigger boat" a lot. This was Mike, Ava, and I's first flood experience, and we're very fortunate that our home is the highest in the entire neighborhood. So, thankfully we did not have any water under our house. That is always a huge plus!
12 Rustic Garden Potting Bench Ideas for Your Next DIY Project
However, I realized a few things during this experience.
1. Flooding brings neighbors closer together.
2. You gotta take the good with the bad. For instance, when life hands you lots and lots of water… go boating where you couldn't go before (aka. in your neighbor's yard–with their permission of course!) and make sure you have a good set of rain boots!
Do you follow me on Instagram? If not, definitely head on over there for a few pics of these events–priceless!
3. I can't wait for warmer weather to return.
Which of course, brings me back to the topic of today–rustic garden potting bench ideas.
I cannot stress how excited I am for Spring, and that is whyyyyy I wanted to start looking for ideas for me and of course YOU!
I decided to start off with the most important piece first. Aka. where all the Spring happiness and magic can get started. Sure, you can definitely go without a potting bench to create your next secret garden, but …. why would you want to?! 😉
If you loved these ideas then you'll definitely want to browse some of my other Gardening projects that are full of step-by-step tutorials as well as freebies galore! Can't wait to see you again!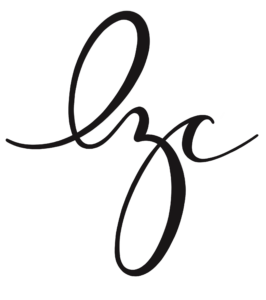 Let's be Social
This post was originally created in February 2015 and then updated in February 2021.