4 Tips for Using a Telephoto Zoom Lens for Astonishing Photos
My Top 4 Tips for Using a Telephoto Zoom Lens are thankfully aren't as hard as they look, and with a little practice, you'll master them too!
I've been an artist since I can remember. Even as a little girl I was bound determined to be a creative and make a living doing it. I remember way, way, wayyyy back when I originally wanted to be a Disney cartoon artist.
I've obviously changed my mind since then, but I truly believe that art can come in a variety of forms. For instance, I believe that art isn't just restricted to drawing and painting, or even similar forms. I think art is any creative form that you can use to express yourself. For instance, poetry, dance, gymnastics, music, and even photography.
With that being said, I'm terrible at learning new methods and techniques for my creative purposes if I only have the option to read or visually look at the material. In order for me to truly understand how to accomplish a new task, it needs to be a hands-on experience, and that is exactly how I learned how to use my telephoto zoom lens on my DSLR camera.
This post does include some affiliate links, but they are for your convenience. I promise! Please click here to read my full disclosure policy.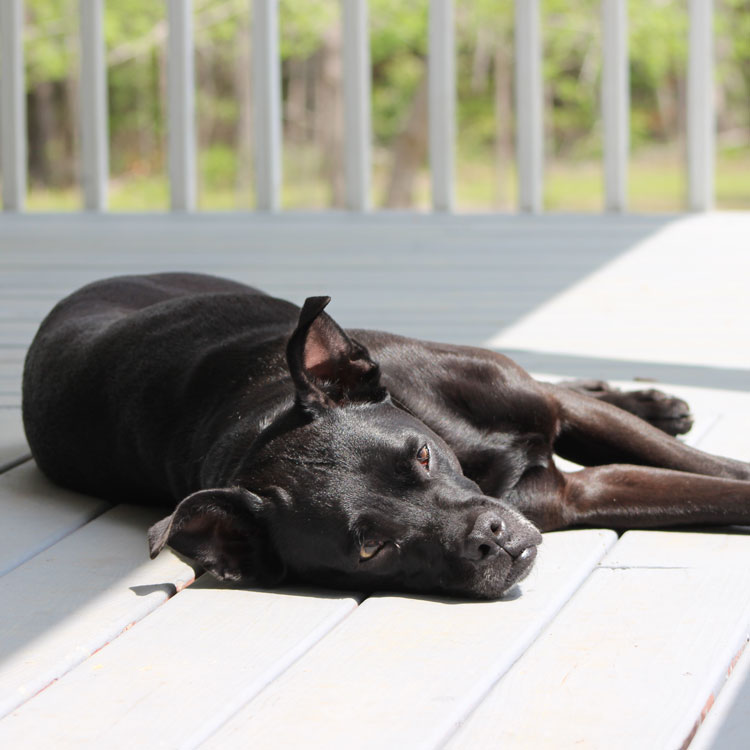 Disclaimer: I am by no means a professional photographer. I dabble, I try new things, I do a lot of research, and then I take it slow.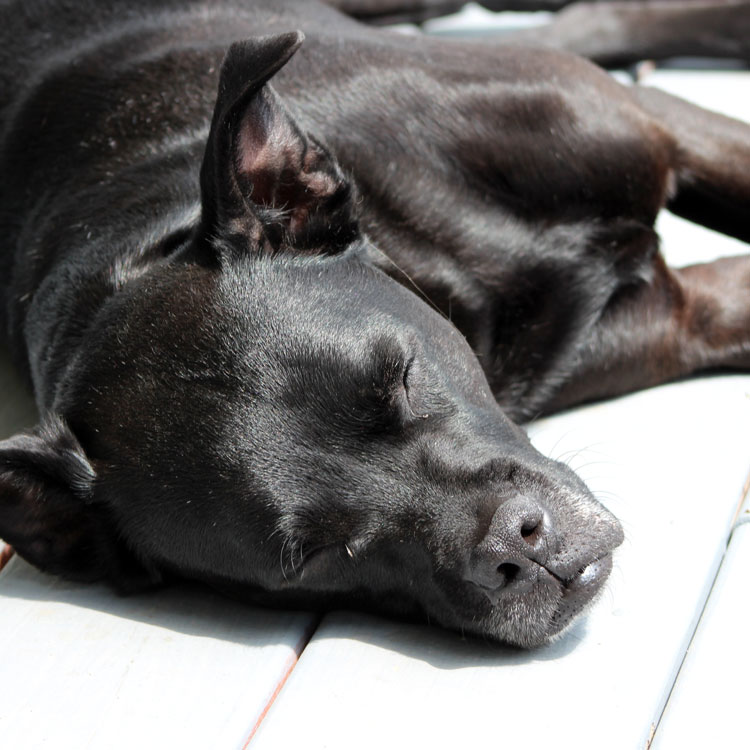 I've tried reading books on photography as well as taking a few classes, but apparently, I like to figure things out the hard way. Ugh… good ol' keeping it real!

TIP #1
When selecting a telephoto zoom lens make sure it'll fit on your camera! There's nothing worse than buying a new lens and realizing after the fact that it was not designed for the one you have.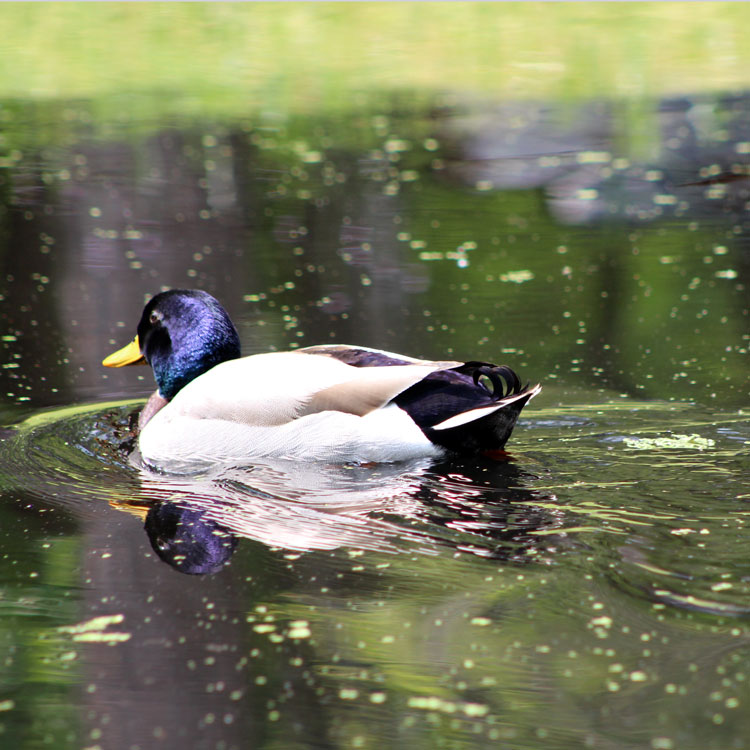 What do I use? I have both a Canon Rebel T3i as well as a Canon Rebel T5i, and this Canon EF 75-300mm f/4-5.6 III USM Zoom Lens fits on both of them.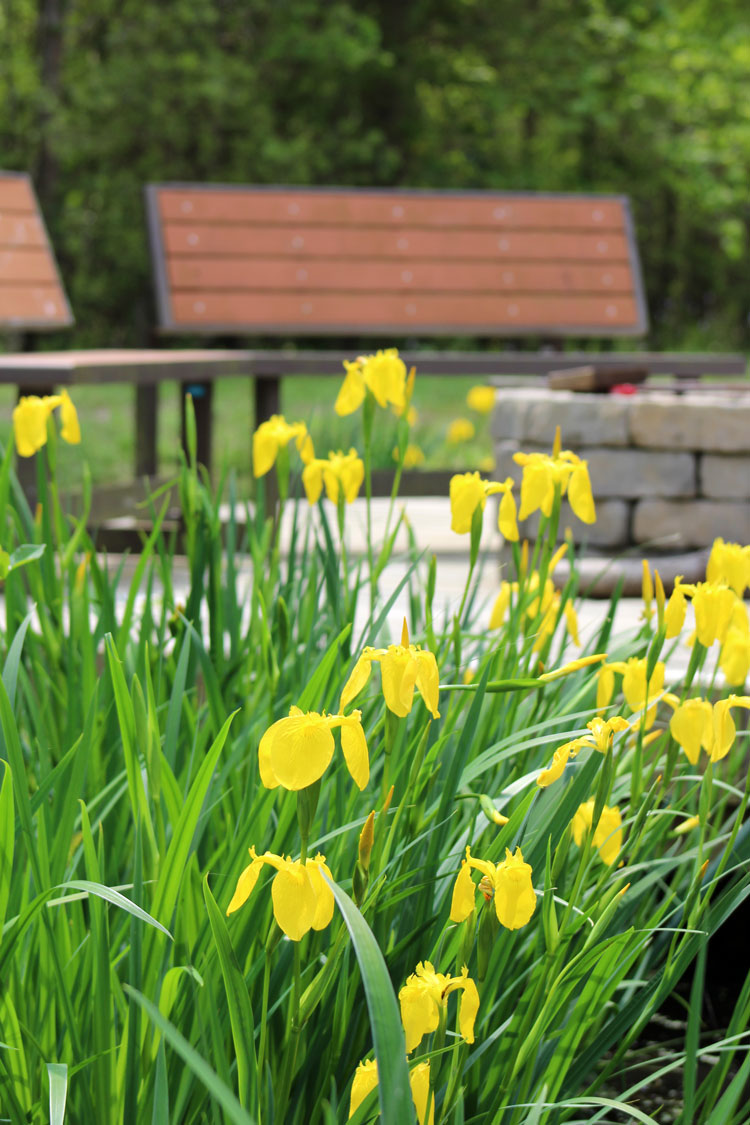 TIP #2 
A telephoto zoom lens is especially handy when your subject is a little camera shy. If you haven't noticed yet I am a huge fan of taking photos of nature, my family, and my pets. Flowers and plant life are obviously a piece of cake. However, our ducks, our next-door neighbors' guineas as well as insects are incredibly skittish. This lens is AH-mazing for getting these beauties. I can stand (and hide) pretty far away, and get some incredible shots!
As of yet, I have not mastered how to use the zoom lens when taking photos of my signs and designs, but no biggie. I just need some practice!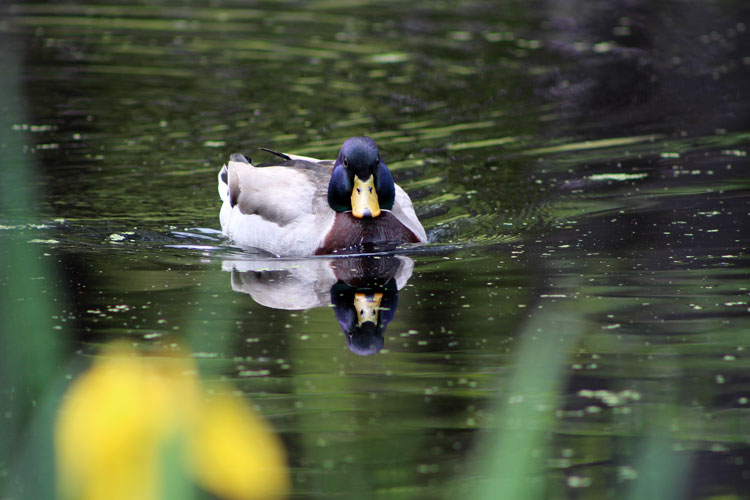 4 Tips for Using a Telephoto Zoom Lens for Astonishing Photos
TIP #3 
Utilize the "AV" camera mode dial. I absolutely LOVE this setting! AV or "aperture value" is the setting you'll use to blur your background so your subjects stand out.
There's just something about a blurry background that appeals to me. I think it's the watercolor-ish kind of look that makes your entire photo feel more painted rather than the whole "point and aim" method. Either way, definitely a fan!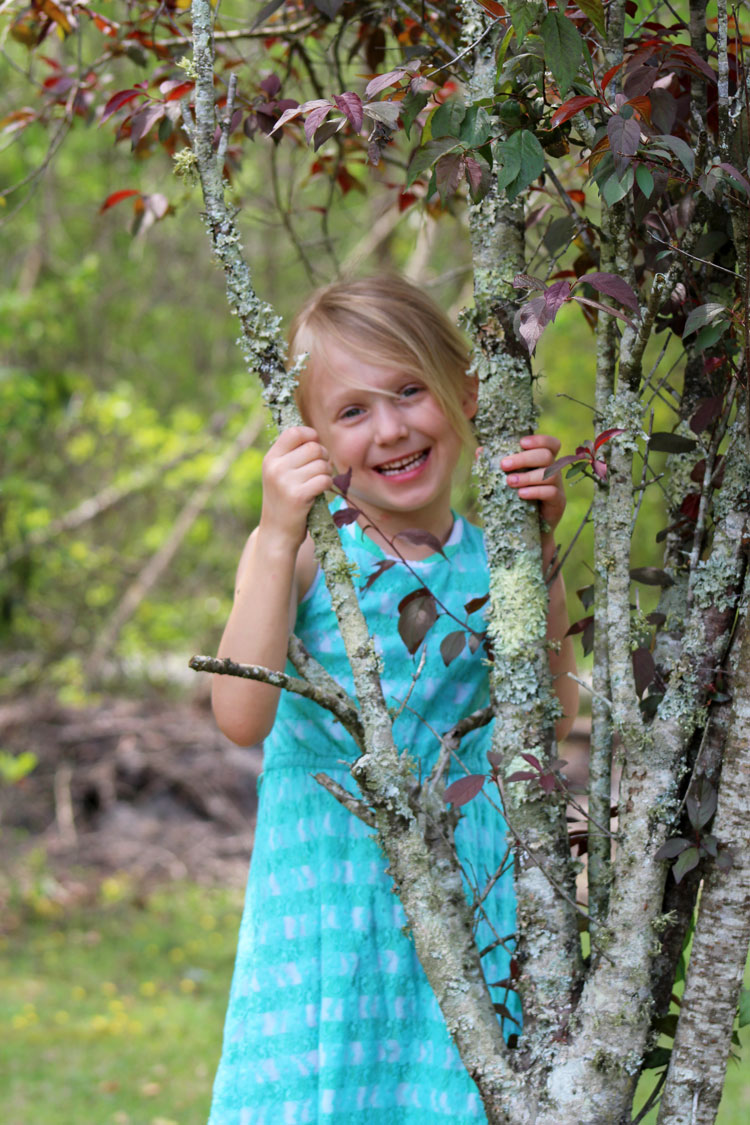 TIP #4
Use a tripod to avoid shaky photos. Even if you feel like you might have a steady hand I think you'll be pleasantly surprised to see how much better your photos will be with a tripod. However, I get it. Tripods can get expensive!
I've looked a few times for something newer, but I end up just using this trusty one that I've had for years. Nowadays this gem also comes with a cellphone adapter as well. I just might need to purchase another one just for this feature!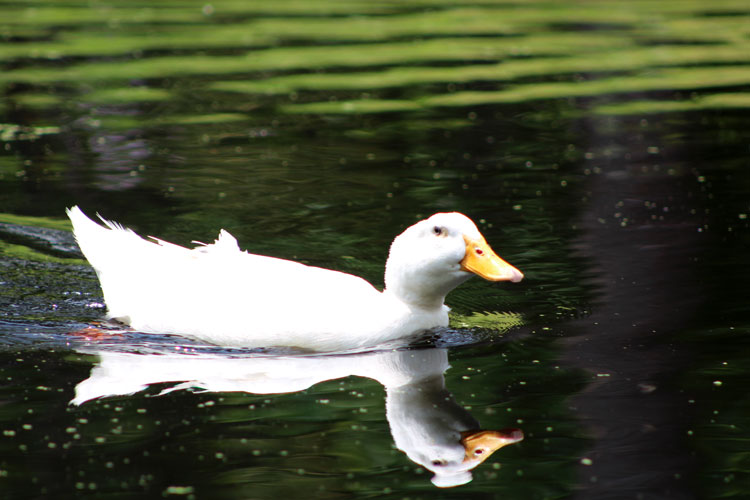 4 Tips for Using a Telephoto Zoom Lens for Astonishing Photos
And that's all I have for you today! Yes, there are a hundred and one technical and more advanced options I could have referred to, but I'm pretty laid back when it comes to the countless features that this telephoto zoom lens comes with. I have a few that I like and trust, and those are the ones that I go with. What are some of your favorite tips or settings on your camera?
If you loved this project then you'll definitely want to browse some of my other Craft Projects that are full of step-by-step tutorials as well as freebies galore!
Can't wait to see you again, and Happy Crafting!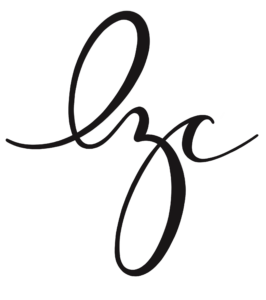 Let's be Social
This post was originally created in April 2017 but was updated in April 2021.