NEW FREEBIES: Adorable Easter Cut Files in the Resource Library!
Looking for some new Easter Cut Files for a project for the upcoming holiday? Then, you're in luck! Check out these new beauties that are now in the shop!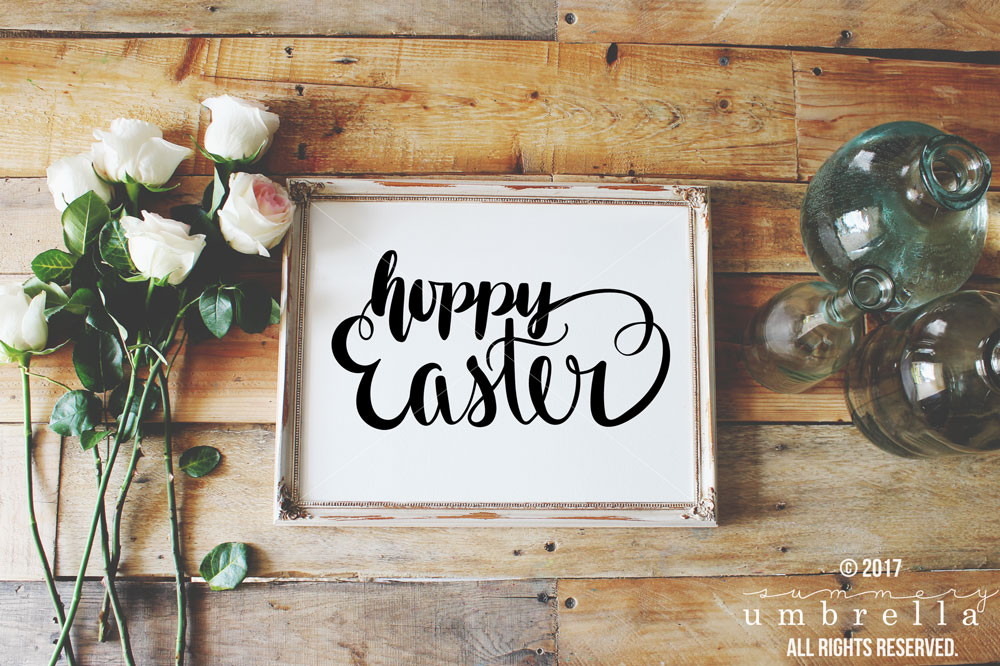 Do you ever have a weekend that makes you feel like you're finally getting on track? Maybe even one that was super productive?
That, my friends, was the case for me this past weekend. It's the best feeling, isn't it? Plus, it's not only great for your mental health but also super energizing for the next week! I would venture to say that it's almost better than coffee.
Almost.
Which brings me back to the topic of the day… NEW FREEBIES: Easter Cut Files in the Resource Library!
I bet you're now wondering… how do I get to this free resource library?
It's soooo easy! Just sign up below and I'll send you the link and password. Easy peasy!
NEW FREEBIES: Adorable Easter Cut Files in the Resource Library!
I've been wanting to start a design habit for the past… uh… year! Well, let me clarify. I design consistently, but I struggle with the "fixing" part. Just in case you're not familiar with my process of creating a cut file it goes kind of like this:
Look for inspiration and add it to my Excel spreadsheet of ideas
3-4 times a week I check out the list and pick out a few of my ideas to draw out. Unfortunately, I do not always feel inspired by ideas I come up with the day of, but usually, I can find something that excites me.
Start the drawing process. Sometimes I use good ol' paper and pencil, and sometimes I use my iPad and Apple pencil. It really all depends on the design I have in mind.
Once the drawing is complete I convert it into a vector in Adobe Illustrator.
Then… the tedious part. Correcting and perfecting the vector so it is ready to be printed as a printable, used as a cut file, or even a graphic. This step alone can take 10 minutes or several hours. It all depends on the amount of detail in the design.
Once I am satisfied with the design and it is good to go then I save it into the five file formats that are available for purchase with each of my listings (SVG, DXF, JPG, PNG, and PDF).
Last, I create a few images with my design so it can be used for promotional purposes.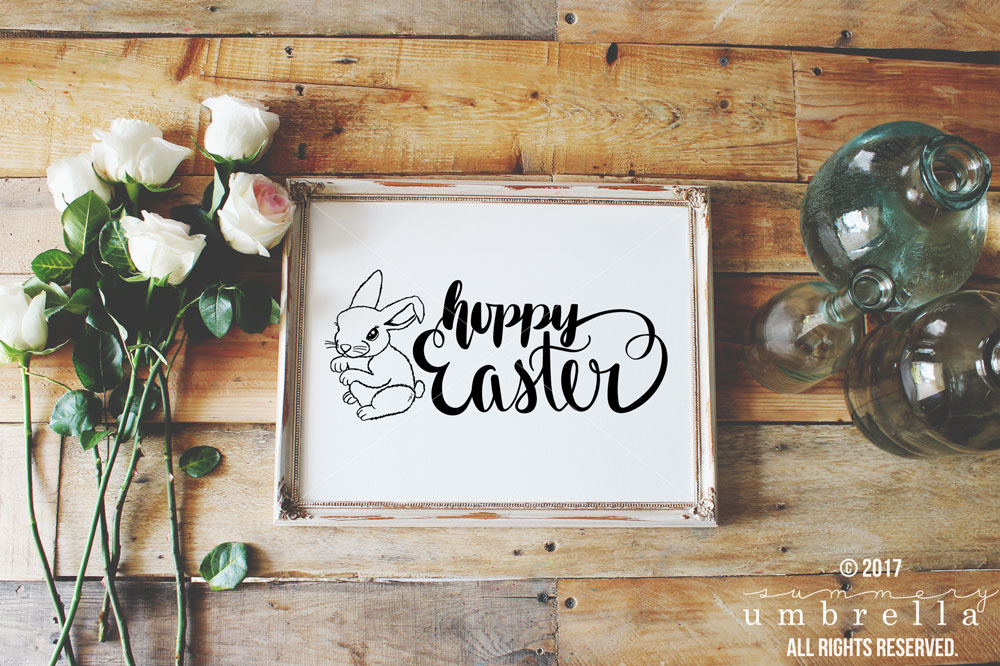 Who knew so much went into a simple design, right?!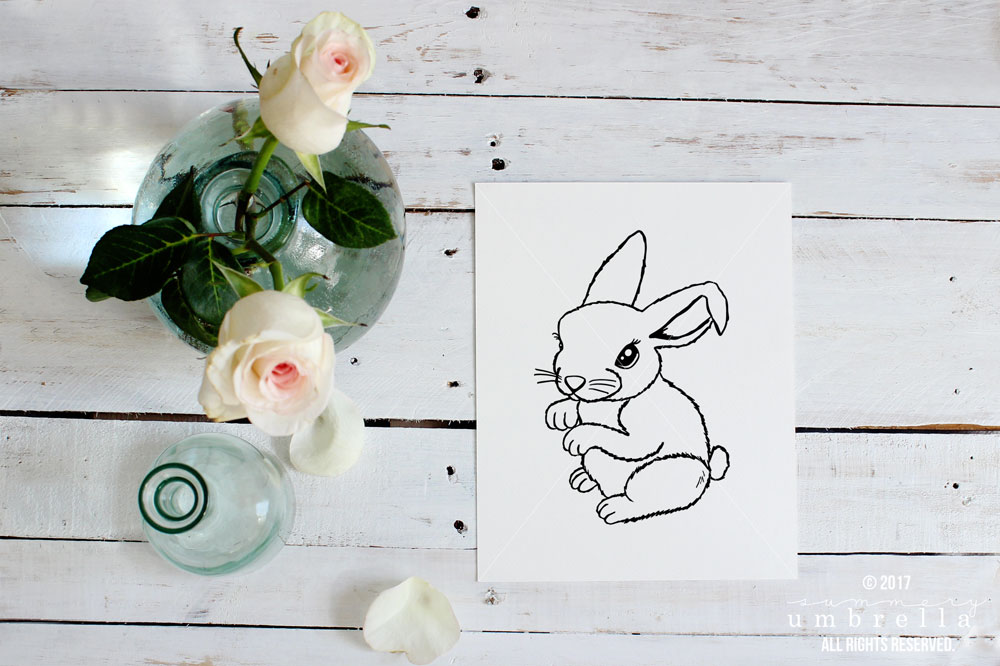 Easter Cut Files for You!
One of the best things about cut files or vector art is that it can be used in so many different ways! I'm sure you've noticed that I've used both terms pretty interchangeably. Why? Because these files are so versatile.
For example, you could use any of these images on t-shirts (or fabric in general) as a heat transfer, or you cut it out and use the vinyl decal directly on a window or product. Not to mention, you could also cut out the design and use it as a stencil to create your very own signs.
There are just so many ways to use this product, and I just know you guys are super creative and will come up with a ton of ideas! When you do, send them my way. I love to see how you've used these designs!
Have a great weekend!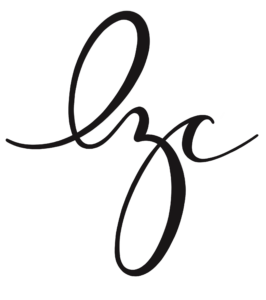 Pssttt…. Don't forget to check out my Freebies page chocked full of DIY and decorating goodness!
Like this post? Then you'll definitely want to check these out too!
Let's be Social
This post was updated in February 2023 and is now included in my free resource library. Join my newsletter above to get your freebies!