Step-by-Step Procreate Lettering Tutorial: Learn How to Create Beautiful Designs
Want to learn how to use a clipping mask AND create a gorgeous quote using Procreate lettering techniques? In today's tutorial, you'll be able to do all of that plus it includes a metallic background for free!
Short on time? Pin it for later!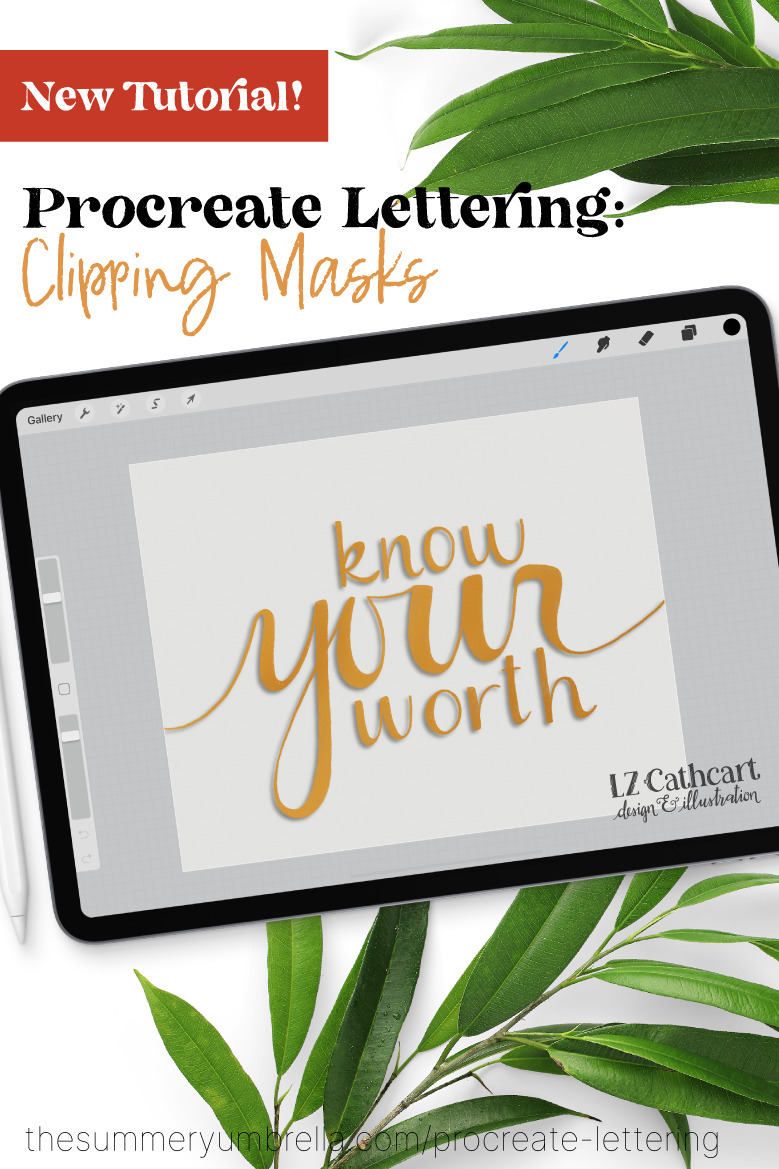 Procreate Lettering: How to Use a Clipping Mask
In this tutorial, I'll be using one of my favorite brushes and a customized metallic background (created by yours truly) that is just for… you! All links, hardware, and a written tutorial can be found below the video.
This post may contain affiliate links. Please see our full disclosure policy for details.
Mentioned and/or used in this video
6B Pencil Brush (Procreate brush)
How to Use a Clipping Mask: Written Tutorial
Open your Procreate app, create a new canvas, and turn on your Drawing Grid.
Start by sketching out your quote with the 6B Pencil Brush.
Turn down the opacity on your quote sketch.
Create another layer and draw out a cleaner version of your quote.
Delete your quote sketch layer.
Download the free Metallic Background at the link above and save to your photo album on your iPad.
Using the Actions menu (wrench icon) click on the Add icon, click on Insert a photo, and select the Metallic Background from your photo album.
Open your Layers panel and you'll see the Metallic Beckground on its own layer. Tap on that layer and click on the Clipping Mask Option.
Next, in the Layers panel swipe left on your completed quote and select duplicate.
Click on the Transform button (arrow icon) and move your duplicate layer down and to the left to create a shadow.
In the Adjustments menu (wand-like icon) click on Gaussian Blur. Using slide your pencil from the left to right on the screen until you see the percentage between 6-8%.
Last, turn down the opacity on this layer to complete the shadow effect.
All done!
Want access to all of my freebies? Sign up for access to my resource library below.
Procreate Lettering: How to Use a Clipping Mask
Did you enjoy this post? If so, please make sure to check out a few of my other art tutorials! Can't wait to see you again!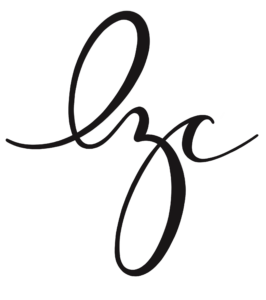 Like this post? Check out my other tutorials!
Let's be Social