The Benefits of Keeping an Art Journal: Visual Journal Examples
When I started my art journaling journey three months ago, I had no idea what to expect. Would it be hard? Would I be able to continue with it? What would I learn along the way? Well, after three months of regular art journaling, I can confidently say that this has been a rewarding experience. Here's a look at some of my visual journal examples and what I've learned in my first three months.
The Power of Routine
One thing that I've learned from my art journaling journey is the power of routine and habit. Having consistent practice for your art journal every day can help you stay focused and motivated. It doesn't have to be complex or time-consuming – just 10 minutes each day can make all the difference! You'll find that once you establish a routine and stick to it, you'll be able to see results quickly. As in, building your confidence in your art, wanting to create every day, and overall enjoying the process and it not feeling like you have to force it.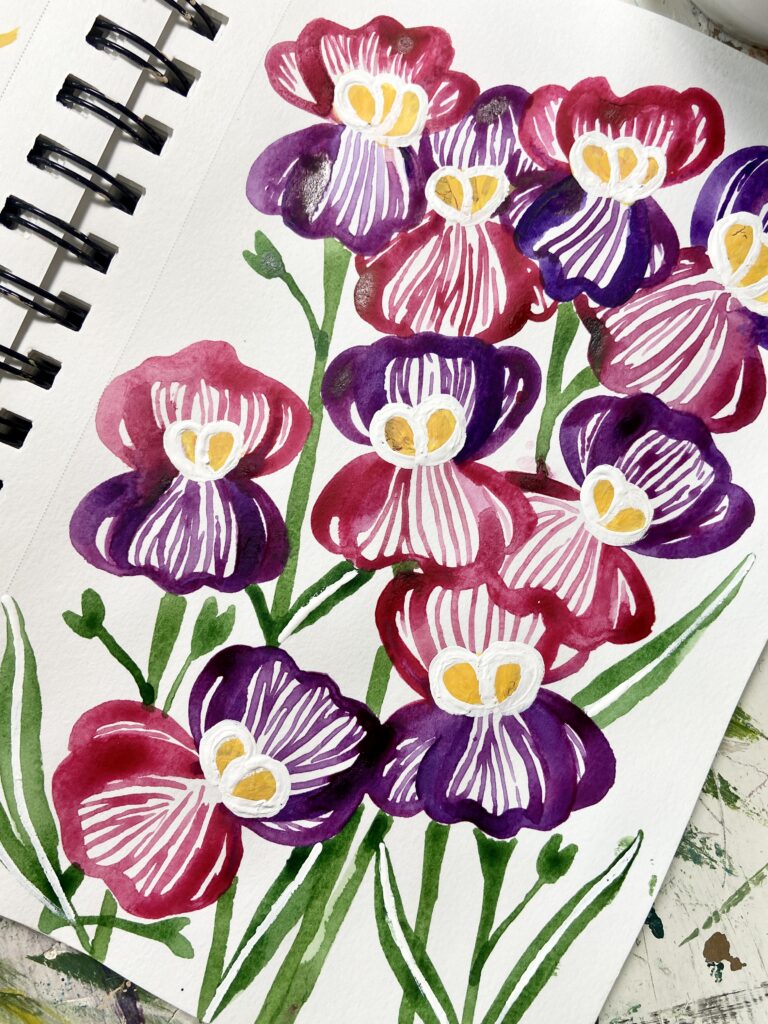 It's Okay To Make Mistakes
Another important thing that I've learned is that it's okay to make mistakes while doing art journaling. In fact, making mistakes is part of learning! Art should be fun, so don't worry if things don't turn out as planned—just use those mistakes as an opportunity to grow and learn something new. After all, that's why we do this – right? To explore our creativity and gain new skills!
Trust me, there are plenty of days that I do not want to share my art or patterns with the world. I'll think… this is too plain or boring, or I'll just overall be unhappy with the piece. But I know that each day that I work through my mistakes or unease is another day that I've learned from my mistakes and can get stronger.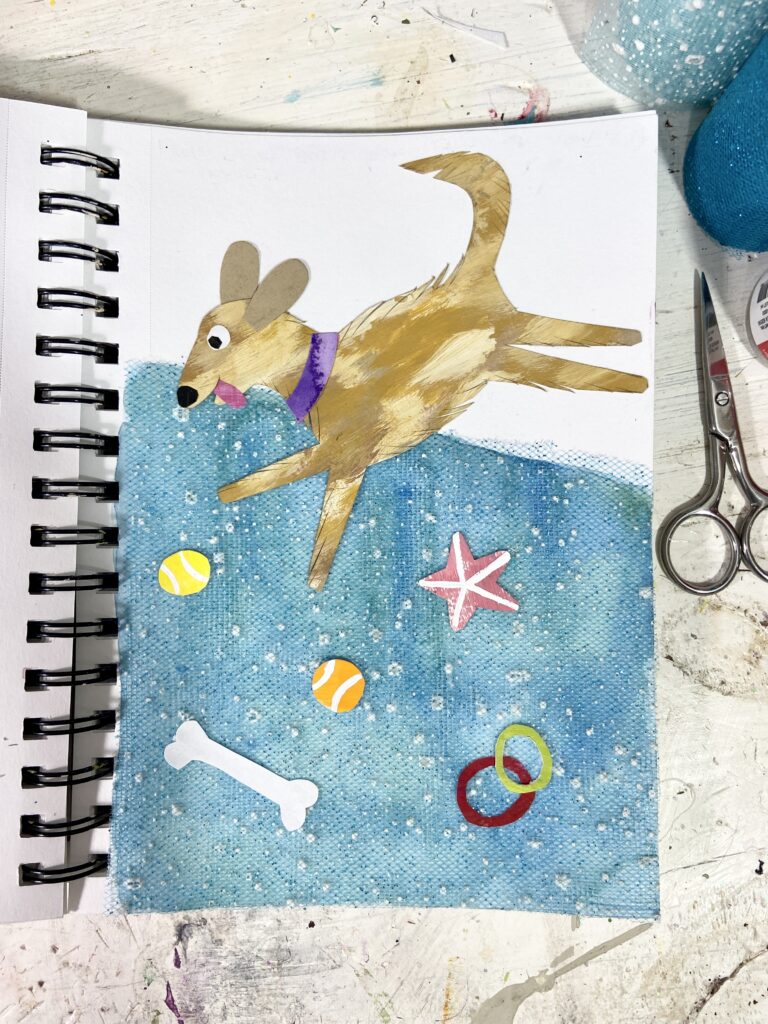 Connect With Your Inner Artist
The most rewarding part about art journaling for me has definitely been connecting with my inner artist. Being creative reconnects us with our true selves and allows us to express our emotions in unique ways. Whether it's drawing, painting, or writing – whatever works for you – just take time each day to explore your creativity in your art journal! You will be amazed by how much more connected you feel with yourself after just a few weeks of regular practice!


Overall, my experience with art journaling has been incredibly rewarding and eye-opening. Taking time each day to explore your creativity through your own personal art can bring many benefits like improved moods, increased focus, and productivity, stress relief, better sleep quality…the list goes on!
Whether you're a working mom looking for creative outlets or a grandparent wanting something fun to do in retirement – anyone can benefit from starting their own art journal journey today! So give it a try – who knows what wonders await when you connect with your inner artist.
Happy Journaling!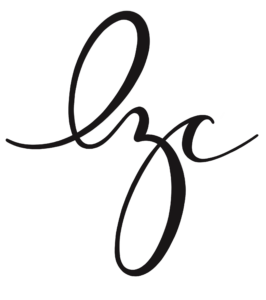 Like this post? Then you'll definitely want to check these out too!
Follow along with my art journaling journey on social!