Get Organized and Inspired with Your Free August Desktop Calendar!
Goodbye summer, and hello fall! Looking for a new (and FREE) August Calendar download? Stop by to get this beauty today for both your desktop and smartphone.
Did you grow a garden this year? Flowers, herbs, veggies, or even fruits?
This year has been super interesting with my garden. For instance, I wanted to do a wildflower garden, which has been for the most part pretty successful. It's not as full as I would have liked, but live and learn, right? I filled it up with sunflowers, zinnias, poppies, cosmos, and a few other assortments that specifically said they were hummingbirds and bee favorites.
Meanwhile, all of my herbs are still doing amazing, but the veggies have only been mediocre. Example number one, the zucchini and squash grew phenomenally but didn't produce as expected. I had a lot of issues with rotting, but I think that had something to do with a lot of early spring rain.
Get this FREE August calendar for your desktop and smartphone by signing up below. Not only will you get these calendars for free, but you'll gain access to my entire freebie library!
FREE August Calendar Download: Desktop and Smartphone Backgrounds
Tomatoes, on the other hand, are typically my bestttt growing plant in the entire garden. Sadly, they also have been acting kind of sluggish.
On a positive note, I'm hoping that the tomatoes will perk up and really send some love my way during August since they have all grown sooo big. Maybe they just needed some extra attention and now they are going to shine 🙂
But enough gibber gabber from me. Go on, get this free August Calendar download. Enjoy!
Have a great weekend!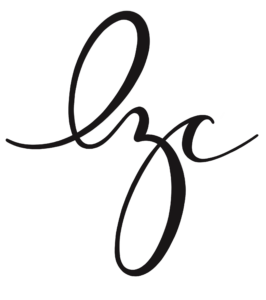 Pssttt…. Don't forget to check out my Freebies tutorial page chocked full of DIY and decorating goodness!
Let's be Social