Repurposed Toolbox Flower Planter
Every once in awhile Mike and I will pick up something super rusty and junky, and absolutely love the way it looks right off the bat. Sometimes we'll know exactly what we're going to create or use them for, and other times (like with these toolboxes!) we just know we love them and just had to get them!
So, since I was at a loss with these beauties I had to sit and chew on ideas for awhile for this particular project.
I didn't mind the rust, but I wanted Spring.
Do you ever feel the same way?
For instance, I do believe that if we had found these gems during the fall I would have been ALL for the rust.
Wouldn't they have made some gorgeous funky pumpkins, or collaborated with a bunch of oranges and yellows?!
This post does include some affiliate links, but they are for your convenience. I promise! Please click here to read my full disclosure policy.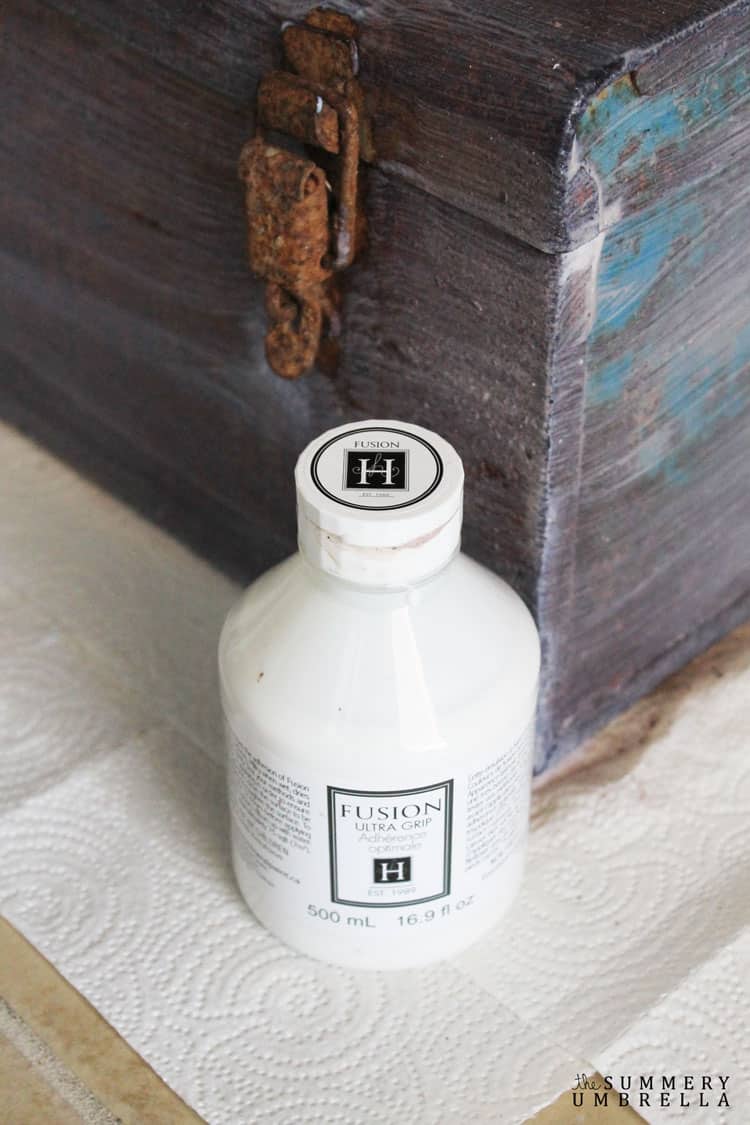 Meanwhile, I still wanted color, but in the form of pastels and springy yellows!
You know me. I turned to the power of paint.
In the form of my favorite go-to brand–Fusion Mineral Paint.
Have you ever tried painting rust before?
Honestly, me either! So, I figured I'd start with Fusion's Ultra Grip for a tough base coat.
P.S. If you live close to my brick and mortar shop I have both of these products available for purchase. Not sure where I'm located? Check out my Visit Us page for more info!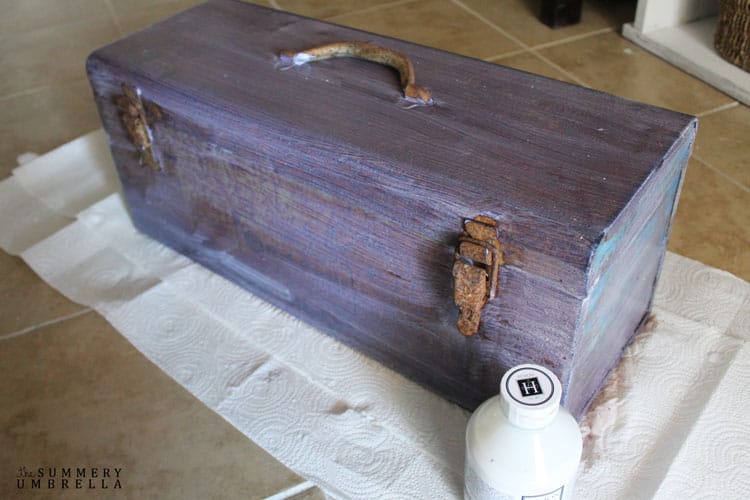 Here's what I did:
Put a nice layer of the Ultra Grip onto my toolbox and let it dry overnight
Added a coat of Fusion Mineral Paint in Buttercream and let it dry overnight
Added a second coat of Fusion Mineral Paint in Buttercream and let it dry overnight
Last, but not least–added some dirt and beautiful flowers to my new and improved planter!
Pssttt… have you ever wondered what paint brush you should be using, or a great one to try? This one is my favorite!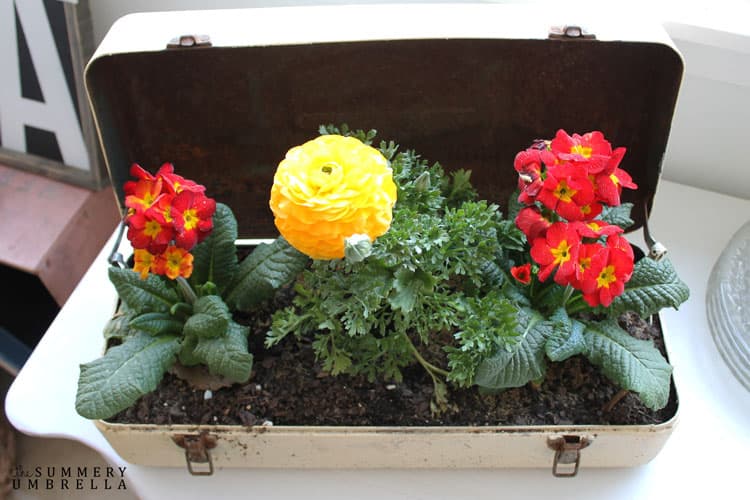 I could not be happier with how gorgeous this beauty turned out?!
As you can see, I left the clasps and top handle rusty to give it a little bit of an interesting aspect to it, and I decided not to paint the inside of it either.
The contrast is just awesome!!
I'm not sure how hard toolboxes are to come by, but just use your imagination! You can do the same think with:
bread boxes
colanders
tins
watering cans
bowls
mail boxes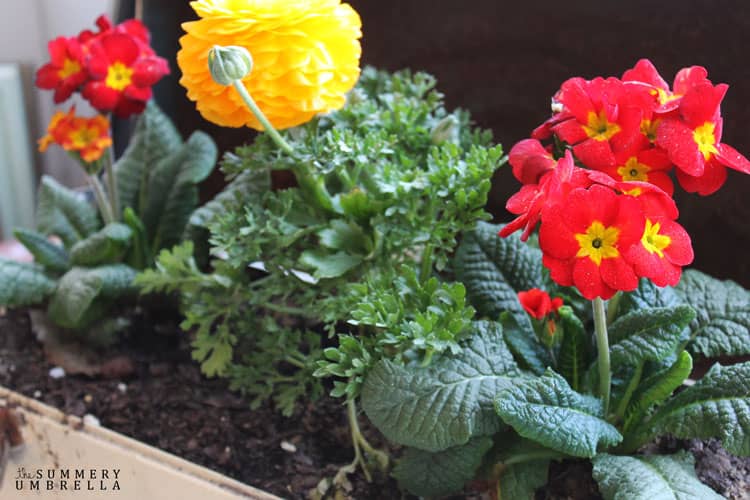 Happy Monday!