DIY Upcycled Light Cover Planter: A Creative Way to Repurpose Your Old Light Fixtures
Transform your old light fixtures into stunning planters with this easy DIY Upcycled Light Cover Planter tutorial. This eco-friendly decor idea is perfect for adding a unique touch to your home decor. Follow along for step-by-step instructions and get ready to show off your green thumb!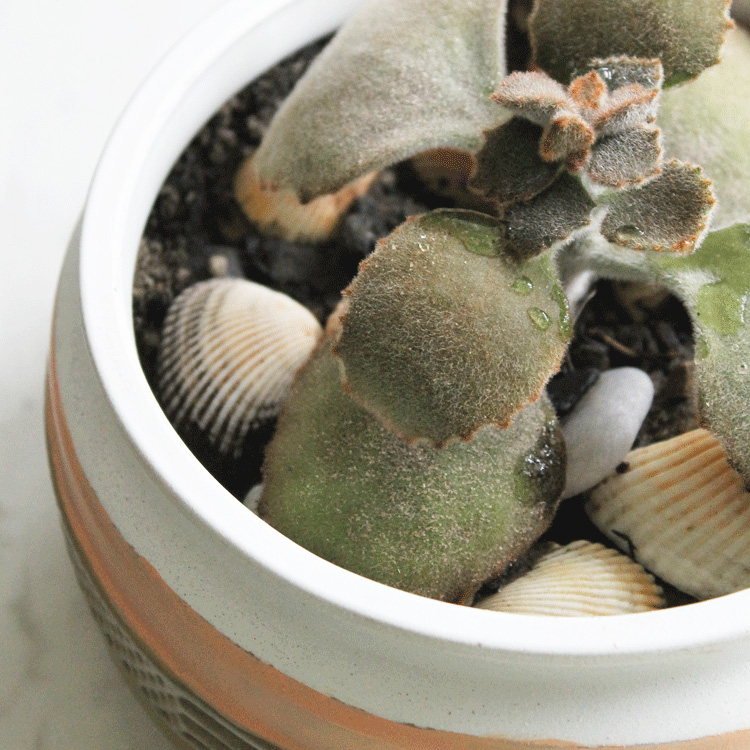 I hate wasting. I really do. Even when my husband wrinkles his nose, and tells me that it is absolutely impossible to reuse an item that I'm pulling out of our trash.
I'm by no means a hoarder, but I'll most definitely hold onto an item for a good month (kinda like a good penny 😉 if I think there is major potential. For instance, today's upcycled light cover planter project comes brought to you via our master bedroom closet that I am currently revamping.
As you can see below, it is just an ordinary ceiling mount light. Nothing special, but it's gotta go!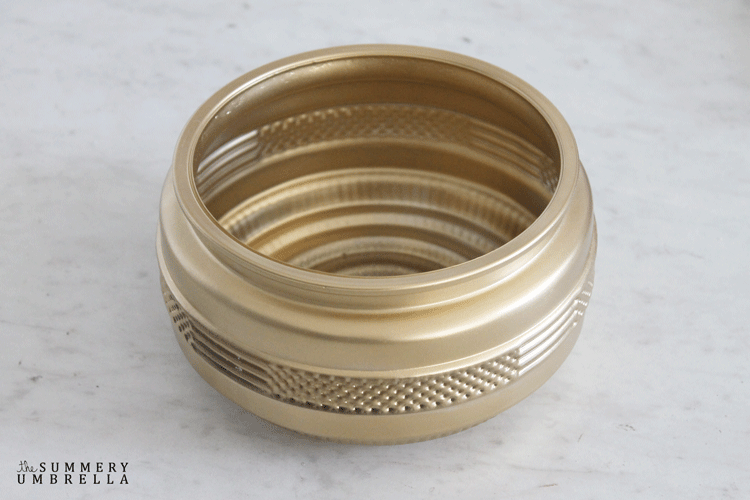 So, what's a girl to do? I first painted this gem with this Krylon 1000 Premium Metallic Spray Paint, Gold.
While I liked this color I wanted a little bit of variety so added a little bit of painter's masking tape (think Frogtape, but the generic version!), and then proceeded to paint the top half with basic white spray paint.
Create an Upcycled Light Cover Planter
I got a little antsy waiting for it to dry and regrettably ripped off a bunch of paint. Boooo…
At this point, I was still wanting a little bit of a pop of a different color so I pulled out a peachy shade of exterior paint that I had on the shelves and proceeded to hand-paint a nice stripe around the entire light cover.
Last, I added my beautiful succulent! It was getting wayyyy to big for its container so it was perfect to move him into a spacious new home.
Not sure how to plant a succulent? Don't worry, I got you covered! Check out my How to Create a Succulent Terrarium tutorial for the basics!
If you loved these ideas then you'll definitely want to browse some of my other Gardening projects that are full of step-by-step tutorials as well as freebies galore! Can't wait to see you again and happy planting!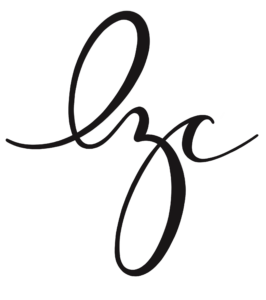 Let's be Social
This post was updated in June 2022.