Spread Love and Joy with Printable Valentine's Cards: Free and Easy DIY Ideas
Your search for printable Valentines Cards is here, my friend! These FREE beauties are perfect for both kids and adults alike. Grab yours today!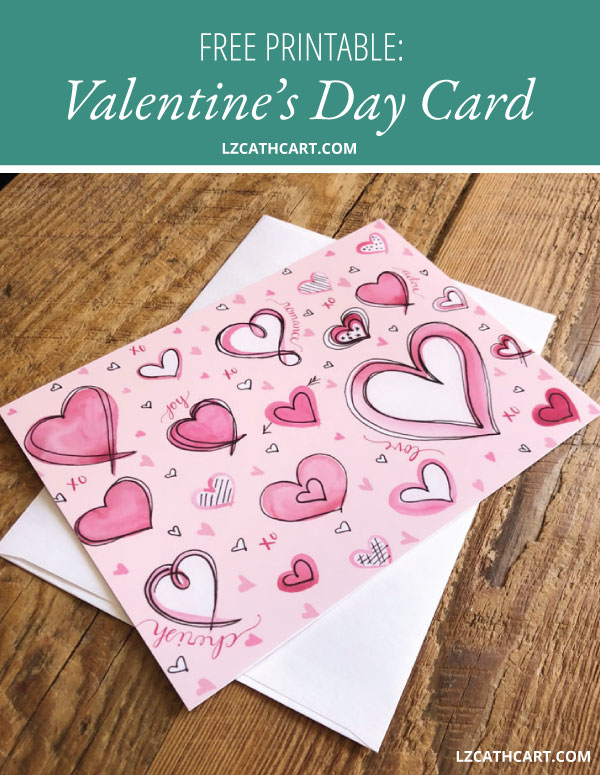 I am always amazed at how quickly the past year has flown by when we reach January. You would think that it wouldn't be such a surprise (hello, it happens every year!), but alas it always does.
With that being said, have you taken down your holiday decor? If you've been reading my blog for any length of time you'll already know that I have already done so and have also started to put up my spring stuff.
I know, I know. It's only January and I have a few more months before I can even start my gardening ambitions for the year. However, cold, dreary weather makes me super mopey. So, I avoid almost all winter-related decor after the holidays.
Want this freebie? Sign up for access to my resource library below.
In fact, I've even started growing tomatoes indoors because I'm beyond ready to see the bright greens of summer that I adore oh-so-much!
Anyways, if this is your first time on my page you'll notice that my favorite projects that I enjoy sharing are: DIY, Design, and Decor projects. For instance, you'll find everything from How to Force Flower Bulbs to my Repurposed Table Turned Tilt Out Garbage Can as well as my hand-drawn vectors for all of your crafting needs. Drop by anytime and say hi. I'd love to see you around!
Plus, I just know you'll want to check out these DIY hand-lettered drink coasters that I recently created that double as excellent gifts and are super easy to create as well!
FREE Hand Drawn Printable Valentines Cards just for YOU!
So, today's printable is not just about the lovey-dovey upcoming holiday, but more about the true meaning of love, joy, and cherishing the ones you are close to.
Moving onwards… let's get this printable into your hands so you can use it too!
Steps:
1. First things first, head on over to the resource library above (aka. freebies galore!!) to download your printable. All you need to do is checkout like any other product, and it'll be ready for you instantly.
PLEASE REMEMBER: There are many, many, many ways that you can (as well as cannot) use my digital products. Please see my Shop Policy for defined terms for both personal and commercial use of digital products.
2. Print it out. You can do this step in a few different ways.
a.) You can print it out at home OR
b.) Use your local Walmart. I love being able to upload my photo/image online, select 1-hour photo, and then pick up at my leisure within the next few days. It's truly amazing! However, if you live in a remote location or have plenty of time I would then use:
c.) My other favorite method: Amazon Prints. Not only is the process just as easy as Walmart's, but my prints will come straight to my door. Great, right?
For instance, an 8×10 is only $1.79, and if you have Amazon Prime the shipping is completely free!
Whatever route you decide to use just make sure that you purchase a 5×7 postcard, folded card, or even a wall print. Pick the most convenient option just for you!
If you loved this project then you'll definitely want to browse some of my other Wood Signs that are full of step-by-step tutorials as well as freebies galore!
Can't wait to see you again, and Happy Crafting!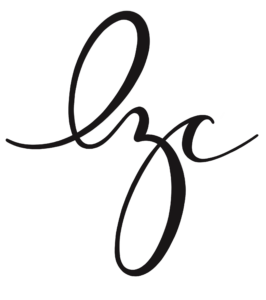 Psstt… don't forget to download this free SVG file by signing up for my resource library above!
Let's be Social
This post was updated in January 2023.