A Creative Journey: What I've Learned From Two Months of Art Journaling
When I first heard about art journaling, I was both intrigued and intimidated by the concept. How could I possibly make something beautiful out of a blank page? Blank pages absolutely terrify me!
But then I decided to take the plunge and give it a try. Fast forward two months later, and here's what I've learned from my creative journey!
The Power of Creativity
I have learned that creativity is powerful—it can transport you away from all of your worries and everyday stress, allowing you to find peace in the moment. Every time I sit down with my art journal, I feel like a weight has been lifted off my shoulders. It's like the act of creating something brings me joy that nothing else can compare to. Plus, it's fun to experiment with different colors and techniques to see what kind of unique designs can come to life!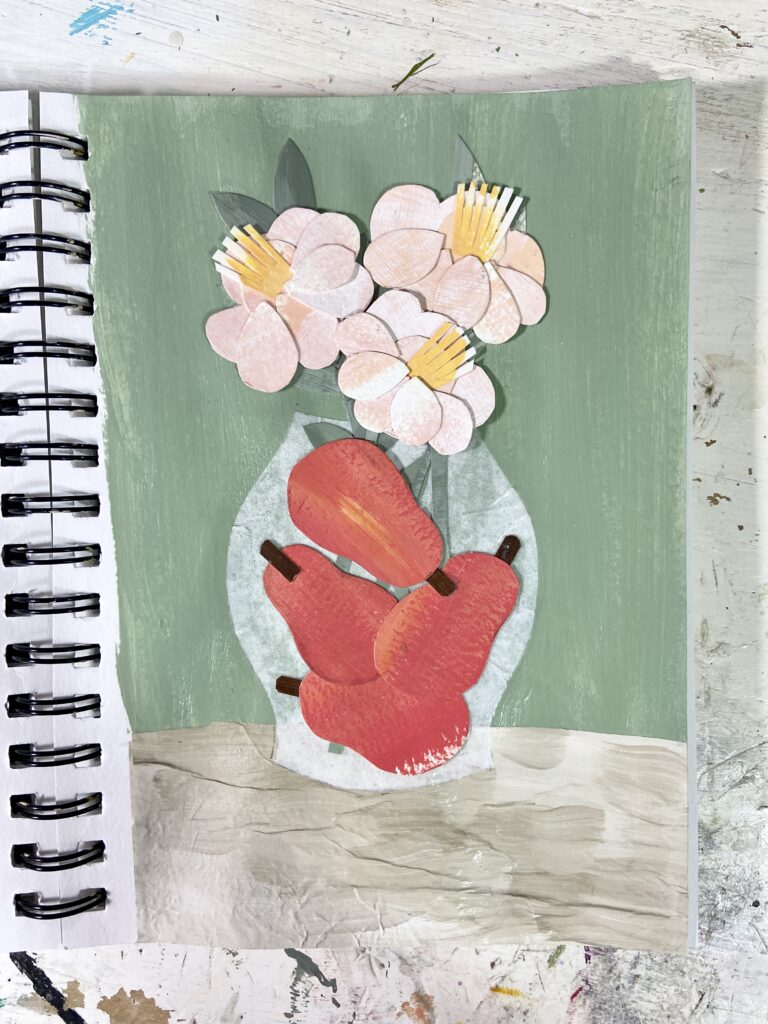 The Benefits of Self-Expression
One unexpected benefit of art journaling has been how much easier it is for me to express myself with my daily prompts. If you remember from last month's recap I kind of approached my daily art routine in a carefree manner. I never used prompts and just created them based on my feelings at that very moment.
While there is absolutely nothing wrong with this approach I have since decided to use my creative time in a different capacity. I drafted up a spreadsheet and mapped out the rest of my art journaling challenge with art prompts to assist with my own personal anxiety when I'm having a bad day. For instance, there are several days where I've created coordinating patterns for older art prints that I've designed (which I've always wanted to do!).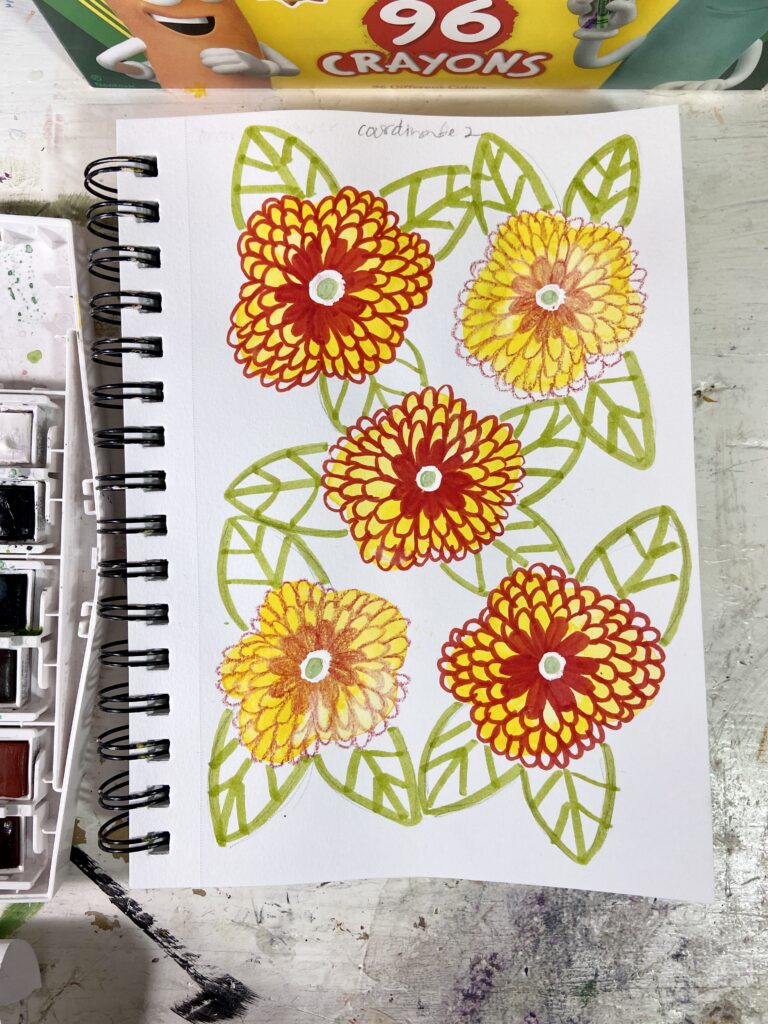 Taking Time For Yourself
Finally, one thing that has become very clear over these past two months is how important it is for me to take time for myself every day. Life can be hectic and stressful at times; however, carving out at least fifteen minutes per day (ehem-most of the time it's much, much more though!!) for art journaling has allowed me to find balance in my life again. It's amazing how much better you feel when you know you have made time for yourself.
Art journaling has been an incredibly rewarding experience so far – both creatively and emotionally – and I'm looking forward to continuing this journey as time goes on! Whether you consider yourself an artist or not, if you're looking for a way to connect with your inner self while having some fun too, then why not give art journaling a try?
You may be surprised by what you discover!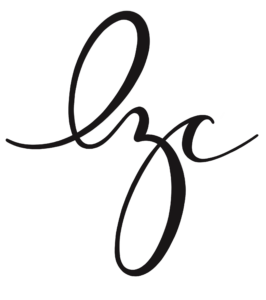 Follow me to see all of my daily art journaling creations!
Like this post? Then you'll definitely want to check these out too!