Free Hand Painted Flower Printable: Add a Touch of Nature to Your Home Decor
Add a touch of nature to your home decor with my free hand painted flower printable. Download and print this beautiful botanical art to transform any room in your home. Perfect for crafting and DIY projects. Get your free printable today!
To say that I like to rearrange my wall decor or even my furniture is kind of an understatement. Kind of. Sort of.
Ok, ok it's a HUGE understatement! I absolutely love to mix and match new signs, frames, flowers, vases, knick-knacks, paddy-whacks, and everything in between. I would say it's a problem, but I really don't mind this particular habit/quirk of mine.
Get this FREE hand painted flower printable by signing up below. Not only will you get this for free, but you'll gain access to my entire freebie library!
It's fun to find new pieces or even create my own to fill a space for everyday decor as well as seasonal changes. However, changing as much as I do also can be a little bit expensive if you're not careful.
So, it's time to roll up your sleeves, dust off your scissors, and let your creative juices flow. Below, we'll walk you through the simple steps to download, print, frame, and display your gorgeous new flower printable – all without breaking the bank.
This post does include some affiliate links, but they are for your convenience. I promise! Please click here to read my full disclosure policy.
Free Hand Painted Flower Printable
1. Choosing the perfect spot
First things first, it's essential to choose the perfect location for your hand painted flower printable. Whether it's the living room, bedroom, or dining area, consider the overall decor and color scheme of the room. The versatile design of this printable will blend seamlessly with any style, but it's always a good idea to envision how the artwork will enhance the space before you print.
2. Downloading and printing
Once you've settled on the perfect spot, it's time to download your free hand painted flower printable. Simply sign up for my newsletter above and you'll gain instant access to my entire resource library plus this high-resolution digital file, ready to be printed with ease. Next, make sure to use high-quality, heavy-weight paper to ensure the best possible print. For optimal results, consider using a nice matte cardstock or fine art paper.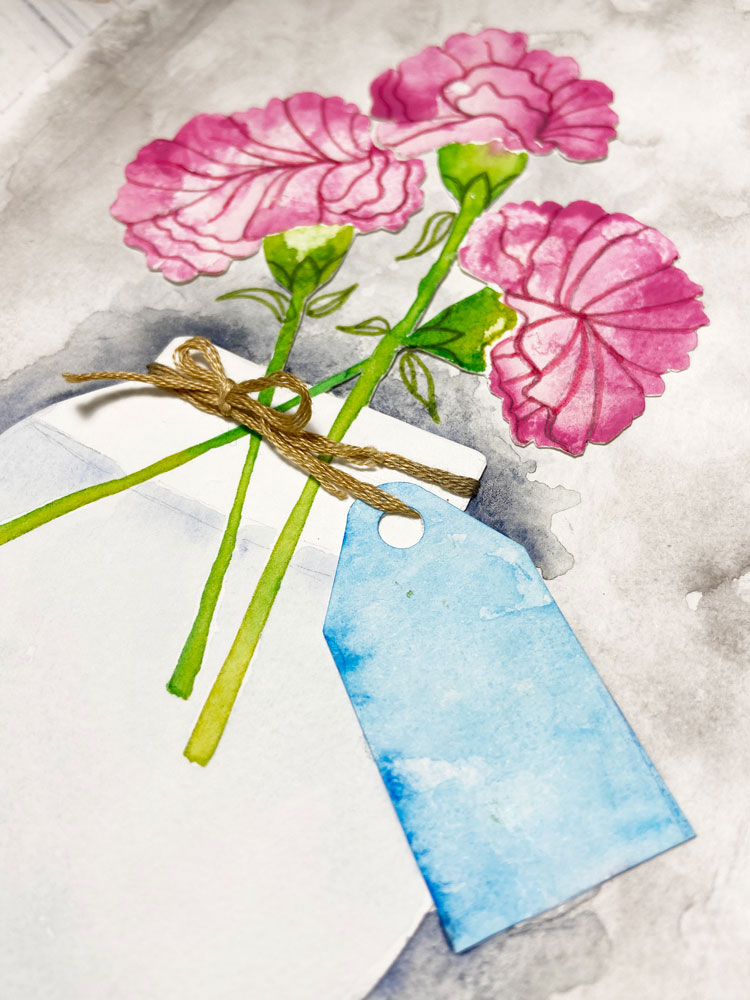 3. Prepping for framing
Now that you've printed your beautiful new artwork, it's time to prepare it for framing. Carefully cut the design to fit the frame of your choice, making sure to trim off any excess paper. Pro tip: consider using a straight edge and craft knife for the most precise and clean cuts.
4. Framing your masterpiece
Choosing the right frame for your hand painted flower printable is crucial in achieving the desired aesthetic for your space. The possibilities are endless! Opt for a sleek, modern frame for a minimalistic look, or a beautiful, ornate frame for a touch of vintage sophistication. Regardless of your choice, make sure it complements the room's decor while also displaying the beautiful artwork effectively.
5. The grand reveal
Congratulations – the hard part is over! With your frame now complete, it's time to bring your vision to life. Carefully hang your hand painted flower printable on the wall or place it on a shelf or table for a more casual display. As you admire your new addition, take pride in knowing you've added a touch of natural beauty and elegance to your home!
Looking for other FREE designs with step-by-step tutorials?
Free Hand Painted Flower Printable
There you have it – a simple and delightful way to breathe new life into your home decor with a free hand painted flower printable. No matter your personal style or budget, this stunning artwork is a versatile and charming way to add a touch of nature to your space. So, go ahead, download and print today – and don't forget to share your beautiful new masterpiece with friends and family!
Happy decorating!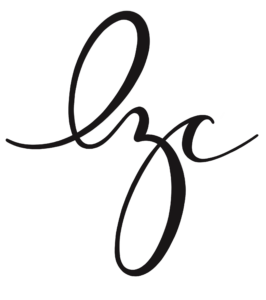 Pssttt… looking for other sign and wall decor inspiration? Check out all of my Freebies!
Let's be Social