10 Summer Drinks and Cocktail RecipesThat Will Please Any Crowd
Summer is an amazing time of the year, isn't it?
The sun is shining, the birds are chirping, the cool breeze is blowing, and FINALLY you get to pull out those booty shorts! Errr… I mean… I only wear mine to bed, or around the house. Let's be honest. No one wants to see me strutting down the aisles of Walmart in those beauties. I'll save myself the embarrassment thank you very much ;)
But on a serious note, I LOVE the extensive list of new and exciting reasons to be outside due to the change of warmer weather.
Plus, what better way to enjoy this delicious time of year, but with summer drinks?!
I've compiled 10 of my favorites that range from energizing to night-enhancing, and even one that will help with the day after a most amusing night!
But don't just take my word for it. Try a few of them out!
Here's a good start to a relaxing day by the pool:
Then, maybe try one of these before you head on out to your favorite local entertainment spot.
Drooling… or maybe even one of these! Be warned though. It is very hard to stop at just one–sooooo yummy!
My favorite get up and get going drink in the morning. Hands down. No questions.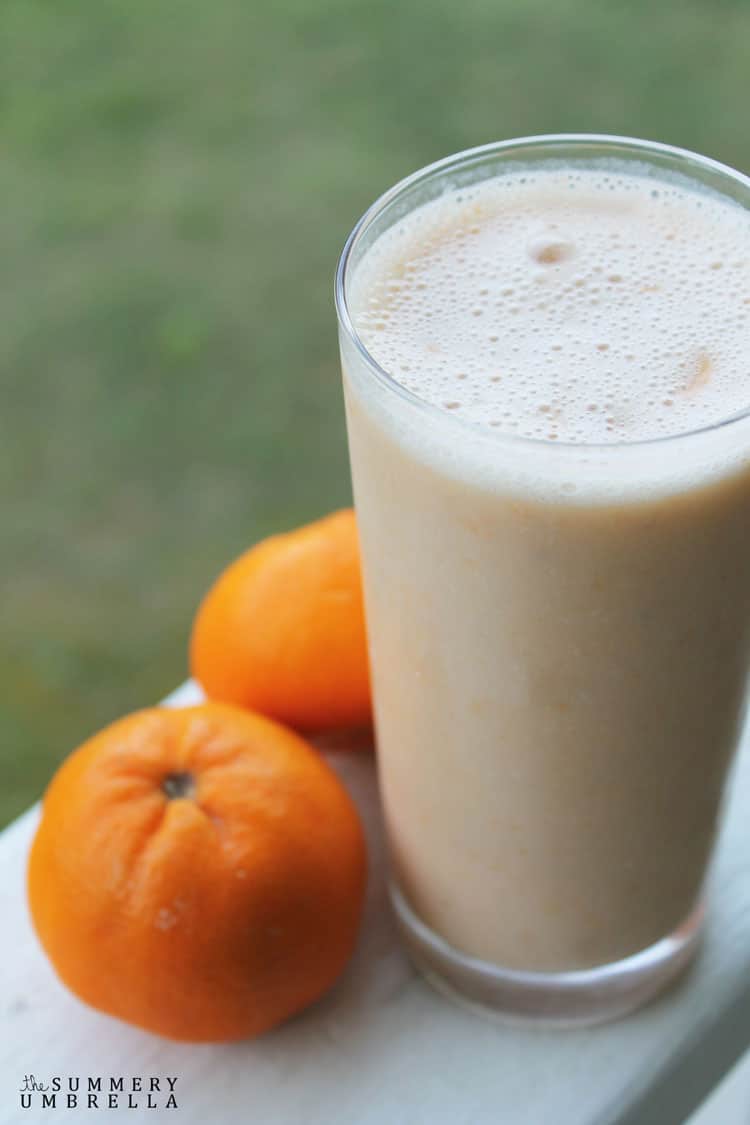 As promised, something to help you the next day ;)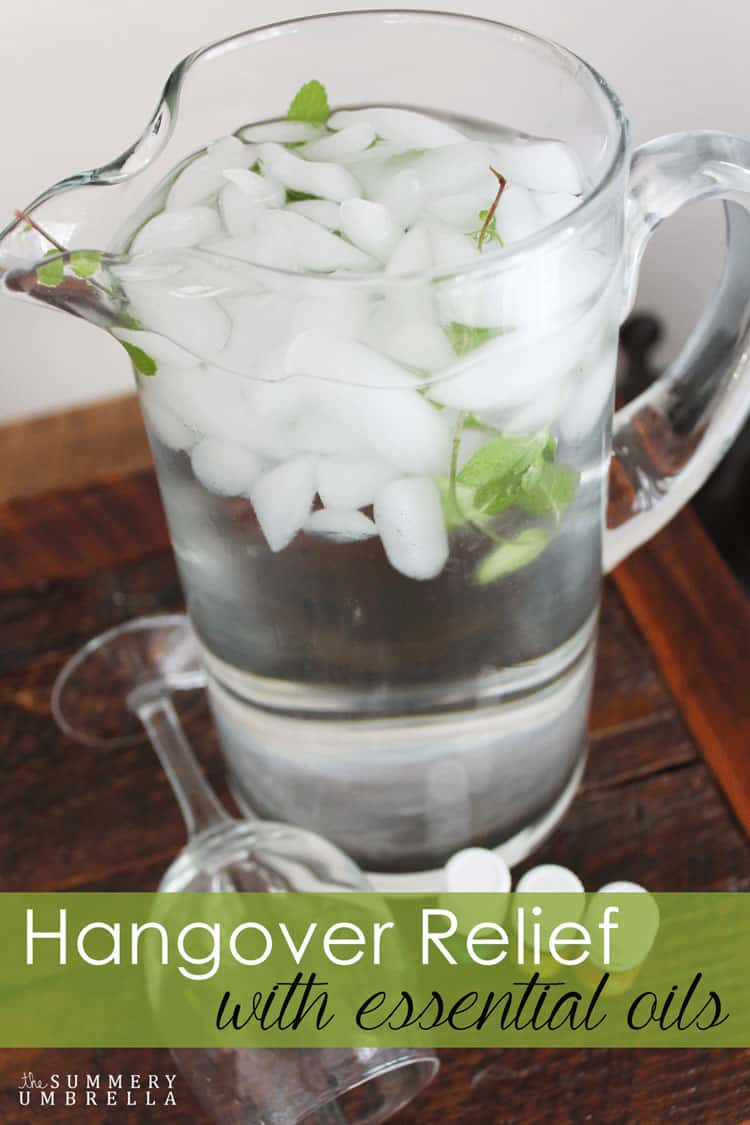 Dark and Stormy with Ginger Beer
Super Simple Strawberry Smoothie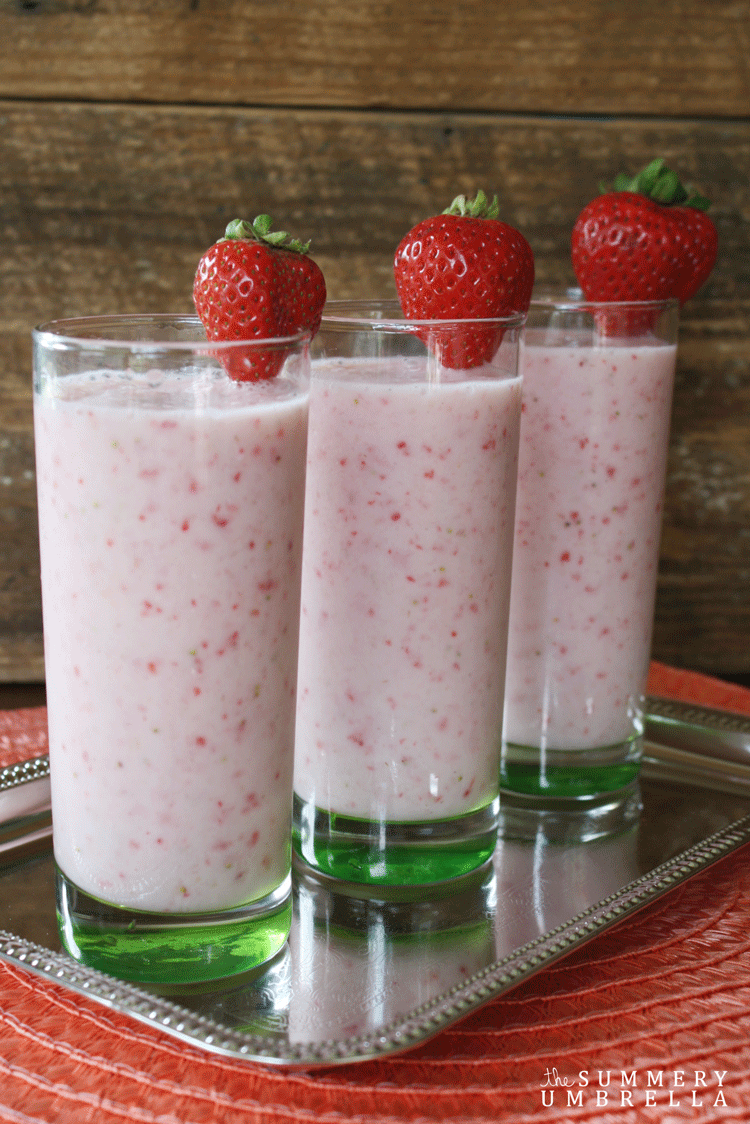 Don't get me wrong. I like a drink every now again, but hydrating is a must for me throughout the day. I do believe I'm part camel.
These next two keep me feeling fresh, and my water tasting OH-so-DE-licious!
3 Ways to Hydrate with Flavored Water
Happy Friday, friends!
See you next week :)