Get Your Free September Desktop & Smartphone Calendar
Download your free September calendar and stay organized with our stylish desktop and smartphone backgrounds. Get yours now!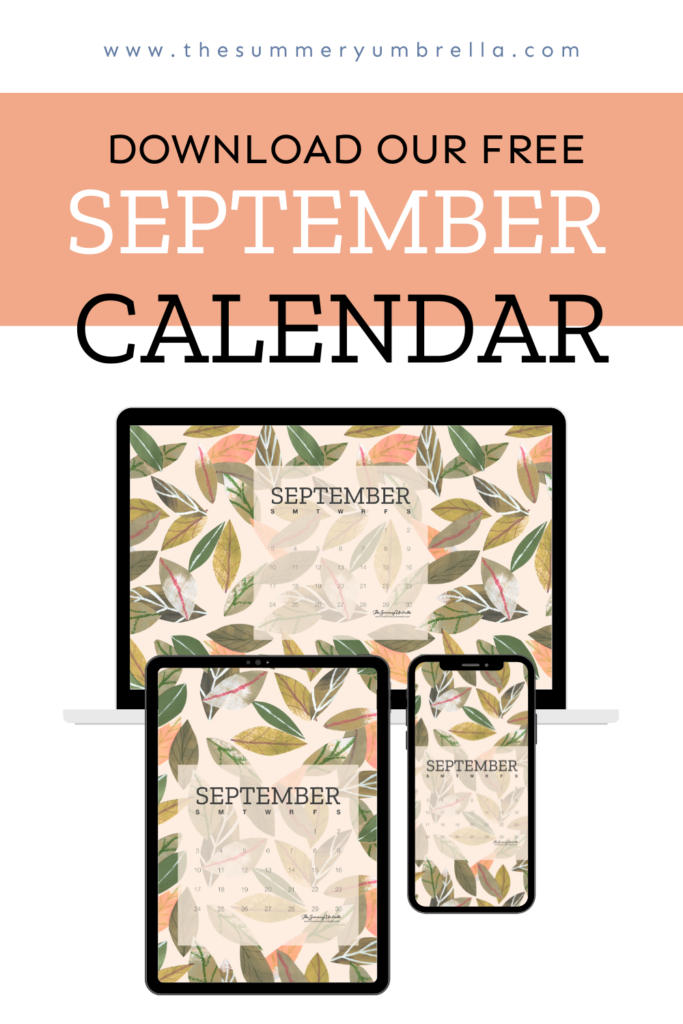 In today's fast-paced world, staying organized is essential for managing our professional and personal lives effectively. One powerful tool that can help us achieve this is … a digital calendar!
Unlike traditional paper calendars, digital calendars offer a range of benefits that can revolutionize the way we plan and organize our schedules.
Trust me when I say that my downloadable calendars help not only you but me as well! Not to mention, they're just so dag cute I can't even resist adding them every month to all of my digital devices 😉
Get this FREE September calendar for your desktop and smartphone by signing up below. Not only will you get these calendars for free, but you'll gain access to my entire freebie library!
However, in order for this calendar or any other calendar to be efficient, you have to use it. It's a novel idea, right? Lol.
Anyways, here are a few tips to help you stay organized even when it seems impossible. But don't worry, you got this!
Tips for Staying Organized
Set up recurring events: If you have regular commitments or recurring tasks, such as weekly meetings or monthly bill payments, take advantage of the recurring event feature in your calendar app. This allows you to set up these events once and have them automatically repeat at specified intervals.
Prioritize your tasks: Use a calendar to prioritize your tasks and appointments. Assign a level of importance or urgency to each item on your schedule, and make sure to allocate your time accordingly. By focusing on high-priority tasks first, you can ensure that you are making progress on your most important commitments.
Regularly review and update your calendar: Take a few minutes each day to review and update your September calendar. This ensures that you are aware of any changes or additions to your schedule and helps you stay on top of your commitments. By regularly reviewing your calendar, you can make adjustments as needed and avoid any surprises.
Utilize calendar integrations: Explore the integration options available with your calendar app. For example, you may be able to sync your calendar with your email, task management apps, or note-taking apps. By integrating your calendar with other tools, you can streamline your workflow and have all your important information in one place.
Share your calendar: If you work in a team or have shared responsibilities, consider sharing your calendar with others. This allows them to see your availability and schedule meetings or appointments accordingly. Sharing your calendar can also help you coordinate with others more effectively and avoid scheduling conflicts.
FREE September Calendar Download: Desktop and Smartphone Backgrounds
But enough gibber gabber from me. Go on, get this free September Calendar download, and get on with your day! Enjoy!!
Have a great weekend!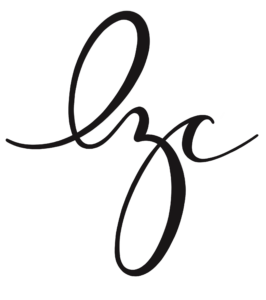 Pssttt…. Don't forget to check out my Freebies tutorial page chocked full of DIY and decorating goodness!
Let's be Social