Scrumptious Cookies with Pumpkin Spice for Yummy Fall Delights
Indulge in these cookies with pumpkin for a perfect blend of cozy flavors for your fall cravings! Crafted to warm hearts and inspire your kitchen.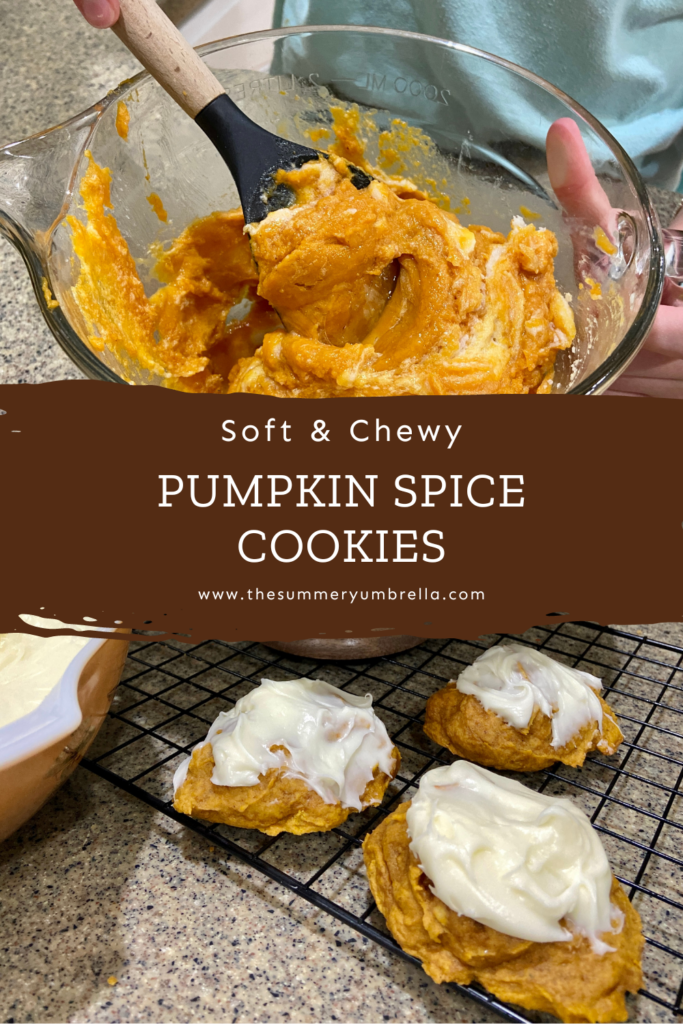 ---
Heyyyyy, what's going onnnnn?
Yes, I most definitely was singing this out loud as I typed it. Lol. I'm in such a great mood and even though the weather hasn't exactly cooled down yet in the great state of North Carolina I find myself indulging in all things "fall" as we speak.
In fact, I've already put up my fall decorations and decided to start baking some pumpkin spice deliciousness. And trust me when I say, this recipe… oh my… it will definitely be one that you come back to year after year!
Embracing Those Fall Feels: The Tale of Pumpkin Spice Cookies
Alright, picture this: you've got the leaves outside turning all those breathtaking shades, and inside, your kitchen is turning into a baking haven with that wonderful pumpkin spice scent. We're talking about baking up some "Cookies with Pumpkin Spice" – the perfect combo of your love for creating comfy spaces and your knack for whipping up flavors that can charm anyone's taste buds.
Not to mention, this is a fantastic recipe to create with your kids! My mini-me, who is not so mini anymore, had so much fun creating these cookies with me.
So, let's dive into this recipe that's practically crafted for you – "Cookies with Pumpkin Spice." These babies are like a cozy hug for your taste buds, all while keeping your news-loving heart in the loop.
The Recipe: Cookies with Pumpkin Spice
Cookie Ingredients:
1 cup of canned pumpkin puree
1 cup of granulated sugar
1/2 cup of softened unsalted butter
1 large egg
1 teaspoon of vanilla extract
2 cups of all-purpose flour
1 teaspoon of baking powder
1/2 teaspoon of baking soda
1/2 teaspoon of salt
1 teaspoon of ground cinnamon
1/2 teaspoon of ground nutmeg
1/4 teaspoon of ground cloves
1/2 cup of chopped walnuts or pecans (if you're in the mood for a nutty adventure)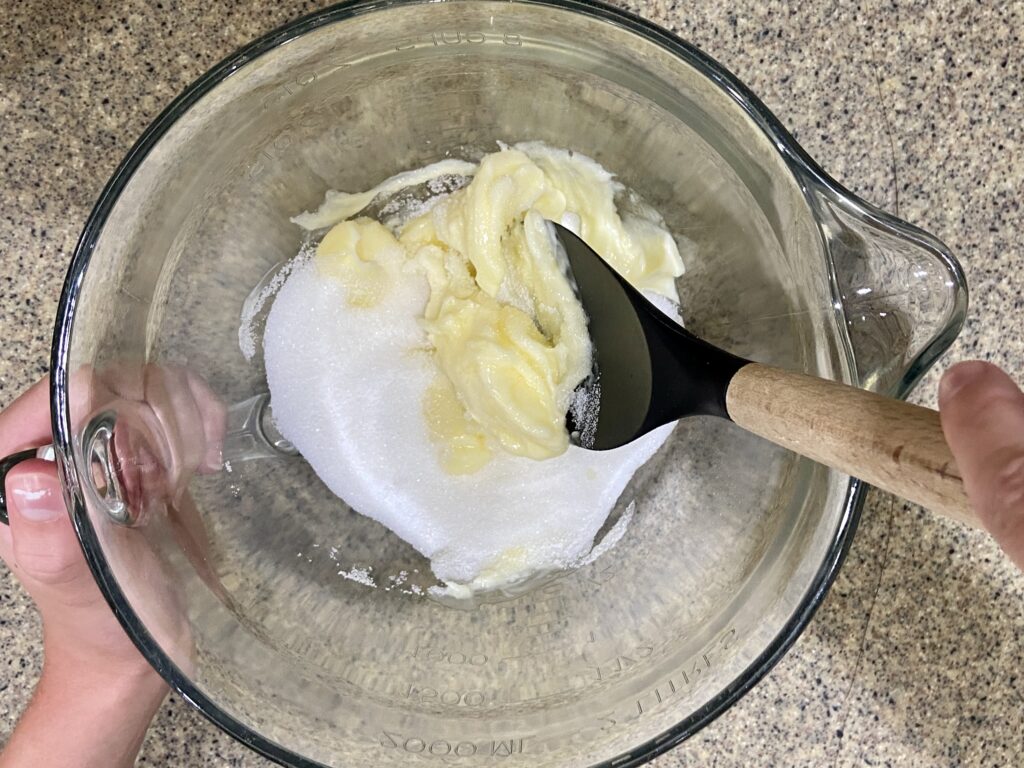 Cookie Instructions:
Preheat your oven to 350°F (175°C) and give your baking sheet an aluminum foil hug.
Take your softened butter and granulated sugar, and let them become best buddies in a big mixing bowl – whip them until they're all light and fluffy.
Now, let the canned pumpkin, egg, and vanilla extract join the party. Mix them up until it's a smooth blend of yum.
In another bowl, whisk together your flour, baking powder, baking soda, salt, cinnamon, nutmeg, and cloves – these are like your secret ingredients to happiness.
Slowly add your dry ingredient mix into the wet one, and give them a gentle mix until they're well-acquainted. If you're up for a nutty twist, toss in those chopped walnuts or pecans.
Drop spoonfuls of this delicious dough onto your prepared baking sheet, giving them a little space to spread their cookie magic.
Pop them into the preheated oven for about 12-15 minutes, until they've got that golden edge and they're all set in the middle.
Let them have a chill moment on the baking sheet for a bit, then transfer them to a wire rack to cool down completely. Patience, my friend, it's so worth it!
Cream Cheese Icing Ingredients:
1/2 cup of softened unsalted butter
1 package of softened cream cheese
4 cups of powdered sugar
Frosting Instructions:
In a mixing bowl, combine the softened cream cheese and butter. Use an electric mixer on medium speed to beat them until smooth and creamy.
Gradually add the powdered sugar, about 1 cup at a time, while mixing on low speed. Once each addition is incorporated, increase the speed to medium and continue mixing until the icing is smooth.
Add the vanilla extract and a pinch of salt. Mix again on medium speed until everything is well combined and the icing is fluffy.
Taste the icing and adjust the sweetness or flavor if needed. You can add a bit more powdered sugar for a sweeter taste or more vanilla extract for extra flavor.
Once the icing reaches your desired consistency and flavor, it's ready to use.
Spread generously on top of your cookies with pumpkin or cut the cookies in half and create a pumpkin sandwich!
Whipping Up Cozy Moments: Awesome Pumpkin Spice Cookies for Fall Vibes
You've got a flair for turning even the simplest things into moments of joy. Imagine this: your home is filled with the aroma of pumpkin spice, as if it's giving your walls a warm hug. Just like the way you pick out those perfect decor pieces, picture your kids helping you with measurements, laughing as flour gets everywhere – it's like a mini DIY project in your kitchen.
Note: Store any leftover cream cheese icing in an airtight container in the refrigerator. Just give it a quick stir before using it again.
Getting Cozy with Pumpkin Spice
These cookies aren't just about amazing flavors; they've got a heartwarming touch of goodness. The canned pumpkin doesn't just bring that velvety texture – it adds a dash of nutrients, like your creative touches that make a space uniquely yours. And if you throw in those walnuts or pecans, you're adding a bit of crunch to the mix, like a surprising pop of color in your home design.
Like this post? Then you'll definitely want to check these out too!
Wrapping Up Warm Memories
So, as you sink your teeth into these "Cookies with Pumpkin Spice," remember they're more than just treats. They're a blend of your love for creating cozy spaces, your passion for cooking up something amazing, and your never-ending thirst for staying in the know. Just like you sprinkle your magical decor touches everywhere, these cookies are sprinkling a bit of fall magic onto your taste buds.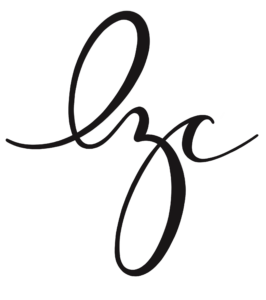 Let's be Social