Get Your Free Downloadable November Calendar Now!
Embrace these fall vibes with our free November calendar! Stay organized & inspired all month long. Download now!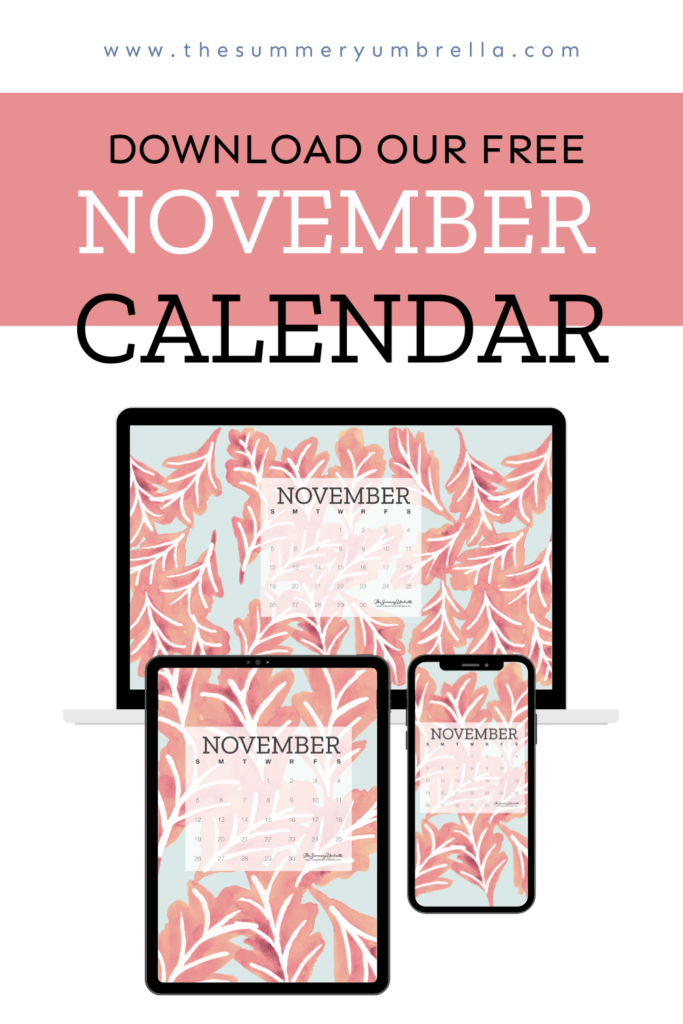 Hey there, fellow autumn enthusiasts! 🍁 As we bid adieu to spooky October and welcome the cozy vibes of November, I've got a delightful treat just for you.
Introducing this brand-new November calendar download, starring none other than the most gorgeous hand-painted watercolor leaves in the dreamiest shades of coral and aqua. It's like a burst of fall magic right on your screen or desk! So, let's dive into this blog post and get you ready to conquer November with style and flair.
Get this FREE November calendar for your desktop and smartphone by signing up below. Not only will you get these calendars for free, but you'll gain access to my entire freebie library!
A Symphony of Coral and Aqua Leaves
Oh, the joys of fall! Our artists have outdone themselves by creating this masterpiece of watercolor leaves that perfectly encapsulates the essence of November. Imagine delicate leaves in shades of coral and aqua dancing across your calendar – it's like having a mini autumn wonderland at your fingertips. The way these colors blend and flow is like a visual hug from November itself.
Unleash the November Magic
November is more than just the prelude to winter; it's a month of gratitude, warmth, and all things cozy. With our free coral and aqua watercolor leaves calendar, you'll have a daily reminder to savor the moments that make this season so special. Whether it's the sound of leaves crunching underfoot or the joy of sharing a meal with loved ones, let this calendar be your companion as you embrace the magic of November.
So there you have it, leaf lovers! Your November just got a whole lot more exciting with our coral and aqua watercolor leaves calendar. It's not just about keeping track of dates; it's about celebrating the beauty of autumn in all its colorful glory. Let those leaves be a reminder that even amidst the busyness, there's always time to enjoy the little moments. Ready to dive into November with style? Go ahead and download your leafy companion now!
Have a great weekend!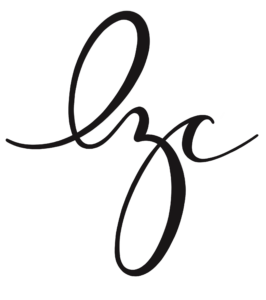 Pssttt…. Don't forget to check out my Freebies tutorial page chocked full of DIY and decorating goodness!
Let's be Social