DIY Personalized Tea Towels with Meals and Memories Are Made Here SVG
Elevate your crafts with our Meals and Memories Are Made Here SVG. Infuse warmth and meaning into your creations. Enjoy this FREE download now!
If there's one thing that will always bring people together (or back together)… it's definitely food! Even when you're not a fan of the company it seems to be the glue that helps assist with easing the tension, and just overall building the bridge for the start of communication.
Also, I'm not sure about you, but my family is a "hangry" bunch.
You know what I mean by that, right? We get super angry when we're hungry. It's definitely not a good combo, but we do our very best to avoid it at all possible.
However, with all that being said, we sure do have a lot of funny memories when it comes to the dinner table! What about you? Does your fire alarm usually equate to your dinner bell, or do you have a litter of puppies that establish residency under your feet while you cook?
Whatever the case, meals are a time of togetherness and deserve a room (and decor!) all of their own.
Now, for this week's beauty, I am so excited to present this Meals and Memories are Made Here SVG which is available as a download just for you! So, go ahead. Sign up below and get your freebie!
How to Use the Meals and Memories Are Made Here SVG
In the world of crafting, there's something undeniably special about adding a personal touch to everyday items. The enchanting 'Meals and Memories Are Made Here' SVG empowers you with the perfect tool to infuse warmth and significance into your creations. At any rate, let's get started!
Materials Needed:
'Meals and Memories Are Made Here' SVG design (sign up above!)
Iron or heat press
Step 1: Design Selection
First thing to remember is to choose a tea towel that resonates with the SVG's message. Then look for high-quality, plain white tea towels that provide a perfect canvas for your design. Download the 'Meals and Memories Are Made Here' SVG and import it into your design software.
Step 2: Prepare the Design
Resize the SVG to fit comfortably on your tea towel. Adjust the colors of the SVG elements to complement your tea towel and home decor. Mirror the design before cutting if using heat transfer vinyl.
Step 3: Cut and Weed
Load your heat transfer vinyl onto your cutting machine and begin cutting the design. Once cut, use a weeding tool to carefully remove the excess vinyl, leaving only the intricate design elements on the carrier sheet.
Step 4: Heat Application
Preheat your iron or heat press according to the vinyl manufacturer's instructions. Lay the tea towel flat on your work surface. Place the weeded design onto the tea towel, ensuring proper alignment.
Step 5: Applying Heat
Cover the design with a piece of parchment paper to protect it from direct heat. Press the iron or heat press onto the design with even pressure for the recommended time. Gently lift the carrier sheet while the vinyl is still warm.
Step 6: Cooling and Peeling
Allow the vinyl to cool for a few moments before carefully peeling off the carrier sheet. If any part of the design begins to lift, place the carrier sheet back down and apply more heat.
Step 7: Enjoy the Finished Tea Towel
Once the design is securely adhered to the tea towel, you have a personalized masterpiece that embodies the heart of your home. For instance, you can hang it in your kitchen or drape it over your oven handle to add a touch of sentimentality to your culinary space.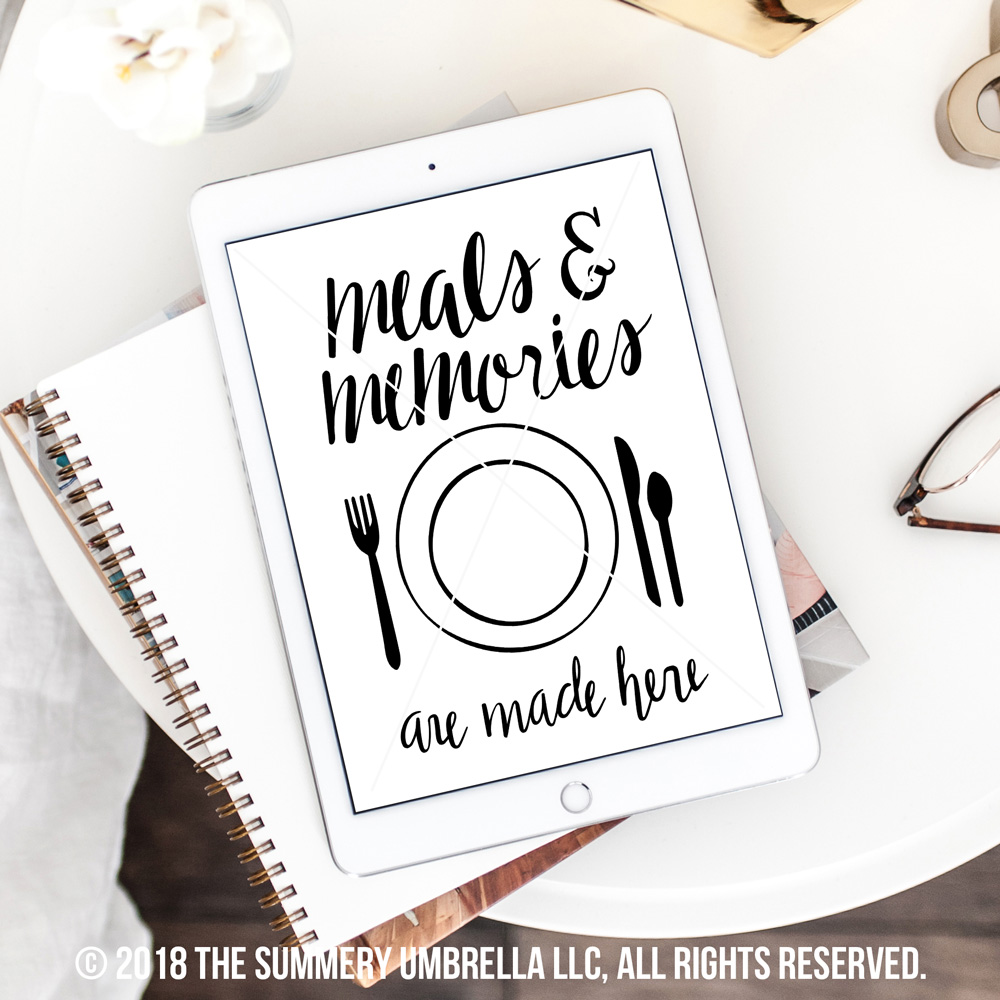 Love SVG projects and want more?
I'm not sure about you, but personalized tea towels extend beyond mere decoration for me. They embody the essence of your kitchen, where cherished memories form amid delightful meals and heartfelt conversations. Not to mention, this project isn't just about crafting; it's about infusing your home with love, warmth, and a touch of creativity.
Crafting these tea towels is a wonderful way to celebrate the heart of your home and the people who gather there. Moreover, every time you use one, the sentiment behind the design will bring a smile to your face, reminding you that in your kitchen, meals, and memories truly are made.
Happy Crafting!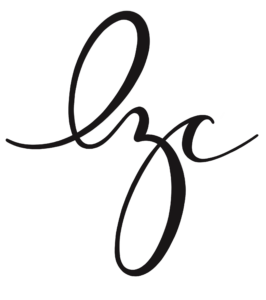 Let's be Social
Please remember: All designs, images, patterns, and calendars (but are not limited to) are © The Summery Umbrella, LLC. These items are for personal use only. You may not reproduce, recreate, or sell in any way. However, please feel free to download it for your own personal use. Also, this is exclusive content so you may not share these downloads with anyone, BUT I'd be most delighted if you direct your family and friends to my page. In fact, I'd be honored and thrilled. Thanks in advance for understanding!​​​